The Little Theatre of Winston-Salem to Present The Brothers Grimm Spectaculathon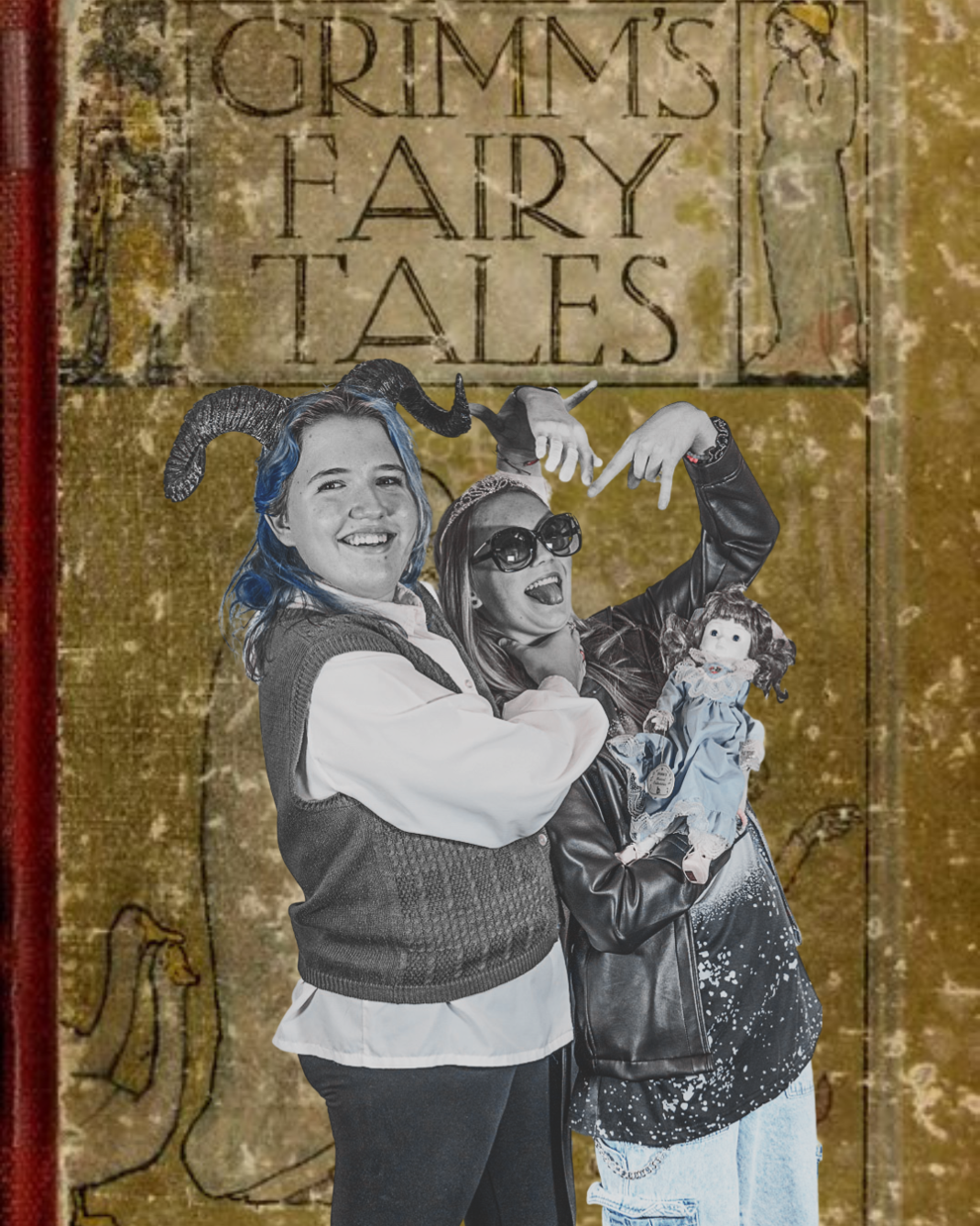 The Little Theatre of Winston-Salem will present its fall Youth Production of The Brothers Grimm Spectaculathon on October 28-30 at Mountcastle Theatre, located in the Milton Rhodes Center for the Arts, 251 N. Spruce Street in Winston-Salem.  Performances will be Friday, October 28 at 7 pm, Saturday, October 29 at 2 pm & 7 pm, and Sunday, October 30 at 2 pm.  Tickets are $14, including all taxes and fees.  Call (336) 725-4001 for tickets (box office hours: 12-4 pm, MWF) or purchase them online at www.LTofWS.org. 
The fairy tales of the Brothers Grimm are turned on their heads in this fast-paced, rollicking ride as two narrators and several actors attempt to recreate all 209 of the fairy tales in a mere hour with deft skill - and a bit of chaos! - they work to combine such classic stories as Rapunzel, Rumpelstiltskin, Hansel and Gretel, Snow White, Sleeping Beauty, and Cinderella with more obscure tales like Lean Lisa and The Devil's Grandmother into one gigantic fable.  Audience participation and madcap fun ensues in this wild, free-form comedy.
The Brothers Grimm Spectaculathon will be directed by Anna LaVenture.  Molly McNair will design costumes.  Shawn Hooper will design the lighting and Charity Hampton will design the sound. Grace Hampton will stage manage the production. 
Cast members are Cate Barksdale, Ken Burton, Jayden Colbert, Libby Dyer, Nylah Lee, Ryland Malek, Rebecca Maner, Reagan Mistysyn, Sawyer Morton, Sarah Nance, Landon Perry, and Caroline Rucker.
This show runs for approximately one hour, with no intermission.  It is appropriate for ages 7 & up.
For further information, please visit www.LTofWS.org.