Sawtooth School for Visual Arts' annual Not Quite Perfect Pottery sale is back. 
Canceled in 2020 because of COVID-19, the popular pottery sale will be Thursday, June 17, 5-7:30 p.m. in Winston Square Park, 310 N. Marshall St., Winston-Salem.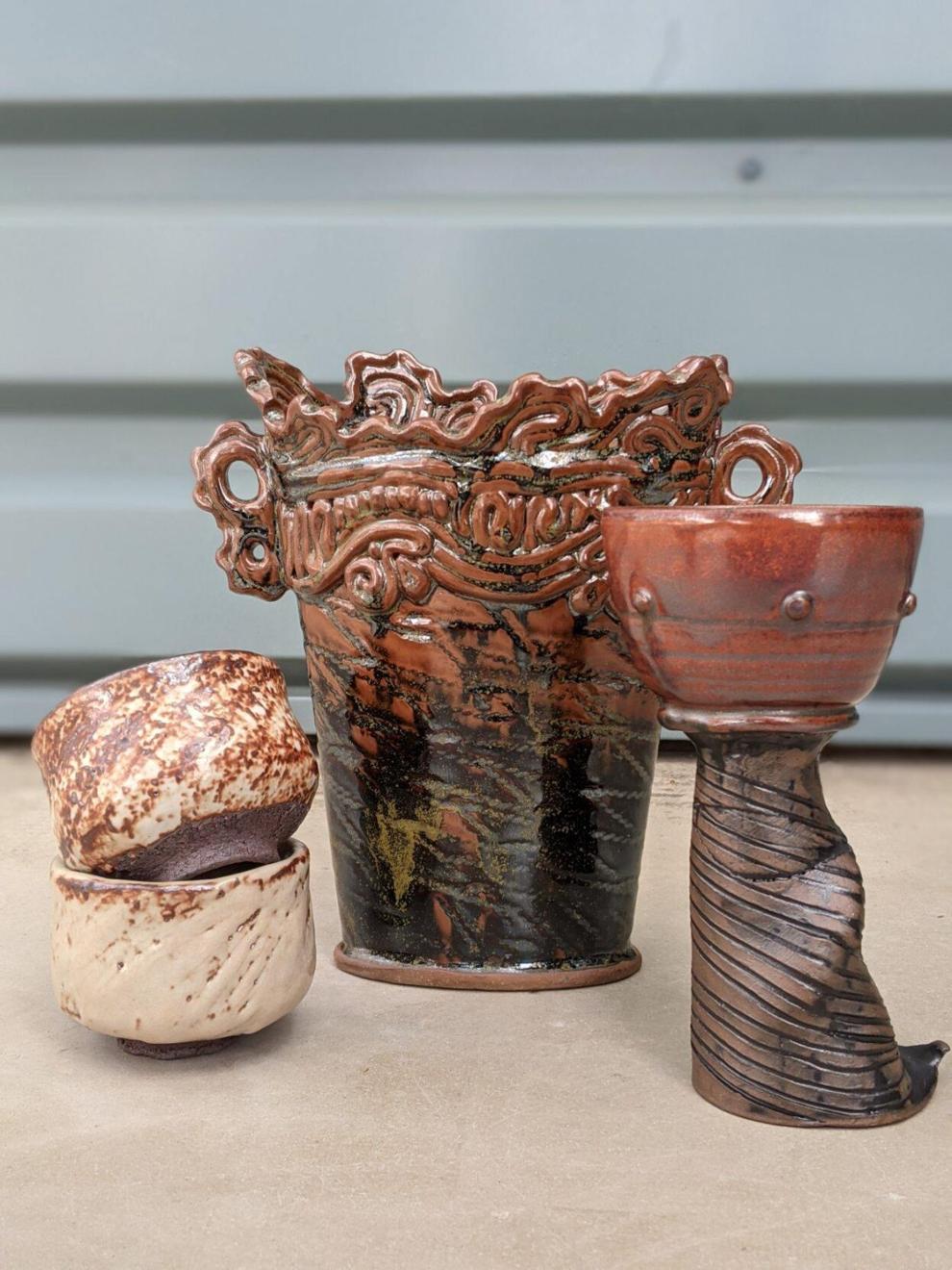 Some artists are perfectionists. When their work doesn't turn out exactly how they planned, they start all over again. Many of the rejected but practically perfect pottery pieces get donated to the sale. Admission is free. Proceeds from sales help pay for equipment and supplies for the Sawtooth's ceramics studio. 
Sawtooth's Ceramics faculty members offer classes in wheel-throwing, hand-building, glazing, design, and clay sculpture for adults, teens and children of all skill levels. Students currently enrolled in a class have access to Open Studio time outside of class. The studios include 18 potters' wheels, two slab rollers, two extruders, three electric kilns, glazes, and two large gas kilns, as well as ample storage space.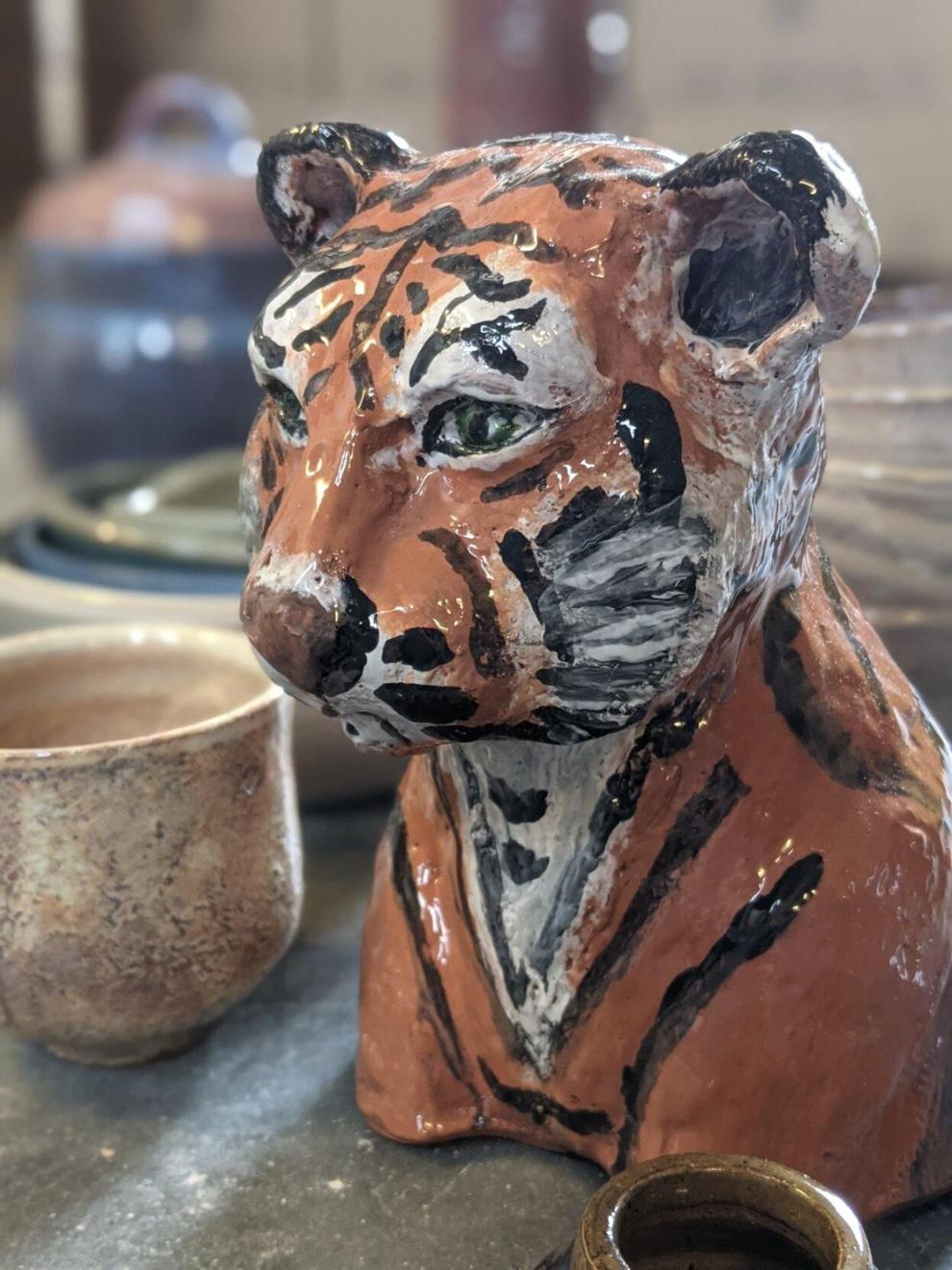 The school is continuing to follow pandemic protocols. Visitors are asked to wear masks, stay six feet apart, and wash hands frequently.
Details are at https://www.sawtooth.org/news/updated-protocols-covid-19/ . Updated protocol calls for 3 feet of social distancing instead of 6. 
For more information about Sawtooth Ceramics programming, including Open Studio and private instruction, contact Seth Charles, department director, at 

sethcharles@sawtooth.org

, or 336-723-7395, ext. 1203.  Also visit

www.sawtooth.org

. 
Sawtooth School is celebrating its 76th year as a multidisciplinary center for visual arts - connecting and creating community through the act of making.