Sawtooth Center for Visual Art offers two different shopping experiences
Fine art and craft items by more than 50 artisans are always available in Sawtooth School for Visual Art brick-and-mortar store in Winston-Salem and online.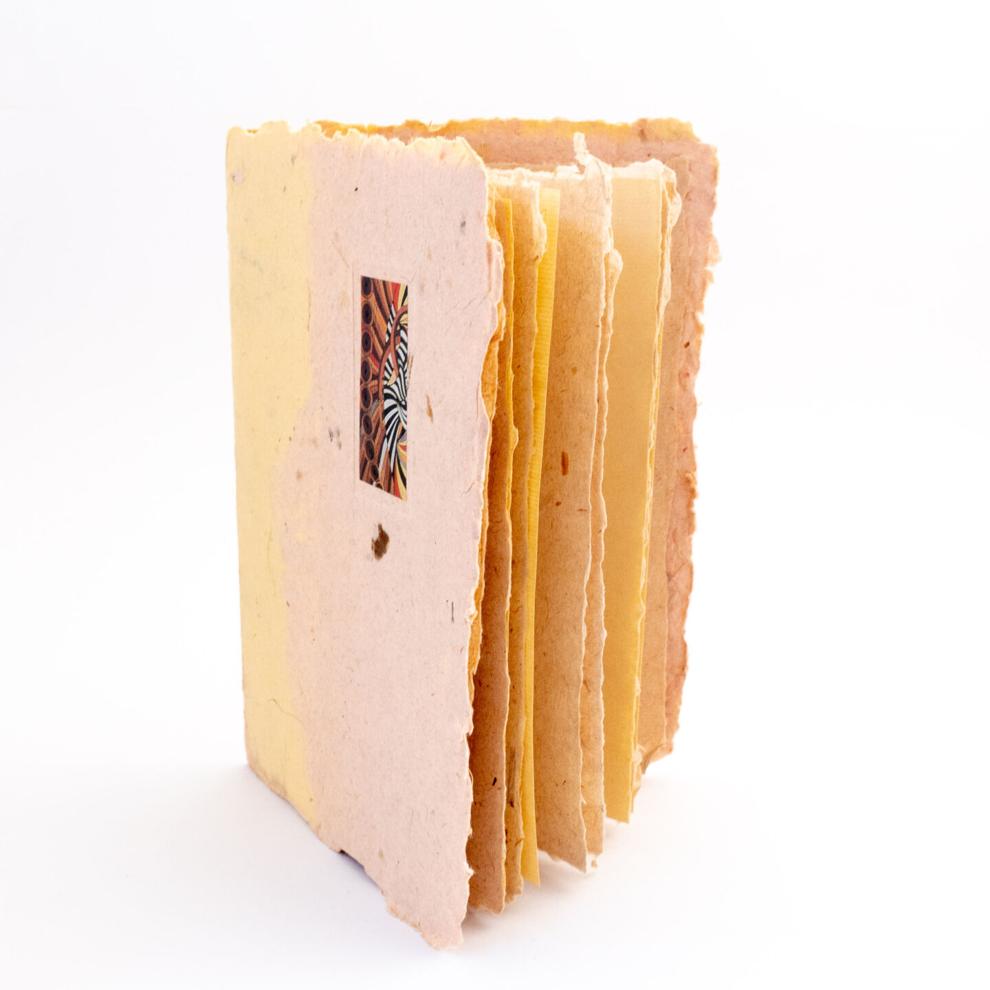 The online shop is always open, and the shop at the school is open six days a week for browsing and shopping. 
The store at 226 N. Marshall St., Winston-Salem is open 9 a.m.-7 p.m. Mondays-Fridays, and 9 a.m.-4 p.m. on Saturdays. Parking is on the street and in nearby city lots.
It's closed on Sundays, but the online gallery is open 24/7/365 at https://sawtoothschool.square.site/ . 
Artist-instructors' whose work is available include Joyce Teta, calligraphy; Terri Dowell Dennis, drawing and printmaking; Lauranita Katende, textiles; Warren Moyer, ceramics; and C. Stephen Hurst, photography. You can see them all at https://sawtoothschool.square.site/ .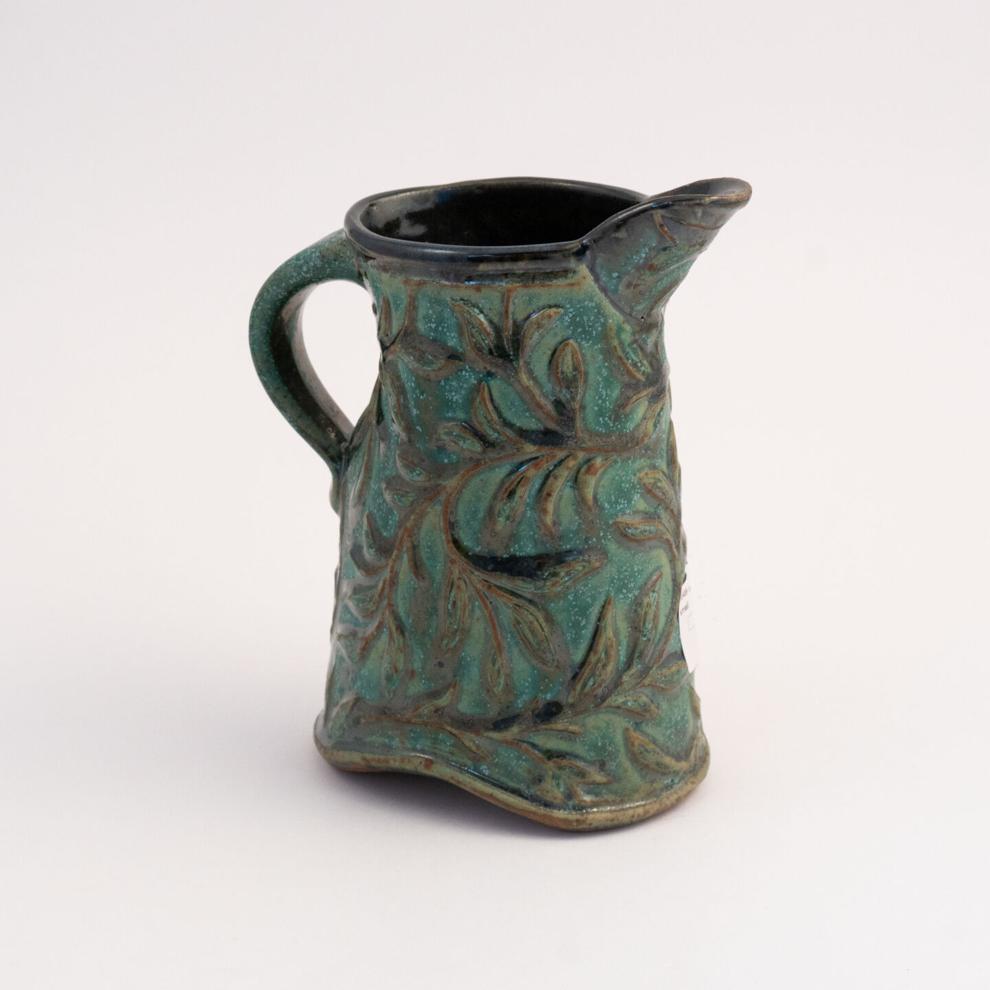 Both the online and the bricks-and-mortar shops offer a wide variety of work by the school's artist-instructors and art students in 11 disciplines: ceramics, drawing and painting, textiles, glass, metals and lapidary, photography, printmaking, wood, and digital arts. 
For more information or help with ordering online, call 336-723-7395, or email assist@sawtooth.org . For more information about Sawtooth, visit www.sawtooth.org.
Sawtooth School is celebrating its 76th year as a multidisciplinary center for visual arts - connecting and creating community through the act of making.