PRESENCE: North Carolina Figurative Artists July 23 - November 5, 2022
Greensboro, NC - PRESENCE, a major survey of figurative artists at GreenHill Center for North Carolina Art presenting 2 and 3-dimensional works in painting, drawing, fiber art, printmaking and sculpture, will be on view through November 5, 2022.
An opening reception for the artists and public will take place First Friday August 5 from 6-8. Originally scheduled for display in 2020, numerous works in PRESENCE evoke shared experiences from the past two years. Notions of presence and absence, states of isolation and engagement, personal and collective histories are explored in over one hundred works.
The twenty-five artists working in figurative idioms from across the state in PRESENCE include Luis Ardila (Mint Hill); James Barnhill (Greensboro); Joseph Begnaud (Laurinburg); Tamie Beldue (Black Mountain); Alexandra Bloch (Black Mountain); Aliyah Bonnette (Garner); Jessica pBurke (Charlotte); Steven M Cozart (Greensboro); Jill Eberle (New Bern) Alia El-Bermani (Apex); Timothy Ford (Boone); Richard Garrison (Chapel Hill); Tony Griffin (Statesville); Onay Gutierrez (Raleigh); Ben Hamburger (New Orleans); Clarence Heyward (Clayton); Robert Igoe (Greensboro); Alexis Joyner (Elizabeth City); Michael Northuis (Greensboro); Roy Nydorf (Oak Ridge); Neeraj Sebastian (Greensboro); Bruce Shores (Greensboro); William Paul Thomas (Durham); Taylor White (Raleigh); and Bryan M Wilson (Charlotte).
Associated gallery programs at GreenHill include dual artist talks by Roy Nydorf and William Paul Thomas; and Alia El-Bermani and Clarence Heyward who will each present their work and engage in an unscripted conversation taking questions from the audience. Drop-in after work yoga sessions and adult workshops in GreenHill's studios will provide moments for individual reflection and recuperation. Gallery tours may be scheduled with the curator by emailing edie.carpenter@greenhillnc.org. For details visit www.greenhillnc.org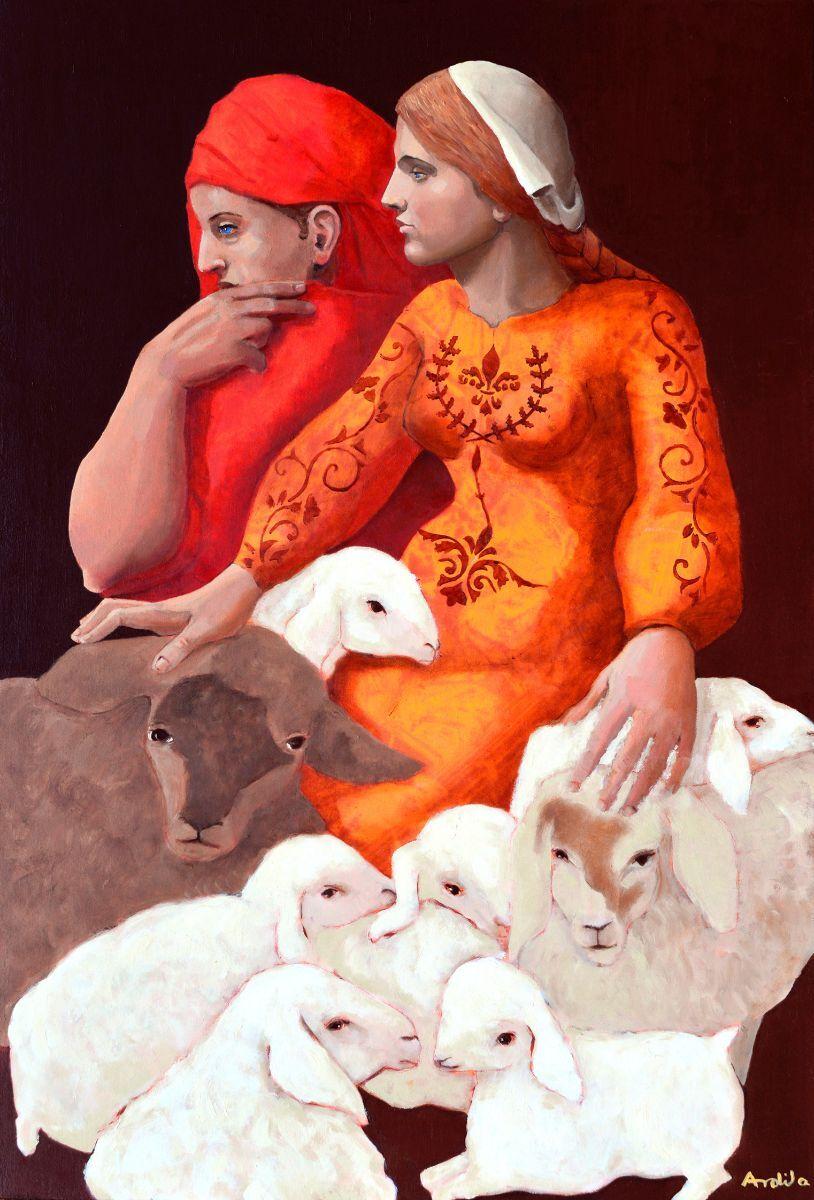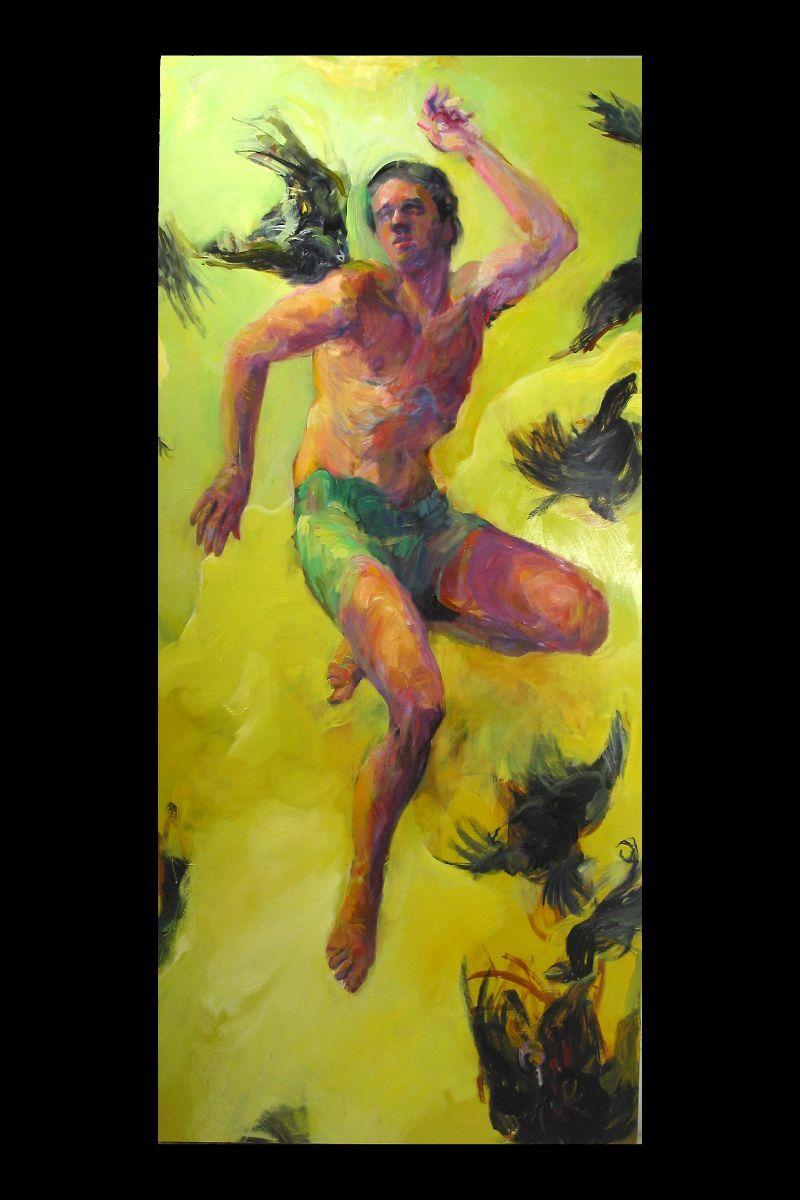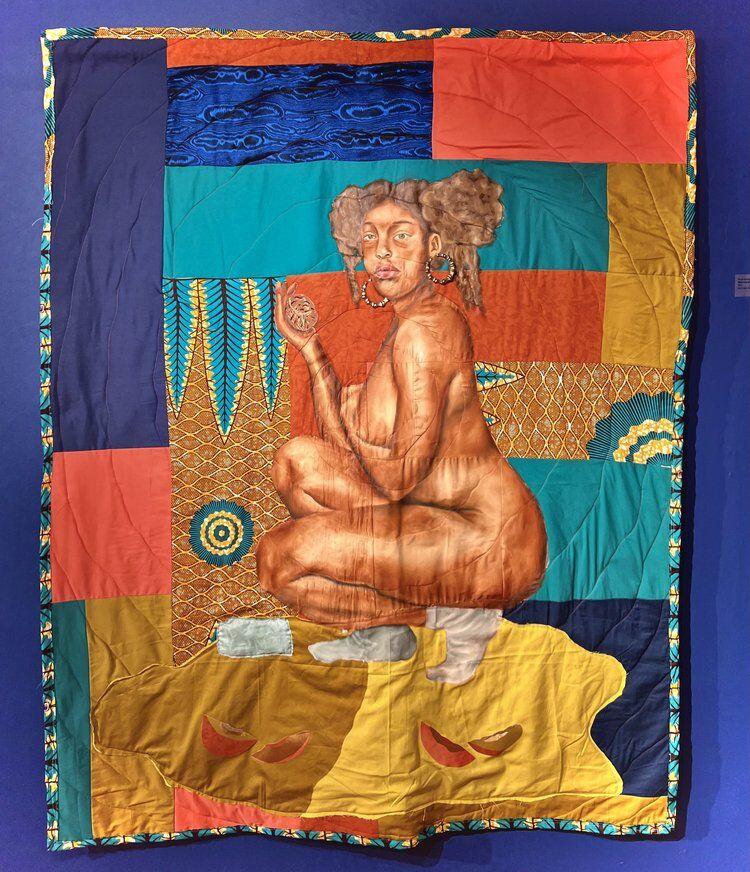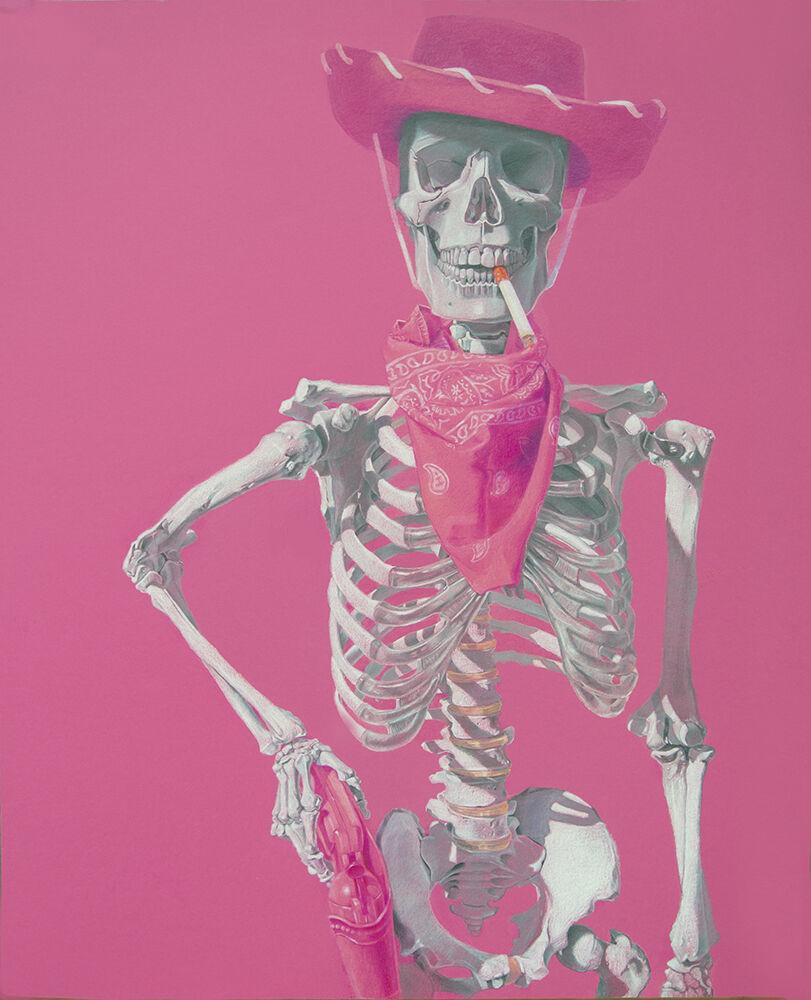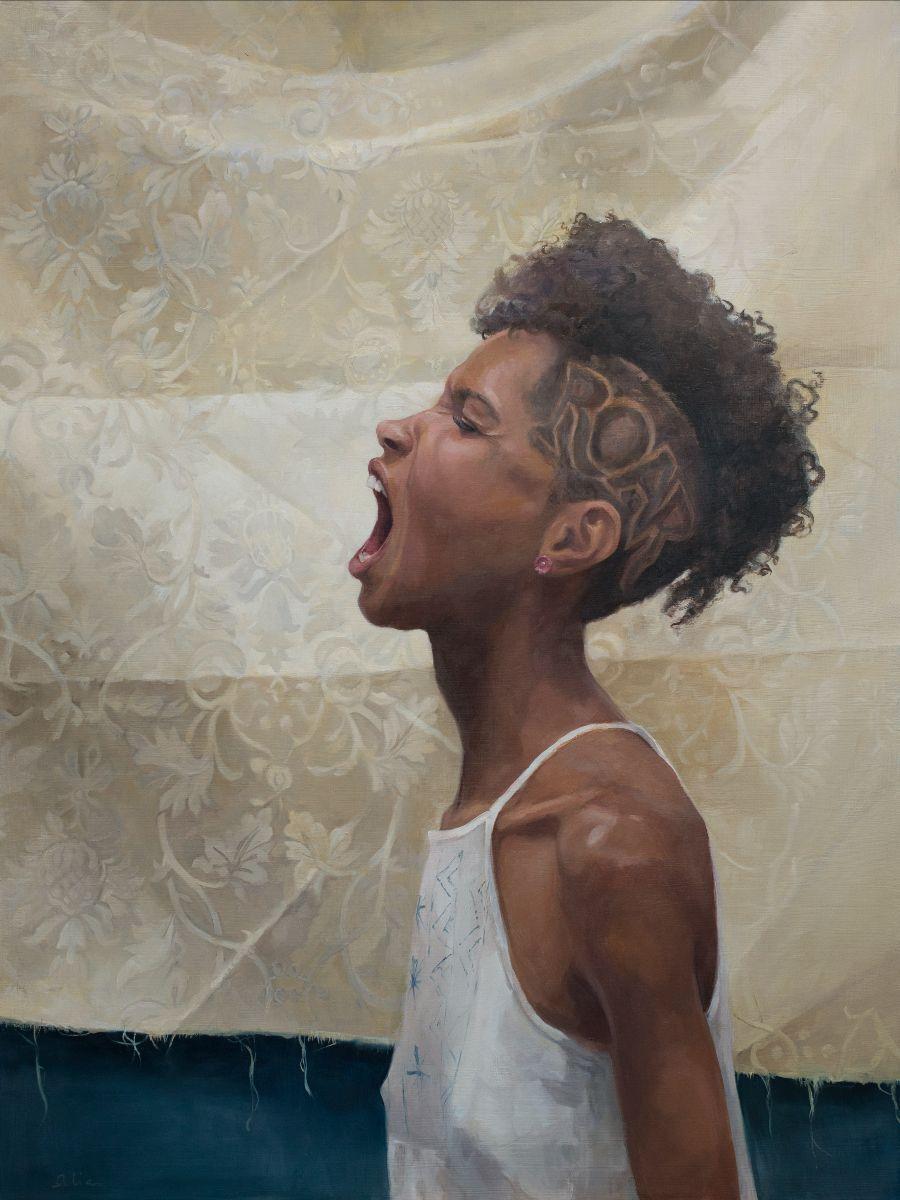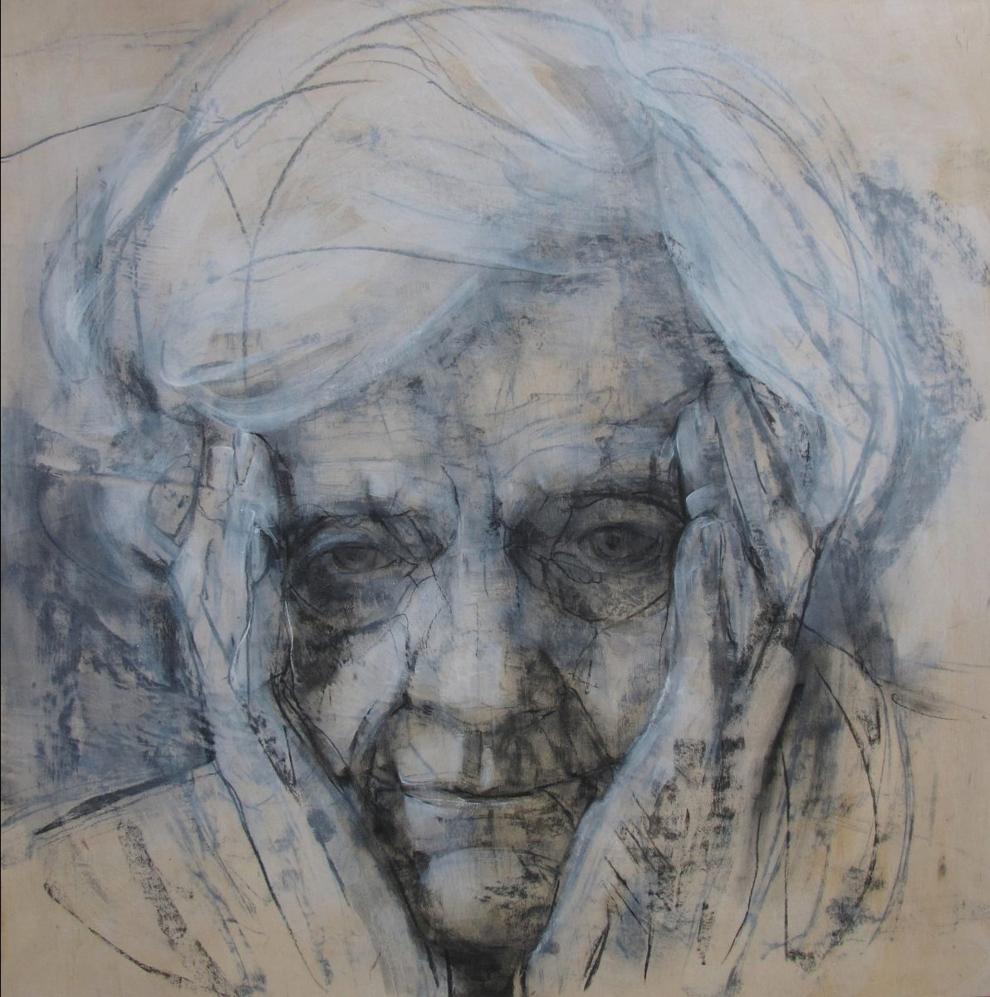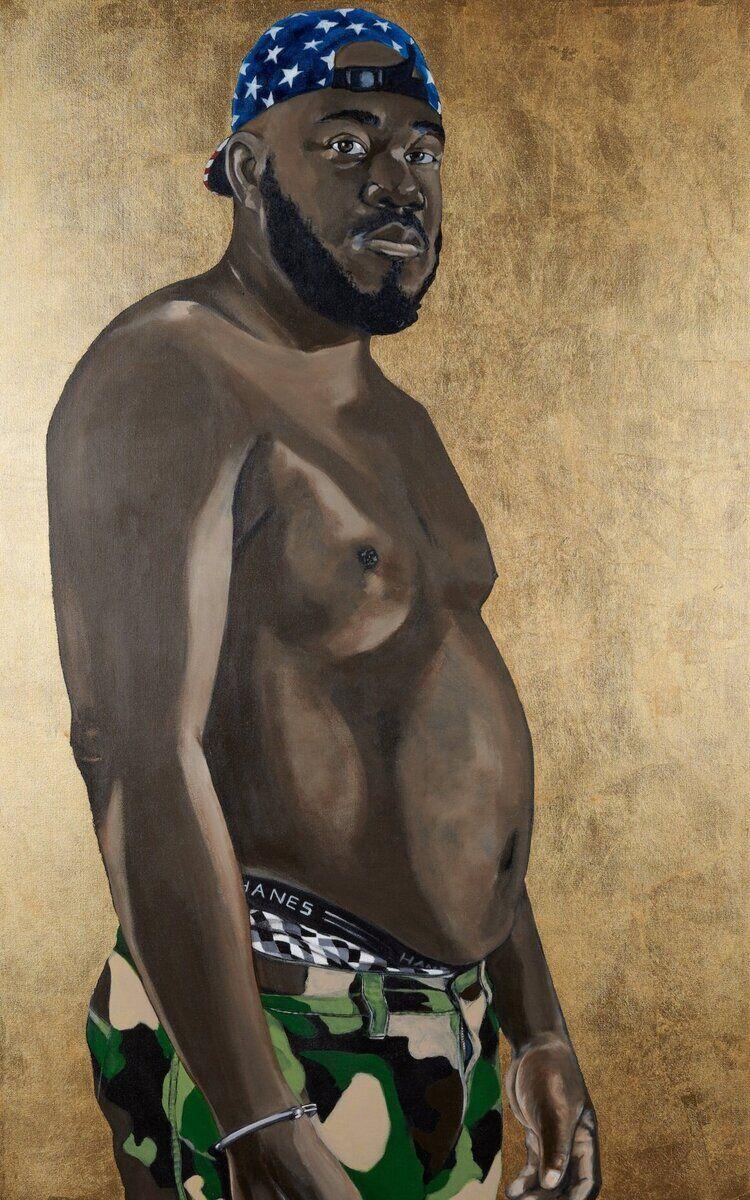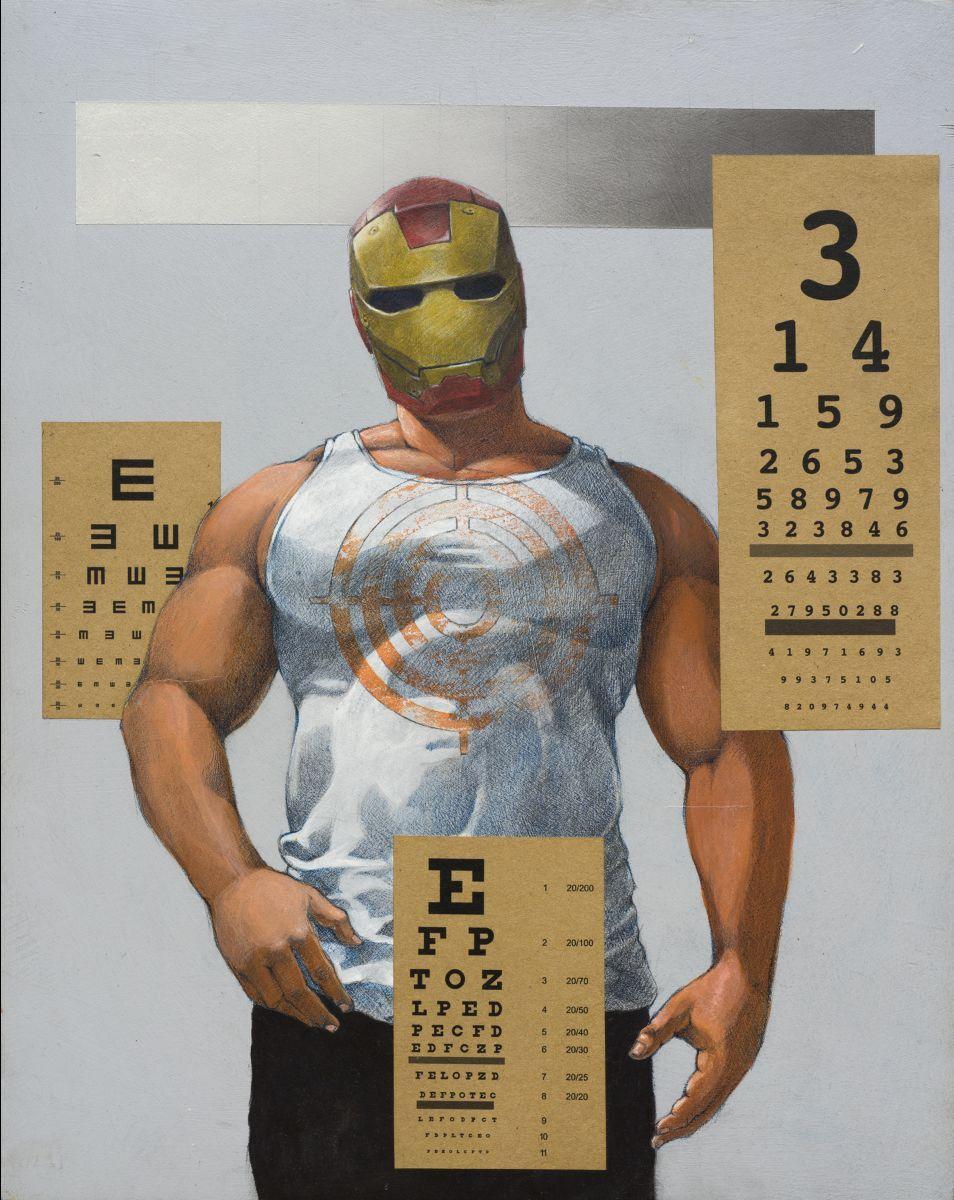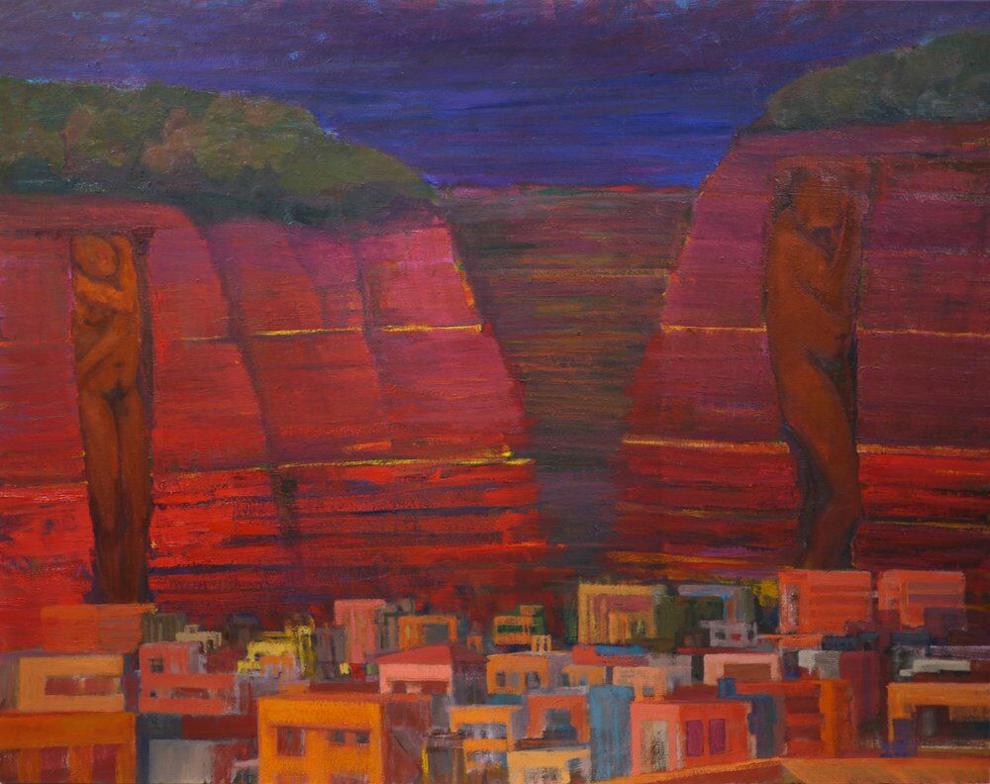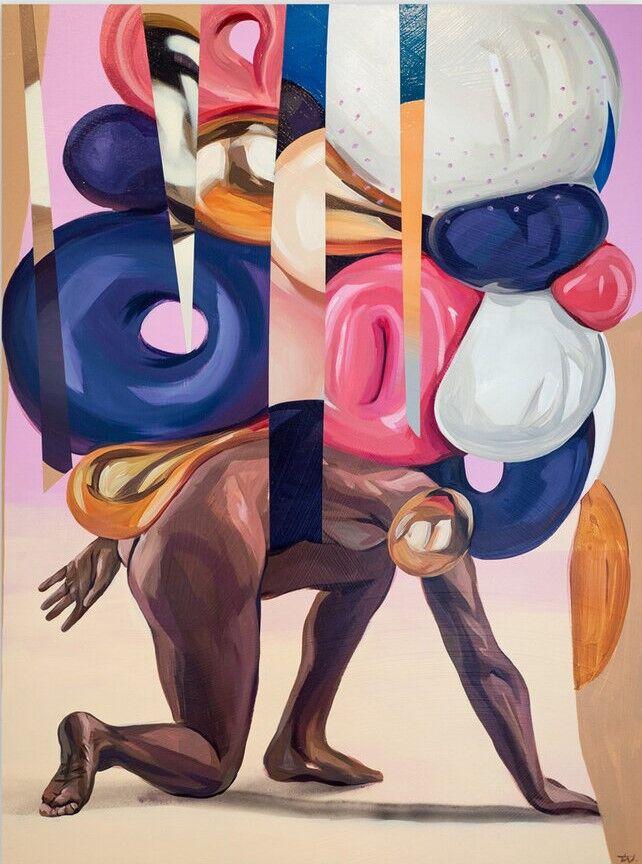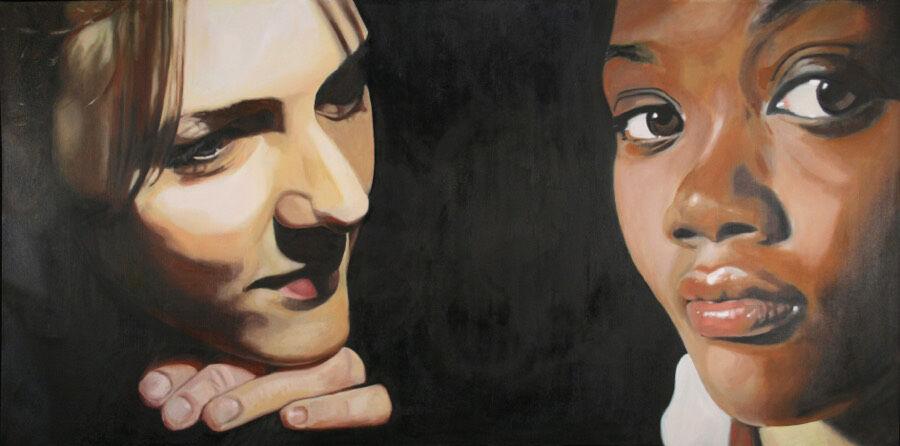 About GreenHill Center for North Carolina Art
GreenHill engages a diverse community of artists, adults and children through dynamic statewide exhibitions and arts education while providing a platform for exploration and investment in art. Inspired by a vision for cultural equity and inclusion, GreenHill is the only organization dedicated exclusively to presenting and promoting the contemporary visual art and artists of NC. The Center's wide-ranging initiatives build empathy and connection through expressive, innovative and thought-provoking art. GreenHill's exhibition space, shop, and studios are located in downtown Greensboro in close proximity to the Steven M. Tanger Center for the Performing Arts, where GreenHill also curates onsite galleries. For more information visit www.greenhillnc.org.