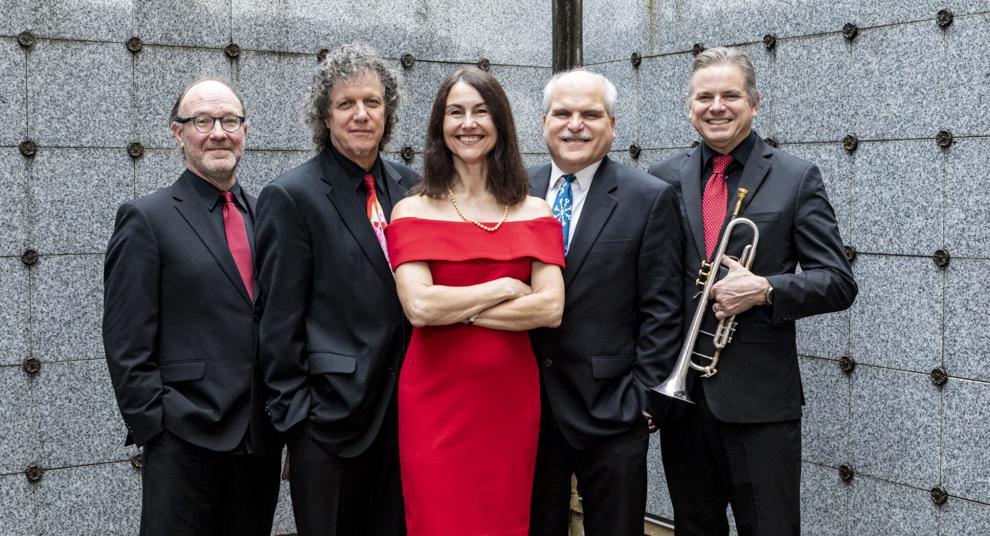 Friday, December 16, 2022 marked the start of Music Carolina's WinterFest 2022. A Charlie Brown Christmas with guest vocalist Diana Tuffin kicked off the two-concert winter music festival. 
Music Carolina, formerly the Carolina Chamber Symphony Players, was founded when conductor Robert Franz and a group of fellow musicians from the University of North Carolina School of the Arts formed a chamber orchestra in 1992. The organization began to focus on small ensemble performances in 2006 and two years later premiered the Music Carolina SummerFest, which has taken place each August since in Winston-Salem.
In 2012, Music Carolina added WinterFest to its seasonal offerings, making it one of the most active music organizations in North Carolina. This year marks the 10-year anniversary of WinterFest. 
A Charlie Brown Christmas with guest vocalist Diana Tuffin featured music from the beloved TV special A Charlie Brown Christmas, composed by Vince Guaraldi. Selections include O Tannenbaum, Skating, Linus and Lucy, and much more. Vocalist Diana Tuffin joined the trio for holiday favorites such as I'll Be Home For Christmas, I've Got My Love to Keep You Warm, The Christmas Song, O Little Town Of Bethlehem, and Go Tell It On The Mountain.
This Friday, December 23 will conclude WinterFest 2022 with Holiday Jazz with Martha Bassett. Vocalist Martha Bassettwill present a program of her favorite holiday jazz tunes. She'll be joined by Matt Kendrick, bass; Federico Pivetta, piano; John Wilson, drums; and Ken Wilmot, trumpet. This quintet has worked together for over a decade and their rapport on stage is intuitive and engaging. Selections include Let it Snow, Blue Christmas, Winter Wonderland, Santa Baby, Jingle Bell Rock, I Saw Mommy Kissing Santa Claus, White Christmas, and more.
The upcoming concert is sold out. "We are so glad that the community gets to come out and enjoy the local talent that Winston-Salem has to offer," expressed Joe Mount, Co-Artistic Director of Music Carolina. "Celebrating the holidays with friends, family, and music is a pleasure."
"It has been a swinging holiday with WinterFest this year for Music Carolina," shared Matt Kendrick, Co-Artistic Director of Music Carolina. "It's always a dream come true to be joining my longtime friends and colleagues on the bandstand playing great music. I hope you can make it out for some holiday magic!"
WinterFest 2022 has been a great success with two sold-out performances and will conclude on Friday, December 23, 2022. Stay tuned for information on Music Carolina's SummerFest 2023. For more information about Music Carolina and its programming, visit www.musiccarolina.org.