Holiday Ardmore Art Walk, 11 a.m.-4:30 p.m. Dec. 5, Historic Ardmore District, Winston-Salem.
Pictured art: Enamel earrings by Annie Grimes Williams; print by Emily Clare; (TOP PHOTO) ornaments by Kat Lamp; nude by Lindsay Piper Potter-Figueiredo; print by Woodie Anderson
The Holiday Ardmore Art Walk will be 11 a.m.-4:30 p.m. Dec. 5 in the Historic Ardmore District, Winston-Salem.
It's a chance to knock out your holiday gift shopping and participate in Winston-Salem's vibrant local arts economy.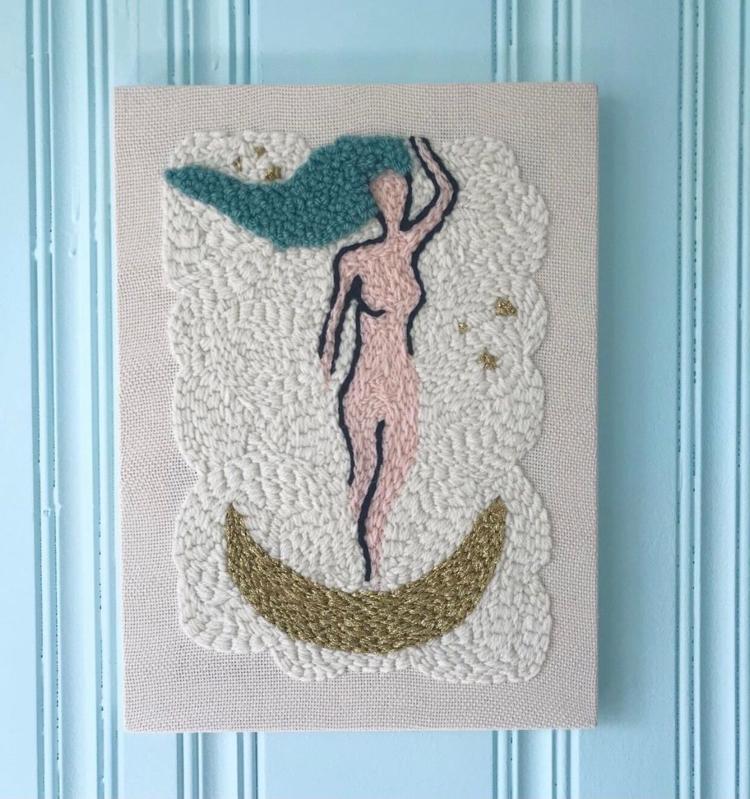 About 40 artists and craftspeople will have work for sale throughout the district - Elizabeth and Rosewood avenues, Irving and Academy streets up to Hawthorne Road.There will be musicians on the route, including the Ardmore Brass Quintet playing Christmas carols; Possum Jenkins, rock; Uncle Sparky, rock; Cashavelly Morrison, Americana; and the Jamestown Pipes & Drums, traditional bagpipe music. 
Food trucks will include Taco Bro's, Pacific Rim, Camino Bakery, and Chad's Chai.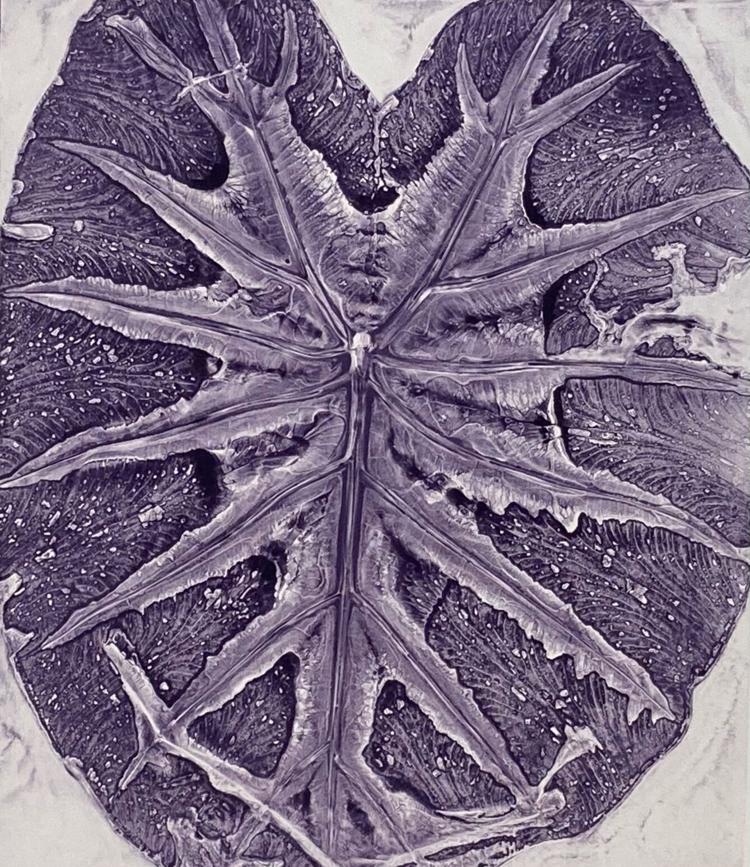 All participants will be expected to observe social distancing, wear masks, and use hand sanitizer as often as possible.
The artists/craftspeople include Emily Clare, prints and mixed media; Annie Grimes Williams, contemporary enamel jewelry; Kat Lamp, quirky fun stuff; Jessica Singerman, abstract landscape paintings; Toni Becker, whimsy, colorful art; Laura C. Frazier, homegrown wool artist; Carol Eickmeyer, fabric, vintage, mixed media; William C. Crawford, southern funk photography; Nannette Gatti Davis, modern jewelry designs; Ashley Johnson, wearables and accessories, and Kathy Grace, contemporary ceramics.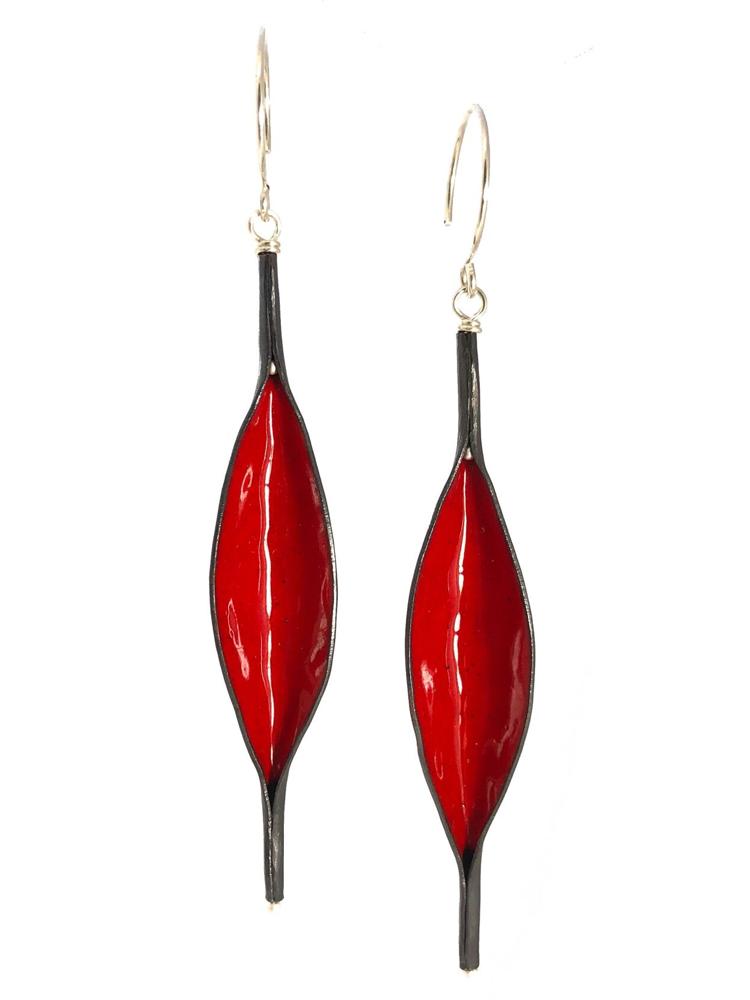 The others are: Lindsay Piper Potter-Figueiredo - upcycled jewelry, fiber art; Gaby Cardall - leather & macrame jewelry; Paul Nielson - exotic wood jewelry; Mark Williams - handmade drink caddies; Tim Bowman - darkroom photographs; Wendy Leigh Barnett - mixed metals jewelry; Carrie Dewsnup and Sarah Maxwell - handcrafted wood toys; Scott Clark - polished driftwood sculptures; Caroline Dalholt - playful prints & T-shirts; Shawna Arnold - landscape/nature paintings; Clarice Roth - handpainted cards, ceramics; Teresa Jackson - handmade bags & totes; Matt Floge - boats, homes, & joinery; Jackie Bangma - cards, prints, & ornaments; Corrie Beck - upcycled clothing, handmade jewelry; Pam Fish - upcycled macrame; Avery Wells - playful contemporary pottery; Amanda Wils - mixed media paintings; Amy Badgett Beck - film photography & printmaking; Elizabeth Gledhill - vintage mixed media; Shivani Ghoshal - woodcut & linocut prints; Kemper Brooks - Viking age creations; Justin Sergent - pottery/ceramics; Kelly Timberlake - photography on notecards, calendars; Niels Grier - wooden cutting boards, bottle openers.