Arts Council to Host Women in the Arts Exhibition
Celebrating 250 Years of Alumnae at Salem Academy and College
Winston-Salem, NC (January 7, 2022) -- Arts Council of Winston-Salem & Forsyth County is hosting Women in the Arts, an alumnae exhibition celebrating 250 years of Salem Academy and College's commitment to educating and nurturing women as creatives. The exhibition will be on display in the Main Gallery of Milton Rhodes Center for the Arts January 14 – March 26, 2022.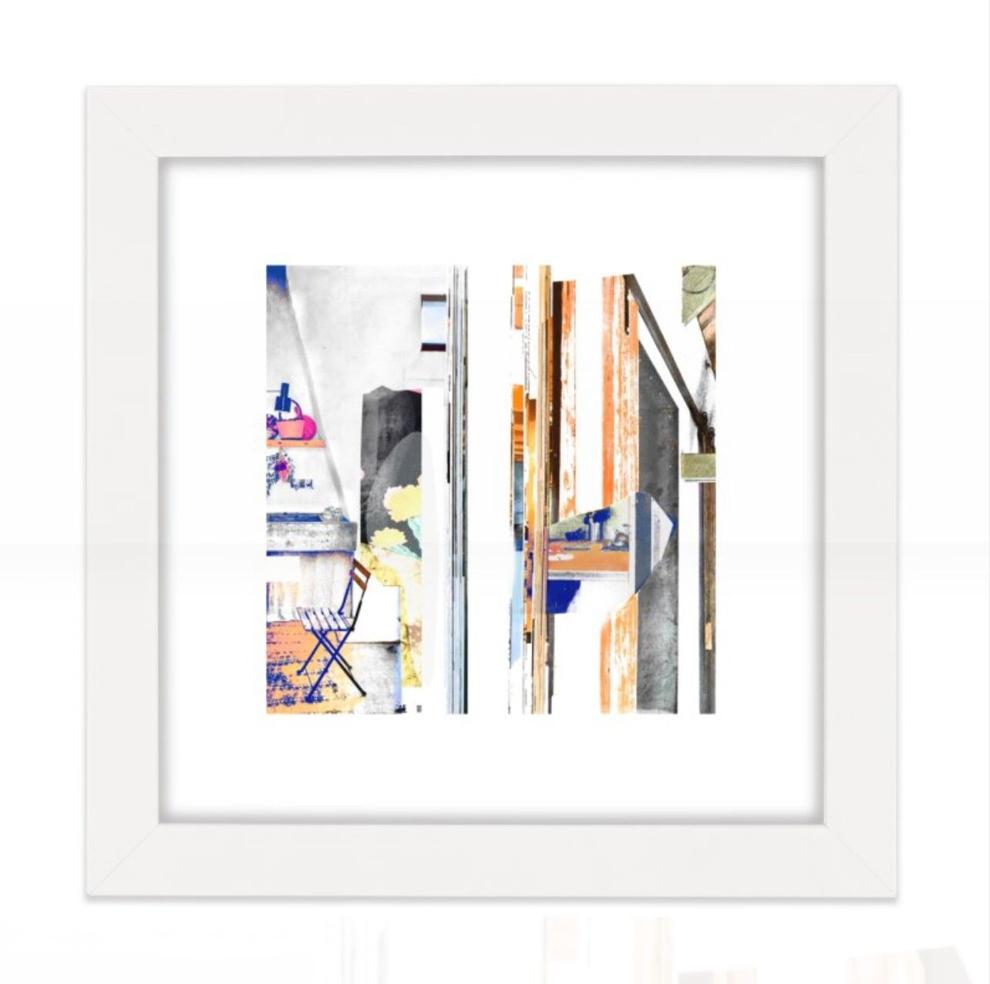 The exhibition, curated by local photographer and printmaker Kimberly Varnadoe, will feature Women in the Arts as part of activities highlighting Salem Academy & College's 250th anniversary year and Community Day on March 26, 2022. Salem's Community Day will welcome visitors to campus for a day and showcase how academics, athletics, fine arts, and civic engagement impacts the Winston-Salem community and beyond.
"An artist call for the exhibition was sent out in early November, and the response was extremely positive," said Kimberly Varnadoe, curator of the exhibition. "My goal is not only to showcase the artistic excellence of these women, but for them to share how their time at Salem has impacted their creative journey from then to now."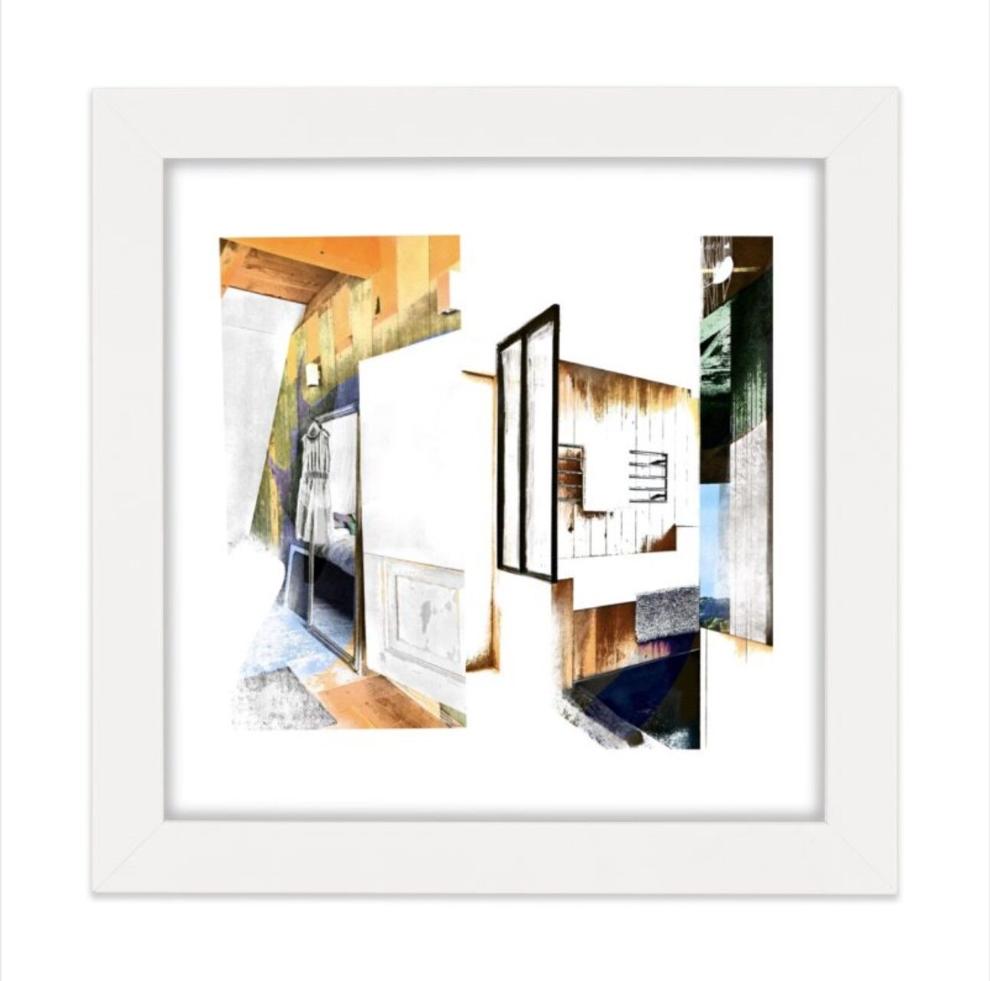 Approximately 40 women will participate in the exhibition representing both the Academy and College across 50 years of alumnae, six states and two countries. An artist reception will be held on Friday, February 4, 5:30-7:00 PM in the Main Gallery. The exhibition can be viewed Monday-Friday from 9am-9pm, and Saturdays 9am-4pm between January 14-March 26, 2022.
Arts Council of Winston-Salem & Forsyth County is the chief advocate of the arts and cultural sector in Winston-Salem and Forsyth County. Arts Council's goal is to serve as a leader in lifting up, creating awareness and providing support to grow and sustain the arts and cultural offerings throughout our region, ultimately bringing our community together and making it a great place to live, work and play.
About Salem Academy and College's 250th Anniversary Celebration
In 1772, Salem Academy and College was founded on the revolutionary idea that girls and women deserve a rigorous education to prepare them to lead the way for a better world. Over the last 250 years, Salem has built upon this foundation and pushed boundaries for women, empowering them to be leaders by preparing girls and women from all around the world to effect change, shatter expectations, and lead through the challenges and triumphs of their times.
During the 2021–22 school year, Salem will celebrate its 250th anniversary, a formidable achievement in the history of American education. Established even before the signing of the Declaration of Independence, Salem has pushed boundaries for women at every juncture, enabling them to live their lives in ways that catalyze positive change. The public is invited to help Salem celebrate this milestone. More than two years in the planning, Salem's 250th anniversary series of events honors the institution's history and points proudly to its next bright horizon as a preeminent school for girls and the nation's only college dedicated to elevating and expanding the role of women in health leadership. To see a complete list of events visit 250.salem.edu.