Experienced athlete and local attorney David Daggett looks to add to his 30+ Ironman finishes while competing in two back-to-back World Championships within the same month.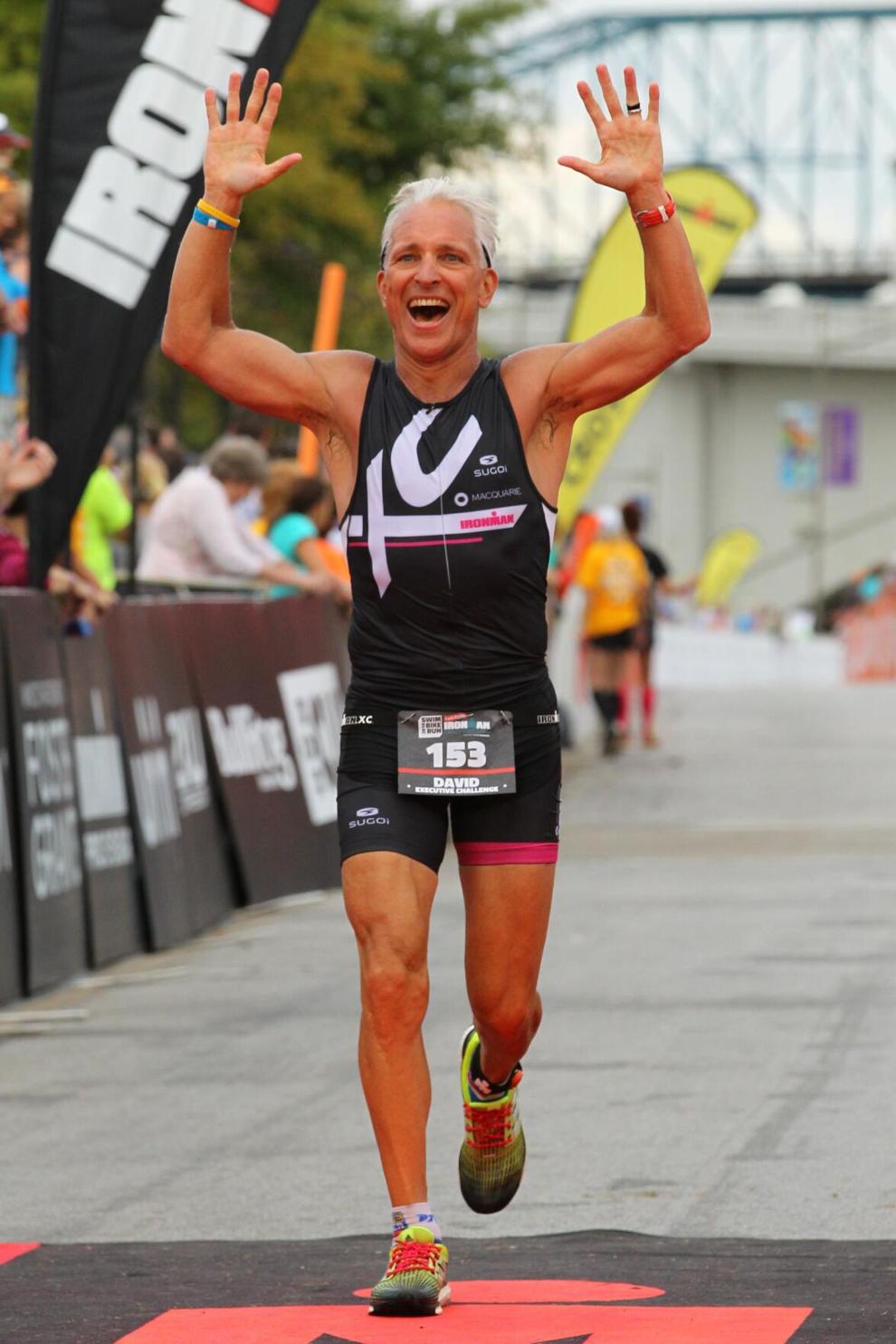 WINSTON-SALEM, September 21st, 2022 -- At 62 years old, David Daggett is pushing athleticism to the next level, competing in two Ironman championships in October. However, this is nothing new to David. His participation in this high-intensity sporting event spans decades, with hundreds of triathlons and dozens of Ironman finishes already in his arsenal. 
 "I was 21 years old when I was introduced to the sport of triathlon, and, clearly in the last 41 years, I haven't looked back! More than 200 triathlons including 30 (so far) Ironman finishes. In fact, I have raced the ultimate triathlon, the Hawaii Ironman World Championship, eight times!" 
Soon, David will make that nine, returning to Hawaii for next month's race and his 31st Ironman – one of the very few athletes to compete over a 30 year span. 
On October 6, David will travel to Kailua-Kona, Hawaii – "Where Champions Race" – to embark on the 2022 Vinfast IRONMAN World Championship. There, he will unite with dedicated athletes worldwide to run a 140.6-mile course through the Island's barren lava fields. 
Additionally, on October 29, David will take his talents to St. George, Utah – "The Land of Endurance" – to compete in the Intermountain Healthcare 2022 IRONMAN 70.3 World Championship. This challenging, 70.3-mile course weaves through hilly red rock canyons and stunning views of American Southwest scenery. 
David is among very few participants to compete in these races at age 30 through 60+ and remain at his level for years. Although this may seem like a near impossible feat to most, David insists that putting in consistent work far before the finish line will always yield winning results. He states that a healthy lifestyle is within reach for everybody -- but consistency is key. 
"Simple everyday habits and activities progress over time and yield huge results. It is very simple, but at the same time can be very hard. As I like to say around the office, 'Every day, Every day, Every day!'" 
The injury and disability attorney's dedication to health and wellness is not limited to physical fitness. Over 30 years ago, David co-founded the Safe Sober Program to spread awareness of the dangers of drug and alcohol use. Through his long-standing initiatives, David is committed to ensuring the health and safety of the entire Triad community and is ready to help any neighbor in need. 
Daggett Shuler, Attorneys at Law, principal office is based at 2140 Country Club Road, Winston-Salem, NC 27104. The firm handles personal injury claims including serious injuries, automobile accidents, workers' compensation and social security disability. They have received national recognition for their Safe Sober Prom Night program. www.DaggettShulerLaw.com