During his 17-year NFL career, Ricky Proehl was one of the most respected wide receivers in the game. He was also one of the most successful, with two Super Bowl rings to show for it. Today he is one of the Triad's most respected entrepreneurs and philanthropists, first for creating Proehlific Park, and second for establishing the P.O.W.E.R. of Play Foundation. The former is a family fitness center and sports complex which includes the area's first inclusive playground for special needs kids. The latter is a 501(c)3 non-profit organization that supports after-school athletic activities and educational programs for latch-key kids and at-risk youth. 
"We've learned that by showing a child love, acceptance and respect, that we can, in turn, help change their lives. The Foundation teaches the children in our programs through our core values of Play, Opportunity, Work, Excellence, and Respect. We tell them, 'You can do whatever you want to do if you surround yourself with good people and make good choices.'"
On June 8, the community will have an opportunity to support Proehl's Foundation and help sustain its mission by attending a "Blue Jeans and Bourbon" fundraiser. The event will take place at Proehlific Park from 6 p.m. until 9 p.m.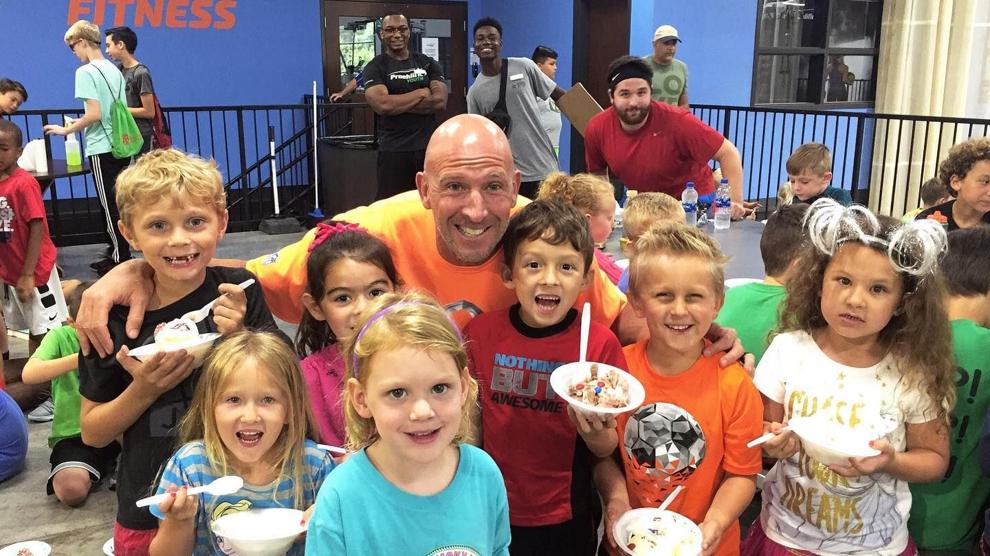 BBQ will be provided by Sweet Old Bill's of High Point, and Old Nick Williams Distillery will offer up its historic bourbon. Tito's Vodka and Pepsi will also be served. Live music will be performed by Bandemic and local favorite Brody Bett will belt out a few tunes. Attendees can also visit the photo booth and try their hand at axe throwing. As a special treat, several members of the Carolina Panther's first Super Bowl team will be on hand to greet everyone. And of course, there will be both silent and live auctions featuring some real collector's items.
"We will be auctioning off some autographed items from current and past NFL players. Folks can also bid on tickets for Winston-Salem DASH and Greensboro Grasshopper home games. And there's a chance to win facial services from Dermatology Specialists," said Natasha Hilburn, executive director for the P.O.W.E.R. of Play Foundation. 
Individual tickets are $100 and a full table can be purchased for $1,500. 
"Proceeds will go directly to providing scholarships for less fortunate children to attend our after-school and summer camps. The funds will also be used for Ricky's Santa's Helpers campaign in which the Foundation will provide Christmas gifts for over 300 foster children during the holidays," said Hilburn.
Tickets are tax deductible and can be purchased online at www.proehlificpark.com.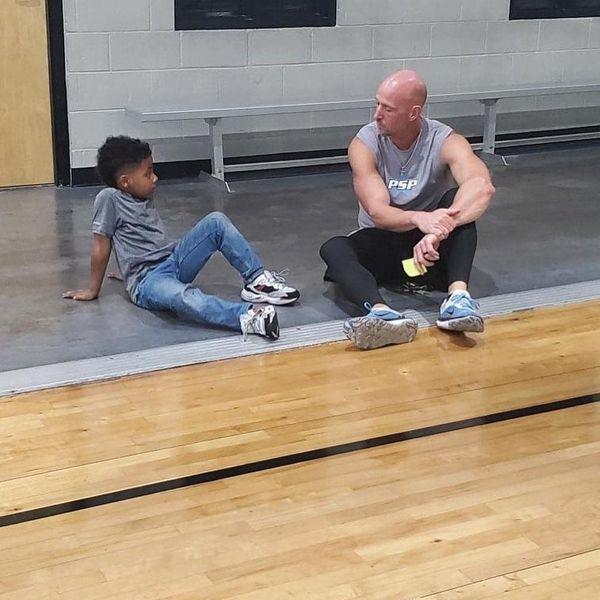 You can register for the event by clicking on the POWER of Play tab. You can also mail or deliver a check to: Proehlific Park, 4517 Jessup Grove Road, Greensboro, NC 27410. For more information call (336) 665-5233. 
Jim Longworth is the host of Triad Today, airing on Saturdays at 7:30 a.m. on ABC45 (cable channel 7) and Sundays at 11 a.m. on WMYV (cable channel 15) and streaming on WFMY+.