Once upon a time, North Carolina was known for its outstanding representatives in Washington. Democrats like Sam Ervin and Richardson Pryor, and Republicans like Howard Coble and Jim Broyhill were widely respected for their integrity. Ervin got us through Watergate, Pryor helmed a committee that largely disproved the Warren Report on JFK's assassination, and Broyhill and Coble were masters at reaching across the aisle to advance legislation for the common good. These men served the people and not themselves. They didn't call each other nasty names. They didn't carry loaded guns into airports. They didn't chastise transgender folks while partying in ladies' lingerie. And they never incited an insurrection or tried to overturn a legal election. Pardon the expression, but those were the good old days. Over the past two years, Senator Richard Burr, former Congressman Mark Meadows, and most recently, Congressman Madison Cawthorn have disgraced the memory of those giants who preceded them, and helped to set dangerous precedents for how politicians in our state should comport themselves. Their transgressions have been egregious, bordering on criminal and treasonous.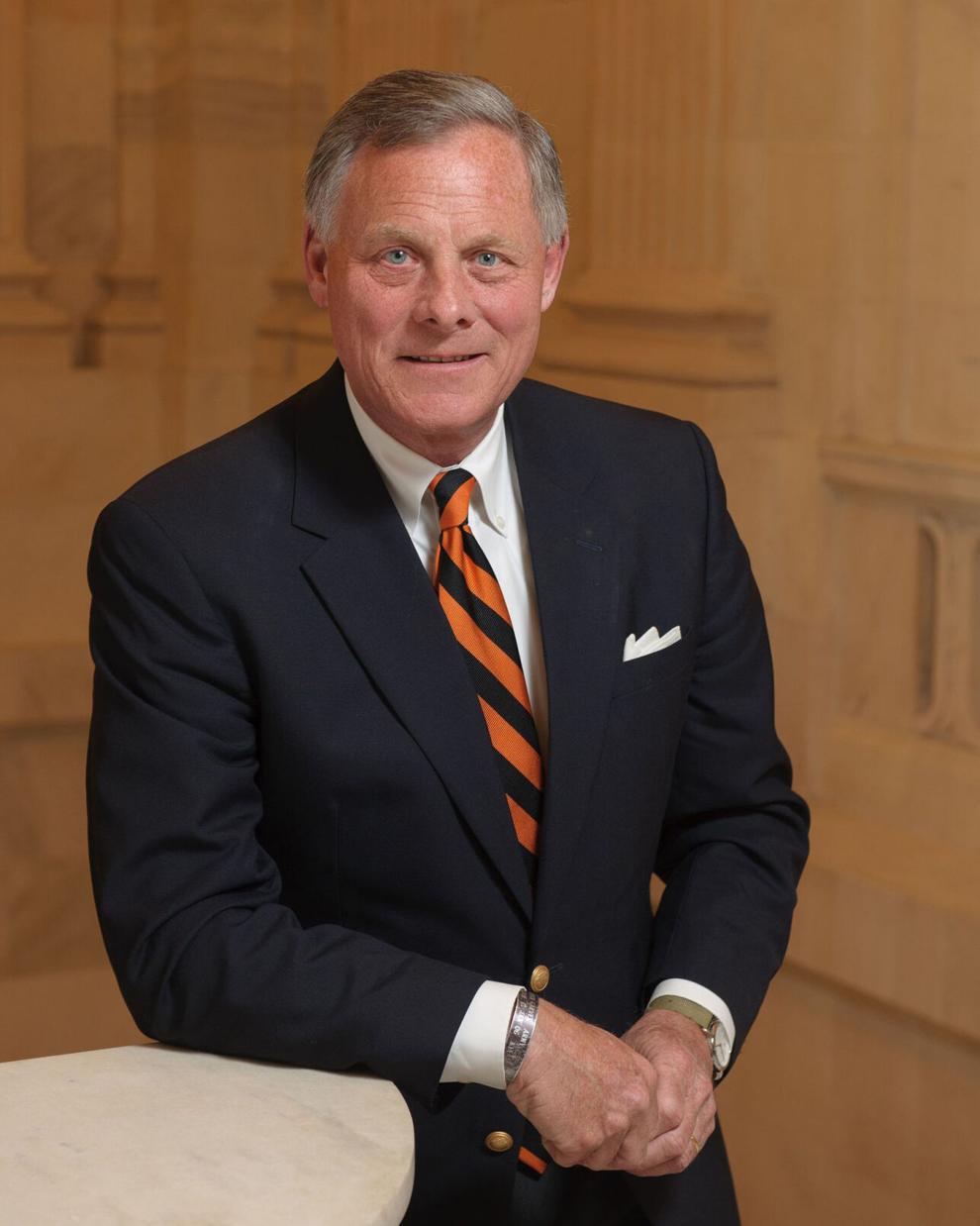 Burr's alleged insider trading scandal made big news last year, but the truth is, he had been enriching himself at our expense for many years. According to the Democratic Senatorial Campaign Committee, when Burr entered Congress in 1994 his net worth was under $190,000, but, by 2018 it had grown to over $7.4 million dollars (opensecrets.org). That's an increase of 3,600 percent at a time when the income of average Americans rose by less than one percent. How did he amass that fortune? In part by taking money from industries that he was elected to regulate, thus abdicating his duty to serve the public, such as when he opposed a bill that would have allowed us to buy cheaper drugs from Canada. 
Not surprisingly, in 2012 Burr was one of only two Senators to vote against the Stock Act, which made it illegal for any member of Congress to profit financially from proprietary information. The Act passed overwhelmingly, but it took another eight years for the Feds to catch on to the reason for Burr's opposition. In January 2020, Dr. Anthony Fauci briefed Burr and other Senators about the seriousness of the spreading COVID-19 virus. According to Reuters, three days later, Burr as chairman of the Senate Intelligence Committee, began receiving daily COVID updates. After those briefings, Burr coincidentally decided to unload nearly $2 million dollars worth of stocks, many from the hospitality industry, which he allegedly knew would soon start to tank. When news of Burr's stock dumps came to light, he was excoriated by pundits on the left and right, with FOX News' Tucker Carlson saying, "There is no greater moral crime than betraying your country in a time of crisis, and that appears to be what happened."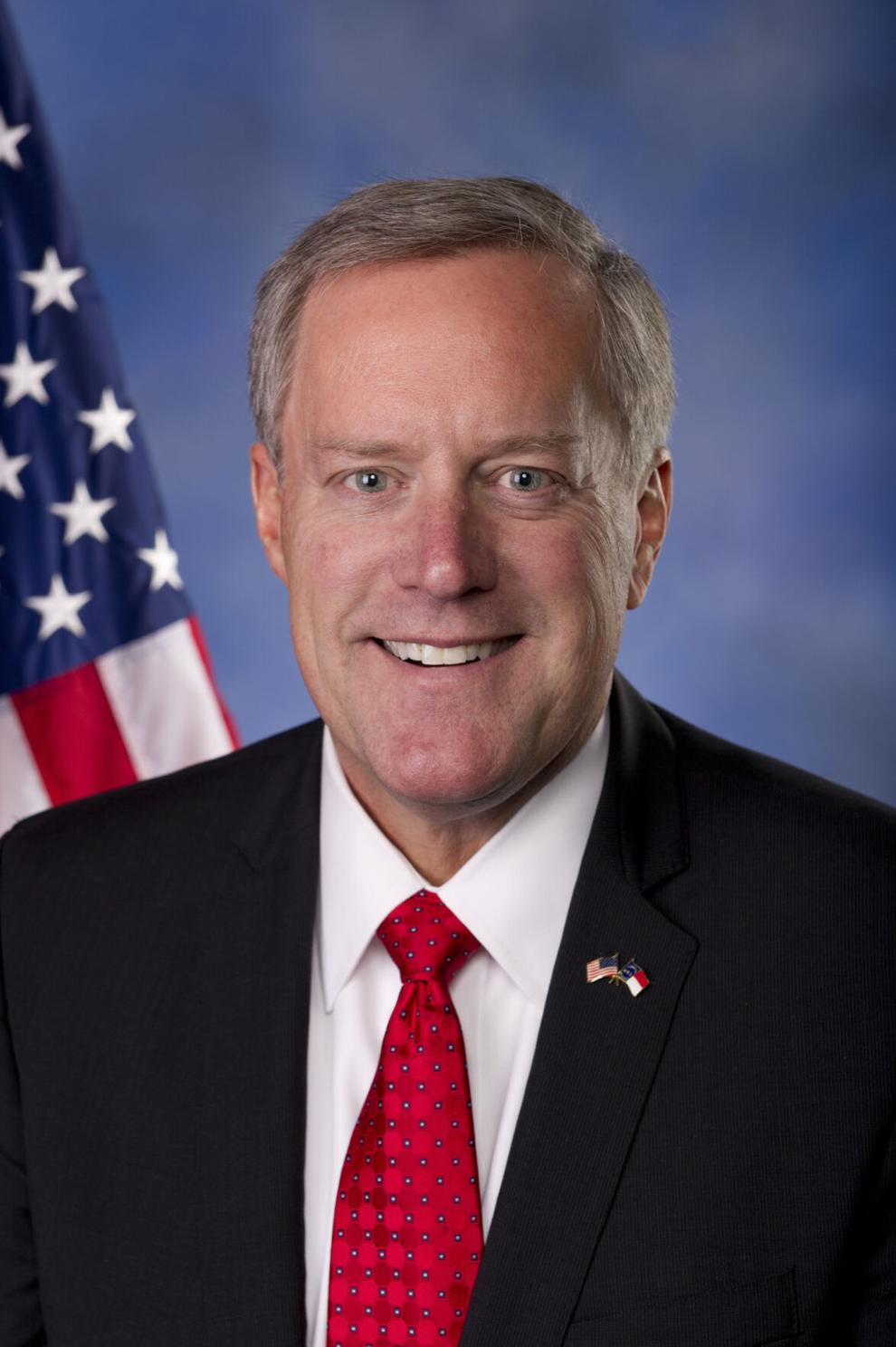 Speaking of betrayals, that brings me to Mark Meadows. As a Congressman, Meadows served North Carolina's 11th district from 2013 to 2020, at which time he then became President Donald Trump's chief of staff. We now know from the release of hundreds of text messages and documents, that Meadows was working behind the scenes to try and overturn the results of the 2020 election. He wholeheartedly enabled and supported Trump in what has come to be known as "The Big Lie," that is, the theory that Biden only beat Trump due to massive voter fraud. Yet despite evidence (from various state election officials and the rulings from over a dozen courts) that no fraud existed, Meadows persisted in helping to plot a strategy for keeping his boss in the White House by any means necessary, including having Vice President Pence refuse to certify legally appointed electors. There is no proof yet that Meadows personally planned or otherwise helped to incite the insurrection, but during the attack on our nation's Capitol, he was at best complicit in Trump's refusal to send help once the violence began. Clearly, what happened on January 6 (and before) was both sad and dangerous, two words that also describe Madison Cawthorn.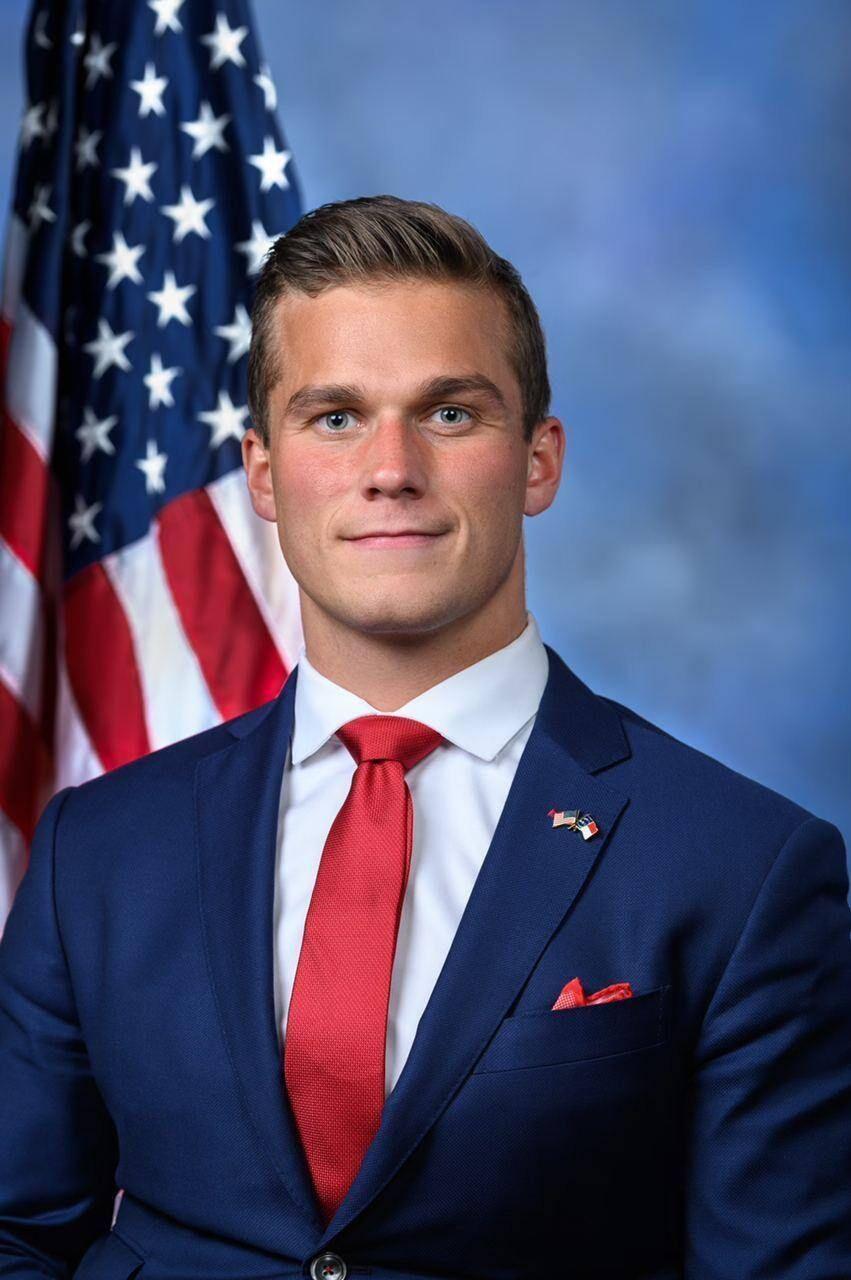 Cawthorn became the youngest member of Congress when he succeeded Meadows in the 11th district. He is also a liar and a criminal. He has broken the law on several occasions by carrying a loaded gun into airports, and a knife into a school board meeting. He's also been cited for driving without a license. In other words, he does whatever he wants to do. He also says whatever he wants to, even though what he says is not true. For example, Cawthorn, who is wheelchair-bound, gained sympathy from voters by saying that a tragic car accident prevented him from getting into West Point. But later it was discovered that the Academy had rejected him before the accident even took place. Many of Cawthorn's numerous prevarications are also just plain weird. He recently said that a number of Congressmen attended sex and drug parties, then when challenged to name names, admitted he had lied. And speaking of weird, after making transphobic and homophobic statements, photos emerged of Cawthorn wearing ladies' lingerie, and posing nude with a male friend. Cawthorn also sided with Putin over Zelensky, and he used fiery rhetoric on January 6, which his critics believe helped to incite the violence that occurred.
Burr, Meadows and Cawthorn have individually and collectively succeeded in lowering the bar for any North Carolinian who runs for public office. Theirs is a legacy of shame, but one that is also not totally without merit, because from now on, we can't do any worse.