This past weekend we celebrated the life and legacy of Civil Rights Icon Dr. Martin Luther King, Jr. 
Dr. King is known as one of America's greatest nonviolence advocates and a true community servant. 
It would seem only right that someone committed to serving her community and anyone else in need would be placed to rest that weekend. 
Natasha Yvette Jones Walker was funeralized on Saturday, January 14, 2023, at 1 p.m. at St. Thomas Chapel Pentecostal Holiness Church before being laid to rest at St. Thomas Chapel Cemetery. There were hundreds of family, friends, and community in attendance in yellow, a hue as vibrant as Walker's personality.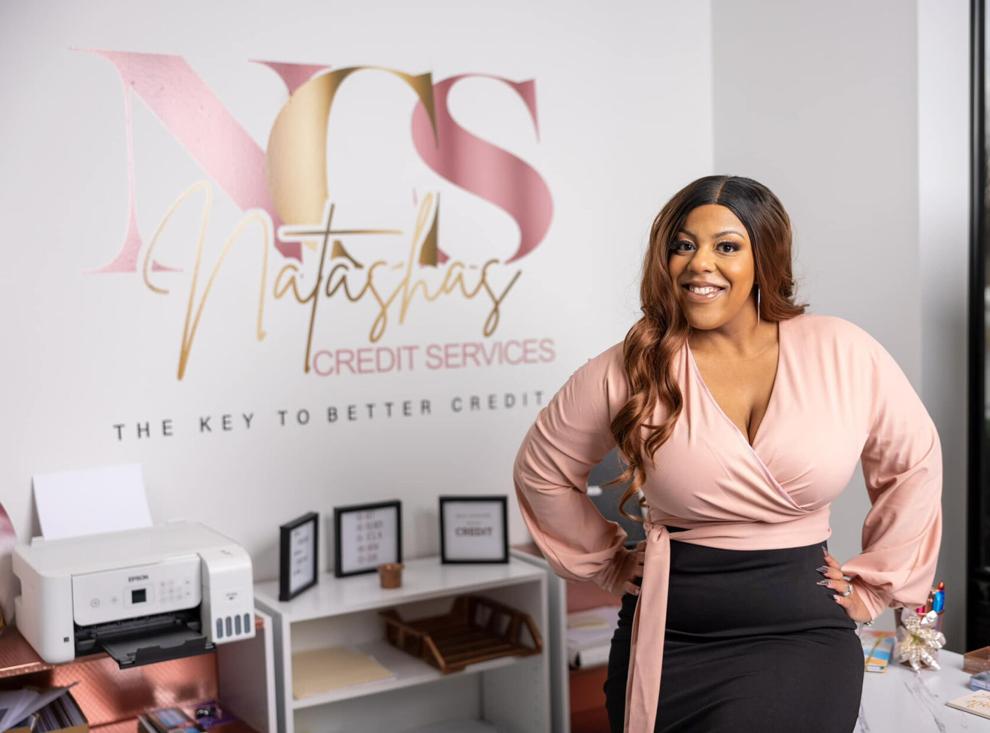 The 2009 Eastern Guilford High graduate made a name for herself as an entrepreneur, founding and operating Natasha Credit Services. "On this platform, she thrived and found her purpose. By being a tax professional consultant, Natasha brought great joy and positivity to her community. She truly enjoyed investing in her clients' future - Making the impossible, become possible," reads her obituary. 
A self-proclaimed serial entrepreneur, Walker was a member of the Margaret Clinard Outreach Foundation, Co-Owner of Creative Space NC, and Co-founder of Hustle in Heels.
The 32-year-old wife and mother of two found the most success in this space. She networked throughout the Triad and on all social media platforms. This is where I first became aware of her. She was always clapping for others and celebrating success. She didn't have to know you personally but she was genuinely happy to see you win. It's hard to find people like that. 
She was constantly in service. A helping hand for anything that you may need her to do. Especially if she believed in the cause or if she simply believed it would benefit the quality of her community. If she wasn't collecting toys for a toy drive, it was collecting school supplies for a school drive. If it wasn't a drive then she was helping a family in need. 
Which is what she died doing. 
It has been reported by FOX 8 WGHP that Walker was attempting to help a victim of domestic violence when she was shot in her car near the intersection of Cridland Road and Wendover Avenue on New Year's Day by Vashon Sigler. 
While her husband, Jesse, their children, family, and friends will miss Walker, it's fair to say that Greensboro will also miss her and her legacy. 
She was a true gem to the community. 
Like King, I hope we keep Walker's drive to serve at the forefront of our minds. We can do this by doing what is best for our communities, stepping in when needed, and celebrating others.  
Chanel Davis is the current editor of YES! Weekly and graduated from N.C. A&T S.U. in 2011 with a degree in Journalism and Mass Communications. She's worked at daily and weekly newspapers in the Triad region.