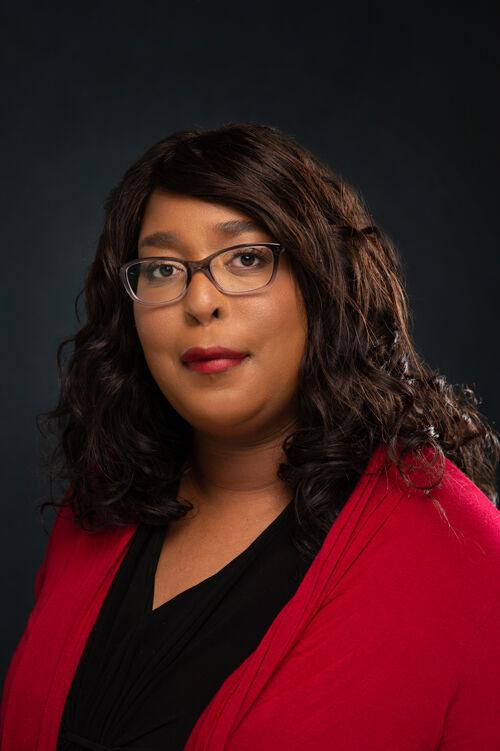 As the year winds down, I think it's safe to say that we are all grateful for something this year. At a time that is ripe with moments of reflection, I would have to say that I'm most grateful for opportunity. Working in this industry is not an easy task and takes more discipline and control than in other careers. However, it gives us the opportunity to inform, educate, reveal and analyze our basic human needs. I'm thankful to be in a position to help do that for all of our readers. 
Of course, I'm thankful for my family, friends, colleagues, and this incredible staff at YES! Weekly. But, I'm also thankful for the readers that keep us on our toes, continue to ask us questions, and ensure that we distribute quality, accurate and essential information. 
YES! Weekly staff and contributors were asked to share what they are thankful for this year. The following is their response. 
Happy Gobble Day!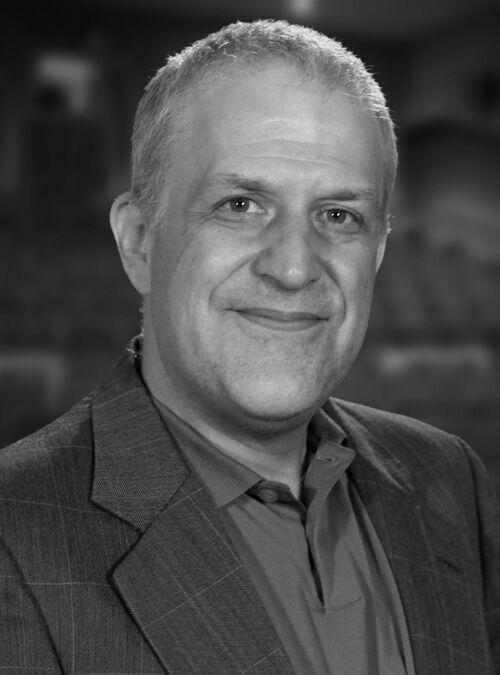 Mark Burger
"I am thankful for my friends and family, thankful to be working with a group of dedicated professionals, and I'm thankful that the Philadelphia Phillies made it to the World Series. They didn't win, but you can't have everything!"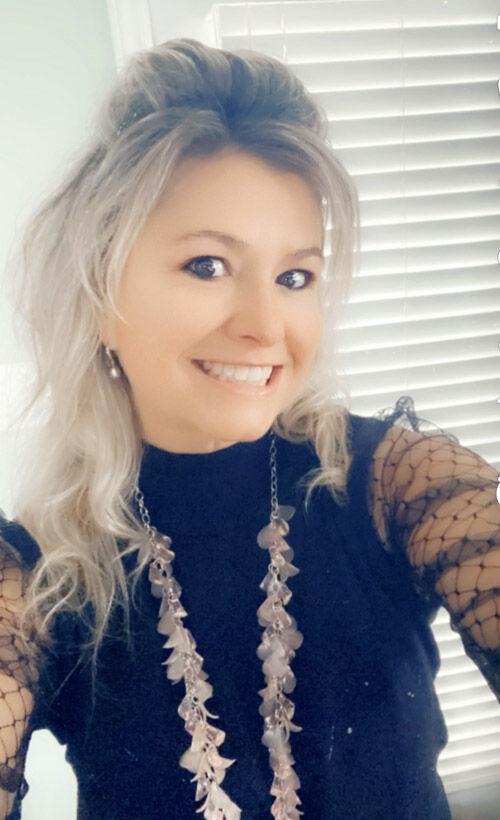 Angela Cox
"What I am truly thankful for is my unfailing relationship with Christ.
I am beyond blessed with a wonderful husband and two grown children, who I adore to the end of the earth.
I am grateful for my great health and ability to still be an athletic thrill seeker, even as I get a bit of age on these bones.
I am surrounded by an extended family of friends and church family that give life the true meaning of being thankful!
I'm so happy to be back at YES! Weekly after being away during the pandemic and returning to my work family and doing what I love with some of the best coworkers and incredible advertisers and readers!
But every day I give thanks for God's grace….
Happy Thanksgiving Everyone!"
Katei Cranford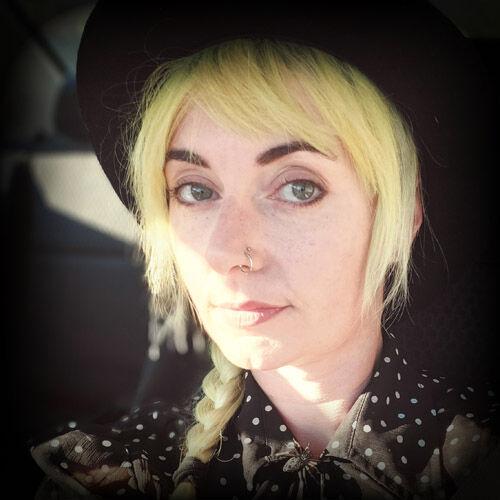 "First off: a huge 'Thank You' to the crew at YES! Weekly for being awesome and offering an outlet for spreading the good word of what's going down around the Triad.
2022 was a mixed bag of nuts, y'all. Another year older and wiser, so the saying goes. With only the former for certain, I'm incredibly grateful for the days spent lovin' and laughin'. Memories made. Watching friends get married. Make records. Tour the world. Have babies.
I care less for new wrinkles. But, in light of the 2022 rulings, I'm grateful for being another year closer to not worrying about my body under legislature. ...I'm also livid. And fearful for women growing into themselves — and the sort of world those babies I've celebrated will grow into.
A mixed bag is bound to have bad nuts.
I've spent the year mourning my sweet Ickus Bart: a real monster, rotten soldier, and best boy in the whole wide world, who passed away in December. Despite the heartache, I remain so, so, SO thankful for the 12 years we shared — gratitude extended in adoration for the past eight enjoyed with Brad, who I'm beyond thankful to continue calling my partner-in-crime.
For sharing hands in hard times. For the opportunity to foster our gangly little weirdo, Zazu. For our family. For our home. For our friends and their music. For poetry in tragedy and the gravity we feel from loved ones lost. For the impact left by Rob Paquette, John Rivera, and my sweet aunt Mae. I'm forever grateful for their memories and the time we spent.
I'm thankful for the sweet nuts I know in the world — and for those going into the pecan pie I'll ravish come turkey day. For the good to balance the bad.
But above all, I'm thankful for you, dear readers. Happy Thanksgiving."
Alex Farmer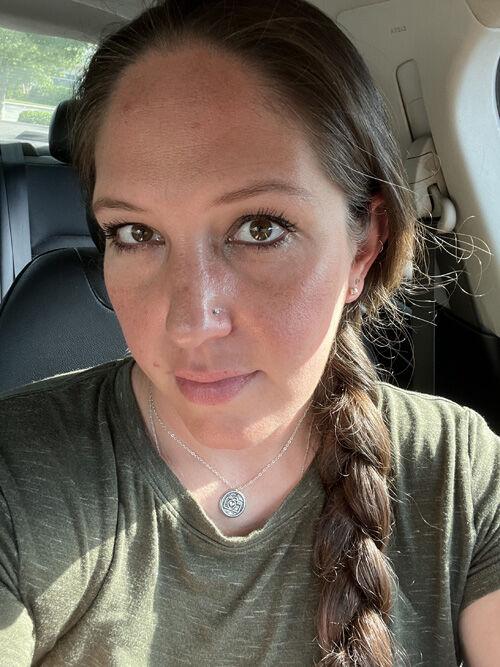 "Thankful, grateful, blessed. Three simple words, a cliché that can be found printed on canvas at your local Hobby Lobby. Even though I'm one of those women who's guilty of buying such decor items, how often do we stop to think about what it truly means? I try to count my blessings daily, but sometimes that's difficult, because, hey, life is hard. But it's always easy for me to be thankful, grateful, and feel blessed when I look at how much my life has changed and how much I've grown in the last 10 to 15 years.
I've been married for four years now. My husband challenges me and loves me unconditionally. We've faced many obstacles over the last year but have stuck together through it all. He knows me better than I know myself sometimes. He's that person that I can truly be my goofy self with. I'm so thankful for that.
I'm blessed to have such a loving family. I'm basically a copy of my dad. I have his attitude and his looks, despite the fact that he tells the joke 'she got her looks from her mama because her dad's still got his.' I'm so proud to be his daughter. My mom is my rock. She's always a phone call away when something is wrong or I just need to get something off my chest. At this point in my life, she's my best friend. I thank God that He chose her to be my mom. My sisters are both naturally beautiful and goofy. Even with 18 years between the youngest sister and I, we're close. I don't see either of them as much as I wish I did, but such is life. I miss you both (meow).
My circle of close friends is tight. I'm so thankful to have friends that I can depend on when I need peace, reassurance, and guidance. A simple text to check on me or send me some motivation means more than they will ever know. They have truly saved me from insanity, my ride or dies. Even though I may go months without reaching out to some of them, we always pick up right where we left off. Friendships like that are hard to find, so cherish them.
But I think my growing faith is the biggest blessing. Listening to the Bible app and Christian podcasts during my commute has strengthened my relationship with God. I'm learning to let things go and try to be the better version of myself. I've learned that you have to get up and keep going, no matter what, giving up isn't an option, you have to praise your way through the storm. It's so empowering knowing you're never alone in your struggles. I've leaned heavily on this over the last year. And for that gift, I am truly thankful." 
Janice Gantt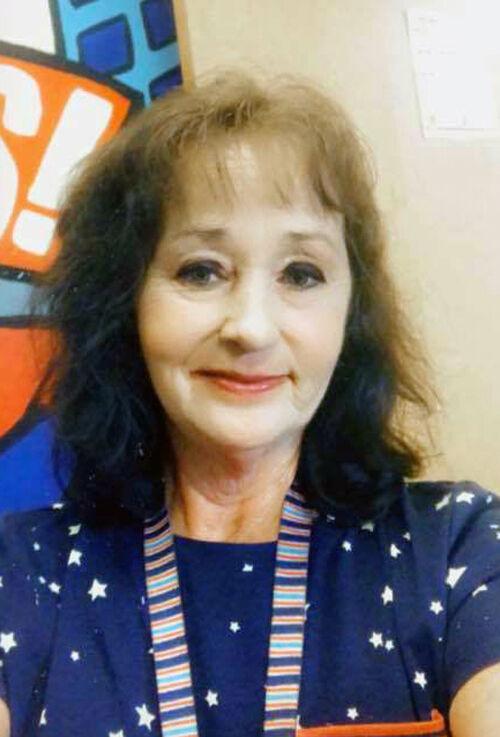 "I am thankful that my parents gave me life and all the years that I had them, and for my kids and grandkids. I'm also thankful for all of my good friends and my dear sweetheart. I'm very thankful for my job, the best boss ever at YES! Weekly, all of my friends at work, and the people that I meet along the way while doing my route. I'm thankful for the freedom and independence that my job has to offer. Most importantly, I'm thankful for the unconditional love of my family and friends, good health, food, and a home."    
Natalie Garcia
"First will always be my family. I'm surrounded by love and guidance every day. I never have to feel alone. I thank The Lord Jesus Christ each morning I wake up and each night I close my eyes to sleep. Thankful for my job and all the people I get to meet along the way. I am blessed!"
Ian McDowell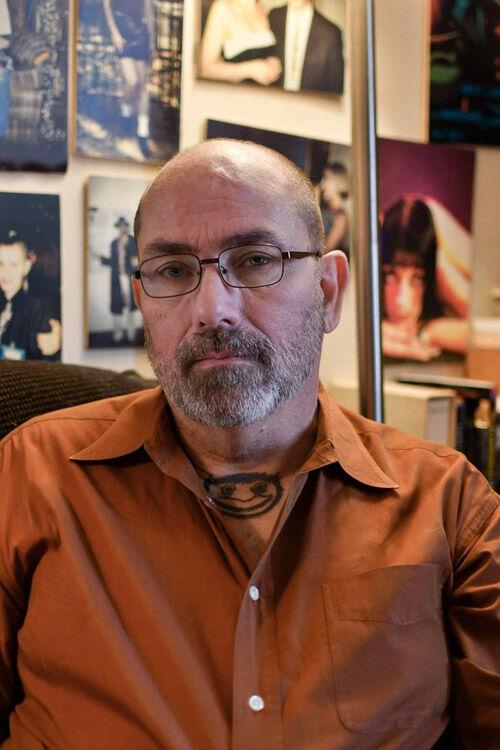 "Four days before Christmas, 2012, I almost died. It wasn't the leukemia I was diagnosed with nine months later, but a mysterious and fortunately temporary kidney failure that turned me the color of a Simpson, and may have been a reaction to the antibiotic azithromycin, which can cause kidney and liver problems.
I was in Wesley Long hospital until January 15, and for the first few weeks after my release, could barely walk around the block.
But by May, I was back full-time at FedEx Office, where I'd worked since it was Kinko's. Then in August, sores appeared on my tongue and I felt increasing fatigue. My doctor was so concerned that, when he examined me in the late afternoon on the Thursday before Labor Day, he personally took my bloodwork to an oncologist he knew for a second opinion that night.
At 4 p.m. the Friday before Labor Day, an hour left on my shift, my doctor called to say my blood work indicated acute myeloid leukemia, the disease that killed my mother when I was seven. He'd booked me at Wake Forrest Baptist Cancer Center (the oncologist he consulted worked for Cone, said I'd get better treatment at Wake), but told me not to check in until Tuesday, as my cancer team wouldn't be ready until then.
Go home and rest, he said. Try to relax, he said.
The store on Tate Street was slammed, with three people out with the flu and a line of customers at the counter. "Get off the phone!", snarled one, "I need some damn help here!"
A beatific calm descended as I realized I didn't have to be nice. "My doctor just told me I have leukemia. Want to see what happens if you keep being an asshole?"
After a shocked silence, somebody behind him applauded and he slunk out in shamed silence. Checked into the Wake Baptist Cancer Center the Tuesday after Labor Day. Was discharged the week before Halloween, but scheduled for three shorter treatments with a different chemo 'cocktail' after Christmas. Weighed 132 pounds and my hair was gone, but at least my skin was deathly pale rather than Simpsons yellow.
Only needed fangs, claws, and pointed ears to turn chemo lemons into Halloween lemonade by becoming the iconic vampire from the classic silent film Nosferatu. A now-defunct venue where the patrons knew me had a sweet Best Costume prize. This time, I couldn't lose to a pretty young woman in a skimpy costume. Nobody votes against Cancer Guy.
But only had the strength to make it to College Hill Sundries down the street, where there was no contest. When I squeezed in beside a Dolly Parton and tapped on the bar with heavy glued-on claws, she screamed loud enough to dislodge boob padding.
My treatment ended in August 2013. Three months before Thanksgiving of 2023, I will have been 10 years cancer-free. I'd been writing occasional essays for YES! Weekly since 2008, but in late 2016 was offered a weekly gig, becoming a professional journalist at 58. My days in corporate customer service were over.
So, I know a bit about being thankful." 
Shane Hart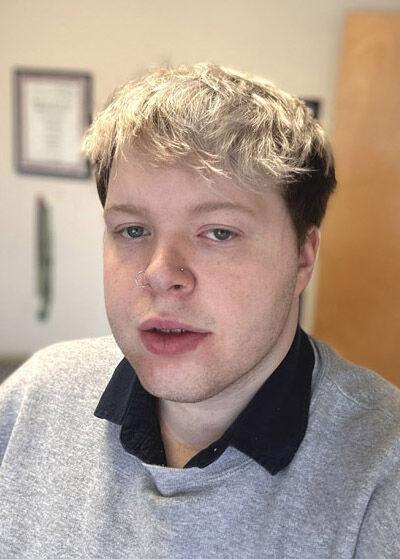 "I am thankful for the people who have shown me support and have given me guidance in my journey and transition from college student to adult life. This includes my family as well as my close friends who have all been there for me every step of the way. Without these people, I don't know how I would have handled such an obstacle and I appreciate their helpful words and shoulders to lean on. There aren't many people you can consider your 'extended' family, but once you find that core group of friends, that's something to stay thankful for each year.
I'm grateful for things around me that make life and being able to express my creativity much easier, such as music and how it has become so accessible to many. I am also thankful for the many individuals who work hard to make everyday life around us possible, such as healthcare workers, firefighters, as well as retail and food industry workers. Without everyone working together, the ability to form a sense of community that is safe and offers resources for one another would not be possible."
Dalia Razo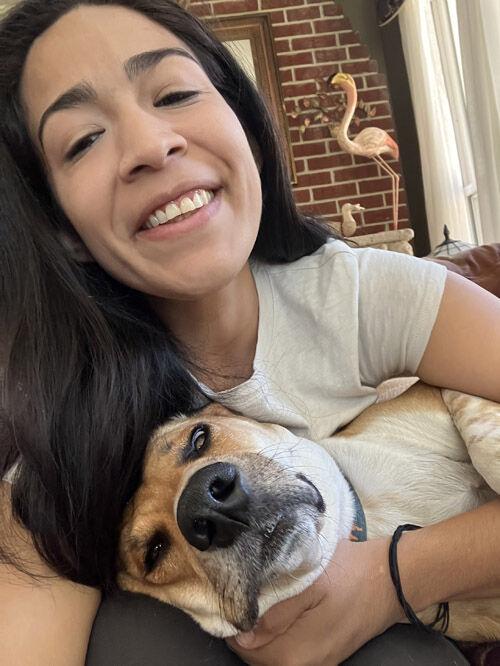 "The current year brought me new opportunities including the privilege of writing on occasion for YES! Weekly, but it also brought me unexpected life challenges that I would have not been able to navigate alone. I am tremendously fortunate to still have my mother and father, and I am thankful for both of them and my beautiful rescue dog who has clearly rescued me in what will go down as one of the most difficult years of my life. Additionally, I am thankful for our editor Chanel Davis, who granted me the opportunity to continue practicing the art of writing through the Triad community's stories."
Charles Womack
"Thankfulness and gratitude are things that I don't take enough time to think about and enjoy in my life. It is so easy to get caught up in the daily grind and the feelings of always being behind that you can lose yourself and lose track of the things that truly matter. Taking the time to write this and making sure that I plan to spend time away from screens and work thoughts over Thanksgiving will help me reflect on things I am so very thankful for including family, friends, and my many blessings in life."
From everyone at YES! Weekly, we are thankful for the opportunity to be a news source for the Triad.