YES! Weekly staff and contributors were asked to share what they are thankful for this year. The following is their response. From everyone at YES! Weekly, we are thankful to our readers and for the opportunity to be a news source for the Triad.
Ian McDowell
As someone whose immune system has been compromised by both leukemia and its successful treatment, I'm thankful for my health and that of my friends and colleagues, and those I love. I'm also deeply grateful to all of my fellow residents of Greensboro for the wisdom and altruism to realize that masks are less for one's own protection than that of those around them, and who have shown the resolve and patriotism of the previous generations who came together to conquer plagues and pandemics via common sense and the common decency of vaccination.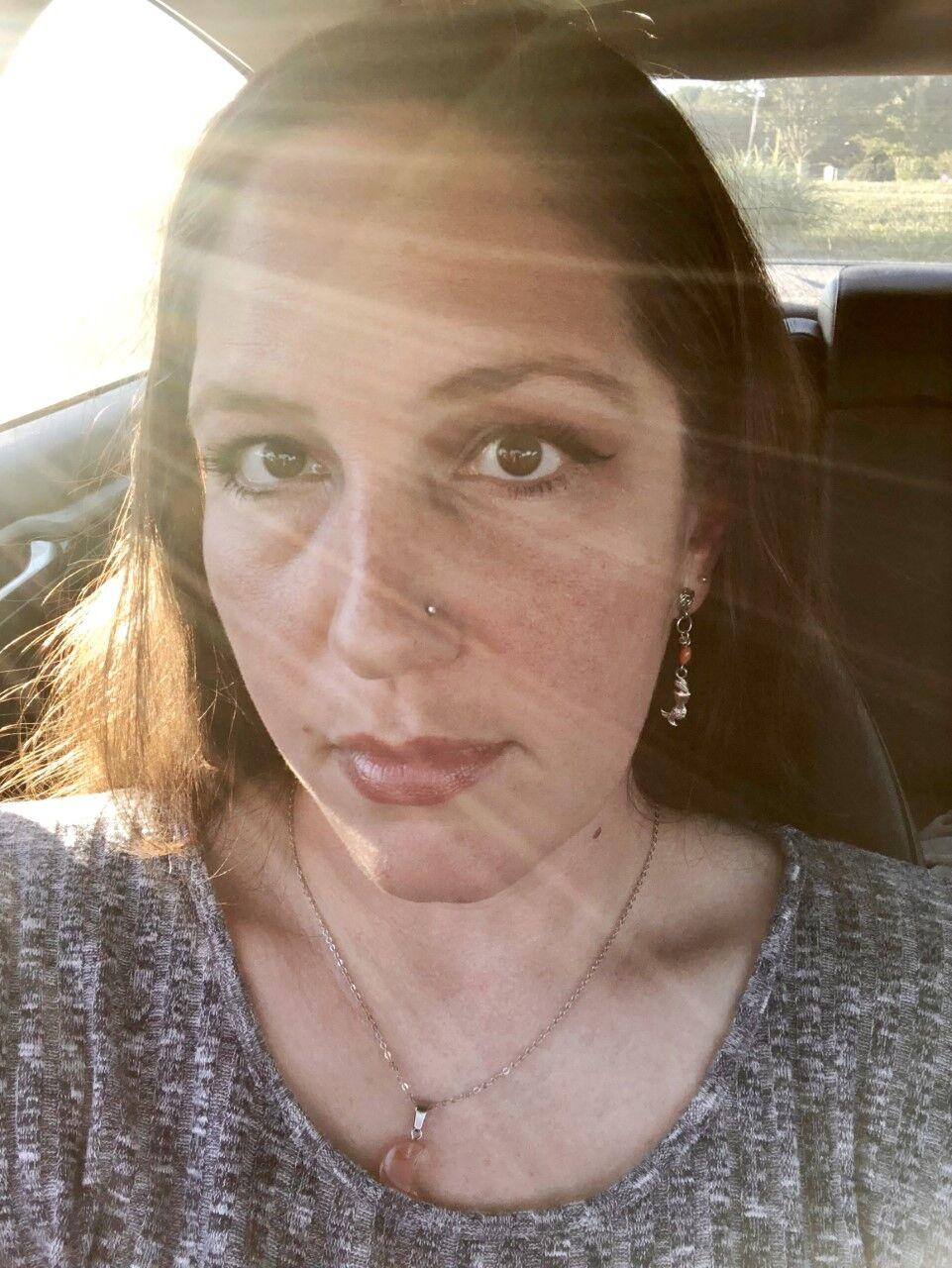 Alex Farmer
2021 has been a particularly discomforting year for me — an uneasiness I haven't felt in the past 10 years. It's been filled with loss and sadness on top of my personal struggles. But through it, I'm learning to be thankful for the little things in life. 
Phone conversations with family on my long drive home from work. Spontaneous dinner dates with my mom. Squad family time. A call from a friend asking me to meet them for lunch. Texts from friends just checking in to make sure I'm okay or to send me inspirational words and kindness. Colleagues who turn into friends that call just to vent or need that boost of encouragement. 
I'm a "suffer in silence" kind of person so these small things in life may not mean much to anyone else, but they keep me pressing forward even when I'm down. God will put certain people in your life, and I'm so thankful he puts these people in my path when I need them the most.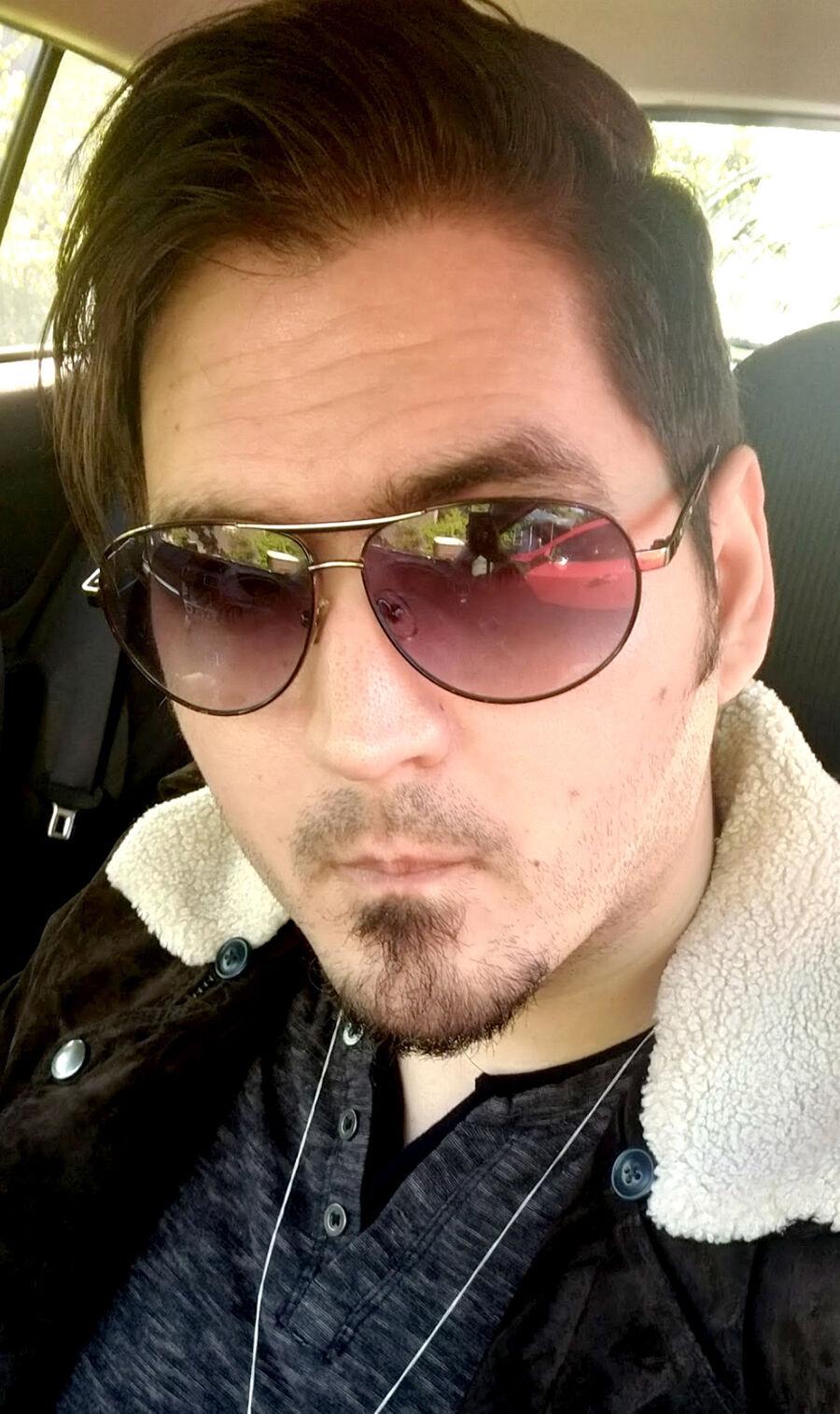 Austin Kindley
At the behest of the editor, I have been delicately coerced (forced) to write one of these things as well. I'm a private person by nature and not usually one to put myself or my thoughts available publicly for people to see, but there has been something vexing me recently; I've just turned 30 as of about a month ago and it's been a strange transitory period for me. There's been a certain palpable anxiety in waving goodbye to my twenties, and thus my chaotic and exorbitant youth along with it. Not that I'm done being youthful, of course. I'm still young. But it's now a form of languishing youth, as though there was a crest of vitality that I now feel I've overstepped the boundary of.
So, that dread now aired out, what am I thankful for? I'm thankful that I've had the opportunity to make it this far. I've known people, some close and some tertiary acquaintances, who were abruptly denied this possibility, so in sight of their hanging threads, cut as short as they were, it seems almost an act of greed to yearn for more. To experience anything at all, even momentarily on a cosmic scale, should be a thing of exaltation, and that is how I ought to treat it. I have decided to try and conquer dread with appreciation, as such I am thankful to exist and witness with all the time offered.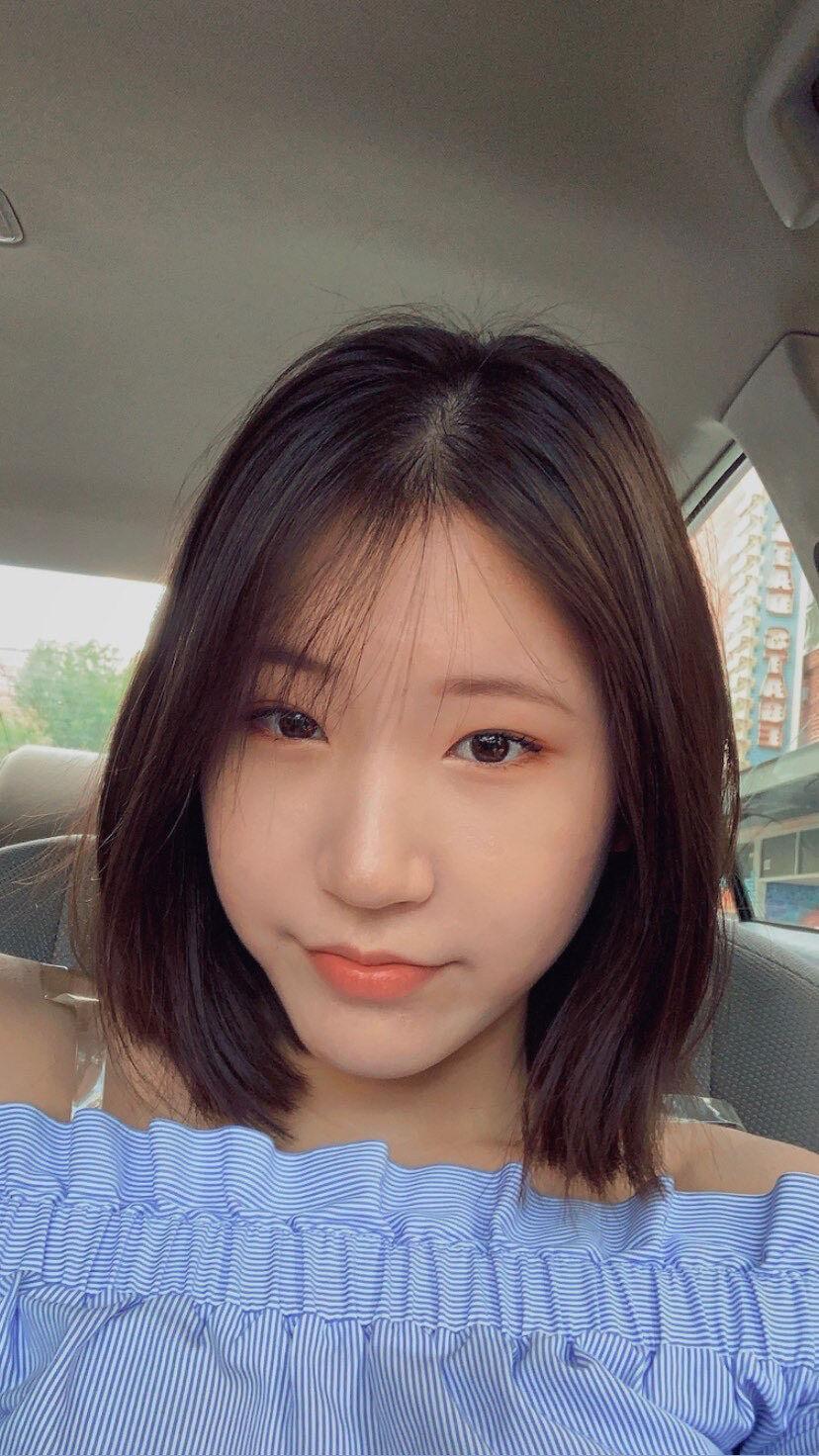 Habin Hwang
At the start of 2021, I was hopeful for the New Year, ready for the coming possibilities. It was a year of opportunity for me — one where things would hopefully start making sense. 
I realized too soon that my optimistic daydreams wouldn't become reality too easily. With my mother's cancer diagnosis in April, the world I knew turned upside down. The real possibilities that opened before me weren't as great as I envisioned. Though I thought the year was going to be all pain and rough edges, the world was quick to show me otherwise.
In 2021, I made friendships that will, no doubt, last for a lifetime. Amidst a pandemic that we were all lucky to safely pass, I was able to make memories to last for a lifetime. As my happiness and mental health began blossoming, my mother's did as well. She was able to be cancer-free by the fall and is on the road to a full recovery. This year, I'm eternally thankful for the incredible memories, physical and mental healing, and the relationships that were created and broken for the better.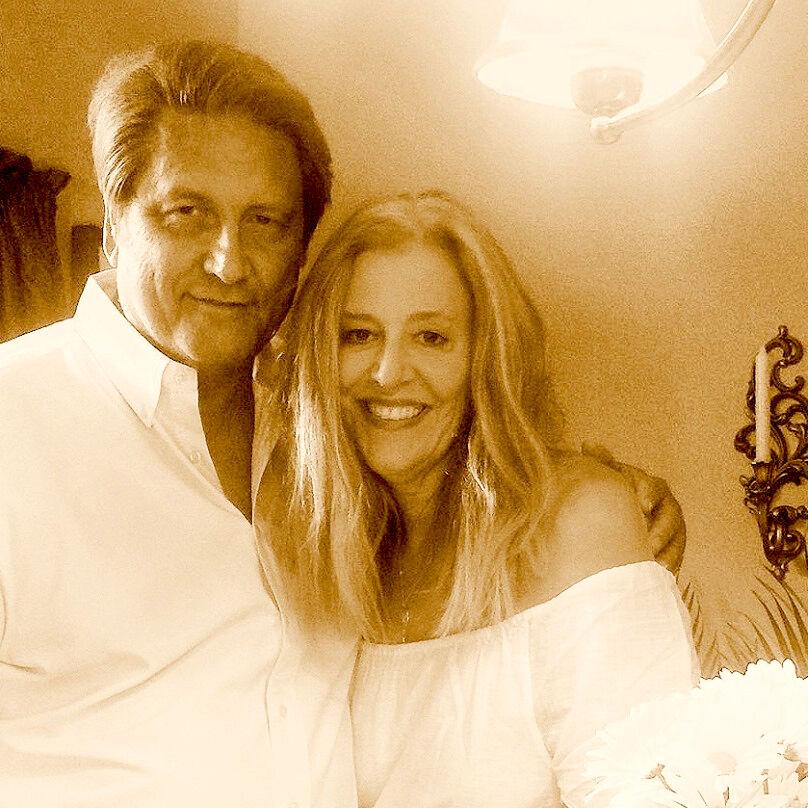 Jim Longworth
The past 21 months have been pure hell for just about everyone. Each day we keep hoping to see the light at the end of the COVID tunnel, and each day it seems that the light keeps moving further away. Meanwhile, the endless wait for normalcy only serves to exacerbate our stress. 
Through all this, though, I count myself lucky because I'm married to the most wonderful person in the world. Pam is my best friend and sounding board. She laughs at me when I say something stupid, and she is my moral compass when I need it most. She always has my back, and she always reminds me that the glass is half full. I miss her when we are apart, and I always feel better when she walks into the room.  
I am truly thankful to have met her, thankful that she married me, and thankful to have her by my side as we both wait for that light at the end of the tunnel to finally appear.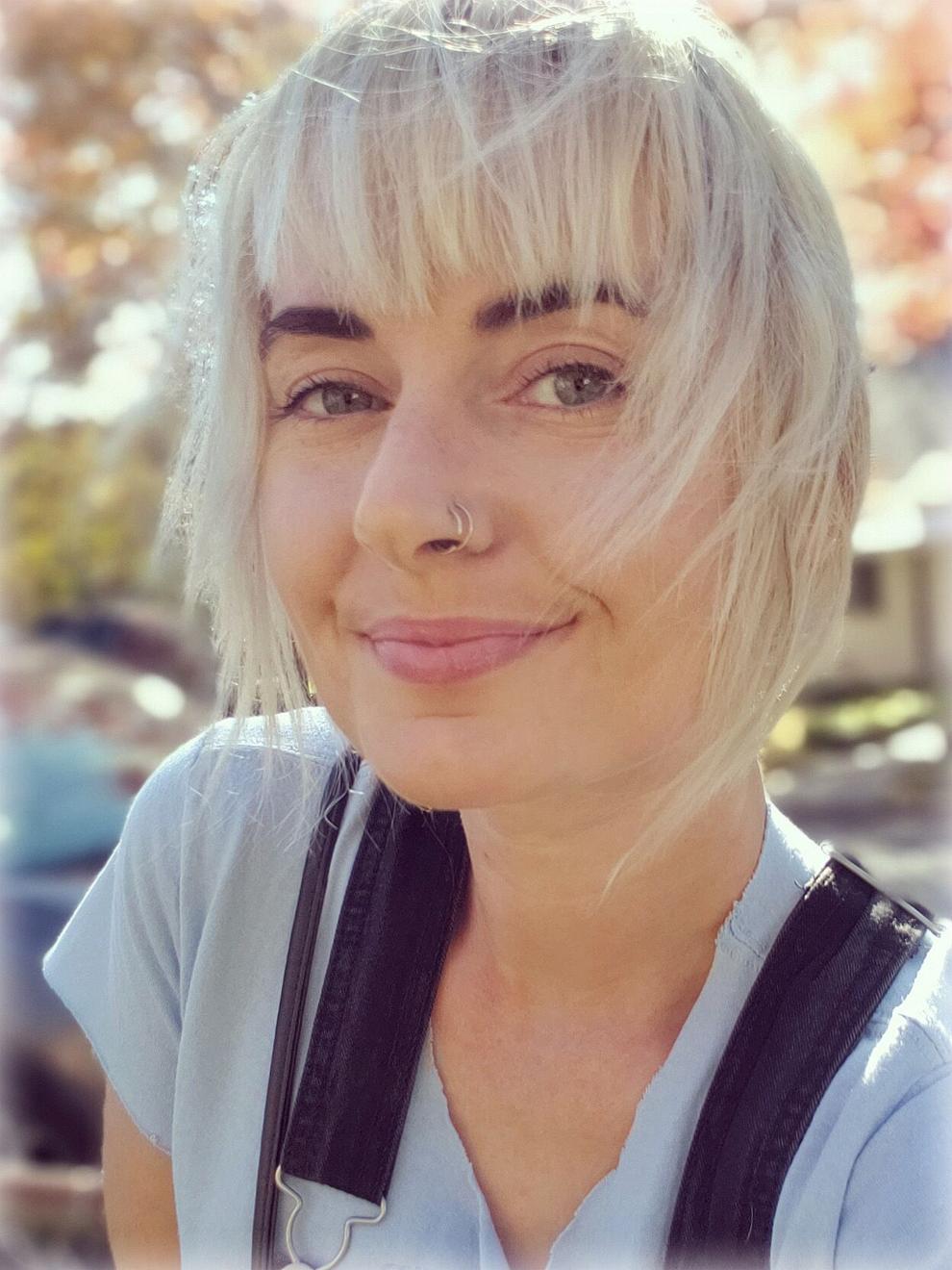 Katei Cranford
In the spirit of giving thanks, I'd like to first share overwhelming gratitude for my weird little family: my darlin' Brad (who bakes the tastiest bread), our monster Ickus, and the adorable home we've made. For my mom, Bug, and Jeff — the recipes they've inspired — and the zest they bring to meals we share. For the luck of good neighbors and the love of friends.
For memories. For years with the Barrons, who bestowed beauty, grace, and a bounty fit for magazine pages. For my grams, to whom I owe all senses of grace, to begin with.
Beyond the sweet potatoes and pies a-plenty, I'm most thankful for the music around our town. For rock'n'roll. For good times. For the folks at YES! Weekly giving me an outlet to share them. And most of all for you, dear readers. Thank you. Cheers, y'all. Happy Thanksgiving.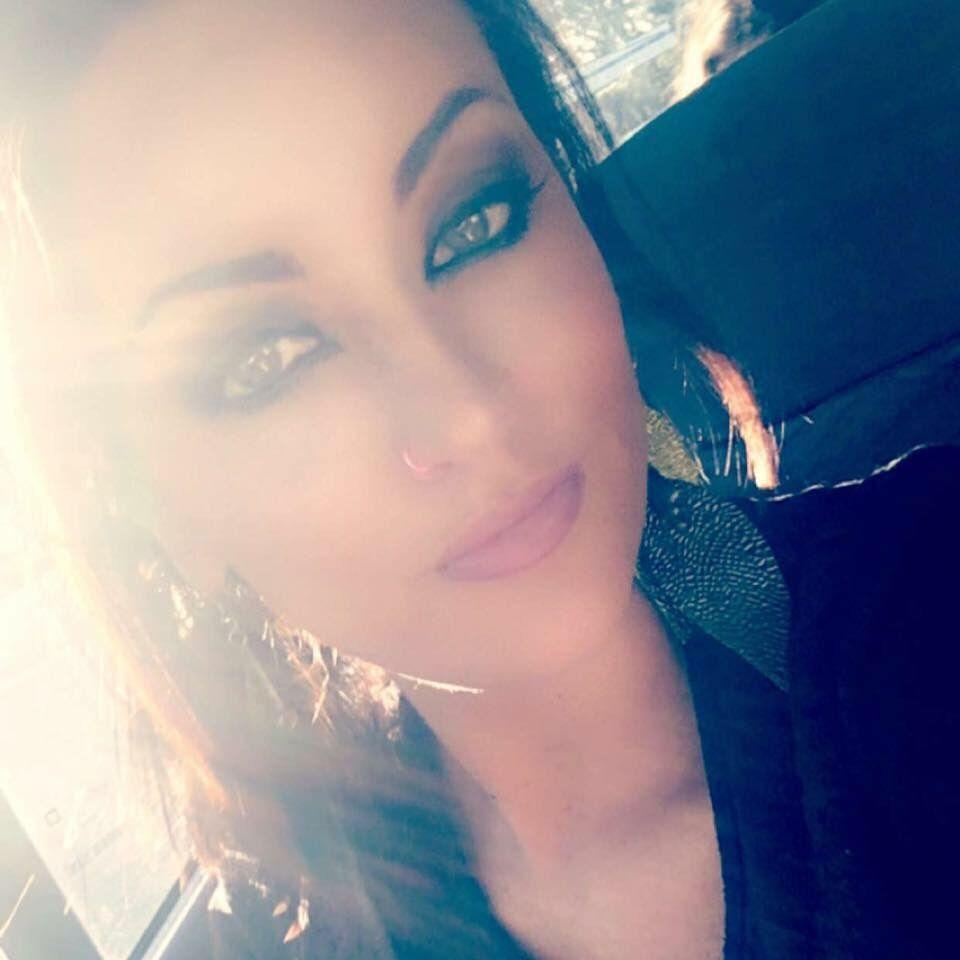 Natalie Garcia
First and foremost, I am thankful for my family. My two kids, Marc & Vera are my entire world. There's nothing compared to the unconditional love from your child. I'm thankful for my husband, Freddy, who is such a loving and solid man. Why he puts up with me I'll never know! I'm thankful for every blessing that I receive. I've even learned to become grateful for the hard times because that's what makes us grow. My mother's passing last year was one of the hardest things I've ever gone through. But I look back now and I am so thankful for the strength that she taught me, and I hope to live out her legacy.
So, thank you to my family. My brother John, his wife Suzy (aka Panda), and my two nieces, who light up my world. My dad and my stepmom Donna go above and beyond supporting me, for which I can't even think about without crying (tears of joy, that is).
Lastly, I give much gratitude to my amazing boss Charles Womack. The last year and a half was really rough, and he stood by me through it all. There's nothing like working with an amazing team and having a boss that encourages you. 
Thank you to all of you who follow us at YES! Weekly. I take much pride in each picture I take of all of the pretty faces around the Triad. Thank you for supporting me and being a part of this journey for the last six years. God Bless!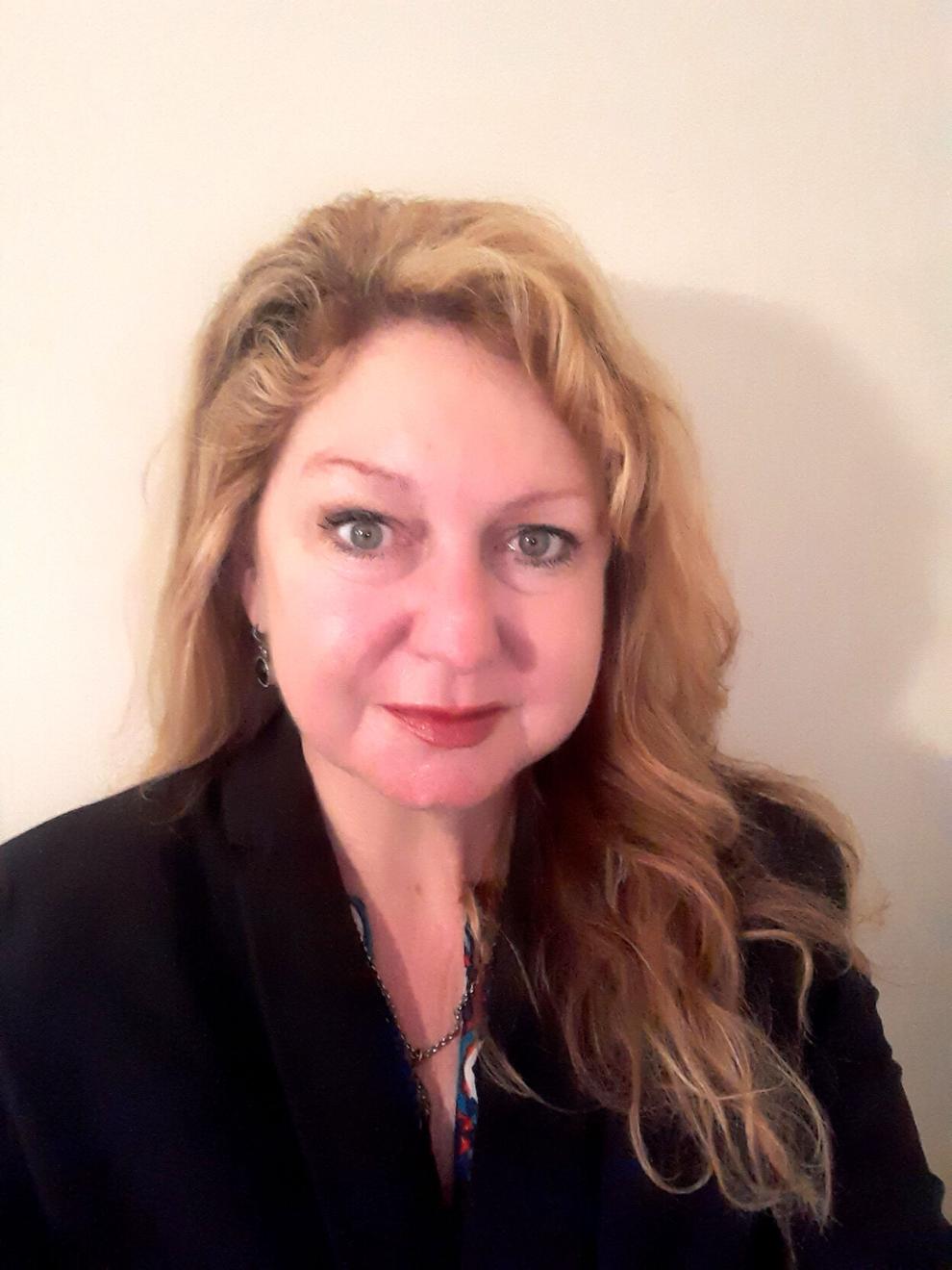 Karen Grissom
What I am grateful for? Where to begin? These past two years have been challenging but I appreciate the resiliency of not only myself but those who came through it with a positive attitude and a deeper appreciation of life, compassion, and love. Life is short, live it to the fullest.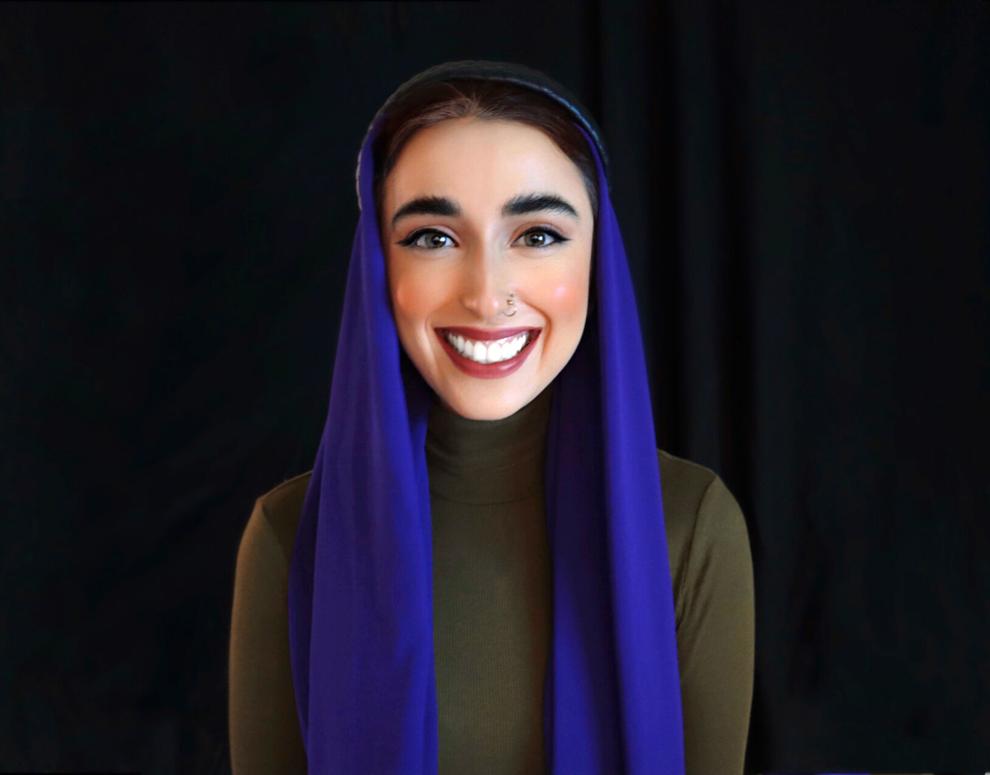 Naima Said
I am thankful for all the opportunities I've been given in life, and my loving relationship with my religion, family, and friends. And late-night horror films with coffee of course.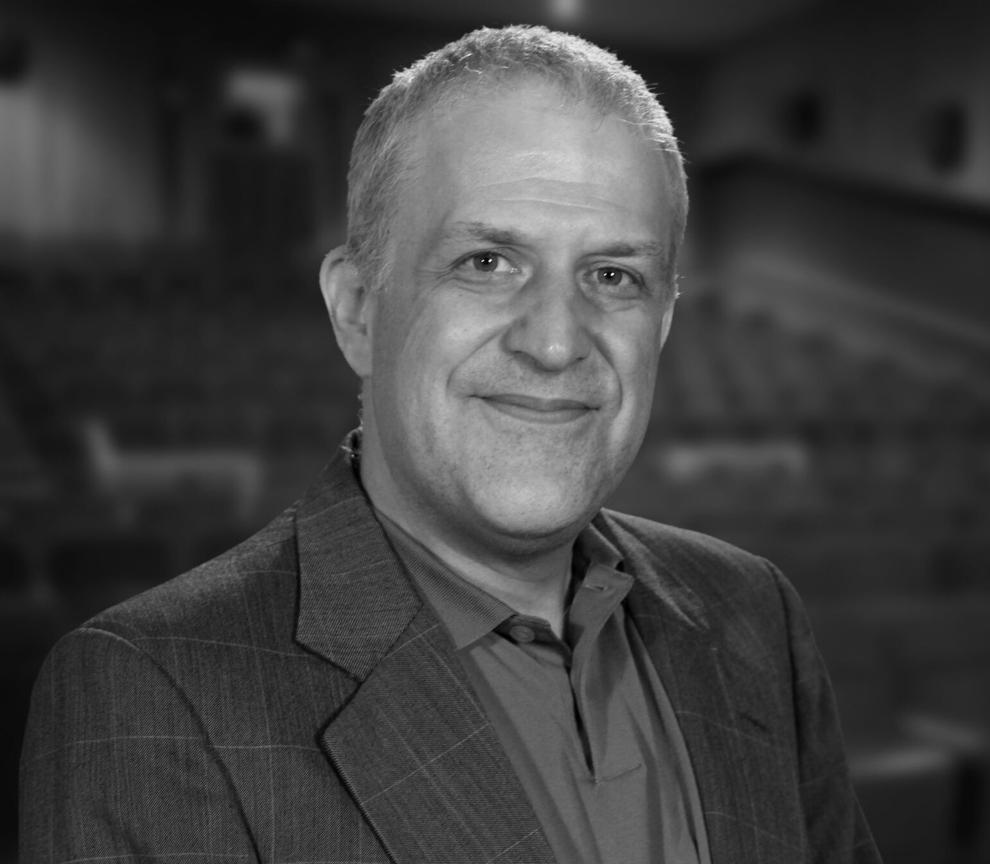 Mark Burger
I'm thankful that my friends and family are safe, that I have a job, and that things seem to be returning to sanity.