A favorite family holiday tradition of the Triad returns with a production of A Christmas Carol with many actors attendees have come to know participating in the revived spectacular.
Seven years after the North Carolina Shakespeare Festival closed the curtain on its last show — actor, director, and producer Meredith DiPaolo Stephens, who also served as assistant managing director at NCShakes from 2001-2014, will be producing A Christmas Carol under the umbrella of Goodly Frame Theatre from December 9-19 with tickets going on sale on November 8th.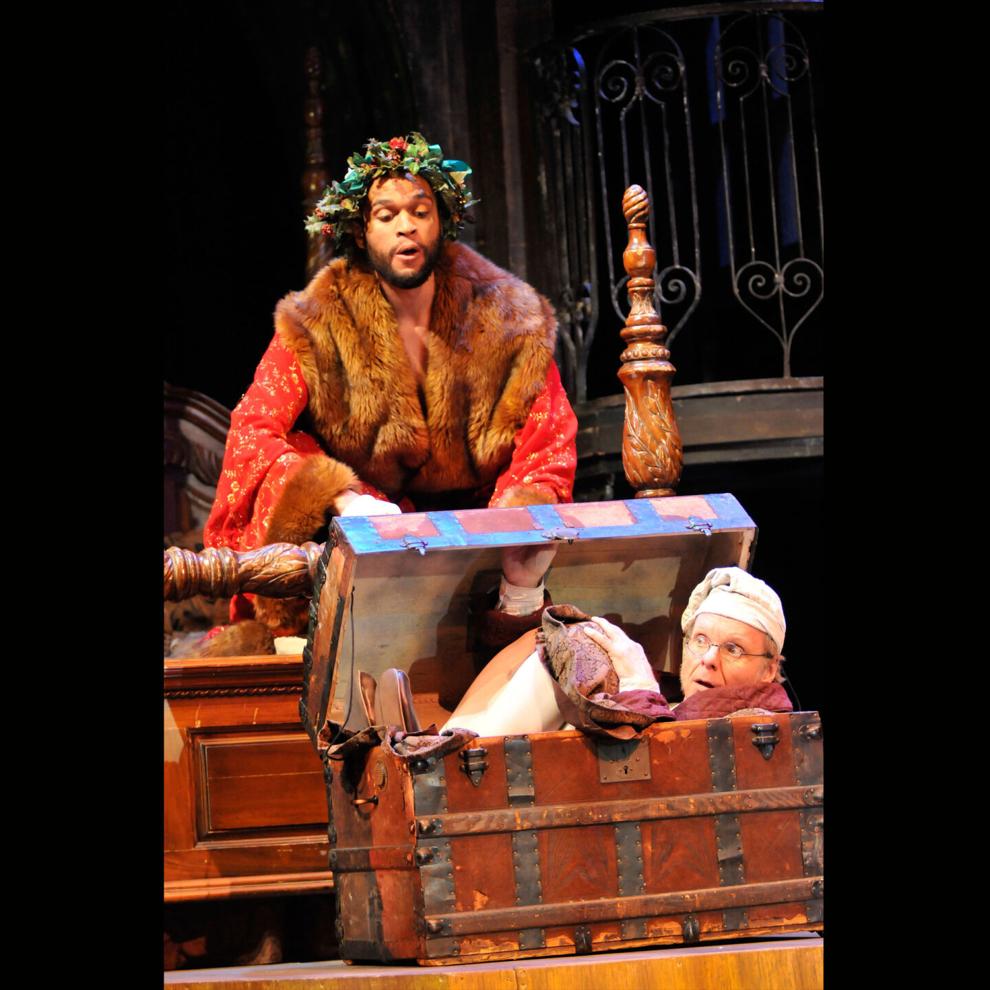 The celebrated production of A Christmas Carol was presented annually at NCShakes for 36 years and offered a wholesome and powerful family theatre experience that captured the heart of the holiday season.
"Our main motivation behind restoring A Christmas Carol is to continue the legacy of NCShakes' legendary artistic director Pedro Silva, whose recent death in 2019 shook the Piedmont Triad area," said Stephens, founder of Goodly Frame Theatre.
"Pedro Silva joined the North Carolina Shakespeare Festival in 1977, the same year it was founded by Stuart Brooks and Mark Woods. First contributing as an actor, Pedro eventually became the longest-serving managing and artistic director of the official state Shakespeare Festival of North Carolina," said Stephens. Under Silva's guidance, NCShakes saw its most plentiful years, filled with glorious manifestations of Shakespeare's greatest plays, a state-wide school tour that hit all 100 counties in North Carolina, and the beloved annual production of A Christmas Carol that became a staple of the region's seasonal celebrations.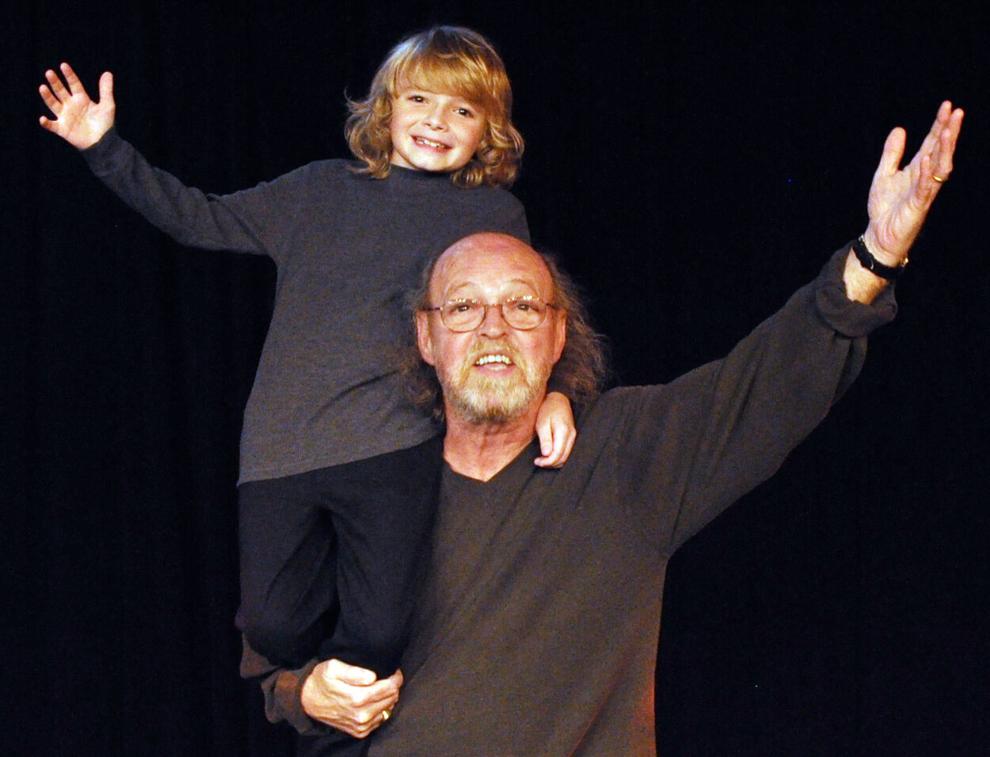 "I was part of the Shakespeare Festival for a decade. I did my first professional performance at just eight years old. The spirit of Pedro lives on in these walls, in these performances, whether he was a part of them or not," shares Erinn Dearth, board member of Goodly Frame Theatre.
"In 2016, Pedro's guidance helped me with the formation of Goodly Frame Theatre, and in 2019 I was going to produce my first production of A Christmas Carol at the new theatre. Pedro had given me all the rights and helped push me to pursue it. I asked him to play Ebenezer Scrooge and he agreed. I was thrilled. We were going to meet with the director and others on the pre-production team, but two weeks later he called me saying he was diagnosed with cancer. I said we would hold the show until next year when he is feeling better but he passed away on June 14, 2019," said Stephens.
"After 15 months in a world without in-person theatre and access to outreach performances in schools, it's time to bring back the annual production of A Christmas Carol that we love. It's time to honor Pedro's legacy. It's time," shared Stephens.
This inaugural re-imagining of NCShakes' beloved production will serve as a fundraiser to not only develop and support the new annual A Christmas Carol, but also grant Silva's wishes to continue providing quality Shakespeare programming in the schools and a regional stage for innovative productions of Shakespeare's greatest plays. "For some students, it was their first Shakespeare performance or even their first theatre performance, for that matter," said Stephens. 
Dearth adds, "Pedro was a talent on and off the stage. We will keep his legacy for those who never got to be moved by his presence and passion; it will be shown by us, his second family. What a blessing we received."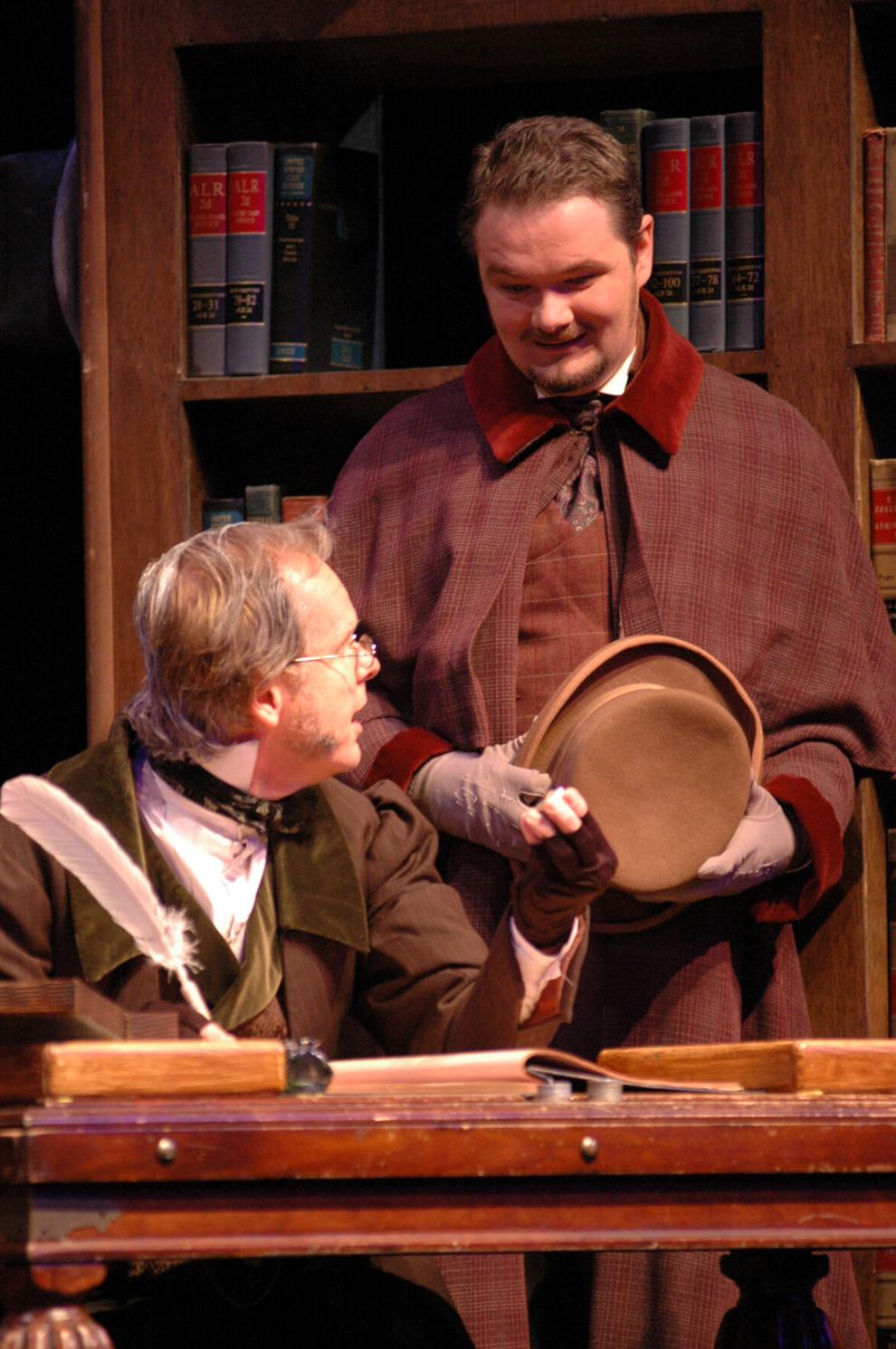 Stephens said she knew Silva since she was a young girl and has always been involved in the theatre scene, with her father being an actor and a board member. 
Not long after Goodly opened, Covid hit the Triad and shut down live performances all over the nation, but that didn't stop them from continuing their pursuit. "Covid was a difficult time for theatres, but we wanted to continue our work, so we started digital productions," Stephens said. "Although we are centered around Shakespeare, I wanted to take this opportunity to focus our digital work solely around local authors and original work. We produced 18 short plays by local playwrights, then nine more by artists of color. It was fantastically successful. I decided I wanted to keep it up." 
Just like she wants to keep up the legacy of A Christmas Carol. Stephens describes the production as "magical" and said there is a connection between the cast members and the audience. 
"Year after year, we would see the same audience members come and sit in their same seats. We saw families grow and expand. We would give them little secret 'hellos' from the stage. It was beyond a good show. It was a family affair, a celebration of family, community, and Christmas. And Pedro loved his community. He loved High Point." 
For more information and tickets, check out: http://www.goodlyframe.org/a-christmas-carol-pedros-legacy.html.