"This project is a Black cultural event," said musician, producer, and entrepreneur Cyril Howell about Strange Fruit, a show of savory soul, jazz, blues, gospel, R&B, and hip-hop that's happening on Friday, April 15, from 6 to 10 p.m. in the Van Dyke Performance Space at the Greensboro Cultural Arts Center on Davie Street.
With the range of talent and cultural expression involved, it will be sweet relief, and as Howell and co-producer Marvena Muldrow note, at $25 a ticket, cheaper than many downtown events.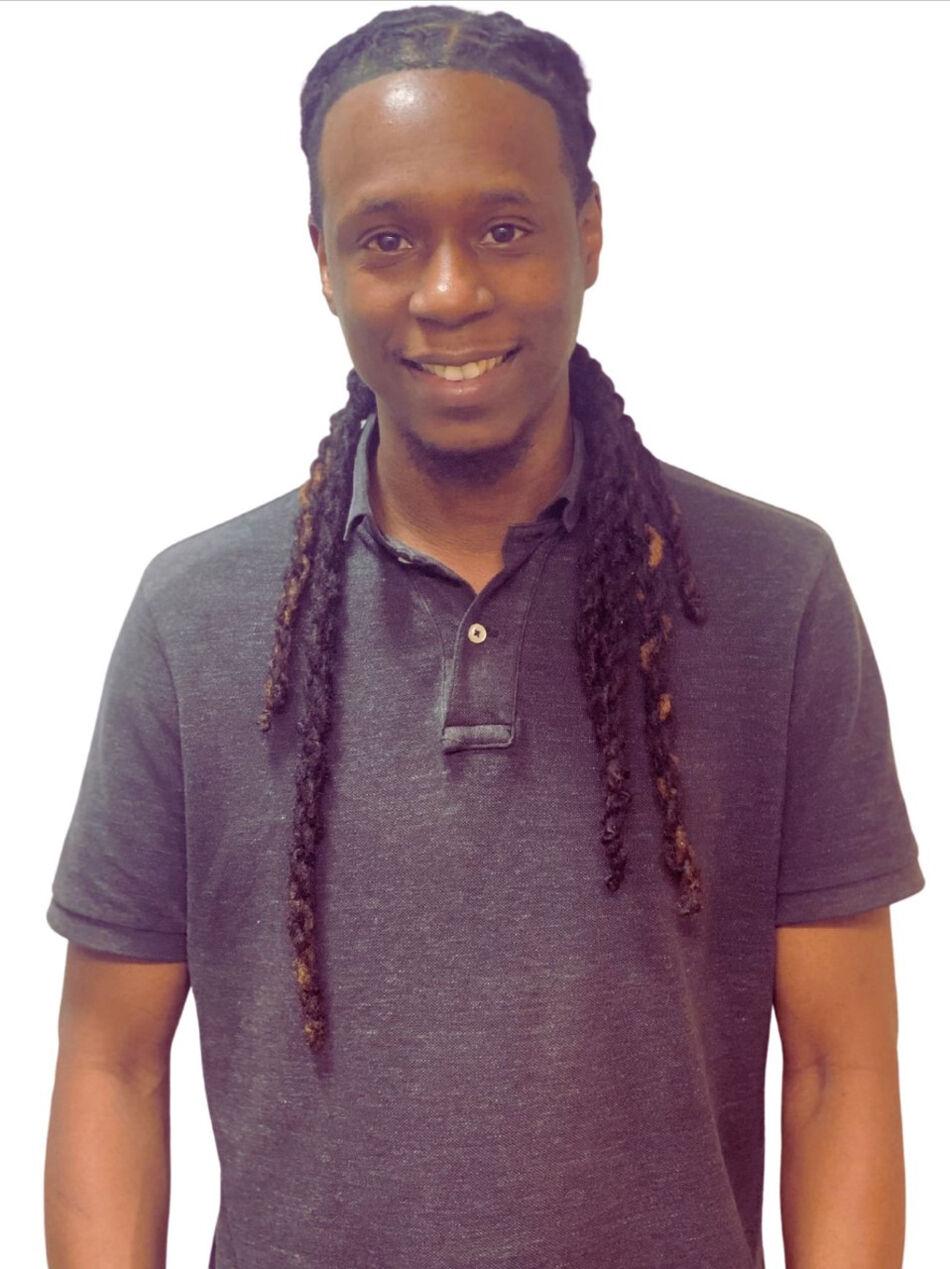 "The intention is to get Black artists together and paid a reasonable amount for performing, but also have Black and Brown people as part of the production," said Howell. "It's looking for support from the community in this city, both to provide a creative space, and also for the Black community to have affordable entertainment. Where you might pay over a hundred dollars to see a show at Tanger, our price range is $25-35. So, it's something our community can enjoy, take part in and be proud of."
Howell said the event is his concept. "It's based, of course, on the Billie Holiday song."
Howell was referring to "Strange Fruit," the famous anti-lynching protest song composed by Abel Meeropol in 1937 and recorded by Holiday in 1939, which was inspired by the 1930 murders of Thomas Shipp and Abram Smith in Marlon, Indiana.
"It's basically about what has happened to our culture in the past, but also how we have a great soulful expression that's contributed so much to pop culture and American culture in general. Despite such adversity, we were able to create so much of value."
Co-Producer Muldrow said she and Howell are proud to offer musicians both a great performance space and a paid gig.
"I think it's so important having a Black space like this to give arts professionals the opportunity to earn money. It's actually creating a space where people see the value in their art, one that allows them to do what they choose to do. During Covid, things changed so much, and so many people needed outlets for creativity."
Howell and Muldrow said that when they saw similar projects happening in other cities, they knew they could do this in Greensboro. "I don't have Cyril's background in music and management," said Muldrow, "but I'm one of those take-action type people, and we just started doing it."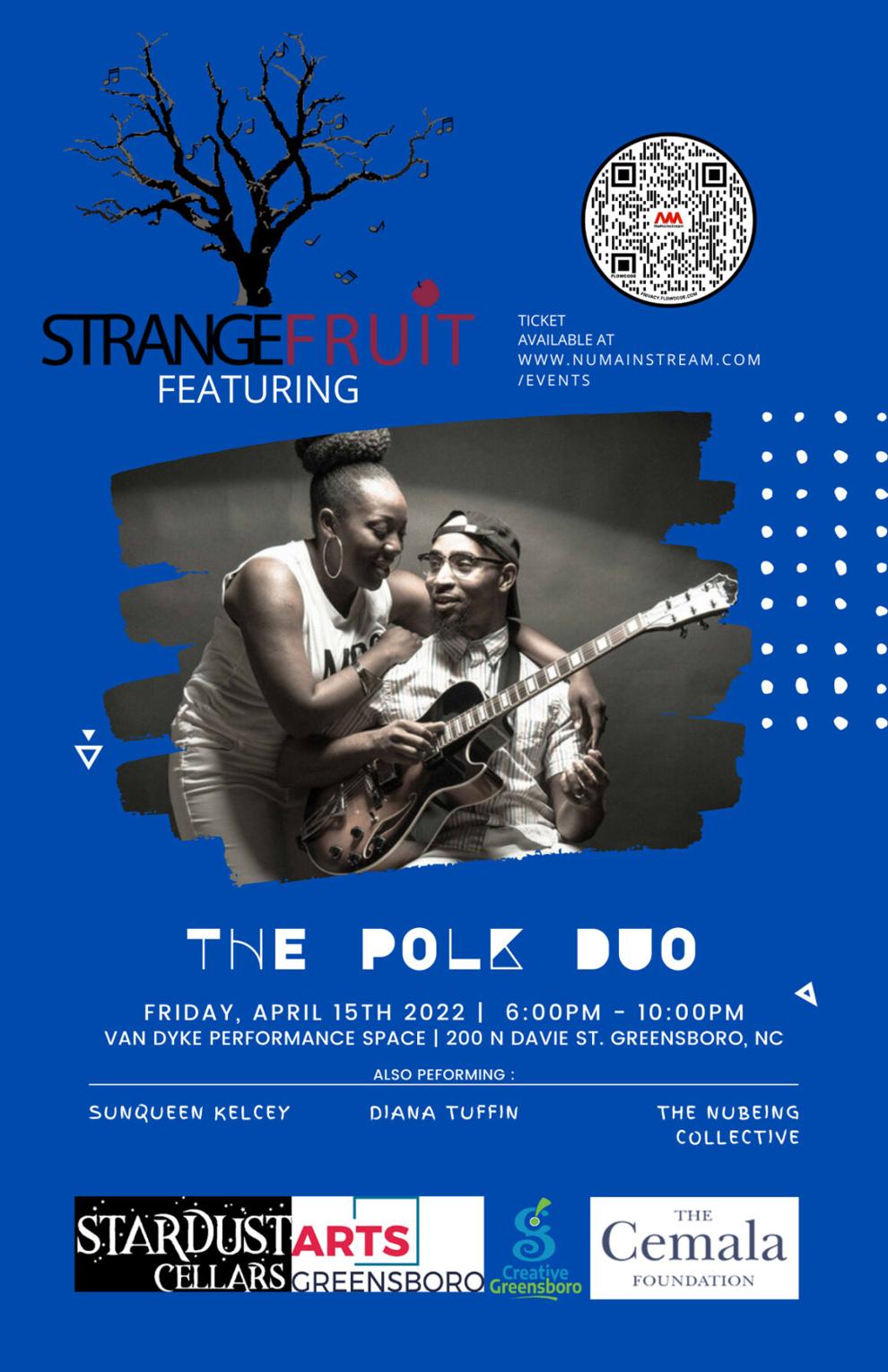 "Like most Black people here in the South," said Howell, "I grew up in the church. My dad is a pastor and I was always into music. There came this point where I was into hip-hop and I wanted a set of DJ equipment, but instead, my mom got me a keyboard, so I started my performance career with church gigs. Then I got into producing, went to GTCC for Entertainment Technology, and opened up a few studios here. So, I've worked with a lot of musicians, been in a few bands. I've always kept my love for music, but kind of got into marketing and businesses. Recently here, those worlds have started to intersect, as far as the business and marketing as well as entertainment. And then I saw this opportunity to present something positive and productive for the community."
Muldrow, who when asked about her artistic background, said "I'm a layperson who doesn't really have one, other than my passion for it," described what she brings to their collaboration.
"Musicians can sometimes be a little too far into their own perspective," she said with a laugh at which Howell grinned and nodded. "I have a very small theater background, but my real skill is organization."
Howell described the event as beginning with jazz, gospel, blues, and soul. "We're proud to have the Greensboro Big Band." Conducted by Dr. John Henry, that popular ensemble specializes in the swing-style jazz of Duke Ellington and Count Basie, and Glenn Miller.
"And the Polk Duo, Kasey, and Myranda Polk, a really great guitar and voice married couple who met in their college jazz band and perform R&B and soul, but are also known for their Christian music."
Howell said that noted jazz vocalist Diana Tuffin will include the Billy Holiday song in her set, and may also perform with the Greensboro Big Band. "And Royal Expressions Dance Company will perform a Nina Simone montage."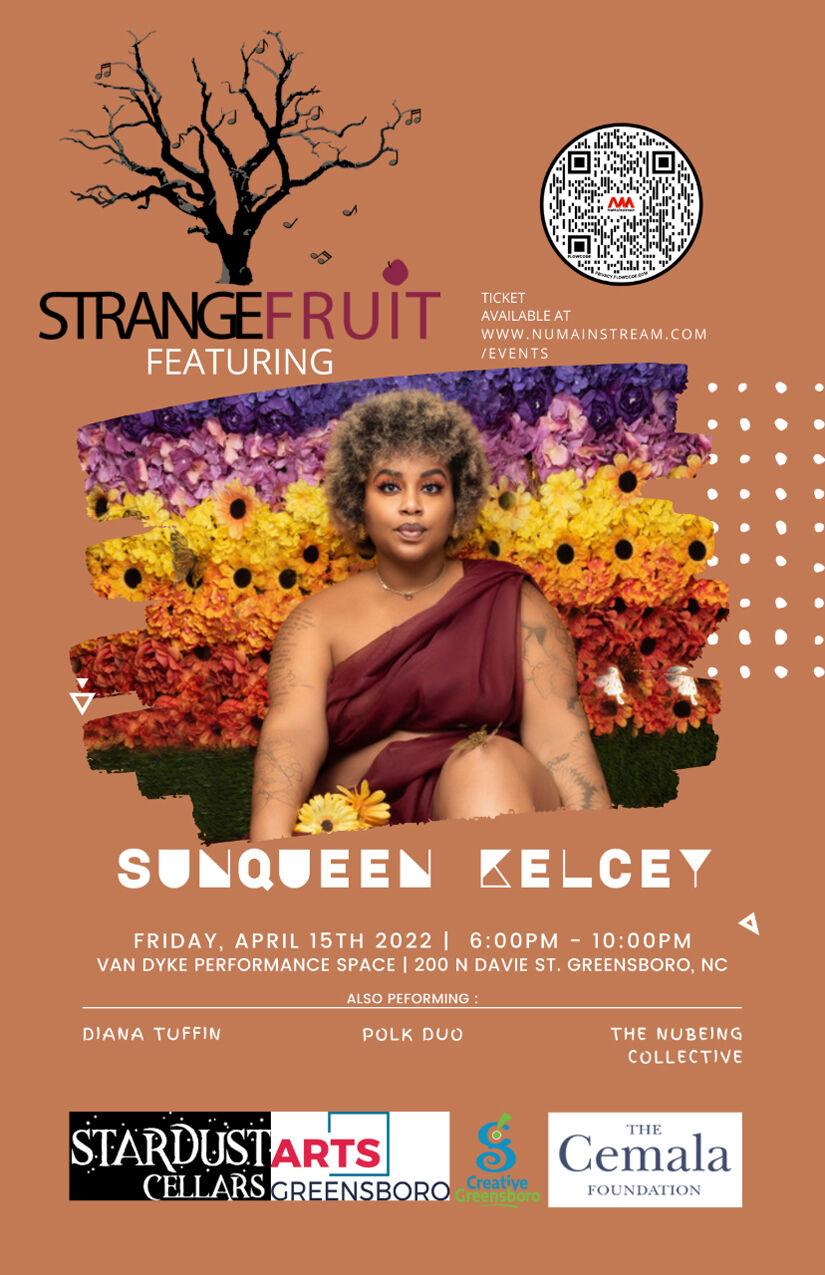 He describes the evening as moving from jazz, gospel, and soul into R&B and hip-hop. "WUAG's DJ Prez will be spinning, accompanied by live music, so that will be a nice vibe. Soulful R&B artist Sun Queen Kelsey will have a set that speaks to Black Women's issues, and the evening will be topped off with my hip-hop band the NuBeing Collective. So, we're purposely starting with jazz and blues, and ending with R&B and hip-hop, to express how we have affected the evolution of performance and popular culture."
Howell doesn't look old enough to have seen as many of Greensboro's past decades as he actually has. "I've lived here all my life and was a teenager during the 90s when there was nothing going on at this end of town. I do see more inclusiveness and opportunity now, a lot more progression. Is it perfect? No, and I know about the problems we still have, but I want to see how we can figure this out and make something that is of value."
Muldrow said this is intended to be an annual event.
"Next year, we hope to have three nights. We want to bring all of the groups who are performing this year back, but also some extra headliners for a couple of nights in 2023. As we work with the community and the city, I hope we can create something for hip-hop musicians and artists. We plan to reach out to the schools, both to perform there and to offer apprenticeships and internships."
Howell had one more thing he wanted to say to our readers.
"I do want to make it clear that, with the hip-hop portion of it, it's not so exclusive that we don't work with other people and genres, that's just what our interests are. It's the form, not the performers."
Strange Fruit: A Black Cultural Event is hosted by Know Kapp and sponsored by Creative Greensboro, Arts Greensboro, Towne Bank, Duck Donuts, Stardust Cellars, and The Cemala Foundation.
Tickets are available at EventBrite.com and NumanStream.com/Events.