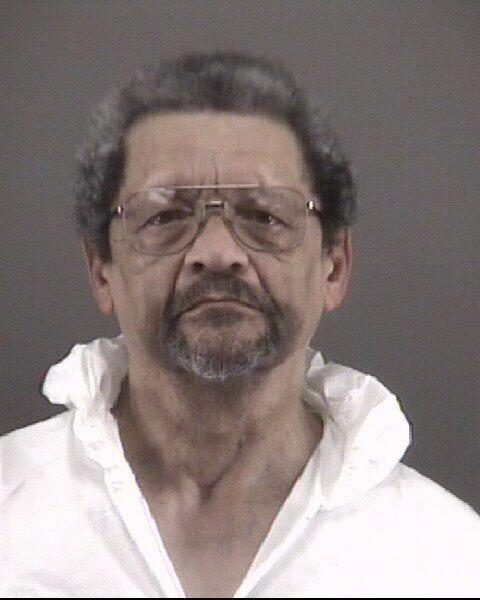 On January 19, 2023, at 1:13 a.m., officers with the Winston-Salem Police Department responded to 1110 Burke Street on a reported shooting.  Officers located 30-year-old Kane Bowen deceased inside the business.  Additionally, a second victim, 22-year-old Makenzie Dalton was also on scene suffering from an apparent gunshot wound. Makenzie Dalton's injury was not life threatening and medical treatment was refused.
The Winston-Salem Police Department's Criminal Investigations Division responded to the scene to assume the investigation.
The preliminary investigation indicates that William Drake discharged a firearm from the street into the business, Burke Street Pub, and struck Makenzie Dalton and Kane Bowen who were both patrons inside of the business.
This was not a random act of violence, and the two victims were not known to William Drake.  However, there was a patron inside the business who was known to Mr. Drake who had been involved in an on-going dispute with Mr. Drake.
William Drake was located at 8025 Northpoint Boulevard where he was taken into custody without incident.  
The next of kin for Kane Bowen have been notified of his death. 
As a result of the incident on Burke Street, William Drake was charged with General Murder, Discharging a Firearm into an Occupied Property, Possession of a Firearm by a Convicted Felon, and Assault with a Deadly Weapon.  Mr. Drake is currently being held in the Forsyth County Detention Center with No Bond.  Mr. Drake has a first appearance scheduled for 01/20/2023 and a current booking photograph is featured in this press release.
This investigation is still active and on-going, and no other information is available.
This is the fourth (4) homicide in Winston-Salem as compared to two (2) homicides during this same time frame in 2022.
Anyone with any information regarding this investigation is asked to call the Winston-Salem Police Department at 336-773-7700, Crime Stoppers at 336-727-2800, or En Espanol 336-728-3904. You can also view "Crime Stoppers of Winston-Salem Forsyth County" on Facebook. A Crime Stoppers Tip Form can also be located online at https://www.cityofws.org/FormCenter/Police-Department-19/Crimestoppers-Tip-Form-100. Information provided to Crime Stoppers may be provided anonymously.
The Text-A-Tip Program can be reached at 336-276-1717 and allows you to text tips, photos and videos to the Winston-Salem Police Department.  Please note that such text tips may not be made anonymously.