There are people who are always on the scene. They are at every ribbon-cutting, cultural performance, artist gallery show, and community event. 
In this year's Top 10 edition, we wanted to highlight those who don't always get recognition but continue doing the work necessary to make Triad communities the best.  
The Shalom Project 

The Shalom Project of Winston-Salem has been a long-standing presence in the City of Winston-Salem and its surrounding areas. With the goal of building "a strong and healthy community by meeting the needs of people with compassion, celebrating diversity, and working for justice," the agency serves the community in several different ways. They have a medical clinic and pharmacy, providing primary care for those in need and filling prescriptions at no cost. They have a Food Pantry and Clothing Closet providing clothing and emergency groceries once a week to those in need, at no cost. They also offer assistance with diapers through a partnership with the NC Diaper Bank. Through its Flourish program, the agency helps women who are heads of households get a handle on their finances and transition out of poverty. The 18-month financial empowerment and holistic program recognizes that stress and trauma accompany poverty. It helps to connect the women participating to resources to better themselves and their situations. 
Mackenzie Cates-Allen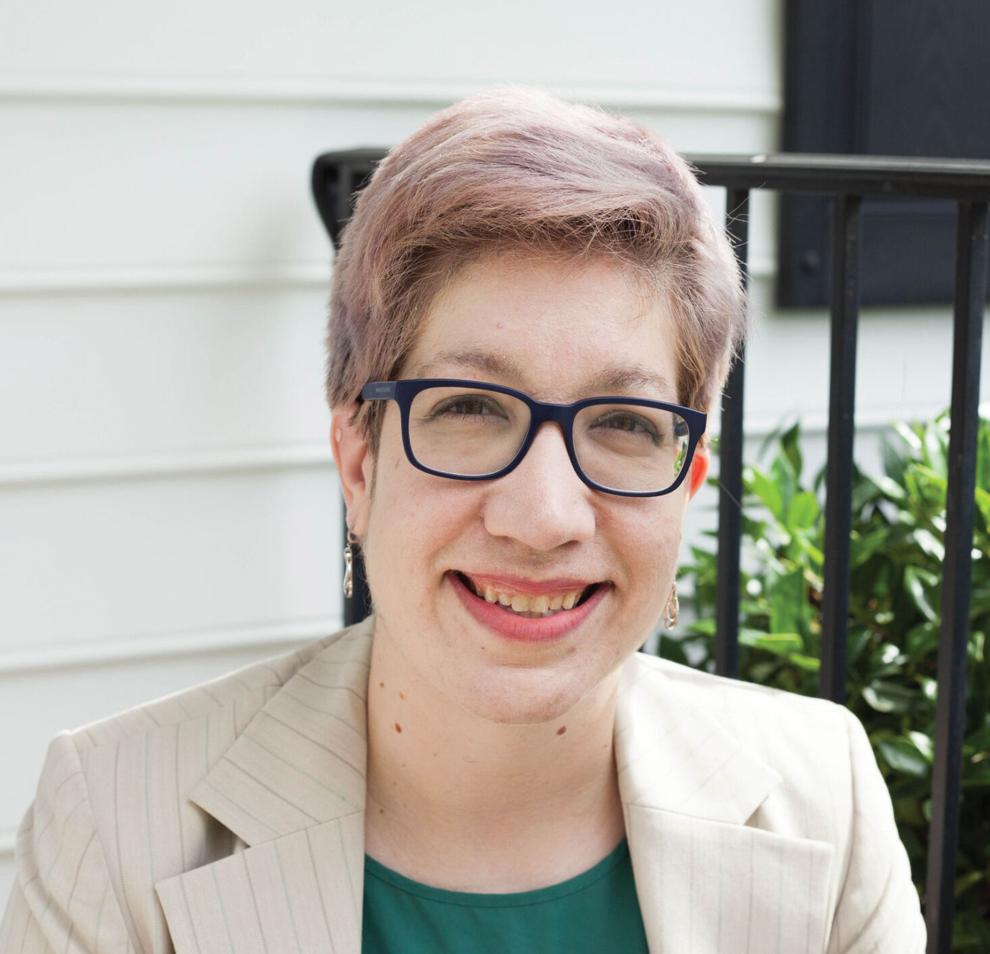 If you stay in any location long enough, you're bound to run into Winston-Salem's most active ambassador. Mackenzie Cates-Allen has been a proponent for the city for many years, since moving to the area in 2004. The wife and mother of three has a passion for people and building community. 
"I love meeting and connecting with new people."
With a love of learning and sharing with others, Cates-Allen founded The Winston-Salem Ambassadors and the WS Friends Crew. She's been involved in the Winston-Salem Jaycees, the Women's Fund of Winston-Salem, the Business 40 Reopening Project, the Northwest Child Development Center, and the Bath Creek Falls Committee. Anyway that Cates-Allen can help aid in the betterment of Winston-Salem and its residents, she will. 
RiverRun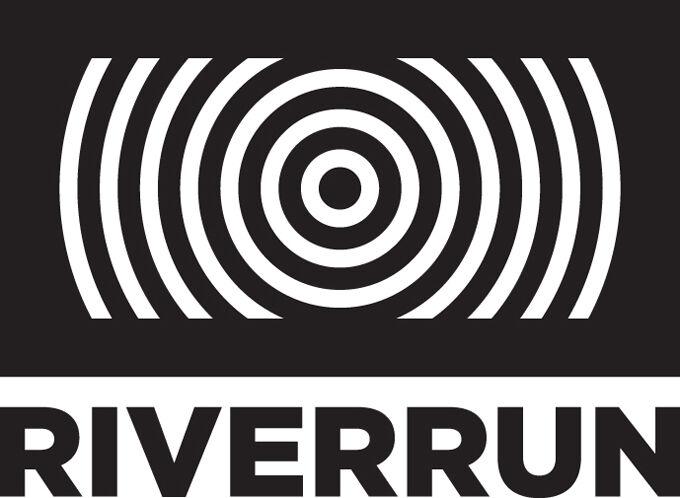 For a quarter of a century, most of it headquartered in Winston-Salem, the RiverRun International Film Festival has brought the magic of movies to appreciative and enthusiastic audiences. Featuring independent films, both features and shorts, the festival has showcased some of the world's best cinema each spring. The Academy Award-qualifying film festival showcases a variety of narrative, documentary, student, animated, and short films from all genres.
RiverRun also presents a broad range of special events, including high-profile regional premieres, celebrity tributes, family matinees, and classic retrospectives as well as a mixture of panel discussions and parties. Noted filmmakers and special guests travel to share their films, passions, and stories with audiences.
In addition to the festival itself, RiverRun has instituted several year-round programs (including "RiverRun Retro" and "Films With Class") that have entertained and enlightened local audiences of all ages. The 25th annual event is scheduled for April 13-22, 2023 and there are already 1,740 submissions for the festival.
Lynn Felder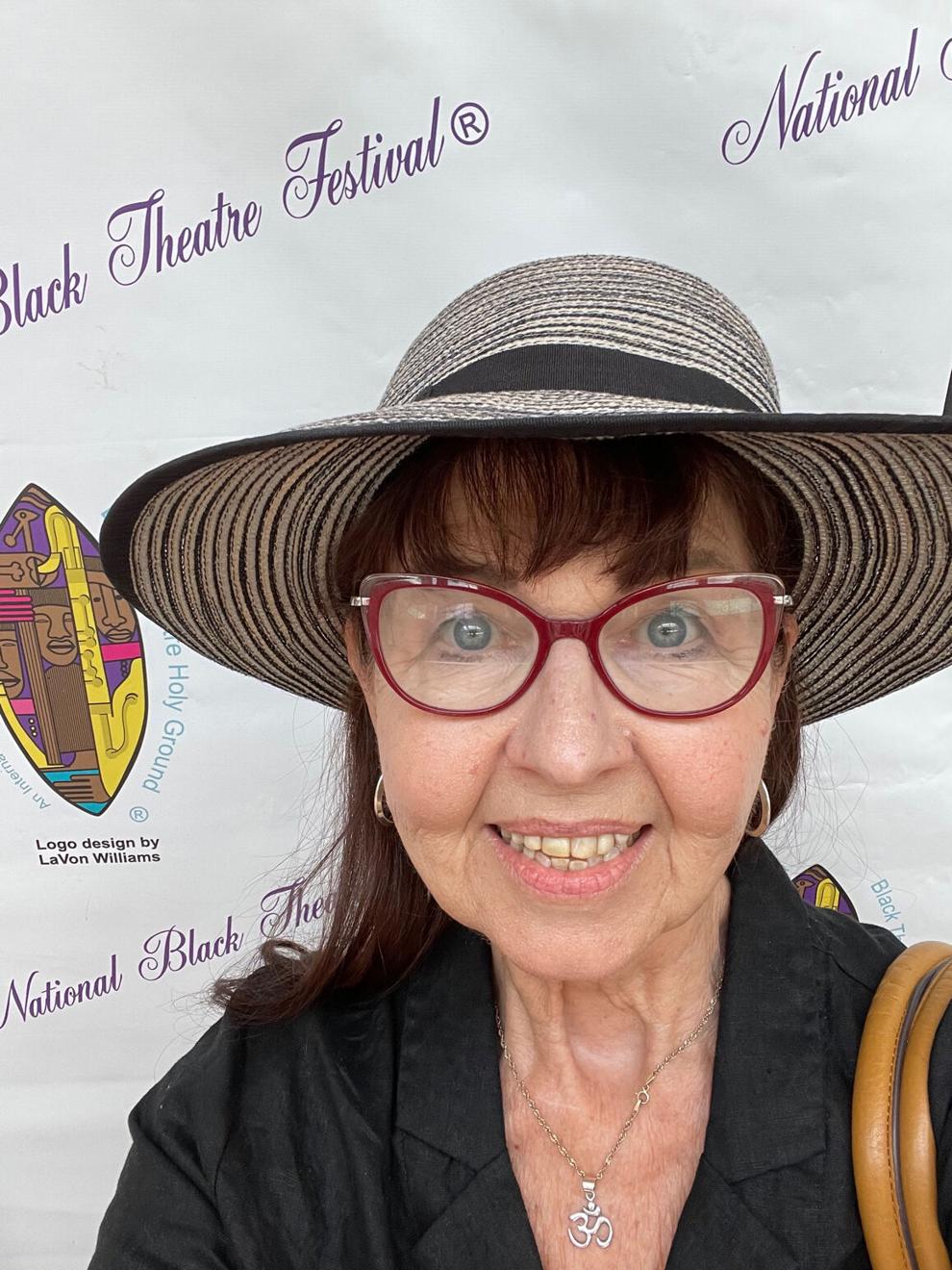 A fixture in the Triad arts community, Lynn Felder has been an asset for many in the arts and nonprofit community. 
Felder has been a working journalist for more than 30 years, writing about the arts, yoga, culture, and entertainment for multiple media outlets, including her art blog, ARTZENSTUFF. 
She's a poet, playwright, voice actor, avid Zumbaist, media consultant, and yoga instructor. She's a member of the American Theatre Critics Association, Winston-Salem Writers, and the N.C. Writers Network. Just because you see Lynn out and about doesn't particularly mean she's working, but it does mean that she's supporting the arts and culture in any way she can. 
Greensboro Mutual Aid
The Greensboro Mutual Aid and those behind the organization have worked diligently over the past few years to help Greensboro residents find and build a solid foundation. The grassroots organization, formed during the pandemic, aims to connect residents with resources that they may need during layoffs, housing, and such. That help is found through community donations sent to a virtual tip jar and distributed by community organizers. 
Based on the idea of solidarity and connection during one of the roughest times in the nation, Greensboro Mutual Aid said that this is nothing new. 
"Mutual aid is not new, it is a thing that has kept Black, Indigenous, working-class, and immigrant communities thriving over the years. This is a very old concept. In that process, part of what we have been doing is also providing education around the concept of mutual aid, but it's also very natural to some people. We've had a lot of people who found out about us because they were on the virtual tip jar, then after some time, they became more secure, removed themselves, and started being more involved in contributing — that is, the power of mutual aid. It is based out of the notion that we have everything to meet everyone's needs, we all have the ability to contribute, and we all have the ability to receive. Mutual aid also helps keep people more connected and engaged with each other."
Greensboro Mutual Aid is involved with the Mutual Aid Fund, which is "a network composed of 12 organizations doing mutual aid or neighborhood-specific work throughout the city, fiscally sponsored by grants from the YWCA."  
Triad Health Project
The Triad Health Project has been serving the community for the past 35-plus years with the mission to help people in the Triad living with HIV as well as to provide sexual health education and testing. Beginning in 1986 as a grassroots effort amongst friends, THP is one of the largest AIDS service organizations in North Carolina, with offices in Greensboro and High Point. The agency offers support to persons living with, or at risk for, HIV/AIDS and their loved ones, and educational and advocacy services for those in the HIV/AIDS community or affected by HIV/AIDS. Beyond the Triad and clients, they implement strategies to educate those at risk and the community about HIV/AIDS, and advocates on a local, regional, and national level. They offer Case Management, access to a day center, and a food pantry for clients, along with educational and prevention outreach. 
Drawers of Hope

Drawers of Hope Resources Center, established in September 2020 by Sarah Graham, is a nonprofit in High Point dedicated to providing resources to at-risk youth to overcome everyday challenges. The all-inclusive program focuses on decreasing crime rates and poverty levels, and building a firm foundation for successful living for High Point communities. 
According to its website, the organization places its focus on "positive change" to help youth between the ages of 9-12 deal with the challenges they face including, peer pressure, criminal activity, gang violence, hunger, poor educational support, verbal and substance abuse. 
They also focus on communities and neighborhoods with high youth crime rates, gang-related activity, and poverty; and rebuilding and restoring lives by providing resources to families.
The nonprofit provides skill training and programs that focus on life skills, confidence building, career planning, educational tutoring, after-school care, and offers programming for first offenders. 
Jim Longworth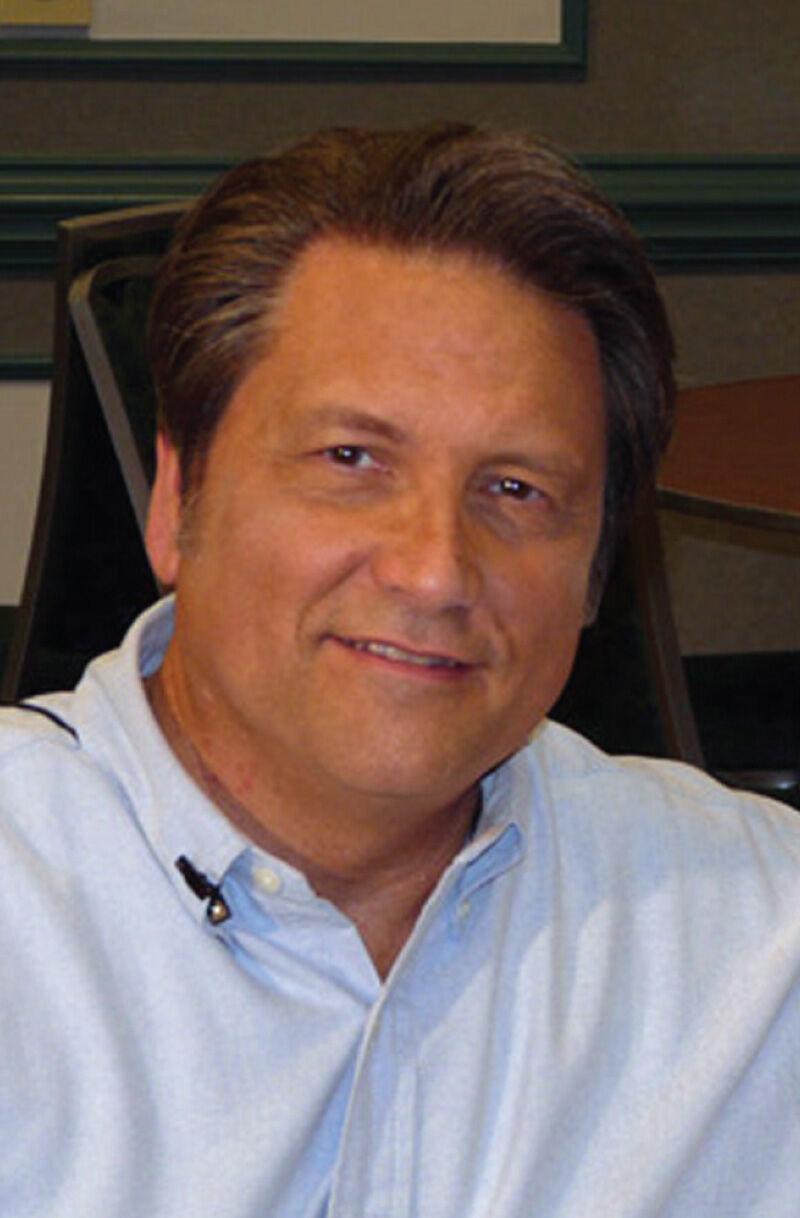 Jim Longworth is a veteran broadcaster, author, lecturer, columnist, and is President of Longworth Productions, which specializes in the production of public affairs television programs. It is through his platforms that the Winston-Salem native constantly informs readers and viewers, introducing them to community organizations and concepts that some may have never heard of in the Triad. 
Longworth began his career as an announcer for WSJS radio, then worked as on-air talent for WFMY-TV in Greensboro, WSOC-TV in Charlotte, and WRIC-TV in Richmond, before starting his own company. In 2003, Mr. Longworth created Triad Today, the Piedmont's only locally produced public affairs talk show broadcast on commercial television. In addition to hosting and producing Triad Today, he also created and produced UNCG Today, the state's first and only commercially broadcast University-based talk show.
Longworth is the author of "TV Creators: Conversations With America's Top Producers of Television Drama, Volume One and Volume Two" (Syracuse University Press). His columns and articles have appeared in TV Guide, the Winston-Salem Journal, and TVParty.com. His award-winning column "Longworth at Large" appears in YES! Weekly each week.
Joe Barnes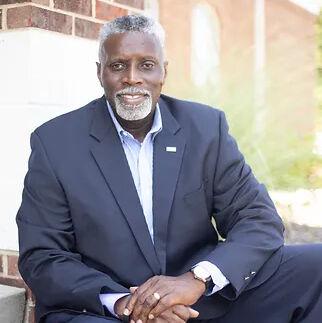 You've seen him at numerous events throughout the City of High Point, whether it's at a High Point University game receiving a check for the United Way of Greater High Point or at a community dinner supporting community and business leaders. Joe Barnes is bound to have crossed paths with you in some capacity having been with the agency for at least 18 years. The Vice President of Resource Development for the United Way of Greater High Point is always in a room with a smile, willing to lend an encouraging word or helpful hand. A proponent for volunteering and a champion in his community, Barnes has introduced many to local boards within the agency's connection of nonprofits so that they may continue to serve their community. 
Our Readers 
Last, but certainly not least, our readers are our unsung heroes. It is them that help us stay connected to the happenings in the city and help us to ensure that we get the cover right, every time.