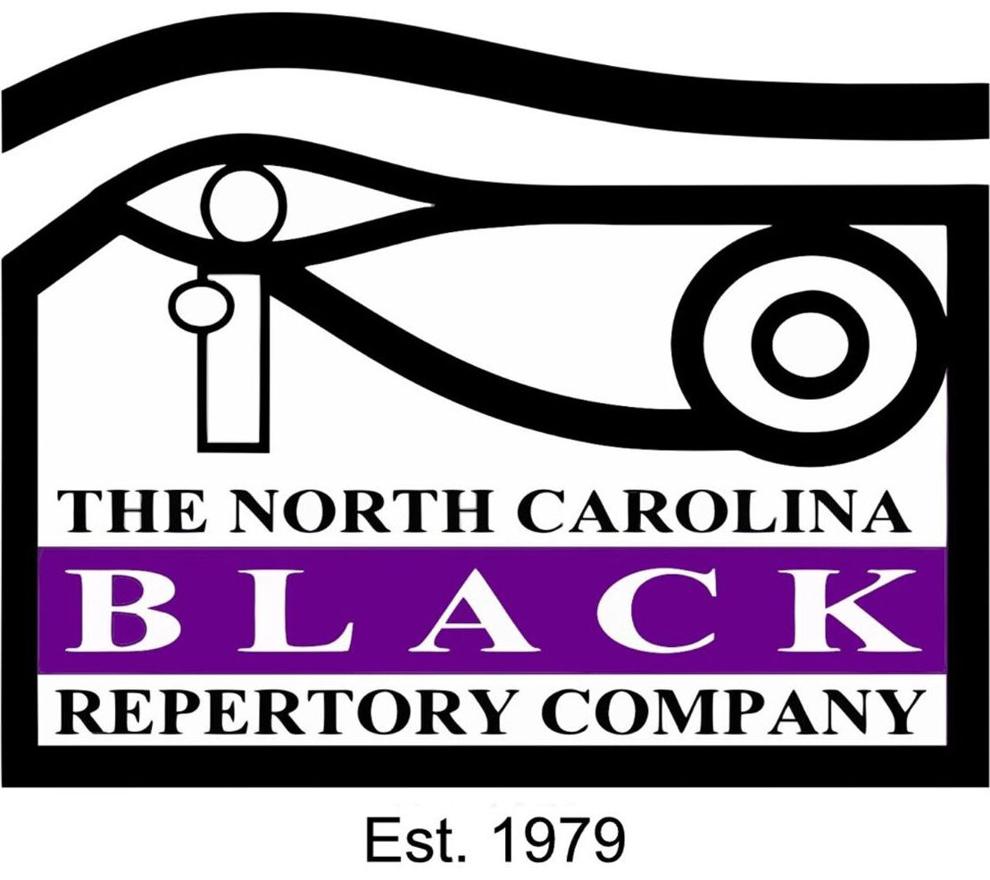 Founded in 1979, the North Carolina Black Repertory Company was the brainchild of founder Larry Leon Hamlin, and was the first organization devoted to black theater in North Carolina. Just last week, it presented the staged reading of Matias De La Flor's staged reading of Romeo y Julieta, a bilingual, contemporized adaptation of Shakespeare's Romeo and Juliet in Bailey Park in Winston-Salem.
In 1989, Hamlin came up with a brainstorm — a city-wide festival devoted to African-American theater — and founded the National Black Theatre Festival (NBTF). For over three decades, the festival has attracted celebrities and audiences from far and wide to join together and celebrate what has been described as Black Theatre Holy Ground.
The festival has weathered its share of financial hardships on occasion, as well as the loss of executive director Hamlin (who died in 2007), but its mission remains the same. And although it's the National Black Theatre Festival and devoted to black theater, its appeal is in no way predicated on race. It's designed to enlighten and entertain all theatergoers — those who love the communal experience of live theater. Hamlin coined the self-explanatory term "Marvtastic," and that was the kind of experience he wanted audiences and guests to have at each and every event.
Due to concerns regarding the COVID pandemic, the festival was canceled last year, but this year it's back and, as organizers hope, bigger and better than ever. As many as 60,000 people are expected to attend the festival, which has also been an asset for Winston-Salem, bringing in an estimated $13 million in tourist dollars.
The National Black Theatre Festival opens Monday and will continue through August 6th at various venues throughout Winston-Salem. For a complete schedule of events, visit https://ncblackrep.org/nbtf-2022/ or download the official festival brochure: https://ncblackrep.org/wp-content/uploads/2022/06/2022-Brochure-WEB.pdf.
The co-chairs for this year's NBTF are award-winning actress/writer/producer Lisa Arrindell (Clockers, The Sin Seer, TV's Meet the Browns) and three-time Emmy nominated writer/producer/actor Petri Hawkins Byrd (American Skin, TV's Judge Judy). The legendary, multi-talented Ben Vereen will received the Sidney Poitier Lifelong Achievement Award, and other notables scheduled to attend and/or perform include Brian Stokes Mitchell, Lillias White, Regina Taylor, Dawnn Lewis, T'Keyah Crystal Keymah, Ruben Santiago-Hudson, Ted Lange, Roscoe Orman, Harry Lennix, Darnell Williams, Michael Colyar, Tonya Pinkins, Lamman Rucker, Hal Williams, and UNCSA School of Drama graduate Stephen McKinley Henderson. Many have attended past festivals and retain close ties to the event.
"We are so excited about all our mainstage productions this year," said Jackie Alexander, NBTF executive director and producing artistic director of the North Carolina Black Repertory Company. "The selection committee outdid themselves this year. The talent we will be bringing to the 2022 National Black Theatre Festival will be Marvtastic and will reach audiences of all ages."
This year's festival will open with a return presentation of The Eve of Jackie (The Last Time), which offers an intimate glimpse at entertainer Jackie Wilson (1934-'84), renowned as "Mr. Excitement," on the eve of his final performance in 1975. While in the middle of his act in Cherry Hill, NJ., Wilson collapsed onstage, having suffered a massive heart attack. He was resuscitated but then suffered a stroke and lingered in a comatose state for the last 10 years of his life. Gregory's show-stopping turn as Wilson has long been considered one of the greatest in the festival's history. This will mark his 20th anniversary in the role, and vows this will be his final performance as Mr. Excitement.
In addition to live the theater, the festival will include workshops, a reader's theater of new works, a film festival, a poetry jam, a youth celebrity project, a vendor's market, a dance contest, a series of events geared toward teenagers (called "TEENtastic"), and The International Colloquium. The festival will also pay tribute to Hamlin's widow, Sylvia Sprinkle-Hamlin, former NBTF board chair and executive director, who died in January and was widely lauded for keeping Hamlin's memory alive through the festival.