Some moms get together to talk about their kids and drink coffee. Some moms get together to discuss the last book they've read or television series they've binged, and not talk about their families. 
These moms get together to talk about murder. 
What started as a reason to get together for wine, snacks, and true crime turned into a successful hobby. 
"One day there was a conversation about starting a podcast. We kind of laughed about it at first but none of us had ever done a podcast. We started thinking about it and thought the one thing that wasn't out there is a podcast that focuses on a specific state and what was going on there," said Christina Hurley. "One thing we noticed was that a lot of the podcasts out there were very sensationalized. There wasn't a lot of information about the victim but there was a lot of gore and information about the details of the death. We thought there was an opportunity to give the victim a voice and a story." 
Hurley, who has a background in marketing and project development, said the women then researched the logistics of developing and running a successful podcast. 
This resulted in the five-person True Crime Mamas Podcast composed of Hurley, Heidi Anderson, Lindsay Gray, Amber McDowell, and Ginny Beeson and was launched in September 2020. It was designed to shed light on the many tragic homicides and missing person cases across that state without sensationalism. Since that time they've released 14 episodes with new episodes coming out every other Tuesday. 
"I think we're kinda unique in that usually it's two podcasters or one podcaster but there are five of us," Anderson said. "It's become this little podcast family. We work so well together. It's great."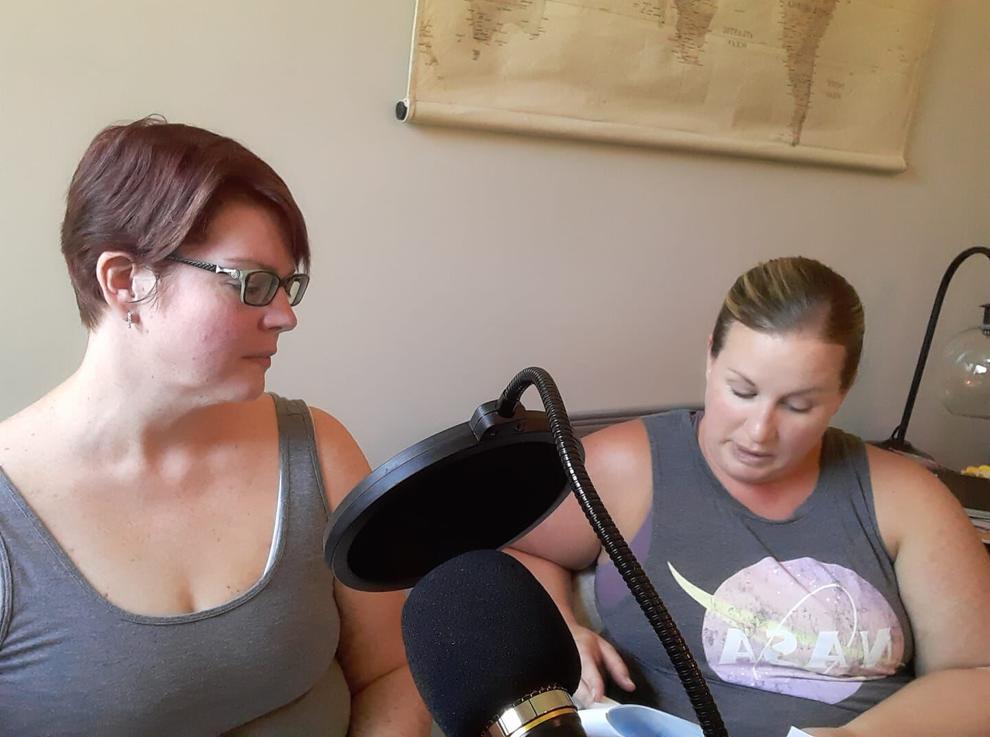 The podcast can be heard on Spotify, Apple Podcasts, Google Podcasts, and Stitcher platforms. While the women seem to have found their footing, Hurley said they have become better with time and are grateful to their supporters for bearing with them through the learning curve. 
"We've probably made more mistakes than anything but it's just been something that we've learned as we've gone. Initially, our sound was horrible. We've learned how to do sound and better production. We have a very gracious listener base," Hurley said. "We started a discussion group before we ever launched the podcast and have 1,000 members in the group, so we had a lot of support from people who knew us, who are true crime fans, and people who just wanted to see something like this happen." 
The group typically tracks cases they would like to look into with a podcast tracker on Google Docs, but they've also had referrals from victim's families. They then go through that list and decide which cases would be the best to cover and can be told differently. There is also a space on the website for listeners to submit cases based in North Carolina. 
"A lot of times we'll see something on the news and say 'hey, we should monitor this case and see what happens. We actually have had a victim's mom, we did a case on her son a few episodes ago, introduce us to another victim's mom and ask if we would consider covering that case as well," Hurley said. "It's really important to us that we can offer something new. We don't want to regurgitate what somebody else has already done. We want to offer a fresh perspective and not be sensationalistic."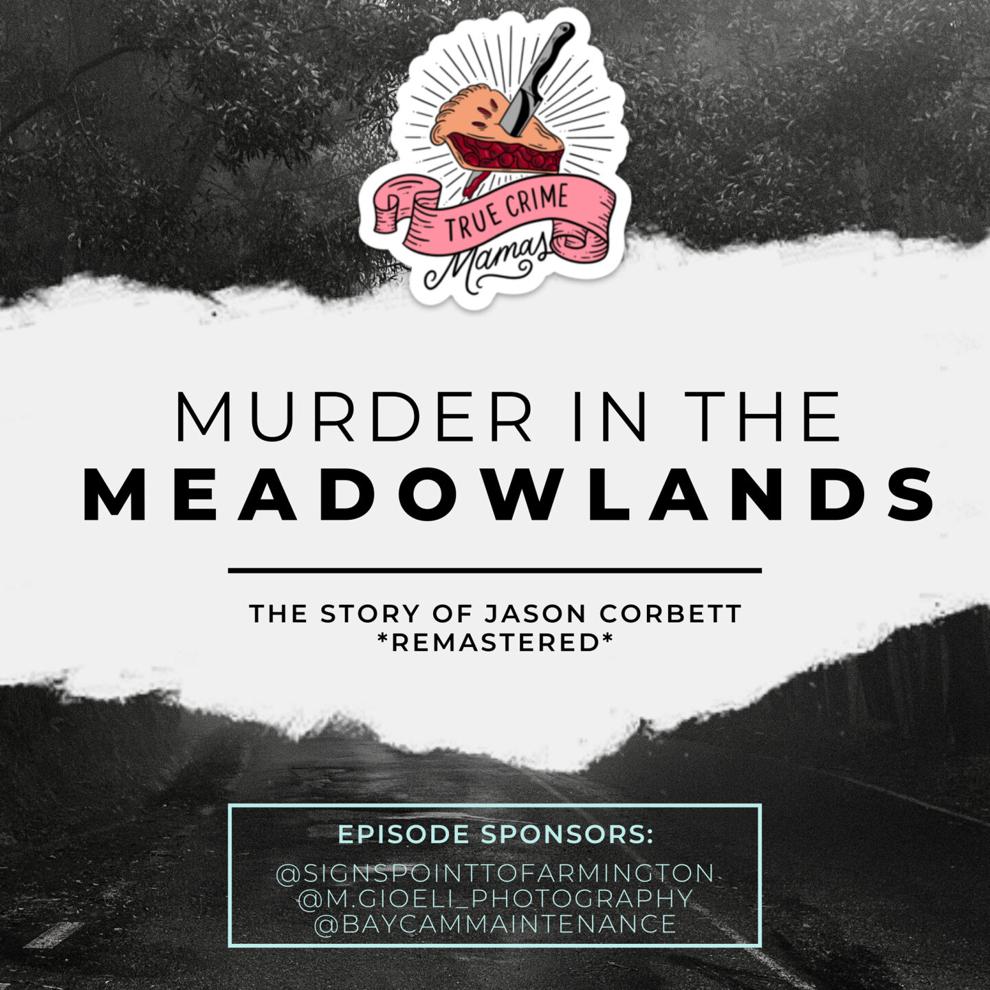 The first case that the True Crime Mamas tackled was the case of Jason Corbett, who was killed in 2015 in Davidson County. His wife, Molly, and father-in-law Tom Martens were initially convicted in 2017 of second-degree murder, but that conviction was overturned. Hurley said that the group had to re-record after that conviction. 
"We've actually had to do an update on the case because once we recorded the case Molly and her father had been let out of jail and there is going to be a retrial," she said. "That was our first case and it was very interesting."
Hurley said that the group's most popular podcast was "Stolen: The Life of Brittany Lynn Locklear," a case where a member of the N.C. State Bureau of Investigation's Cold Case Division joined them.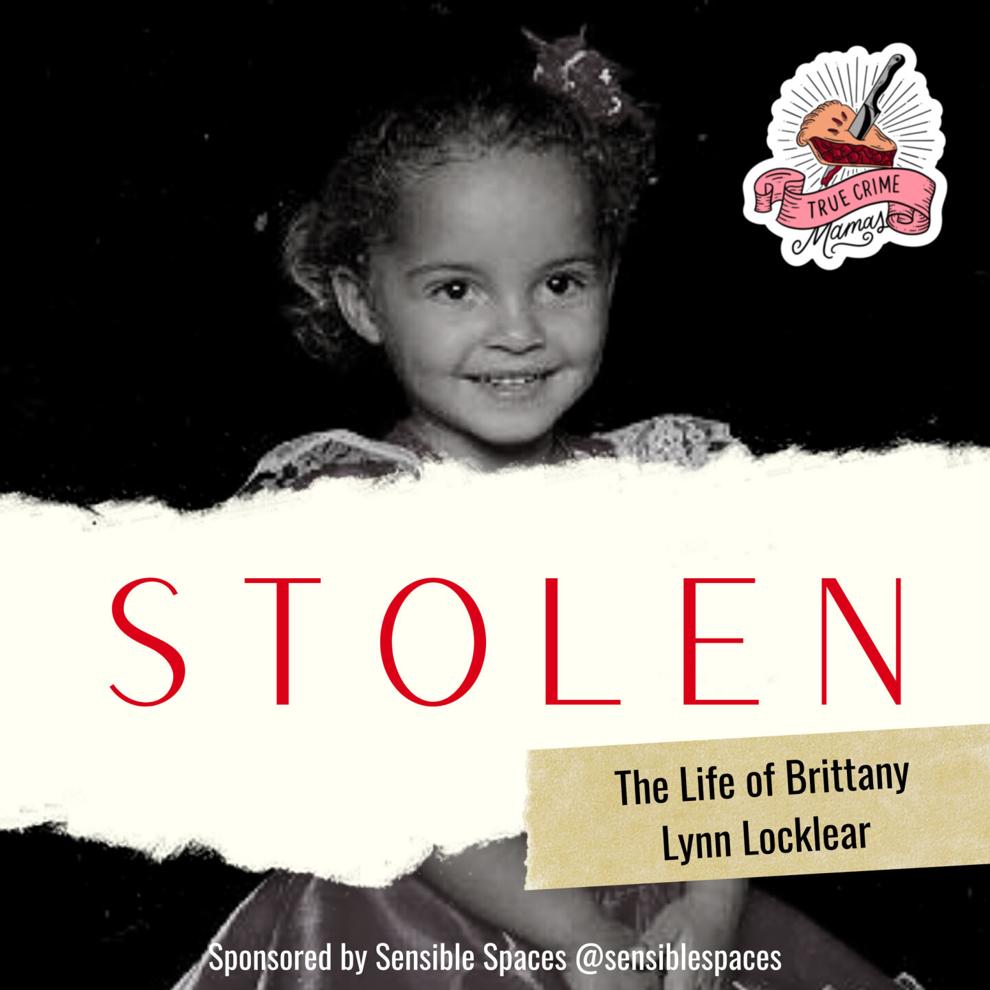 On January 7, 1998, Locklear was abducted from outside her home while waiting at the bus stop in Hoke County. The next day, the 5-year-old's body was found in a drainage ditch three miles away. The case is still open and there is a $20,000 reward for information leading to her killer. 
"That one had a huge audience. We were kind of surprised at the response to it but it's one of the older cold cases in North Carolina," Hurley said. "A lot of her family members listened and commented or were just really excited that it was out there. We were really blown away by the response."
The success of Hurley reaching out to the SBI has led to future partnerships with the division because they felt the podcast was a good vehicle to get the word out about cold cases, which the group is excited about. 
"It's a bit crazy for us to talk to the SBI in the first place but to have them reach back out and appreciate what we're doing and want to continue doing it is really wild," Anderson said. "For True Crime nerds like us, the SBI is celebrity status." 
Hurley says she believes the success of the show has a lot to do with the make of the show. 
"We've had really amazing opportunities that I don't think any of us would've ever dreamed of with being more focused on the victim," she said. "One thing that we started doing very early on in the podcast was reaching out to victim families and asking permission to tell the stories of their loved ones and to prove to them that we've going to be good stewards of the story."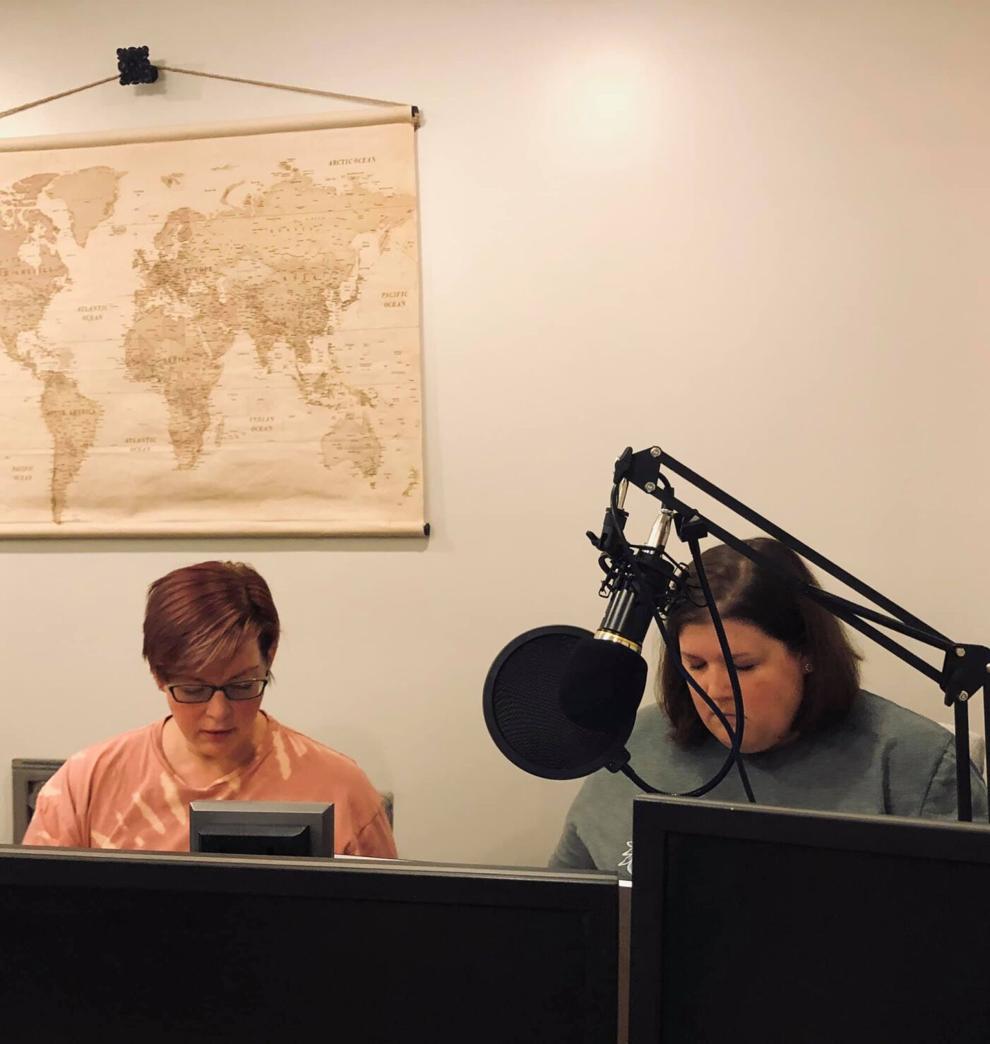 That extra step has paid off, according to Hurley, who says that they are often met with gratitude from the victim's families after covering a case. 
"We had requested an interview and we were told no and we completely respected it. They asked if we could still tell the story and we did. We were really nervous about what the family would think," Hurley said. "We ended up getting a very long Facebook message from the victim's sister telling us that she was really nervous about how we were going to present the information but we had done so in such a beautiful way that it really paid tribute to her sister. From then on, that was really our barometer to know that we were doing the right thing."
A "thing" that they are working to expand. The group will return to doing their True Crime Thursdays, where they go live on Facebook for roughly 30 minutes discussing a case and interacting with fans. There are often a few giveaways and chances for people to ask questions. 
"They can actually see our faces and decide whose voice is whom," Anderson said. 
There are also plans to host a community event where community members can learn from a local CSI unit, create a Missing Kit (an opportunity for people to document information about themselves), learn self-defense techniques, and get IdentiKid cards for children. The event is something that Hurley and Gray brainstormed after participating in the Greensboro Police Department's Citizens Police Academy last spring. 
"We were just blown away by all of the information that was available to us at our fingertips," she said. 
Anderson invites everyone to give the show a listen, noting that the group is all-inclusive. 
"We want our listeners to feel like no matter who they are they can listen and connect with us," she said. "You can even be a True Crime Dad or True Crime pet parent or friend." 
For more information on the podcast, visit www.truecrimemamapodcast.com.