Like many other organizations, the Woman's Club of Southwest Guilford was faced with how to continue activities during shutdowns caused by the Covid-19 pandemic.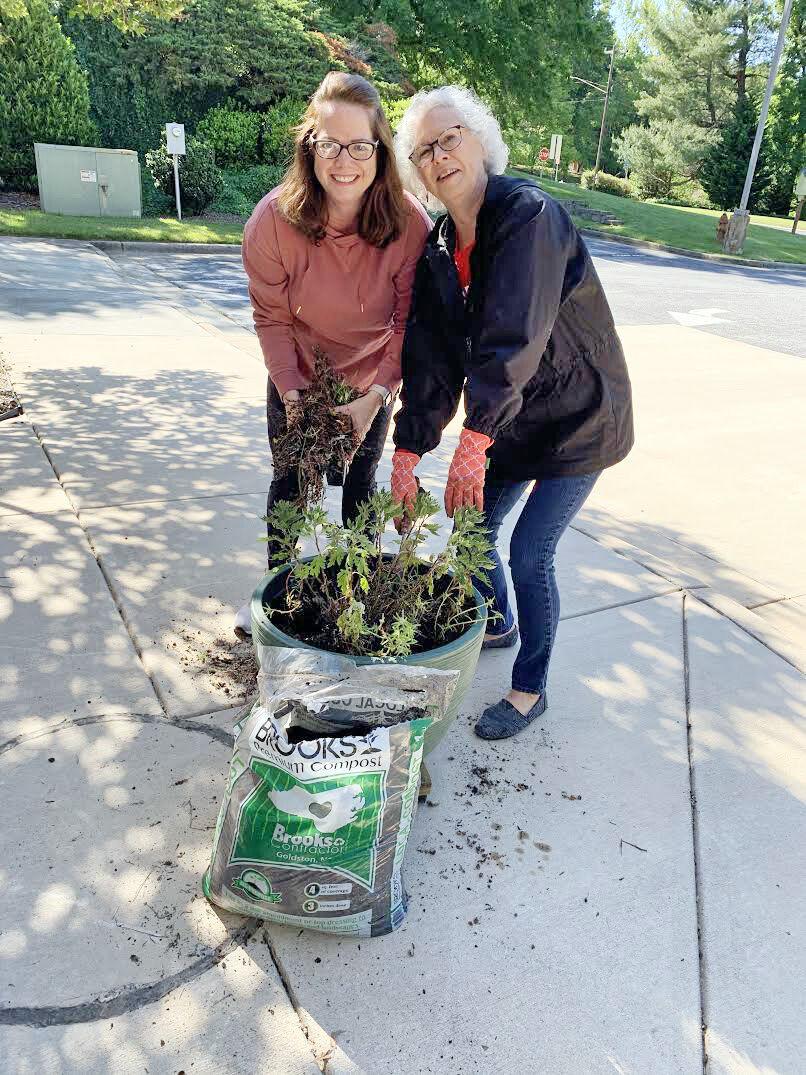 "We tried to find fun ways to engage with one another and meaningful ways to bless the community," said Melissa Moore, immediate past president of the group.
After missing the April 2020 meeting due to the closings in March, the Woman's Club of SWG held its first Zoom meeting in May. It included the installation of new officers and introduction of new members. Moore was taken by surprise when members presented her with a gift that her husband had hidden in their home and brought out at the appropriate time during the meeting.
Creativity was evident at many of their Zoom meetings. One featured the director of Freedom House, a thrift store that supports the rehabilitation of mothers with additions. She discussed the program, which enables mothers to keep their children as they go though recovery.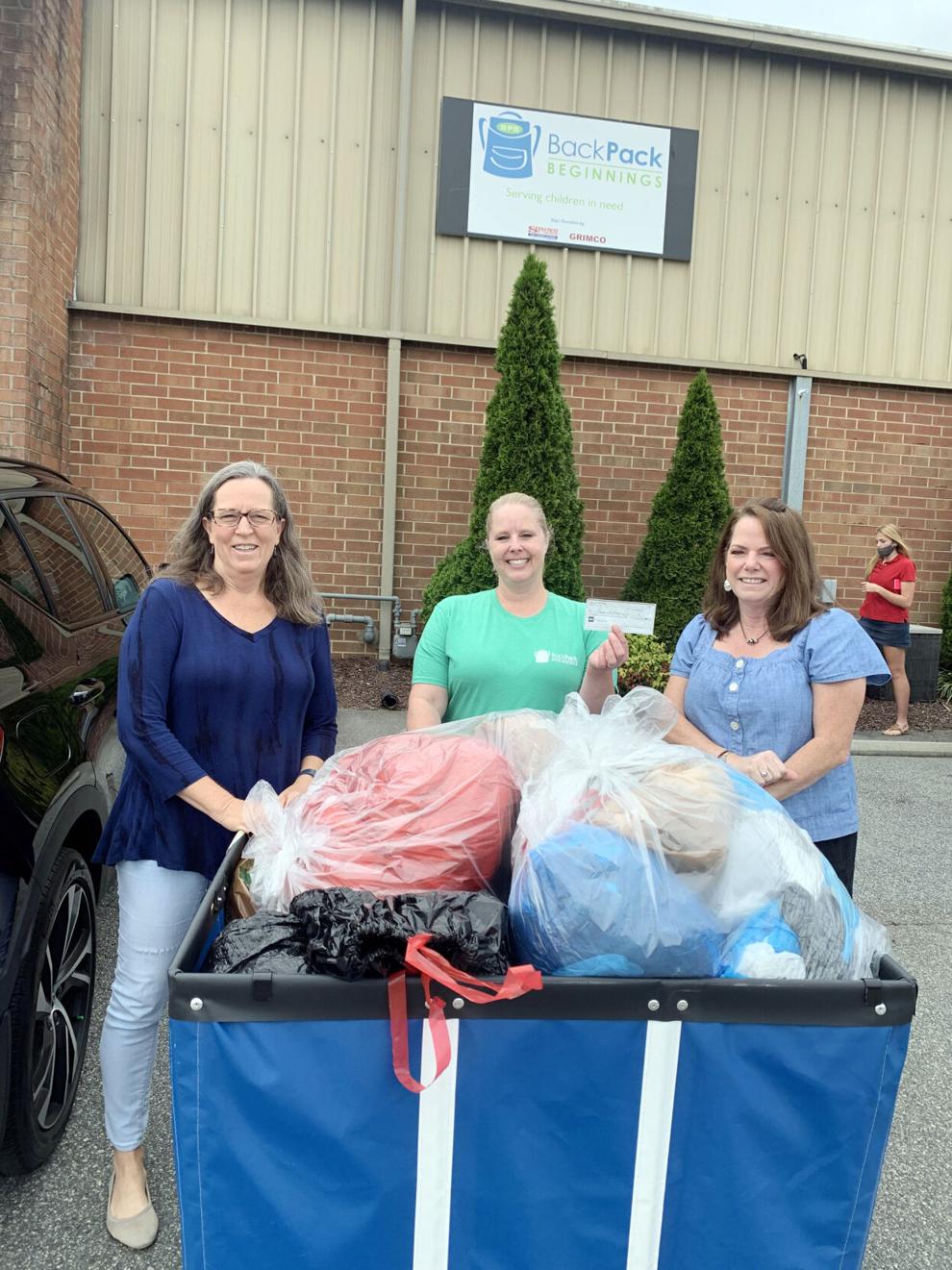 One of the group's most lively Zoom programs included a talk by Dawn Ashby Caldwell, senior director of arts at Lifespan. Lifespan offers hands-on art training for autistic individuals. The artwork is sold with half of the proceeds going to the artists. Following Caldwell's talk, she conducted an online auction of art pieces. Members bid against one another, calling or typing out their bids. The auction garnered $450 for Lifespan and its artists.
"It was a ton of fun," Moore said. "We were all laughing."
To support Woman's Club of SWG's many projects, the group conducts two plant sales each year – summer flowers in the spring and pansies in the fall. In April members doubled the amount of sales from 2020.
In May, the club held its first in-person meeting since the shutdowns, featuring individual catered meals. They recognized new members and voted on the distribution of their funds.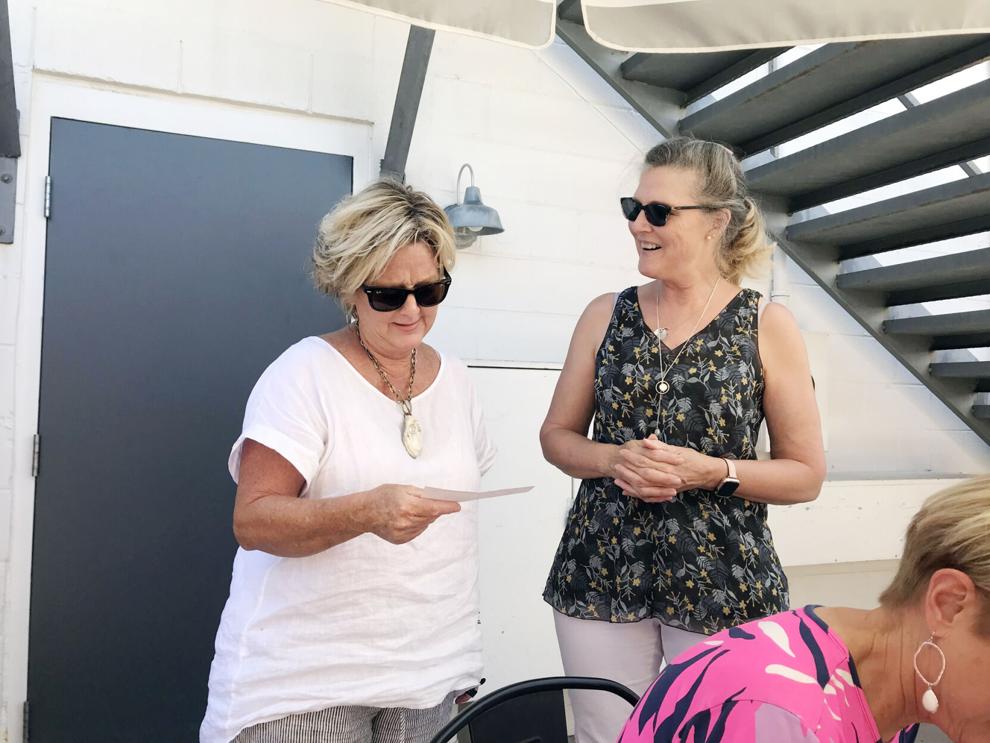 • $1,500 was presented to Feeding Lisa's Kids, an increase over last year. That amount will feed 15 families for one week.
• A $1,500 contribution went to Backpack Beginnings. Members also saved grocery bags that are used to distribute the food to students in need and snacks that can be put into the bags.
• A $500 donation was given to the Cystic Fibrosis Foundation.
• Family Service of the Piedmont received $500 toward its annual Pig Pickin' fundraiser. Members of the club are also in charge of this year's decorations for the event.
• Throughout the year, snacks were collected for the Cone Health Cancer Center off Hwy. 68 and tabs from aluminum cans were saved for the Ronald McDonald House. 
• Following the group's plant sale in April, members donated plants and labor to install them to Senior Resources of Guilford County.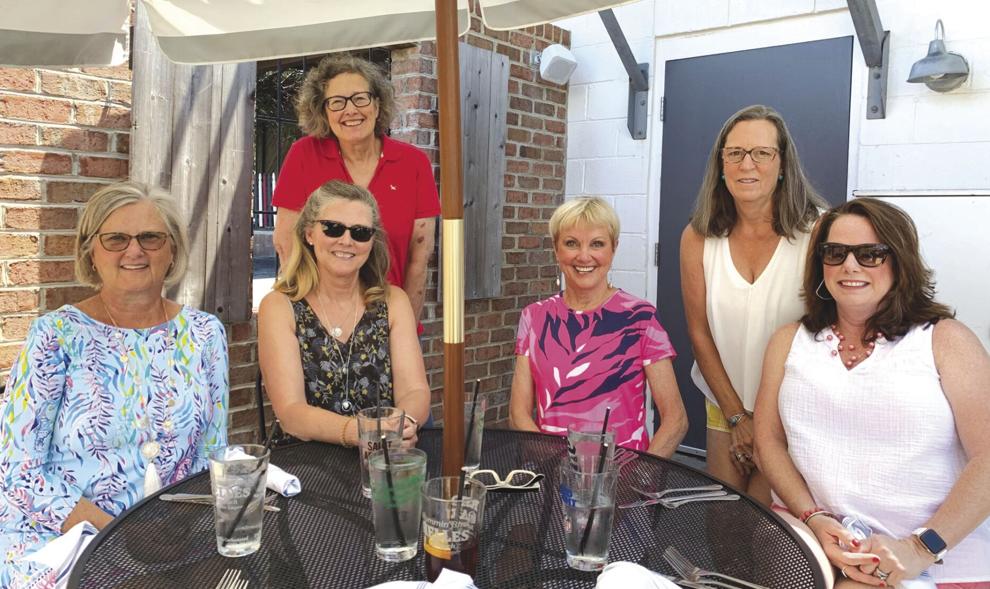 "We don't always have deep pockets, but we have big hearts," said current president Laura Gulledge. "We tend to lean toward service projects. Most of our projects focus on the Southwest Guilford area."
Woman's Club of Southwest Guilford was chartered in 2013. It currently has 24 members, eight of whom serve on the board. The group meets at 6:30 p.m. at Jamesford Meadows Clubhouse on the second Thursday of each month from August to May.
 "We hold a membership drive in January, but visitors are always welcome," Gulledge said. "This is a great group of women."
To learn more about the Woman's Club of Southwest Guilford or how to join, contact Gulledge at lauragulledge@gmail.com.