. . . to bestow on them a crown of beauty instead of ashes, the oil of joy instead of mourning, and a garment of praise instead of a spirit of despair.
Isaiah 61:3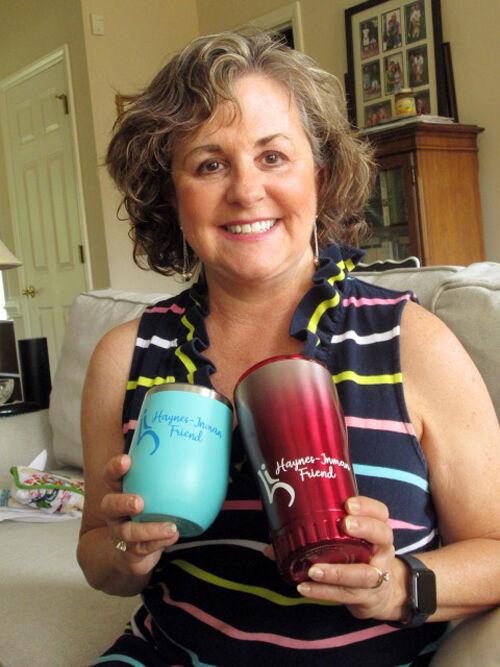 If ever there was a good example of beauty from ashes, it is the one set by Monica Adams and her family. In 2019, after losing her sister Michelle Hodges and father Muriel Payne within months of one another, Adams began to think of ways she could honor their memory. Her mother Alice Payne of Virginia had been considering the same thing and when they talked both realized they wanted to turn their grief into blessings for others.
"We decided to do a different project each month in their memory," Adams said. "About 10 families are participating in what we call the MM project.
"Our first project was making Easter baskets for children at Haynes-Inman Education Center. Our church, Jamestown Presbyterian, was collecting items to go into baskets for children, but we decided to make entire baskets. For Easter 2020, we took 20 baskets to the church and a school social worker picked them up and took them to the school."
Because of Covid, one rest home the group wanted to help would not allow anything brought to its residents. The only way donations could be made was by mailing them.
"We just found another home that allowed us to deliver boxes to the door," Adams said.
Most of the projects have been implemented in Virginia, where everyone but Adams lives. A few of the projects have included blankets for residents of a rest home, luncheon for the staff, a Christmas drive for blankets and coats for The Salvation Army and cash donations to Samaritans Purse and to Ukraine. They have also collected blankets, towels and pet food and given this to the Humane Society in Virginia and to the Guilford County Animal Shelter, along with cash donations.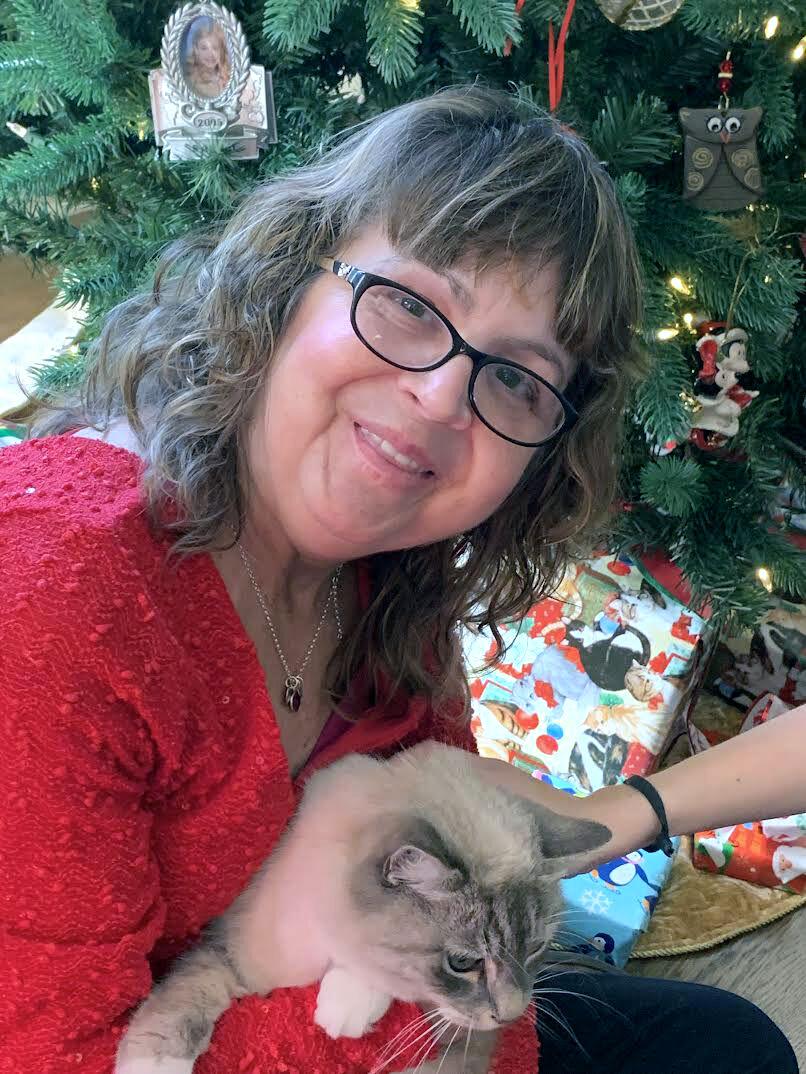 Often Adams and her mother come up with project ideas, but they encourage others to make suggestions as well. Some projects are reoccurring. 
For Easter 2021, the family project once again honored Haynes-Inman with individual baskets for children in need. This year they put a different twist to the project, making baskets for each classroom. Joanna Rudder, the school counselor provided ideas on what to include in them.
Last week, Adams took 65 tumblers, which had been personalized with the school logo, to the staff at Haynes-Inman.
Once a year, Monica's mother hosts a craft fair at her home in Virginia. She and others make crafts to sell and the money is used to help fund the monthly projects.
"Mom has made 1,000 masks for people to wear during the Covid pandemic," Adams said. "She also has made tea towels and many other items. Some of the things she makes are given away and some are sold at the craft fair."
Adams noted that her family is very close knit. Before Covid, Payne often hosted family gatherings at her home.
When Adams' mother-in-law passed away last November, she suggested to her husband that he, too, find a tangible way to honor her.
"It's all about helping us heal," Adams said. "A good way to do that is by helping others. We feel that my sister and dad are looking down on us and smiling."
Adams wants to continue the projects until she is no longer able and then would like to see her children and the children of extended family members continue doing them.
"There is nothing better than helping someone else," she said.