The latest draft development agreement between the Town of Jamestown and D.R. Horton, Inc., dated Dec. 15, 2022, is now available for downloading at https://www.jamestown-nc.gov/my-government/planning-zoning. In addition to the agreement, D.R. Horton has provided several supporting documents, including a current site plan and product images.
The website stresses, "These documents are subject to further changes as staff and D.R. Horton continue to refine the request which will be presented to the Town Council on Jan. 17, 2023."
There is no indication of the number of residential units D.R. Horton currently plans for the former Johnson property along Guilford College and Mackay roads. The site plan indicates several phases of construction.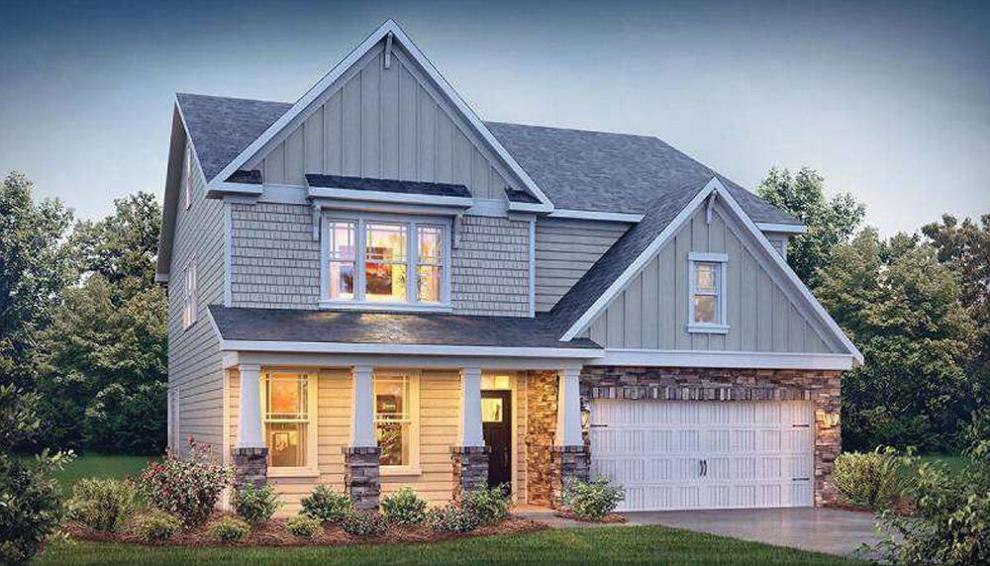 The public hearing for the annexation and rezoning request by D.R. Horton was opened in November of 2021. Subsequent public hearings were continued while the development agreement was refined by both parties.
Town staff urges citizens to investigate these documents and send comments to the staff.