As spring temperatures begin to rise and summer appears just over the horizon, it might be hard to wrap one's mind around Christmas. But the Jamestown Business Association is already making plans for the December 2023 Christmas on Main. 
This annual event includes extended hours for many local businesses, special music by school choirs, a visit with Santa and the opportunity to win prizes by visiting all participating businesses at some time during the three-night, two-week time period. In the past, Christmas on Main has ranged from the Town Hall in the east to the Jamestown Center in the west.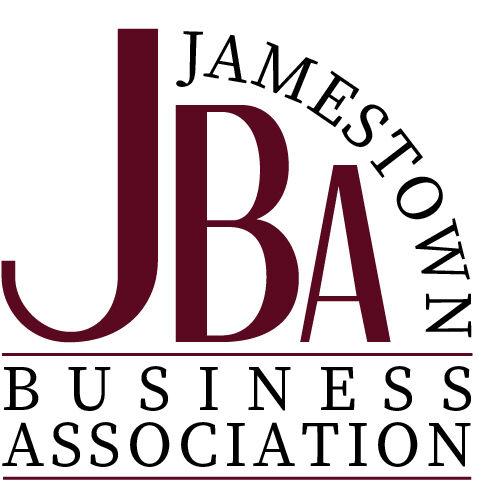 During the JBA Meet & Greet March 20, members shared ideas that could make the event the best yet including an extended route with trolleys providing transportation from one spot to another and more entertainment. Businesses without storefronts will be located at Zenful U in back of Potent Potables.
Jamie Hall, JBA president, hopes to have plans solidified and committees in place before summer, so when colder temperatures once more begin to dominate, all will be ready to put into action.
JBA is a group of businesses and non-profits whose goal is to bring positive attention to the town and commerce to area businesses. Members and businesses in Jamestown and the greater Jamestown vicinity interested in participating are invited to join this group. 
The next meeting will be held at the Jamestown Park Clubhouse on April 20 from 12-1 p.m. The agenda will include discussions of upcoming events, JBA business, housekeeping and new topics, as well as open discussions. 
Check the JBA website at https://www.jamestownbusinessassociation.org for a full schedule of meeting times, a directory of member businesses and to read bios about the new officers.