What started as a Facebook group to discuss concerns about the development of the former Johnson property at the corner of Guilford College and Mackey roads in Jamestown has turned into more of a community forum.
"People post things happening in town and locally," said Katie Schoenfelder Gumerson, one of the Facebook organizers. "In general it has turned into a community focus group.
"I have made a lot of friends participating. It is nice for Jamestown and the surrounding area."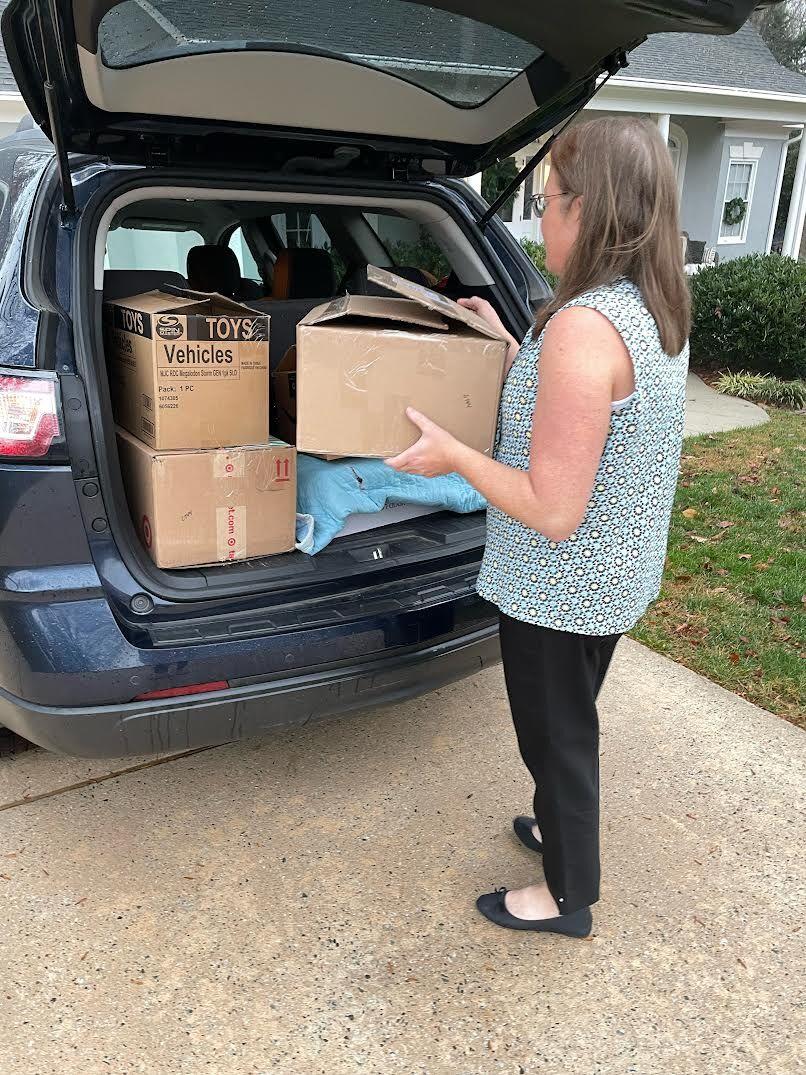 Members of the forum, called Jamestown United, decided in November to take their concern for the community one step further by adopting a local family in need for the upcoming holiday. Through the school Gumerson's daughter attends, the group found a single mother with two young children who was struggling. Jamestown United not only made sure the family had a nice Thanksgiving meal, but helped stock their pantry as well.
"We asked what their needs were and for Christmas bought clothes and other household essentials and provided haircuts and toys," Gumerson said. "The children also received bikes and helmets.
"Carol Mehl agreed to wrap everything," Gumerson added. "My son counted over 50 presents."
About 75 people participated in the project so donations for the family added up quickly. 
"People have been great," Gumerson said. "I think lots of people want to help others but do not know how. We set up Amazon links or had things dropped off at my house to make it easy to give and it worked."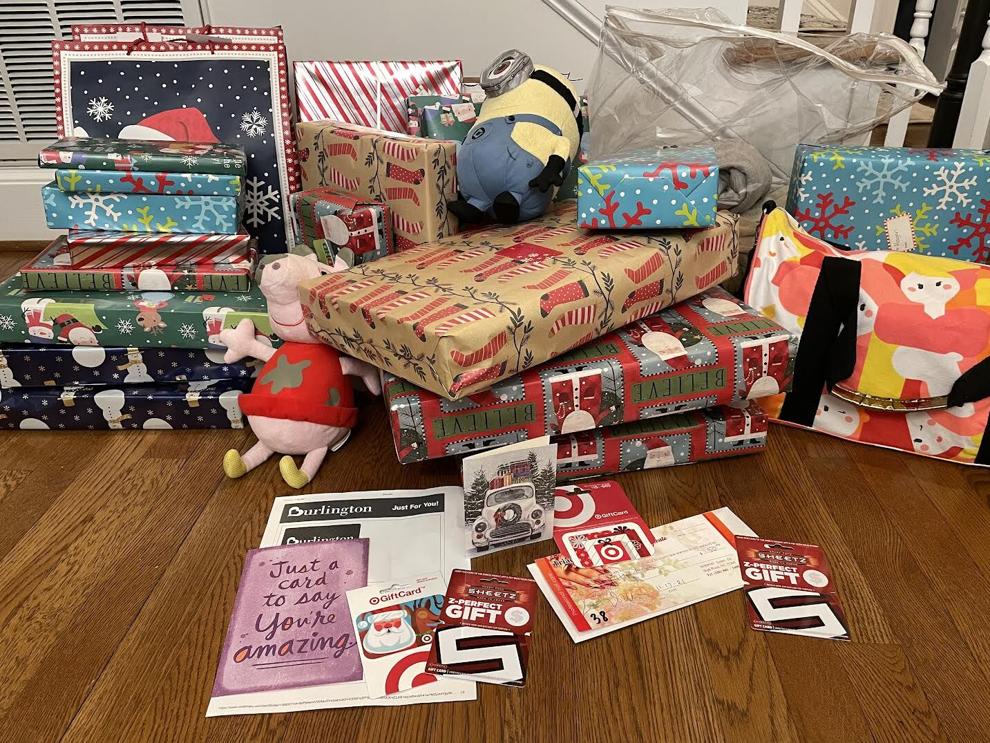 Due to the success of helping the family, Jamestown United members decided to do something for residents at Brookdale Skeet Club, a senior living community in High Point, especially recognizing those who do not have many visitors. Gifts for the seniors included such items as pajamas or nightgowns, puzzles, books, nail files and polish or other fun things that would provide pleasure. Several children drew cards for the residents.
Jamestown United organizers plan to keep the forum going in the future.
"There are a lot of people who care about what is happening in town and ask questions," Gumerson said. "This is a great source of information. But we definitely want to do more for local children and seniors too. We are already talking about projects for Valentine's Day."