Mention the word sports and minds begin to imagine football, basketball, soccer, baseball, hockey and a wealth of other activities. A sport that might not readily come to mind, however, is Esports.
Short for electronic sports, Esports is a form of competition using video games. Debated by some as to the validity of Esports as a true sporting competition, since the late 2000s it has been featured alongside traditional sports beginning in Asia and spreading to Europe and the Americas. Streaming media such as YouTube and Twitch have contributed to its rise in popularity and growth.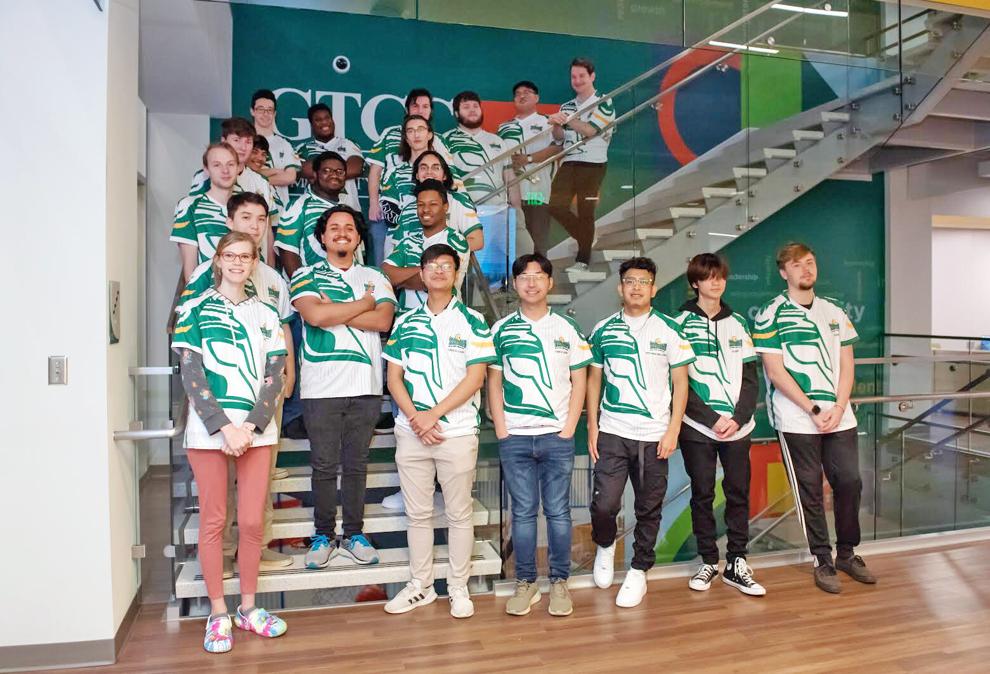 Seeing the educational value Esports could have on students, the administrators at Guilford Technical Community College decided to add the program to the school's athletic department in the fall of 2022. Last semester 33 students participated in the program and this semester 30-plus have already registered to join Esports teams. 
"Many of the same factors gained in traditional sports can be gained in Esports," said Tu Nguyen, GTCC Esports coach. "Esports athletes develop skills focused on teamwork, personal development, interpersonal communications and problem solving under strenuous conditions. These are highly sought-after skills in today's job market, coinciding with our students' goals of technical degrees to begin their careers or transfer to universities to further their studies and continue competition."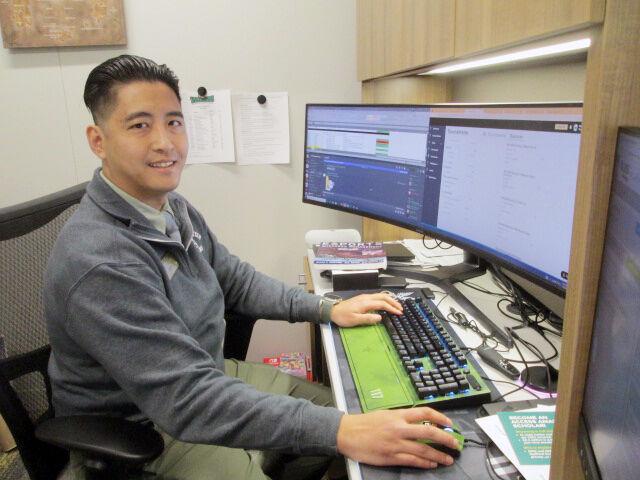 Nguyen noted that the reaction time of 100-150 milliseconds for Esports athletes is the same as that of athletes in other sports. The average person possesses reaction times of between 200-300 milliseconds. 
The team-based Esports games require intense leadership and communication skills gained through hours of practice and competitions.
"I contribute my leadership skills to various experiences in my life, including video games," Nguyen said. "I want to share the opportunity I had with a younger generation. My goal is to guide students into the workforce so they can excel at whatever they do."
GTCC's Esports teams compete in National Junior College Athletic Association Esports (NJCAAE), which has 80 member colleges and over 1,100 student athletes competing. Intramural/club level competition is also available.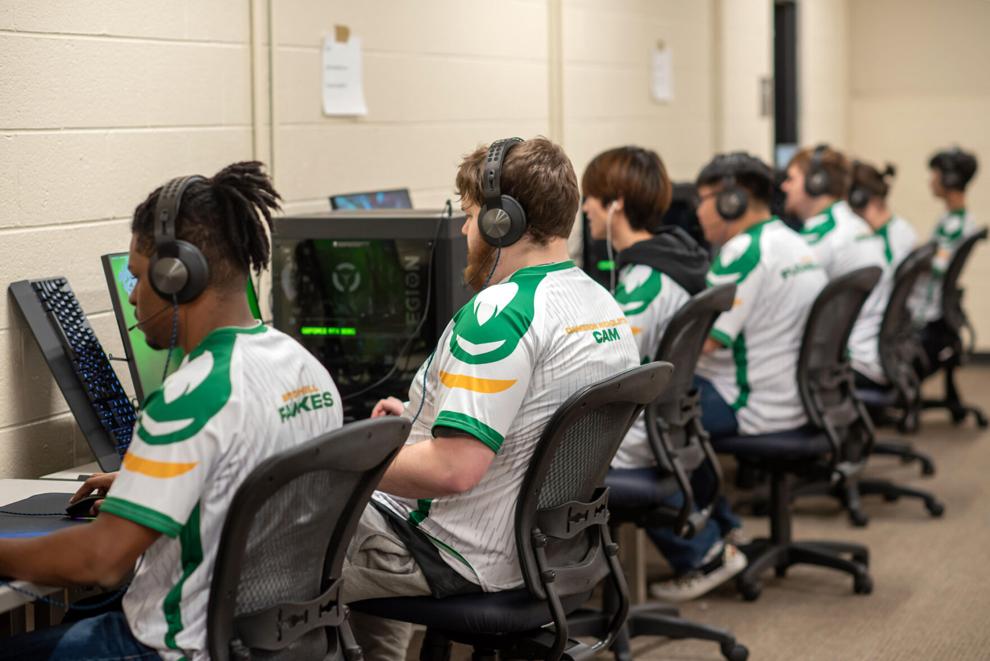 Teams at GTCC consist of from two to five athletes and compete in eight different titles. The top three are:
Rocket League — three-on-three competition based on soccer-type play with rocket cars.
Valorant — one of the fastest growing shooting games where opponents destroy or defend an objective. Played five-on-five, this game is becoming one of the most inclusive with hundreds of female participants. 
League of Legends — five-on-five participants employ fast-paced combat and strategy on a battle arena.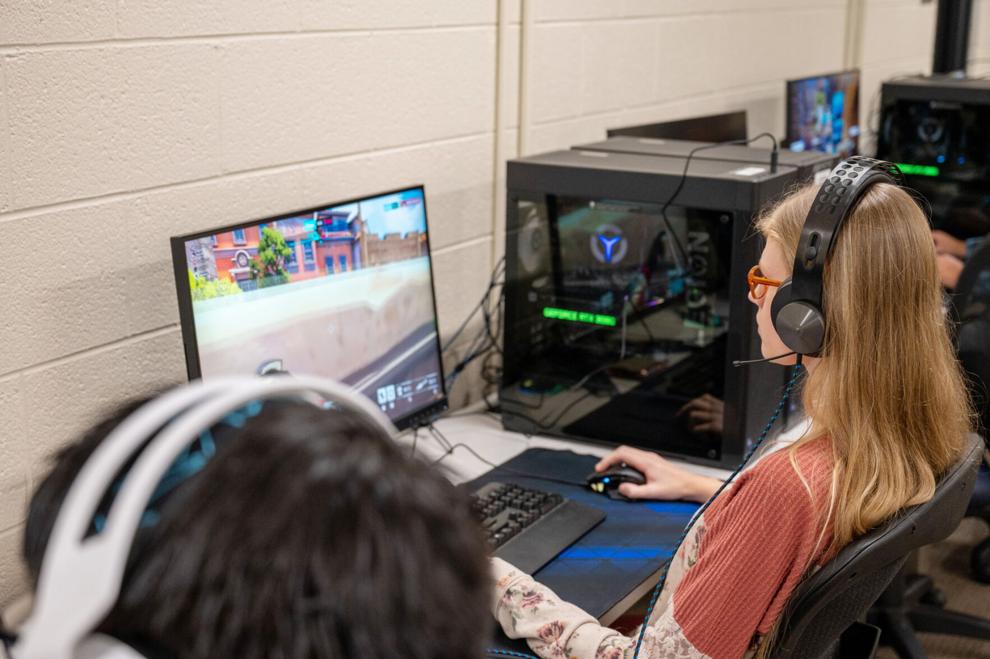 "We are starting to get students from other counties apply to GTCC in order to compete in Esports on a higher level of competition," Nguyen said. "There is a lot of stigma around video games, but Esports shows the positive impact they can have."
GTCC is creating a specific practice and competition area for the Esports teams. Once competition begins, games will be available to view online at https://www.gtcc.edu/student-life/athetics/esports.php.