Delving into history can have different meanings to different people. For some it is a study of the world, a nation or a state. For others, however, history takes on a more personal meaning – it is the study of their individual backgrounds. Instead of being considered historians, these individuals are called genealogists.
The Jamestown Public Library is hosting a special Genealogy Day Oct. 2 from 10 a.m.-2 p.m. The event, which will be held on the front lawn, is open to everyone interested in seeking information on how to research their past or in learning how to preserve the past and present for the future.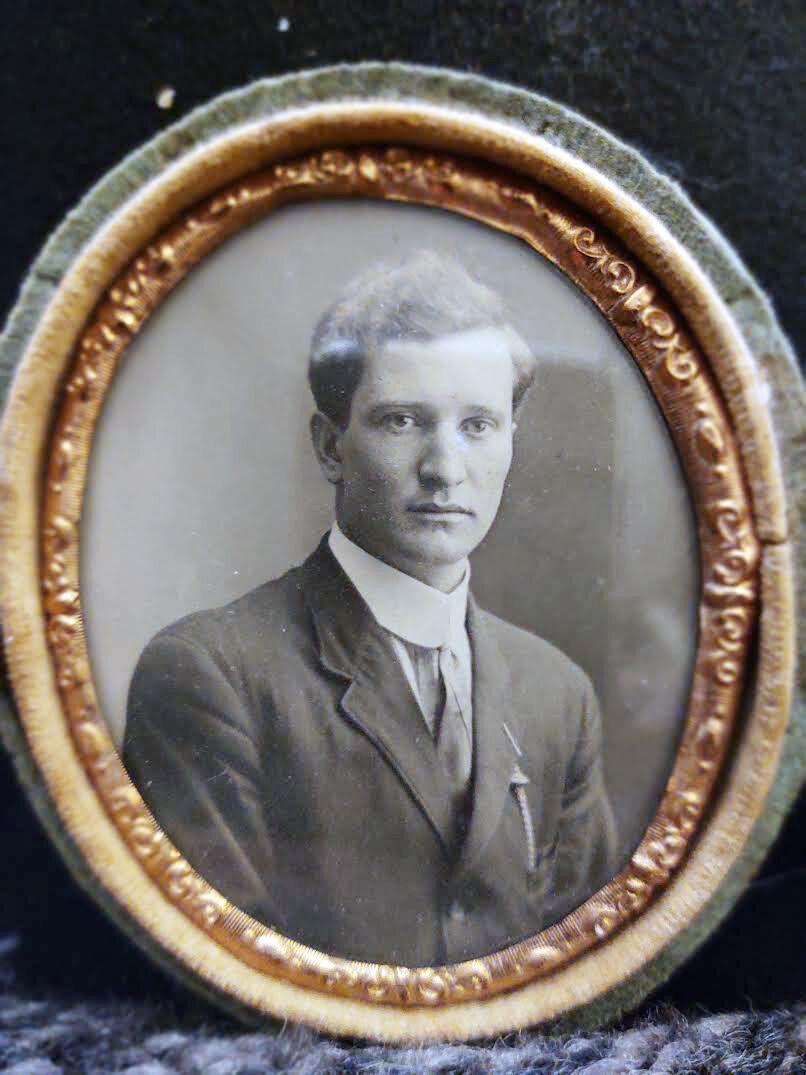 "A few years ago, we did a presentation at the library about genealogy that was pretty well received," said Sue Metz, who is helping to organize Genealogy Day. "We have been talking about an event like this for a while and felt comfortable doing it outside now. It is really more like a genealogy fair."
Participants will have the opportunity to talk with several experts in the field of genealogy who can give individual guidance on the subject. They will share different ways to search for and preserve one's personal history.
Among the experts will be Larry Cates from the Heritage Research Center at High Point Public Library, a representative of the Guilford County Genealogy Society sharing information on genealogical research and one from Arts by Alexander showing how to preserve and display family treasures, Bill Heroy, who restores old photographs and Julia Ebel talking about finding and preserving family stories.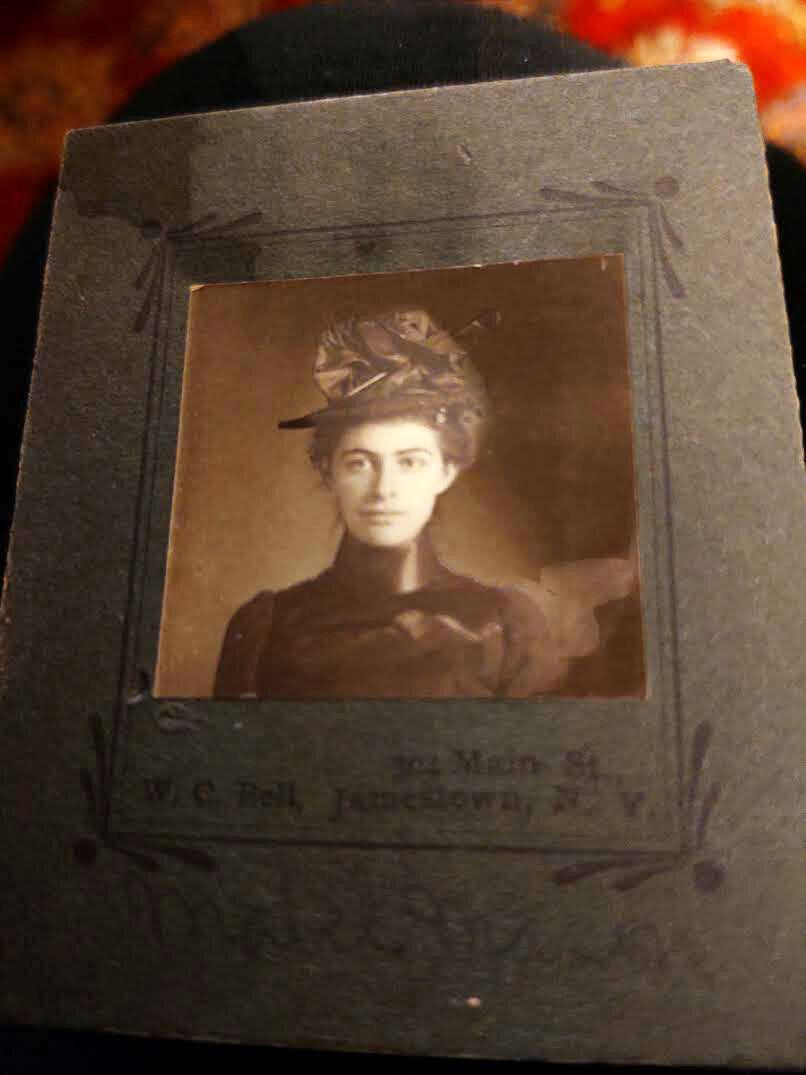 Shawn Rodgers of the Historic Jamestown Society will discuss Quaker heritage and Dale Metz will demonstrate how to use Ancestry.com to research family backgrounds online.
"I also like a site called Family Search," Sue Metz said. It is free and has a wealth of information."
Everyone is welcome to attend the free event. In case of inclement weather, it will be held Oct. 9.
"I think it will be fun and can help people get started (or continue) learning about their genealogy," Metz said.