More than 34 small black dogs, presumably Miniature Pinschers, were found in the back yard of a home in the 3200 block of Morris Farm Road on May 23 after neighbors complained of non-stop barking. The location is the listed address for a registered nonprofit named Garnet's Min Pin Rescue, according to state records.
High Point and Guilford County Animal Control along with High Point Police responded. Initial reports indicated two of the dogs were dead and being eaten by the others but none were found.
When officials responded, a neighbor said the owner had not been home since the previous Friday.
Animal Control was able to remove all dogs on May 24 and the owner has agreed to surrender them to other animal rescue organizations.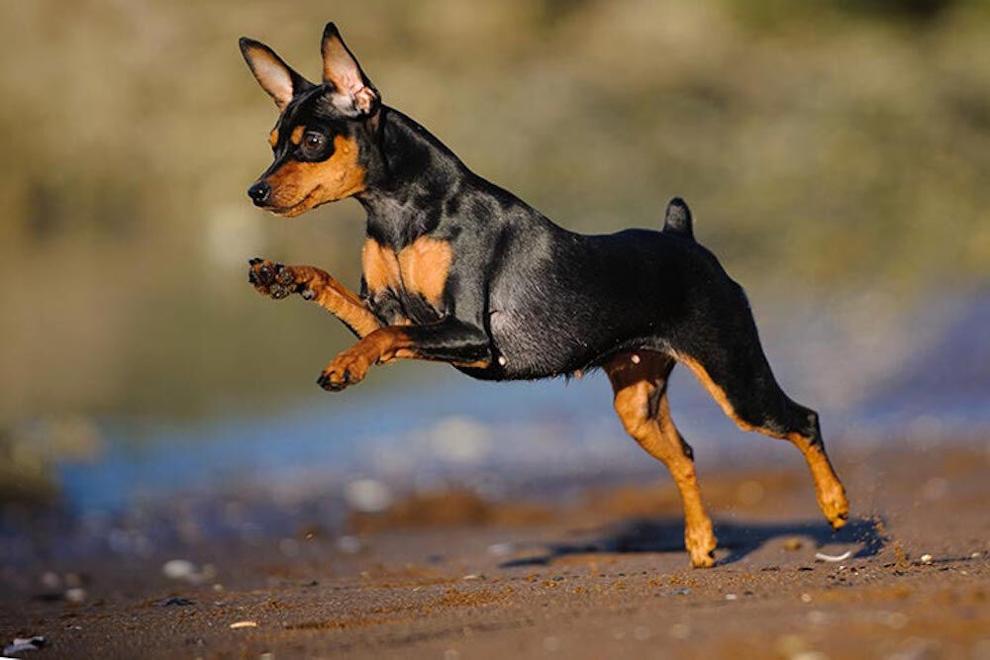 The Guilford County Animal Services issued the following statement on May 26: On May 24, at approx. 10 a.m. the City of High Point Animal Control obtained a search warrant to remove all animals located at Morris Farm Drive. Guilford County Animal Services' Emergency Response team aided the City of High Point Animal Control Department with the removal of 34 small breed dogs from the residence. All dogs are currently being held at the Guilford County Animal Resource Center where they are being provided with daily care.
The N.C. Department of Agriculture is looking into the problem and will decide whether to take civil action for misuse of an animal rescue. Records indicate the homeowner is Mary McCormick, who is also the registered agent for the nonprofit.
The Morris Farm development has a Jamestown address but is not within the town limits and is just outside the town's extra-territorial jurisdiction.
Wikipedia describes the Miniature Pinscher, also known as the Zwergpinscher, and Min Pin, is a small breed of dog originating in Germany. Miniature Pinschers are for experienced dog owners. Many people underestimate the care, time, and effort needed in order to raise a Miniature Pinscher. The Miniature Pinscher is an assertive, outgoing, active, and independent breed. Miniature pinschers are energetic and need a fenced yard to run in. They are good watchdogs, as they are alert and wary of strangers. Miniature Pinschers are a stubborn breed when it comes to training, but once trained they will obey commands well.