The Oct. 18 Jamestown Town Council meeting was a lot shorter than the agenda would lead one to believe. The reason was the continuation or postponement of five public hearings and one other item.
At the conclusion of a special meeting Oct. 11, the Council learned that the long-awaited development agreement between the Town and D.R. Horton was near completion, but would not be ready in time for the Oct. 18 regular meeting. With that in mind, the public hearings on the agreement as well as those of annexation and rezoning of the property along Guilford College and Mackay roads, formerly known as the Johnson farm, were moved to the Nov. 15 Council meeting.
Also continued were public hearings on annexation and rezoning of 4718 Harvey Road. Since the proposed development by Windsor Homes would be across from both Haynes-Inman and Jamestown Middle schools, a traffic impact study was necessary. The study has been made but is currently in the hands of NCDOT.
Approval of a lease agreement for Pinecroft-Sedgefield Fire Department for property at 6007 West Gate City Blvd. was rescheduled for Nov. 15. The Town received this parcel of land in July from NCDOT for a proposed additional fire station to serve the growing community. It would not replace the station on Guilford Road.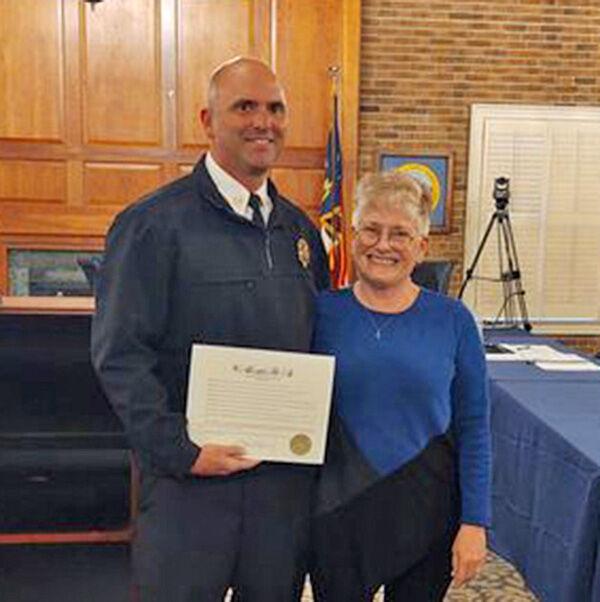 Town Planner Anna Hawryluk received a unanimous vote of support of the town's application for an Accessibility for Parks grant. This would be a $500,000 grant from N.C. Parks and Recreation Trust Fund, with the town's share being $100,000. The matching grants can be used to build accessible facilities or adapt existing facilities that meet the unique needs of children and other people with physical and developmental disabilities. If approved, the grant will be awarded in spring 2023.
The Council set Nov. 15 for a public hearing for amendments to the solid waste ordinance.
The Jamestown Youth League received unanimous approval of a contract of up to $10,000 for recreation services including soccer, basketball, cheerleading, baseball and softball. The average cost for each child to play sports with JYL is $100 and for Jamestown residents only, the estimated cost would be $15,000.
In his report, Town Manager Matthew Johnson reported the season finale of Music in the Park might have exceeded previous attendance records. The staff currently is working on a lineup for next year. Future plans call for new restrooms to be added to Wrenn Miller Park and additional food and beverage trucks for next year.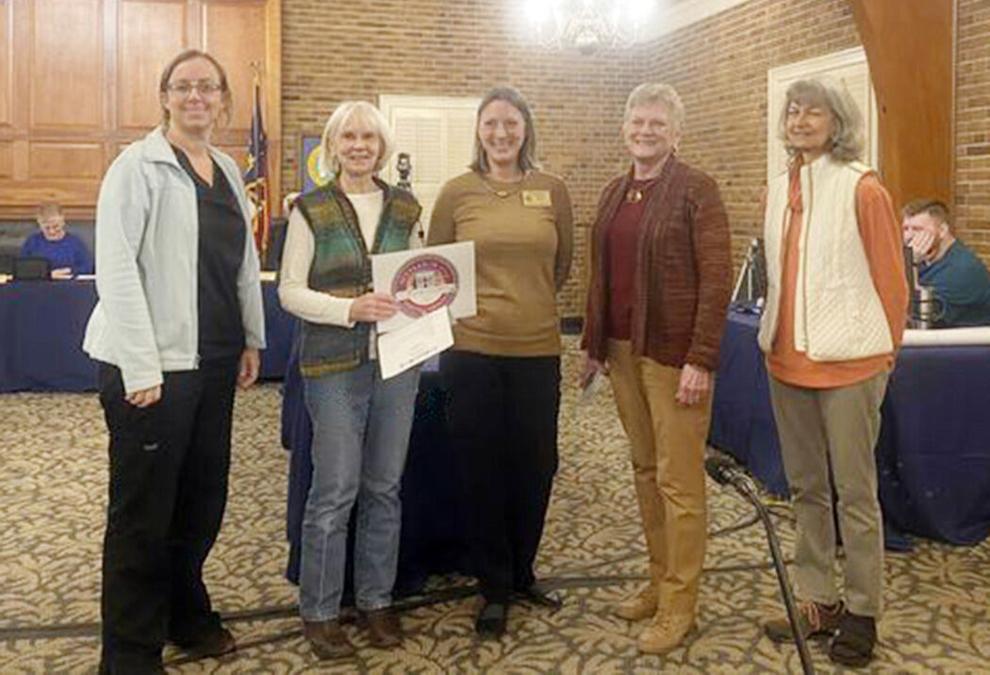 The Town has selected National Golf Foundation Consulting to create a golf course strategic plan, which will include business practices, staffing, pricing, capital investments and new revenue opportunities.
Loose leaf collection begins Oct. 24 and runs until Feb. 24.
Mayor Lynn Montgomery read a proclamation declaring October 2022 as Fire Prevention Month. Councilmember Rebecca Rayborn read a proclamation declaring Oct. 16-22 as Friends of the Library Week.
Quarterly reports from the golf course and golf maintenance departments will be in the Nov. 2 Jamestown News.