Those expecting to learn of yet another round of public hearings regarding D.R. Horton and the development agreement will have to wait until September. In June, the Jamestown Town Council voted to give the company three more months to agree to an acceptable development agreement.
Instead of a 4-hour meeting like the June meeting, the July 19 meeting does not appear to be as long.
The Council is expected to consider several proposals. One is the adoption of the Americans with Disabilities Act Plan. This was first discussed in June, but several councilmembers had questions as the plan was presented. The plan went back to Withers Ravenel, a civil and environmental engineering firm, for revision or clarification.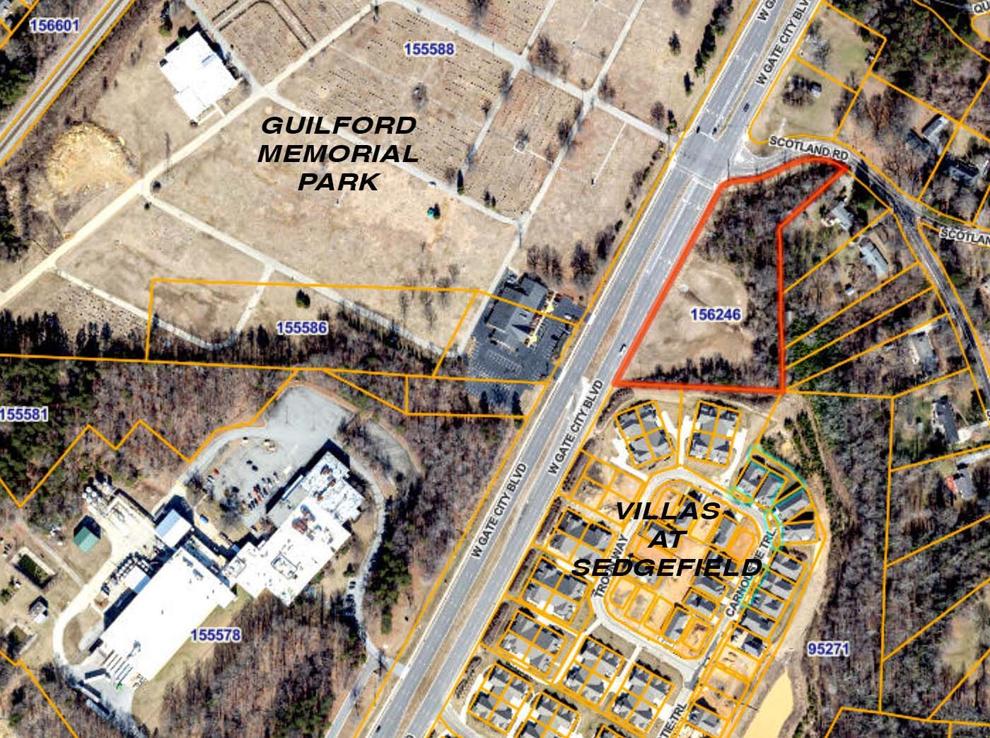 The 641-page document outlines how the Town handles residents and visitors with disabilities. There are some problem areas that are barriers such as sidewalks, curb ramps, signage, pedestrian signals, accessible parking and crosswalks, among others. Things that are rarely considered by many would be location of paper towel dispensers and hand dryers in restrooms, missing grab bars, how doors swing, maneuverable spaces. Some areas, like the Jamestown Public Library, do not have to be ADA compliant because they are of historic significance.
Finance Director Judy Gallman will present for approval a Capital Project Ordinance for the Penny Road sidewalk.
The Council will consider approval of a special event permit for the Jamestown Rotary Christmas Parade.
The North Carolina Department of Transportation has offered a donation of property at 6007 West Gate City Boulevard. This approximately 3.44-acre property is vacant and was once the location of Sedgefield Baptist Church. It is across from Guilford Memorial Park and west of both the Villas at Sedgefield and Grandover Village Shopping Center. The Council will discuss accepting the donation.
Following the regular session, the Council will go into closed session to discuss a personnel matter.
The Town Council will meet at 6 p.m. in the Civic Center at Town Hall. It may be viewed live at www.youtube.com/c/TownofJamestownNC and also will be available after the meeting.
The public is invited to attend.