Jamestown's Comprehensive Plan Steering Committee will get a look at a working draft of the updated plan when it meets Aug. 26 at 4 p.m. in the Civic Center at Town Hall.
The committee began working on the update with Benchmark Planning in 2019. Meetings included listening sessions with the community, community surveys, business roundtable discussions, downtown walking tours for the community, visioning and growth management workshops.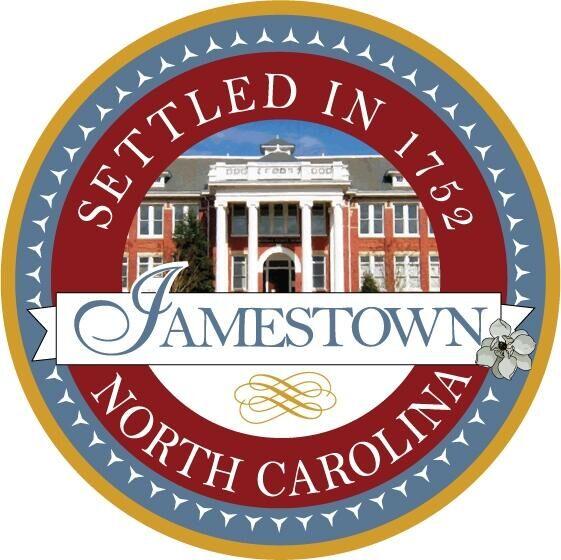 The future of a municipality is guided by a comprehensive plan. It provides direction about development decisions, often protecting valuable resources, shaping the appearance of the community and promoting economic development.
A draft of the 91-page updated Comprehensive Plan is available on the Town's website, www.jamestown-nc.gov. The public is invited to review the draft and attend the meeting. The public will have an opportunity to review the plan thru October.
The meeting will not be streamed but will be available later at www.youtube.com/c/TownofJamestownNC.