The Subway restaurant at Adams Farm Shopping Center, 5710 West Gate City Blvd., has closed as of July 15. Manager Katlyn Davis was told it was due to a lack of revenue coming in. She could not help but wonder, however, if it was the higher prices at that franchise location.
Davis had only been general manager of the store for two and a half months, but said she loved the job.
"The employees were the best feature," she said. "They were great to work with. Of course, I have always gotten good service and amazing food at any Subway location I have visited."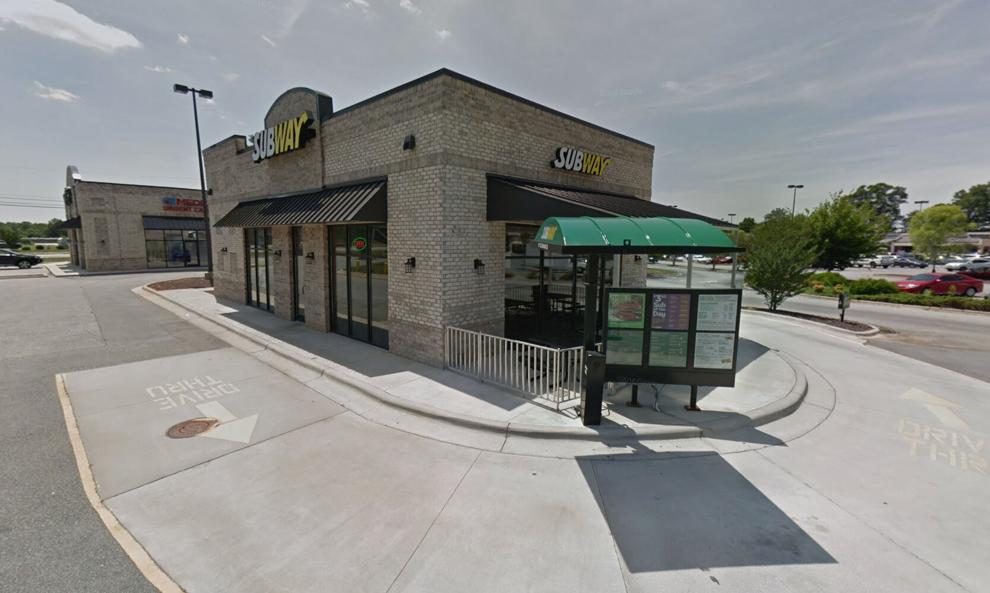 Subway was founded in August 1965 in Bridgeport, Conn., by 17-year-old Fred DeLuca. Peter Buck financed Deluca's endeavor and it was originally called Pete's Super Submarines. The business was renamed Subway three years later and began a franchise in 1975 with a second Subway in Wallingford, Conn. Today it is a global franchise. 
Davis noted that the Adams Farm Subway not only served the local community, but previously supplied box lunches to Guilford Technical Community College, which were sold through its bookstore. These included turkey and cheese, ham and cheese and veggie sandwiches. 
At this writing, verification could not be made as to whether or not the college will seek services from another Subway location. Local Subways include one in Forestdale Plaza in Jamestown and one at Furnitureland South.
Davis says she would love to find a job at another local Subway, but if unable to do so will move on.