The Jamestown Rotary 60th Annual Horse Show sponsored by the Jamestown Rotary Club is quickly approaching. This equestrian event is scheduled for Oct. 2 at the Piedmont Saddle Club, 8001 Leabourne Road, Colfax. It will begin at 10 a.m. 
Jamestown Rotary Club members will be volunteers at the event, which is promoted and sanctioned by The Piedmont Horseman's Association. Over fifty English and Western riding classes will be in full competition and judged for their skills and showmanship.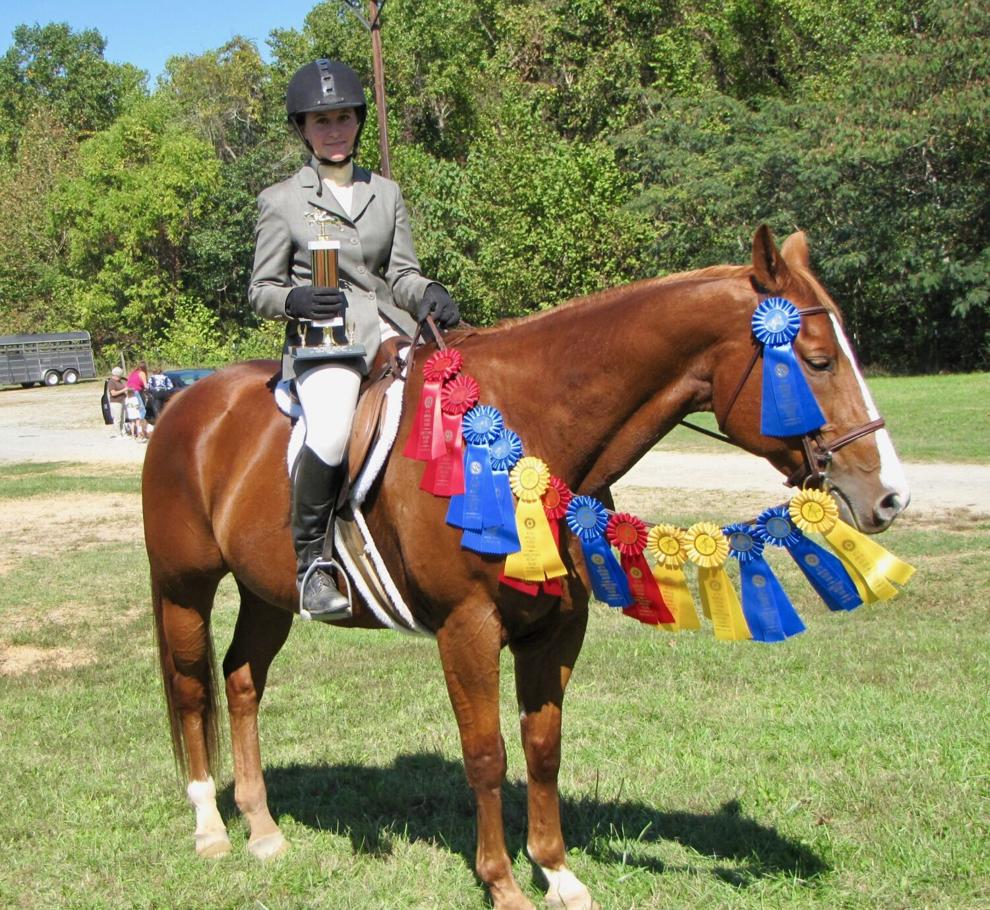 Members of the Jamestown Rotary Club are working on final arrangements, hoping to make this 60th show the most successful of all. 
"We wish to thank the communities and local businesses for their continued commitments in sponsorships and support," said Michael Greth, horse show chairman. "Our focus this year will be Our Community and this will be a great day of fun for kids and families. Attendance is free. Foods and beverages will be available. Raffles, prizes, gift baskets and even a balloon pop with a secret gift inside will ensure that a great time will be enjoyed by all."
All proceeds will be distributed to the Rotary's local community charities and non-profit organizations. For more information, contact Greth at mgreth53@gmail.com or visit www.jamestownrotaryclub.com to learn about the event history and view photos of past shows.