The past meets present
The Village Fair will be held Sept. 17 from 10 a.m.-4 p.m. at Mendenhall Homeplace, 603 W. Main St. Presented by the Historic Jamestown Society, the event will feature returning and new exhibitors and vendors who will share their talents in heritage-based trades, crafts and artistic endeavors. Several re-enactor and musical groups will be present to entertain. 
Housed in the unique 1805 Pennsylvania-style bank barn is one of only two false-bottomed wagons remaining in the country that was used to transport slaves on the Underground Railroad. This is a unique opportunity to learn the story of the slaves' escape to freedom. 
Admission is free but donations are accepted. Parking will be at City Lake Park across the street, with limited handicap parking at the Homeplace.
---
Annual Fall Litter Sweep
Join the annual Jamestown Fall Litter Sweep Sept. 24 to help clean up the town. Wear long-sleeve shirts and high-top shoes to protect against unforeseen hazards. Gloves, safety vests and bags will be provided to all participants.
Meet in the Food Lion Parking lot on Main Street at 9 a.m. RSVP to 336-454-1138.
---
General assistant named GCS Employee of the Month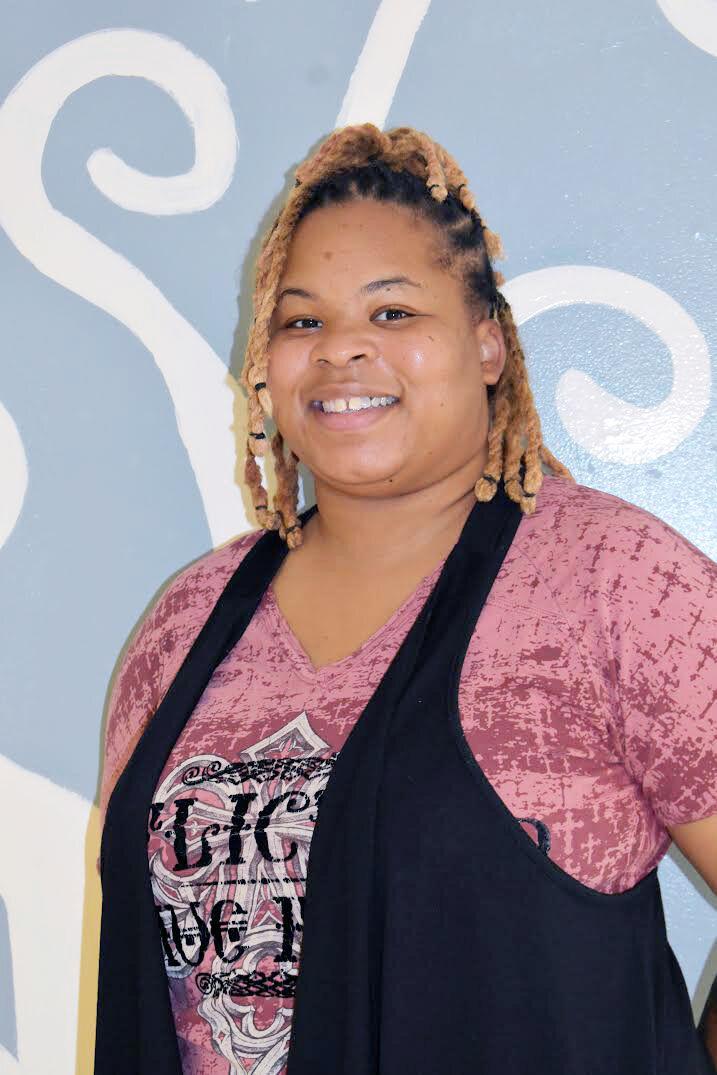 Kinyetta Williams was recently named Guilford County Schools Employee of the Month.  A general assistant at Southwest Elementary School, she wears many hats. Her computer can be found in the front office but she is not likely to be sitting in front of it for long. 
Her job is to do whatever is needed, which could mean helping scan OneCards for more than 800 students, administering medicine to students on a care plan, or substituting in a classroom. The variety is what Williams likes. 
Several individuals who worked with Williams during summer learning nominated her for Employee of the Month. 
"Her spirit, energy and enthusiasm make Southwest Elementary a great place to work and learn," wrote Michelle Tesiero of Colfax Elementary. "During summer school, she went out of her way to be kind, supportive and helpful to students and staff members who came from other schools."  
Williams received a $50 gift card courtesy of the Greensboro Jaycees. Her photo will hang at the Greensboro Jaycees office, the district's central offices and at Southwest Elementary during the month of September.   
---
Celebration of Excellence
Guilford County Schools will host its annual Celebration of Excellence award ceremony Sept. 15 at Eastern High School. The event starts at 5 p.m. with food, music, cheerleaders and paparazzi along the red carpet. A spirit parade will be held at 5:30 p.m. followed by a program where seven awards will be presented.