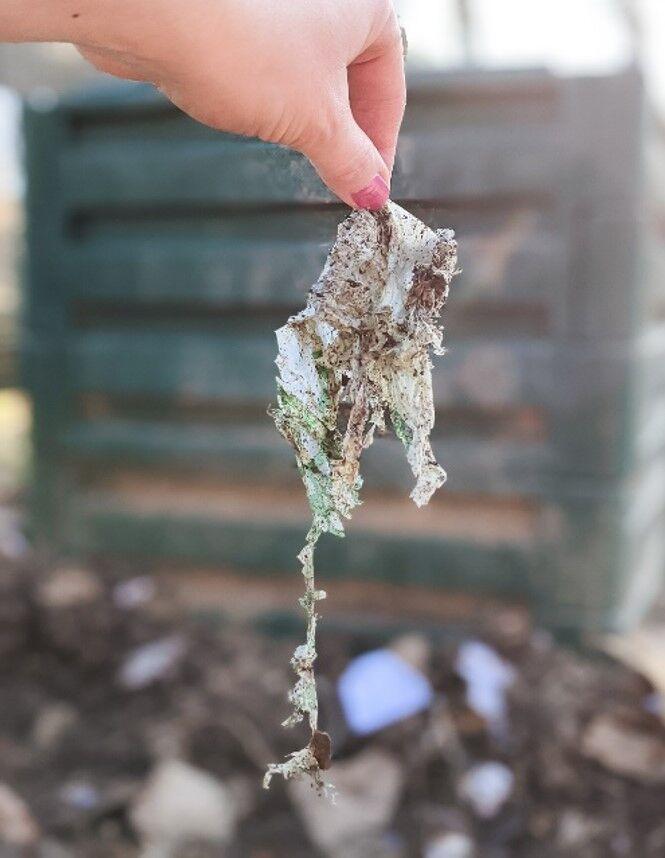 HIGH POINT, N.C. (May 22, 2023) – On Monday, May 15, the High Point City Council voted unanimously to amend the City's solid waste ordinance to prohibit the use of plastic bags for yard waste collection and disposal effective July 1, 2023, with a grace period until Sept. 1, 2023. 
The use of plastic bags poses many issues to City collection and disposal staff and equipment, long-term viability and significant environmental impacts. By prohibiting plastic bags in yard waste, the Ingleside Compost Facility will be able to produce a zero-waste, completely organic compost and topsoil for our residents and commercial users. 
Prohibiting plastic bags for yard waste disposal is also an effort to remain consistent with other local municipalities and prepare for the changing North Carolina Department of Environmental Quality permit requirements. 
According to the revised ordinance, yard waste must be placed at the curb in a City-approved yard rollout cart, paper bags or secured in bundles weighing no more than 50 pounds and not exceeding a length of four feet. The City will not collect yard waste discarded in a plastic bag, and repeated use of plastic bags may result in a $250 fine after the grace period. However, the City's primary focus is to educate residents rather than penalize them.
The City of High Point aims to serve as the catalyst for bringing together the community's human, economic and civic resources for the purpose of creating the single most livable, safe and prosperous community in America. For more information on the City, visit www.highpointnc.gov.