Amidst Thanksgiving preparations and the nearing end of November, many continue to celebrate, honor and fight for our veterans beyond Veteran's Day. With several posts throughout the Triad, the Veterans of Foreign Wars (VFW) is the nation's oldest major veteran's organization. In the upcoming week, the VFW Kernersville #5352 Oscar L. Joyner Jr. Post in Kernersville will be hosting its first annual Benefit Concert for Homeless Heroes on behalf of local veterans most in need.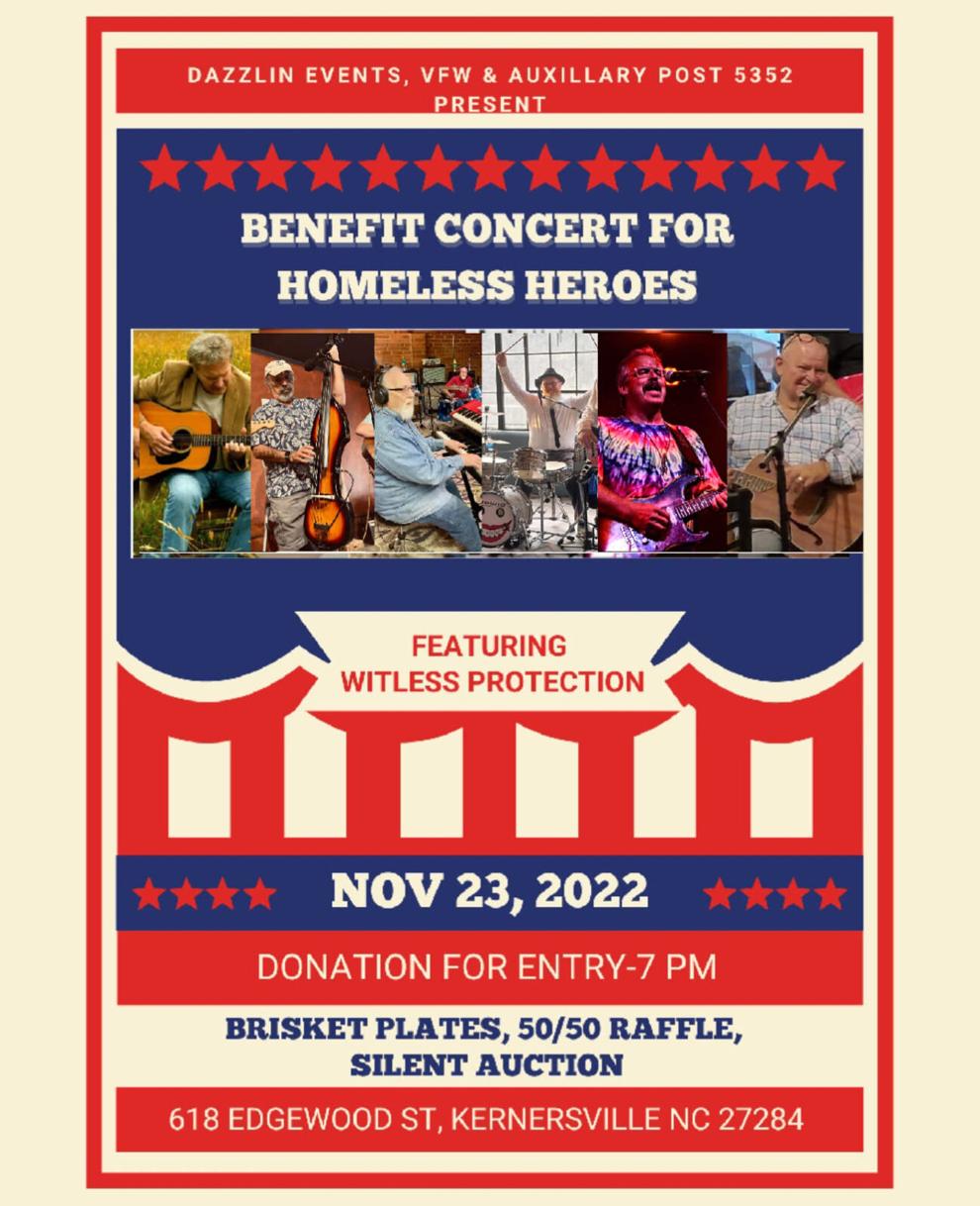 Post #5352 is led by Commander Josh Hunt, a North Carolina native who relocated in recent years to the area following 20 years out in the Midwest. Upon first visiting the post, he immediately felt welcome and amongst family. Now in a leadership role, he is committed to highlighting awareness of veteran homelessness, uniting his community on behalf of helping veterans in need, and most importantly letting any veteran know that they are not alone.  
"As human beings, we all have some pride about ourselves," said Hunt. "The one thing about the military is they instill a bigger sense of pride. So the hardest thing to do is admit that you need help." The difficulty for veterans to ask for help can then lead to self-medication that can later develop into "problems and troubles" that bring on financial burdens, homelessness, and many other issues. Once both homeless, and a veteran, seeking help doesn't get any easier. 
Aware of the fear of judgment homeless veterans carry, Hunt is determined to reach his fellow veterans and inform them that judgment is not his job, that there is a safe space for them to come to and get any support they may need. Through the benefit concert, the organization will use the profits to fully clothe and feed 15 homeless veterans at a follow-up Christmas meal in mid-December. In addition to clothing and a warm meal, veterans will also receive basic toiletries. 
Being the first time the benefit concert takes place, aiming to earn profits for 15 individuals seems like a good starting point. While the number is small in comparison to the actual size of the homeless veteran population, Hunt hopes that the 15 veterans that receive help this year, will let another 15 veterans know, and so on until word of mouth spreads to greater numbers. "If we can get the word out and next year we are able to help 80 homeless veterans, then that's outstanding," said Hunt.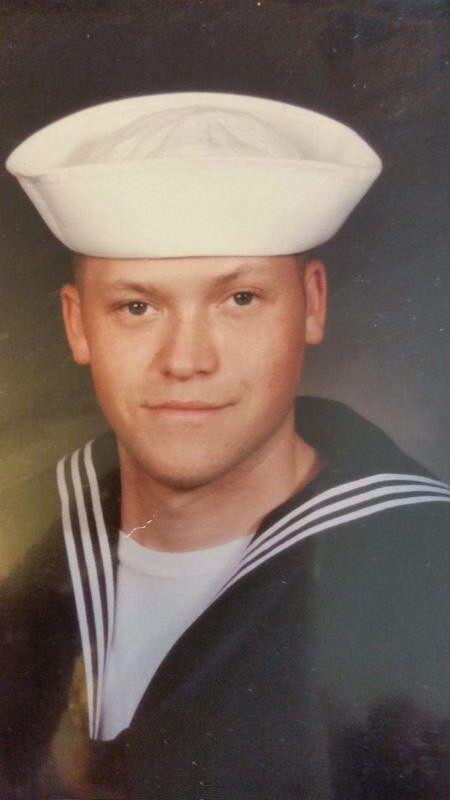 While the post is still in the process of narrowing down the 15 individuals that will receive the benefits raised through the concert, it has established it will provide the necessary transportation for those selected to attend the Christmas meal where they will receive their clothing and toiletries. Letting these veterans know that they matter, and giving them a reason to wake up the next day and keep fighting is Hunt's ultimate goal.     
A suicide attempt survivor, Hunt knows well the dark roads many of his comrades navigate." You feel like there's nobody there to help you," said Hunt. "This hits home for me because I know the sacrifices that have to be made, and I also know the feeling you get when you do matter." Determined to reach the veterans that are constantly left behind in a selfish society, he considers the benefit concert the chance to start turning the narrative around.
Getting the word out through the homeless and shelter communities will establish the benefit concert and its follow-up work as a legit project on behalf of homeless veterans. Hunt understands' people's wariness of potential hidden agendas or publicity, and is adamant about establishing post #5352's efforts as strictly non-profit and an effort directly from the heart of every single one of its volunteers, including himself.
The benefit concert is here to take place annually around the same time each year in order to support homeless veterans through the winter, which can be some of the darkest times for them if they are lacking family during the holiday season. However, the organization plans to remain on its toes for any notifications throughout the rest of the year of any other veterans in sudden need of urgent help.  
There's a particular feeling of home, belonging, and comradeship that veterans are known to openly admit to missing from their time in the service. Hunt firmly believes this can be brought to the table for homeless veterans in order to help them away from the edge and back to a place they can move forward in. "My goal in this world is to make you understand that you are accepted no matter your mistakes," said Hunt. "We are here for you and you have a family." 
Unsure of what to expect for this first turnout, the post only hopes for the community to respond and come together for the cause. Entry to the event will be donation-based, homemade brisket plates provided by post members will be available for purchase, and additionally, live music will be provided by local band Witless Protection, there will be 50/50 raffles and a silent auction.  
DALIA RAZO is a bilingual journalist, fine arts educator, and doctoral student at UNCG.