The Steven Tanger Center for Performing Arts has kicked off its inaugural Broadway season with sold-out performances, a packed house, and big-name plays coming to the Triad. 
The first of many successfully promising performances is the Broadway musical, WICKED, which is expected to christen the stage next month.  
"It's a huge deal and an honor. I have never opened a brand new theater before," said Allison Bailey, who plays Glenda in WICKED. "We have definitely brought WICKED to new cities but not a new theater so it's a complete honor. It's not only exciting for us but it's exciting for the city." 
WICKED: The Untold True Story of the Wizard of Oz runs from October 6 through October 24 with tickets beginning at $33. The musical, which was originally scheduled for November 18- December 6, 2020, was postponed due to COVID-19. The play stopped touring in March 2020 and resumed this past August.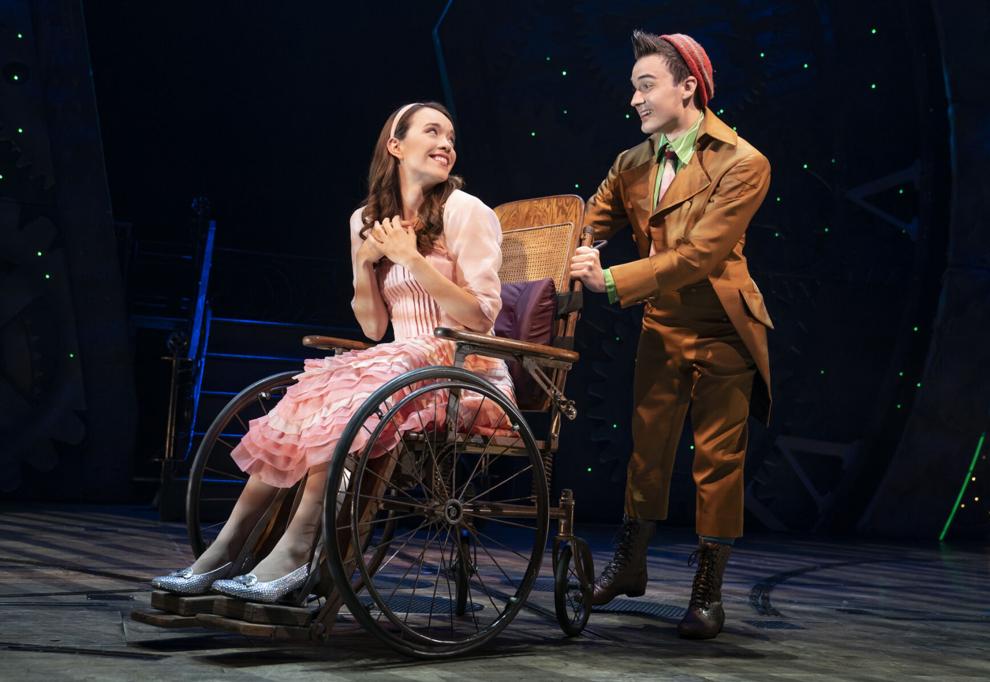 The Broadway play looks at what happened in the Land of Oz from a different angle and before Dorothy arrived. 
It explores the friendship of two women - one with emerald-green skin, described as smart, fiery, misunderstood, and possessing extraordinary talent, and the other a bubbly blonde who is exceptionally popular. All is well until the world decides to call one "good" and the other one "wicked." 
Bailey, a Pensacola, Florida native and graduate of The Boston Conservatory, has appeared in the New London Barn Playhouse's Les Misérables, The Music Man, Singin' in the Rain; and A Proper Place (Goodspeed Opera House). She's been acting in the role of Glenda full-time since September 2019, having previously held the role as the understudy for Glenda and as part of the ensemble for three years and eight months, and since the tour resumed in August. In November, she will have been with the show for six years. 
"The show continues to have the same quality and caliber since I started. Obviously, you have new cast members and new cast changes, but it's still the same quality of people which is so great about this show," Bailey said. "I have loved, personally, traveling because I have met so many incredible people from not only the show but in the audience. I have loved meeting fans that have turned into friends, and there are just good people who love this show just as much as I do."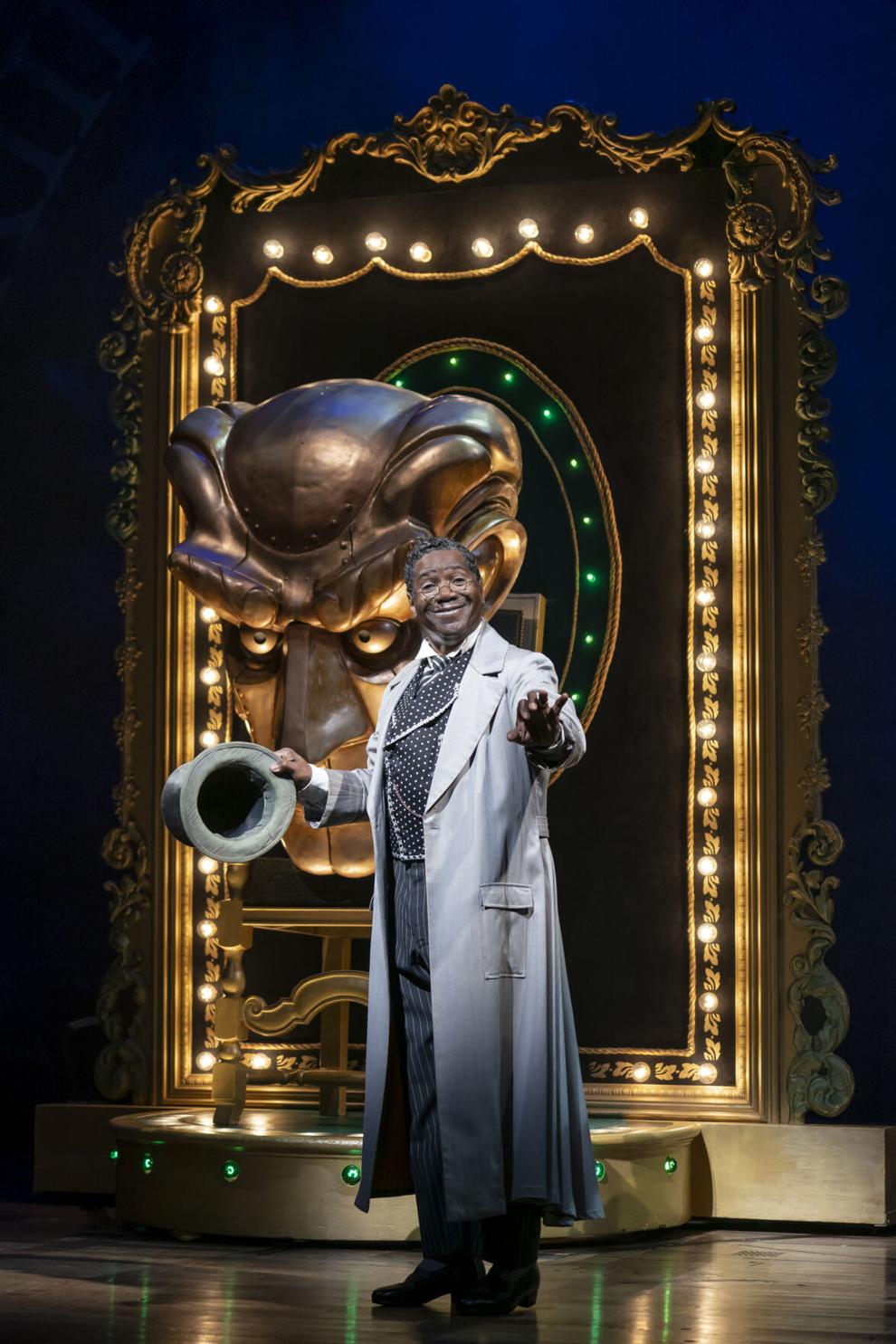 The play focuses on standing up for what you believe in and speaking up for values you know are right and wrong, no matter the consequences, and not judging a book by its cover. 
"There's so much heart to the show. There are so many awesome scenes that resonate. It touches on bullying and what it's like to be isolated and to feel alone," Bailey said. "I think everyone can identify with a character that they see onstage at some point in their life which I think is so wonderful. It really resonates for ages eight to 80."
Bailey said that she feels the play is still relevant 18 years later, especially when it comes to bullying. 
"It's (bullying) a huge deal right now whether it be with social media or at school, for so many ages. It's also important to not judge a book by its cover and to accept people for being different. I think that's a huge theme of the show," Bailey explained. "That's what's so great about the show. Even though WICKED started 18 years ago, it still carries the same message now, and it could not be more relevant."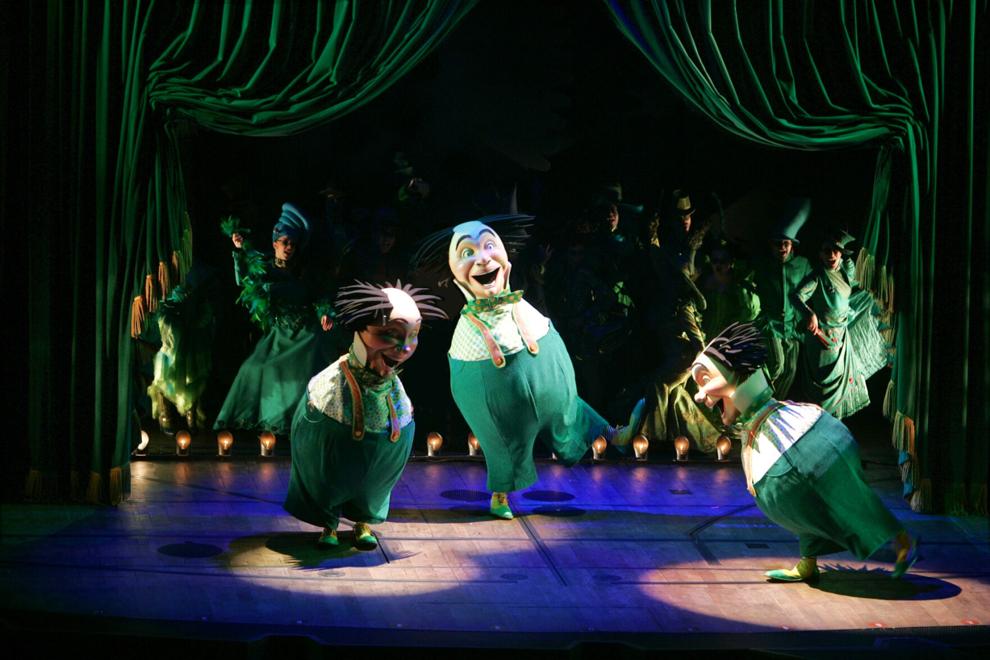 The Steven Tanger Center for the Performing Arts, which opened at the beginning of this month, was scheduled to open in March 2020 but was postponed due to the pandemic. The estimated $93 million state-of-the-art facility has a seating capacity of more than 3,000 seats, and is located in downtown Greensboro at One Abe Brenner Place on a site bounded by North Elm and East Lindsay Streets and Summit Avenue. 
The center is projected to host approximately 150 events per year and will be managed by the staff of the Greensboro Coliseum Complex. The variety of those events may include but are not limited to concerts, Guilford College's Bryan Series, Greensboro Symphony Orchestra and Greensboro Opera performances, comedy shows, regional and local productions, and all types of family entertainment, including national touring Broadway shows and other live theatrical productions.
"Hosting an annual Broadway series featuring the very best touring productions will be a cornerstone of the Tanger Center's success and its impact on our community," said Matt Brown, Managing Director at the Greensboro Coliseum Complex. "With over 17,000 season tickets sold, the public's response to the spectacular lineup of shows that our Broadway partners Nederlander and PFM have provided has been nothing short of phenomenal. We can't wait for WICKED to begin an incredible, record-setting first season."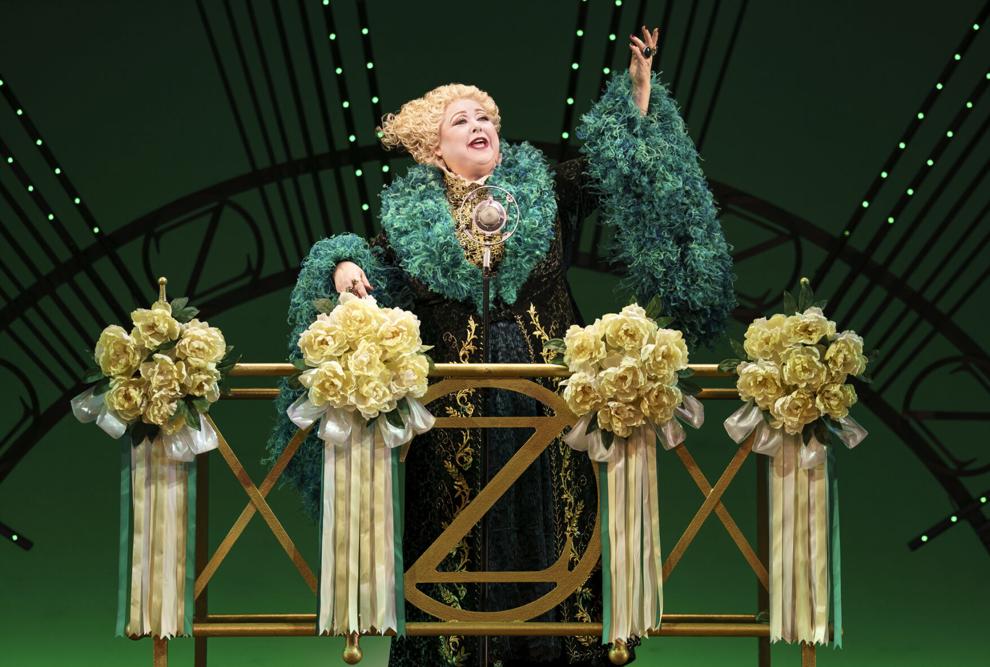 The center will also offer a Ring of Light structure that will consist of 60 three-foot by 12-foot illuminated pieces that will provide a timed countdown to the start of every Tanger Center performance and a ballroom on the third floor. The ballroom will host a variety of pre-show functions, including receptions, artist lectures, and other special events. 
Planning for the Tanger Center first took shape in 2012 when the Community Foundation convened an unprecedented 82-person task force to examine what type of performance space was needed to meet a diverse range of community needs. The task force included community members, local businesses, and arts groups, as well as top-performing arts consulting firms and performing arts center promoters. In addition, the Community Foundation sponsored public design workshops and meetings as part of the process. Based on the input and direction from the task force and the public, the Community Foundation then helped spearhead a campaign to raise $38.5 million in private funding to match the City's investment of $39.6 million to build the Tanger Center.
For more COVID-19 performance procedures, tickets and show schedules, and other information, please visit www.tangercenter.com.