WINSTON-SALEM, N.C. (APRIL 13, 2021) – The Winston-Salem Symphony will present "The World Beloved" on demand for 30 days beginning April 24 at 7:30 p.m. Bluegrass stars Hank, Pattie & The Current join the Winston-Salem Symphony Chorus to lend energetic bluegrass rhythms to the sacred liturgy in Carol Barnett's The World Beloved: A Bluegrass Mass. 
"The World Beloved" will stream on demand both on the Symphony's Stage Pass and on Artarie, the world's newest streaming platform for arts and culture. Artarie is available at artarie.com and as an app on iOS, Android, AppleTV, Roku, and FireTV. For more information on how to stream the concert, please visit wssymphony.org.
This concert will be conducted by Winston-Salem Symphony Chorus Director Christopher Gilliam and will be performed at Reynolds Auditorium. Barnett's The World Beloved: A Bluegrass Mass first premiered in 2007 and blends the classical mass, modern choral sophistication, touching poetry, and traditional bluegrass instrumentation into an exhilarating musical experience.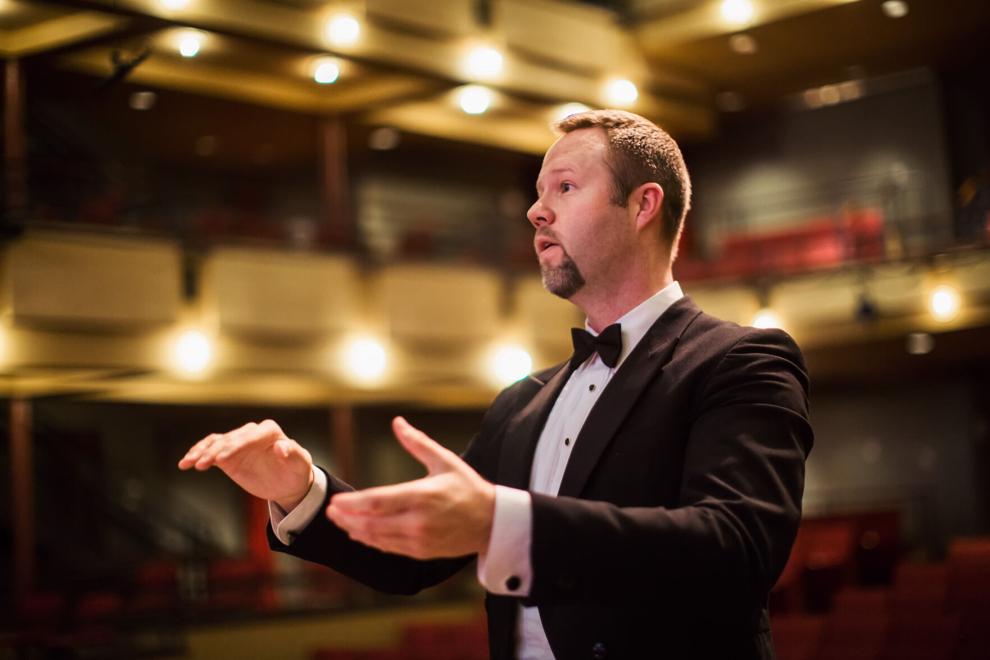 Carol Barnett (b. 1949) creates audacious and engaging music, both for traditional instrumentation, and for cross-pollinations such as a mass accompanied by a bluegrass band or a duet for steel pan and organ. A force in the Minnesota music scene since 1970, her work has been funded by multiple regional and national organizations and has been published through major houses. Barnett is a charter member of the American Composers Forum and a graduate of the University of Minnesota. She was composer in residence with the Dale Warland Singers from 1992 to 2001, and taught composition at Augsburg College from 2000 to 2015. Visit carolbarnett.net for more information.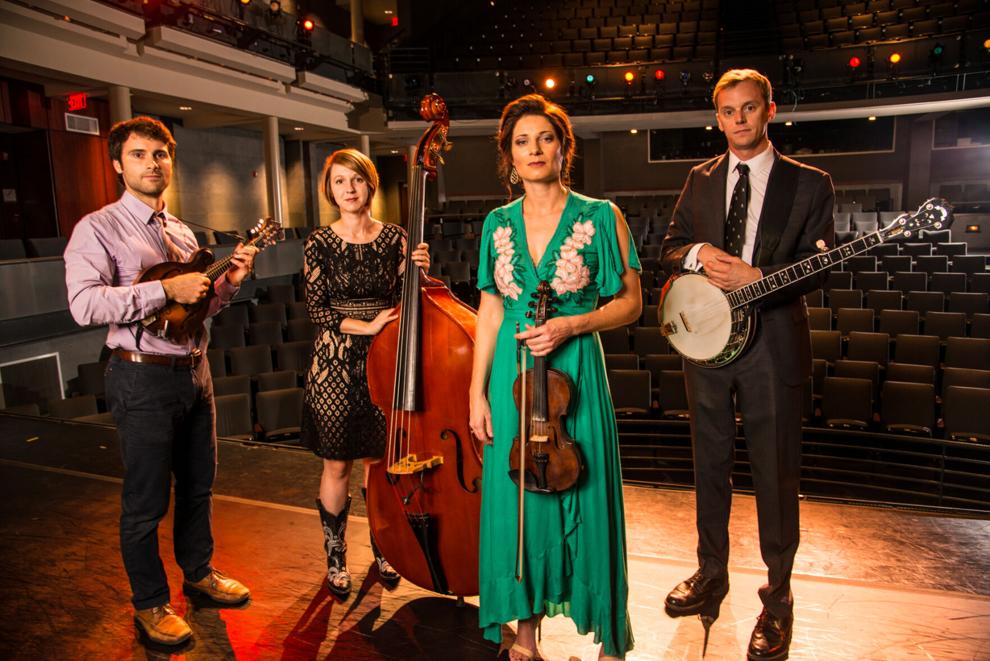 The remainder of the program features Bluegrass ambassadors Hank, Pattie & the Current. Hank Smith and Pattie Hopkins Kinlaw take bluegrass and infuse it with their own flair, drawing from a melting pot of styles including classical and Motown, which adds to their unique reflection of American music. They are backed by an all-star band comprised of Carolina musicians Stevie Martinez on bass and vocals and Billie Feather on guitar. For more information visit hankandpattie.com.
"The World Beloved"is sponsored by: A Season Reimagined Presenting Sponsors Truist and Bell, Davis & Pitt, P.A.; Concert Sponsor AM Erectors; as well as generous funding from the Arts Council of Winston-Salem/Forsyth County and the North Carolina Arts Council.
About the Winston-Salem Symphony
The Winston-Salem Symphony acknowledges the ongoing uncertainty surrounding the COVID-19 health crisis and the lack of clarity regarding the duration of the pandemic. Though the Symphony is working diligently to create safe alternatives to a typical season, the organization is prepared to respond if circumstances necessitate changes to its musical offerings. Should the Symphony need to cancel or reschedule concerts outlined in this press release, the Symphony will communicate with Stage Pass holders through traditional communication mechanisms.
Established in 1946, the Winston-Salem Symphony is one of the Southeast's most highly regarded regional orchestras. Today, under Music Director Timothy Redmond, the Symphony inspires listeners of all ages throughout the North Carolina Piedmont Triad with a variety of concerts, education programs, and community engagement initiatives each year.  
The Symphony is supported by Season Presenting Sponsors BB&T Wealth/Truist and Bell, Davis & Pitt, P.A.; Music Director Season Sponsor Betty Myers Howell; Etherbound PresentingSponsors Chris and Mike Morykwas; as well as generous funding from the Arts Council of Winston-Salem/Forsyth County, the North Carolina Arts Council, and other dedicated sponsors. For more information, visit wssymphony.org.