WINSTON-SALEM, N.C. (May 27, 2021) – The Winston-Salem Symphony will present "Around the World in 80 Minutes" on demand from June 5 at 7:30 p.m. through July 5. From the coffee houses of Vienna to the salons of Paris, from the tea rooms of London to the theatres of Broadway—the Symphony will take audiences on a musical journey featuring early 20th-century music from around the world. The concert will feature guest artists Elizabeth Pacheco Rose, soprano, and baritone Scott MacLeod.
"Around the World in 80 Minutes" will stream on demand both on the Symphony's Stage Pass and on Artarie, the world's newest streaming platform for arts and culture. Artarie is available at artarie.com and as an app on iOS, Android, AppleTV, Roku, and FireTV. For more information on how to stream the concert, please visit wssymphony.org. 
The spirit of the 1920s and 1930s inspired the program for this concert, conjuring images of Bakelite wireless sets and Coco Chanel. Audiences will enjoy Hungarian dance music by Brahms, folk songs and ballet from Englishmen Vaughan Williams and Walton, beautiful ballads by Richard Rodgers, Nat King Cole, and Australian composer Percy Grainer (who performed with the Winston-Salem Symphony in the early 1950s), plus music of Duke Ellington, Florence Price, Shostakovich, and Manuel de Falla. In addition, there will be two US premieres: a march by early 20th-century French composer Lili Boulanger and a wistful work for strings by contemporary English composer Thomas Adès.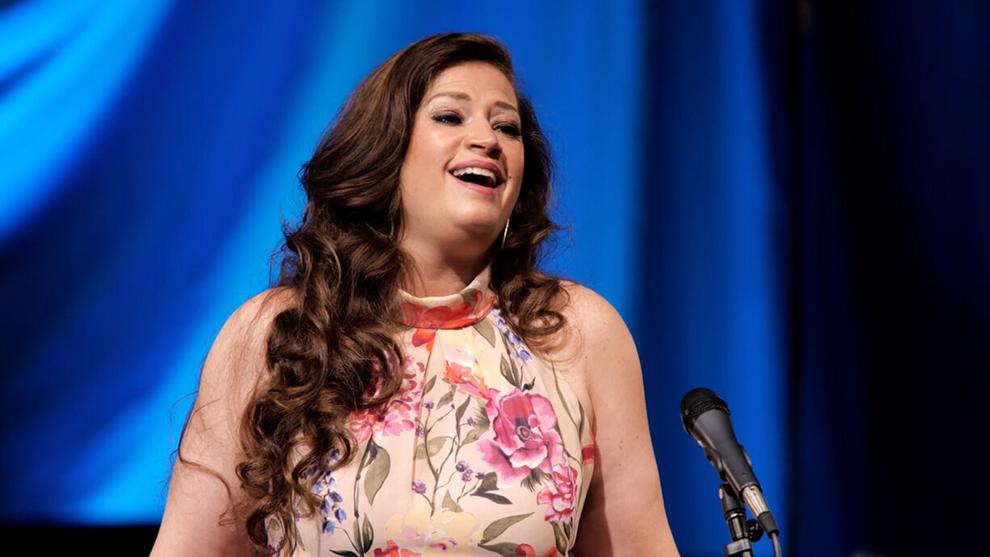 Lyric soprano Elizabeth Pacheco Rose possesses an alluring stage presence with dramatic flexibility. Her repertoire encompasses a wide range of works from baroque to contemporary music. Among some of her operatic performances are as Blanche in "Dialogues des Carmélites," Roselinde in "Die Fledermaus," Mimì in "La Bohème," Pamina in "Die Zauberflöte," Mélisande in "Pelléas et Mélisande," and Abigail in "The Crucible." Her many concert appearances have included works such as Handel's "Messiah," Faurè's "Requiem," Mozart's "Missa Brevis" and "Vesperae Solemnes de Confessore," Beethoven's Ninth Symphony and Donnacha Dennehy's "That the Night Come." A northern Virginia native, she studied at the Cincinnati College-Conservatory of Music for her doctoral work. Before this she lived in Italy where she studied and performed throughout Europe. She was awarded a master's degree in music from the University of Illinois, Urbana and a bachelor's degree in music from the University of Colorado, Boulder. She is Adjunct Faculty of Voice and Theatrical Singing at Wake Forest University and teaches voice at the University of North Carolina School of the Arts.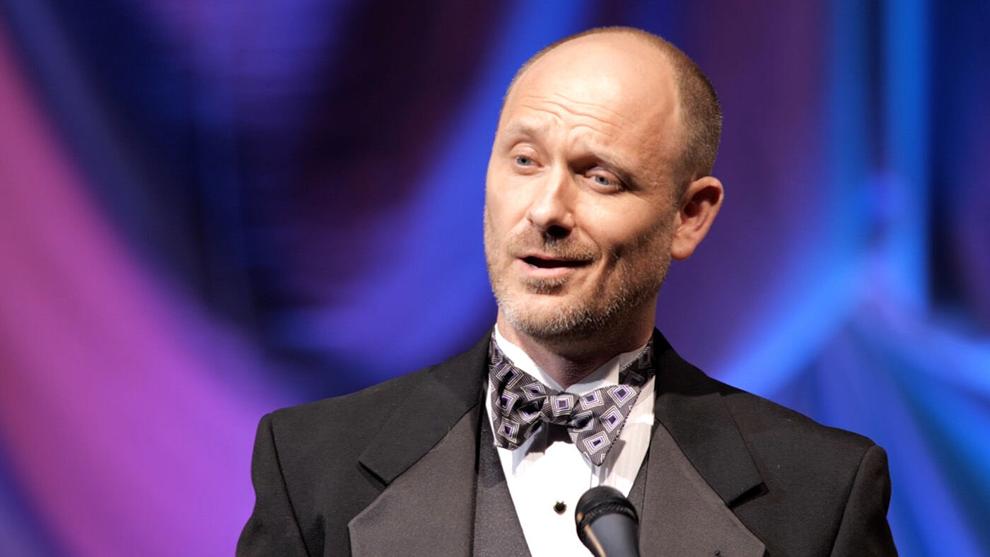 Dr. Scott MacLeod maintains an active musical career as a singer, conductor, director, and teacher. He has appeared as a soloist in a variety of national and international venues. His performances have spanned classical and musical theatre genres. Notable roles include the title characters in "Don Giovanni," Count Almaviva in "The Marriage of Figaro," Gaylord Ravenal in "Show Boat," Fred/Petruchio in "Kiss Me, Kate, "and Frederik in "A Little Night Music." Concert work includes "Requiem" by Brahms, Mozart, and Fauré, Handel's "Messiah," John Adams "The Wound Dresser," Berlioz'x "L'enfance du Christ," and Vaughan Williams' "Dona Nobis Pacem." MacLeod is Associate Professor of Voice at High Point University, where he provides individual voice training, teaches opera and musical theatre techniques, and serves as music director for HPU opera and musical theatre productions. He spent two summers as a guest artist/lecturer in China and was awarded an honorary faculty post at Shaoguan University (Guangdong, China) in 2017. He also serves as chorus master for North Carolina Opera. He holds degrees from Northwestern University, Florida State University, and the University of North Carolina at Greensboro.
"Around the World in 80 Minutes"is sponsored by: A Season Reimagined Presenting Sponsors Truist and Bell, Davis & Pitt, P.A.; Music Director Season Sponsor Betty Myers Howell; Concert Sponsor Hendrick Bryant; Guest Artist Sponsor Fader RE, as well as generous funding from the Arts Council of Winston-Salem/Forsyth County and the North Carolina Arts Council.
About the Winston-Salem Symphony
The Winston-Salem Symphony acknowledges the ongoing uncertainty surrounding the COVID-19 health crisis and the lack of clarity regarding the duration of the pandemic. Though the Symphony is working diligently to create safe alternatives to a typical season, the organization is prepared to respond if circumstances necessitate changes to its musical offerings. Should the Symphony need to cancel or reschedule concerts outlined in this press release, the Symphony will communicate with Stage Pass holders through traditional communication mechanisms.
Established in 1946, the Winston-Salem Symphony is one of the Southeast's most highly regarded regional orchestras. Today, under Music Director Timothy Redmond, the Symphony inspires listeners of all ages throughout the North Carolina Piedmont Triad with a variety of concerts, education programs, and community engagement initiatives each year.  
The Symphony is supported by Season Presenting Sponsors BB&T Wealth/Truist and Bell, Davis & Pitt, P.A.; Music Director Season Sponsor Betty Myers Howell; Etherbound PresentingSponsors Chris and Mike Morykwas; as well as generous funding from the Arts Council of Winston-Salem/Forsyth County, the North Carolina Arts Council, and other dedicated sponsors. For more information, visit wssymphony.org.