The UNC Greensboro School of Theatre is thrilled to return to a season of live, in-person productions that will be available to the public. Currently, the School of Theatre venues are permitted to open at approximately half capacity, and everyone will be wearing face coverings per UNCG policy. Most of our fall productions will also be available via on-demand streaming.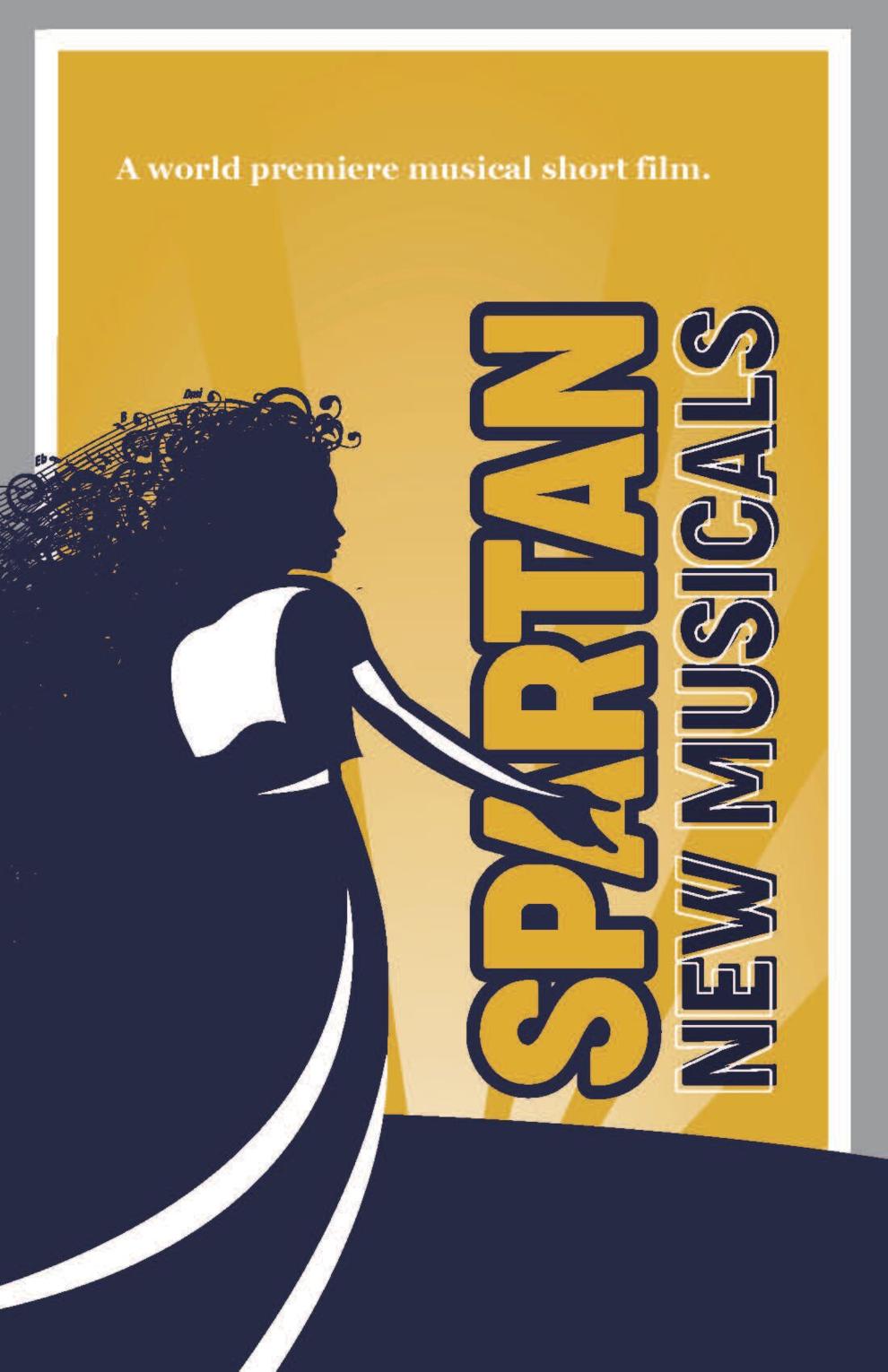 The final installment of the inaugural Spartan New Musicals, One Week at Woolworths, streams on-demand September 2-4. This original musical short film by composer J. Quinton Johnson (Hamilton) and screenwriter Melvin Tunstall, III (Beautiful, the Carole King Musical) explores the legacy of the Greensboro Four, the importance of meaningful allyship, and the continued fight for social justice today.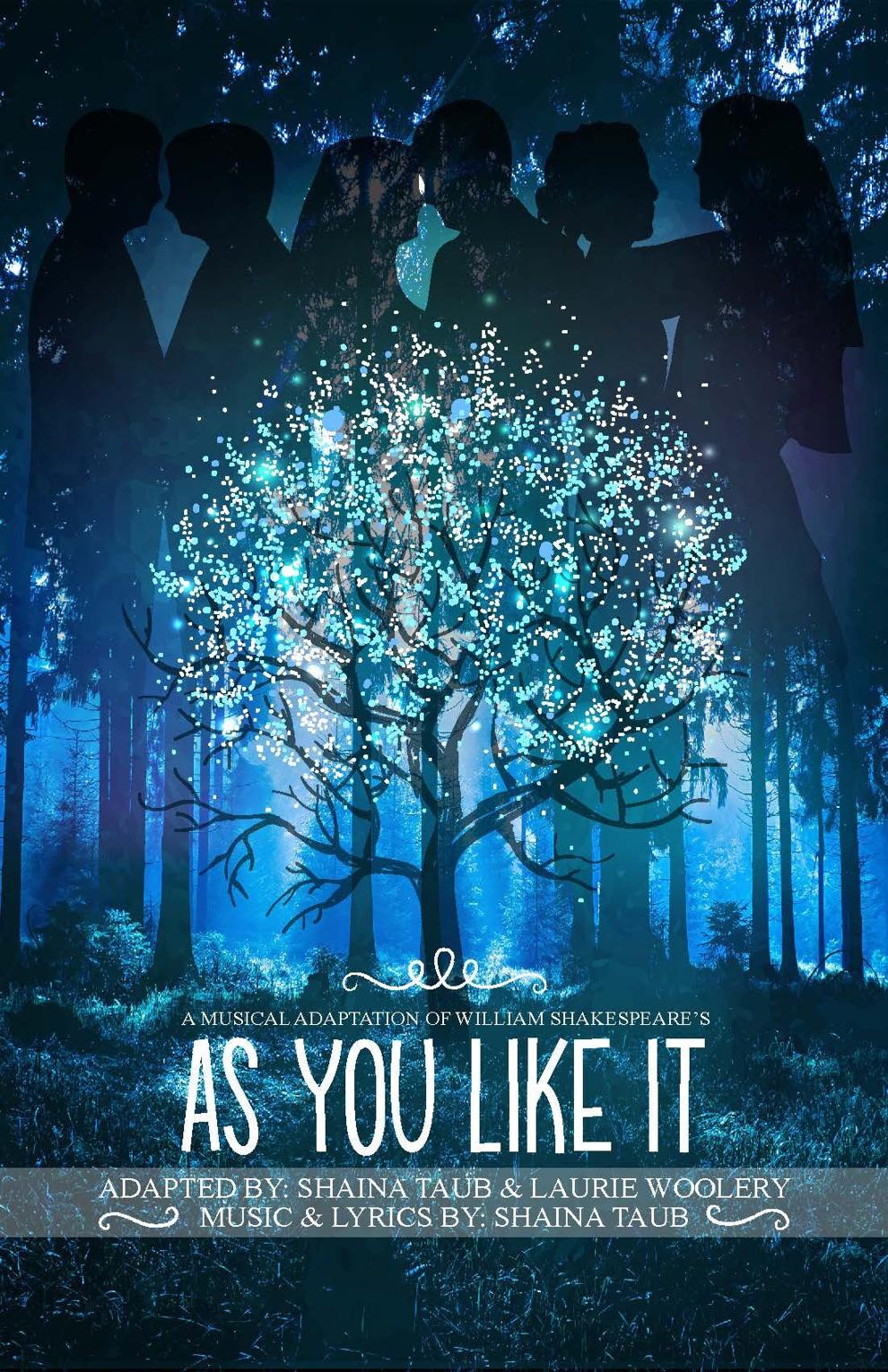 Musical theatre returns to Taylor Theatre with Shaina Taub and Laurie Woolery's musicalization of As You Like It, running September 24-25 and September 29-October 2 at 7:30 PM, and September 26 at 2:00 PM. Enjoy one of Shakespeare's most beloved comedies set to a fresh, folk-pop score that won critical acclaim during its run at the Public Theatre. On-demand streaming will be available October 14-16.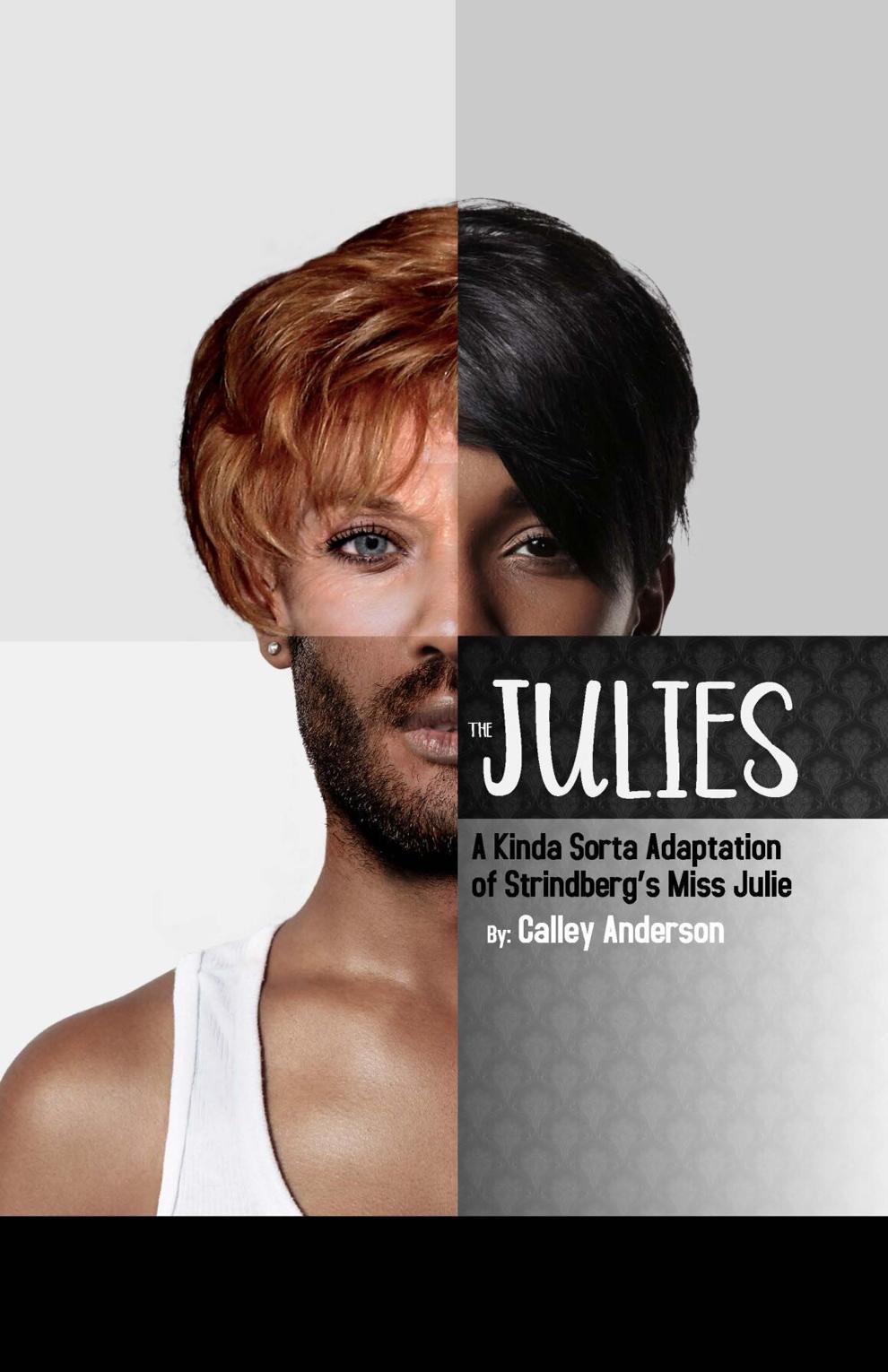 In Sprinkle Theatre, The Julies: A Kinda Sorta Adaptation of Strindberg's Miss Julie will receive its world premiere at UNCG, and it will be running October 15-16 and 21-23 at 7:30 PM, and October 17 and 24 at 2:00 PM. Playwright Calley Anderson translates Miss Julie into three distinct time-spaces during which the winds of change were preparing to blow and invites the audience to consider what it can mean to adapt problematic or difficult classical works in the new landscape of the American theatre. On-demand streaming will be available November 4-6.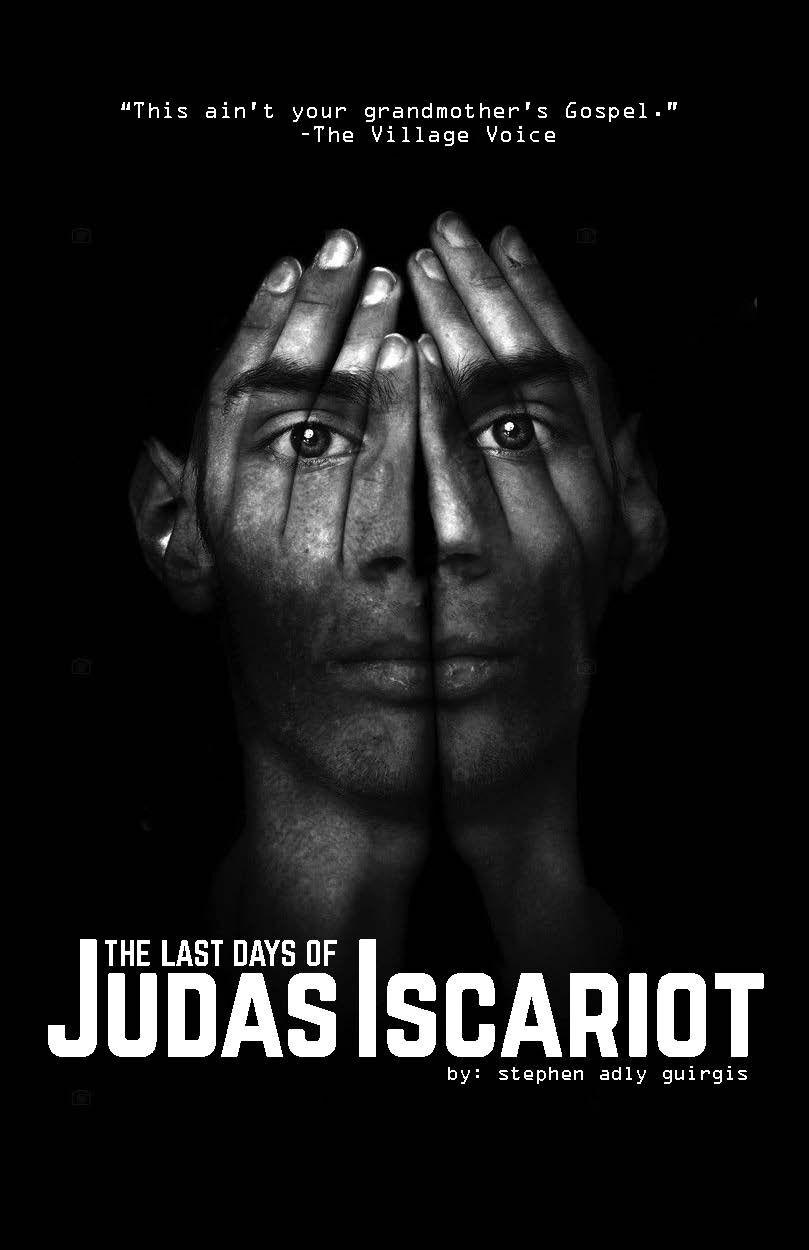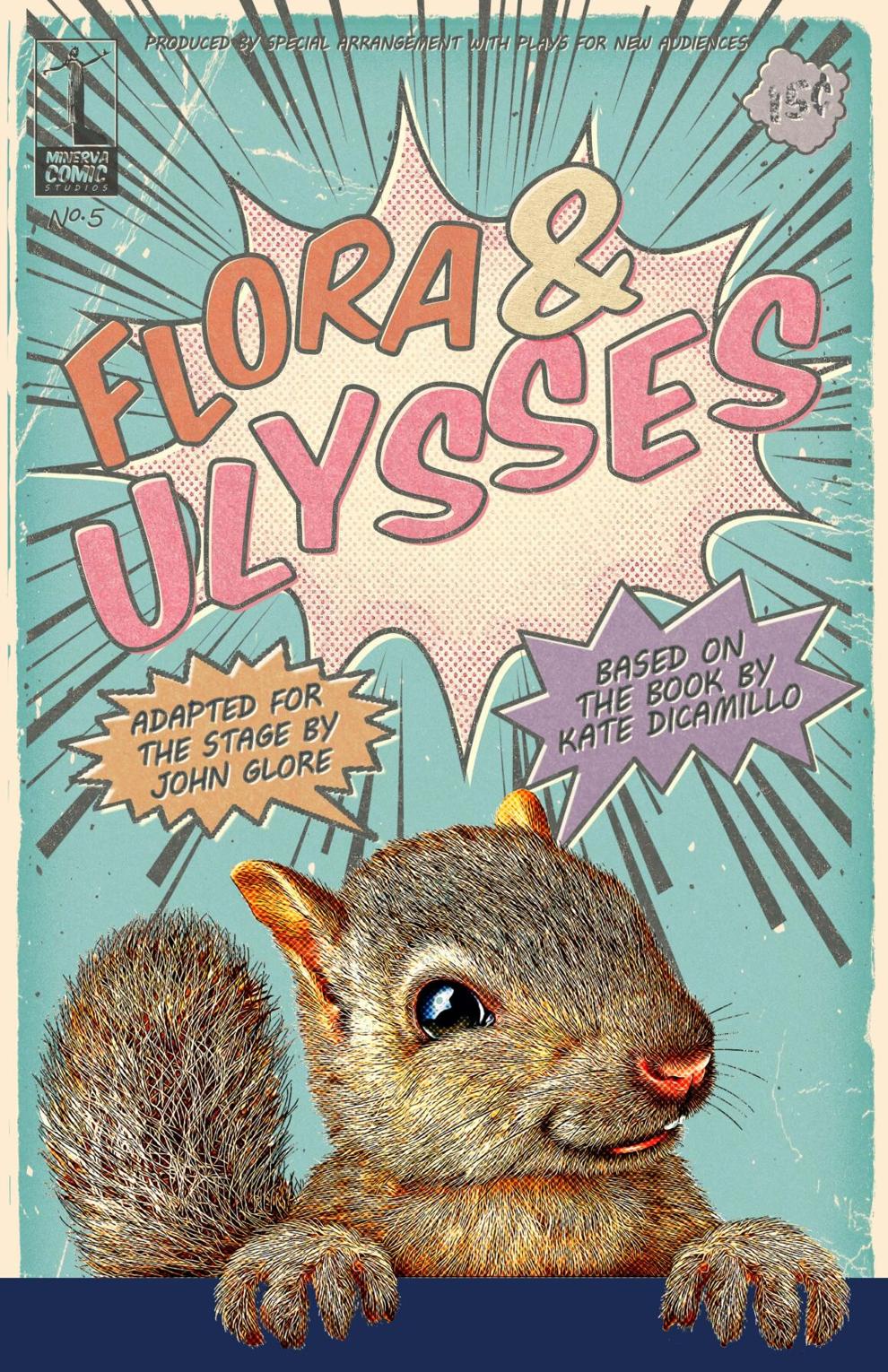 Stephen Adly Guirgis' The Last Days of Judas Iscariot plays in Sprinkle Theatre November 4-6 and 11-13 at 7:30 PM, and November 7 and 14 at 2:00 PM, with on-demand streaming November 18-20. In purgatory, a trial to litigate the merits for salvation for Judas Iscariot unfolds, challenging centuries-old assumptions about the events surrounding the betrayal and death of Jesus of Nazareth. Concluding the fall season is a North Carolina Theatre for Young People production of Flora and Ulysses, based on the book by Kate DiCamillo and adapted for the stage by John Glore. This journey through the life of a young cynic and her superhero pet squirrel can be seen in Taylor Theatre November 12 and 19 at 7:30 PM, and November 13-14 and 20-21 at 2:00 PM.
Kicking off the spring slate is Wake Up, Brother Bear! by Janet Stanford and Kathryn Chase Bryer, with music by Katie Chambers, a North Carolina Theatre for Young People production. Very young audiences (2-5 years of age) and their parents can enjoy this charming journey through the seasons with Brother and Sister Bear in Sprinkle Theatre every Saturday in February (5, 12, 19, 26) at 10:00AM and 2:30 PM. The School of Theatre's North Carolina Theatre for Young People will bring the magic of live theatre to your school or outdoor location. This production is touring every Tuesday and Thursday, March 1 to April 26, 2022. For information about bringing your group to a student matinee performance or to bring the touring version of this show to your school, please contact Group Sales at (336) 334-4015 or grpsales@uncg.edu.
Peter and the Starcatcher, a play by Rick Elice with music by Wayne Barker, takes flight in Taylor Theatre February 18–19 and 23-26 at 7:30 PM and February 20 at 2:00 PM. Adapted from the novel by Dave Barry and Ridley Pearson, this story tells the tale of a certain boy, a certain pirate, and the girl who would set both of them on their course into the Peter Pan stories we know so well. Sweat by Lynn Nottage plays in Sprinkle Theatre April 1-2 and 6-9 at 7:30 PM and April 3 at 2:00 PM. This searing drama follows factory workers in an industrial Pennsylvania town as union struggles, racial tensions, and economic insecurity all collide. Finally, The Spongebob Musical will rock Taylor Theatre April 8-9 and 20-23 at 7:30 PM and April 10 at 2:00 PM. The play, conceived by Tina Landau with book by Kyle Jarrow, follows everyone's favorite sponge as he navigates a looming volcanic eruption that threatens both the physical safety and moral fabric of Bikini Bottom.
For more information about in-person or on-demand streaming tickets, please call the UNCG Theatre Box Office from 1:00 p.m. to 3:00 p.m., Monday through Friday at 336-334-4392 or visit www.UNCGTHEATRE.com.
About the UNC Greensboro School of Theatre
The UNC Greensboro School of Theatre educates and trains students as professional artists in a wide range of theatrical specialties. Our programs include technical production, design, theatre education, performance, theatre for youth, and directing. Our rigorous BA, BFA, and MFA programs produce exemplary theatre artists with the applicable knowledge, skills, and vision to work professionally in the performing arts. With the help of the National Theatre Honors Fraternity, Alpha Psi Omega, students are furthering their experiences for service inside and outside our community. The School of Theatre is committed to creating and nurturing a diverse, engaged, and artistically well-balanced body of future professionals, performers, and teachers. Our mission is to strengthen our students' goals, enhance their talents, lead them towards success and help them to turn passion into purpose on and off the stage.
About UNC Greensboro
UNC Greensboro, located in the Piedmont Triad region of North Carolina, is one of fifty doctoral institutions recognized by the Carnegie Foundation for both higher research activity and community engagement. Founded in 1891 and one of the original three UNC system institutions, UNC Greensboro is one of the most diverse universities in the state with 20,000+ students and 2,800+ faculty and staff members representing 90+ nationalities. With 17 Division I athletic teams, 85 undergraduate degrees in over 125 areas of study, in addition to 74 master's and 32 doctoral programs, UNC Greensboro is consistently recognized nationally among the top universities for academic excellence and value, with noted strengths in visual and performing arts, health and wellness, nursing, education and more.
For additional information, please visit uncg.edu and follow UNCG on Facebook, Twitter, and Instagram.