The Little Theatre of Winston-Salem Announces Auditions for The Drowsy Chaperone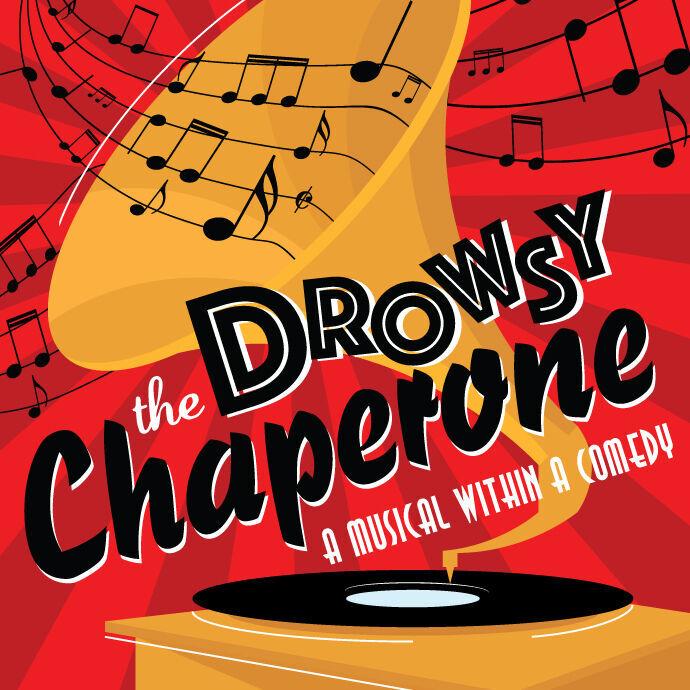 The Little Theatre of Winston-Salem will hold auditions for The Drowsy Chaperone from 6-8 pm Mon., Nov.29, and Tues., Nov. 30, at 419 N. Spruce Street in Winston-Salem. No appointment is necessary, and everyone is welcome to audition. 
In this hilarious valentine to show tunes and show people, a forgotten Jazz Age musical comes to life in the living room of a die-hard theatre fan. As he eagerly spins his favorite cast album, a bubbly vintage show appears, exploding with song, dance, and merriment. Our quirky narrator fills the plot holes, with laugh-out-loud results. Winner of five Tony Awards, The Drowsy Chaperone is packed with show-stopping numbers and larger-than-life characters, adding up to one zany musical comedy!
Chad Edwards will direct The Drowsy Chaperone, with music direction by Maggie Gallagher and choreography by Katie Jo Icenhower.  There are roles available for 8 men and 5 women, plus ensemble. All actors can be any ethnicity.  Additional details and character descriptions are available at www.LTofWS.org/auditions. 
Please note: All volunteers who will be working or performing in any of the Arts Council venues must be able to show proof of their full COVID-19 vaccination.
Actors should prepare 16-32 measures of a song and bring sheet music in the correct key.  An accompanist will be provided.  Auditionees may also bring recorded accompaniment; a cappella is permitted but discouraged.
The choreography audition should be learned in advance.  Video lessons are available on the LTWS website or at http://bit.ly/3EpVRNI. Actors should dress comfortably for the audition and bring jazz and/or tap shoes if they have them.
Performances are March 4-6, 10-13 & 17-20, 2022, with Thursday-Saturday shows at 7:30 pm and Saturday & Sunday matinees at 2 pm.  This show will be performed at the Hanesbrands Theatre, 209 N. Spruce Street, in Winston-Salem.  Please bring a calendar to your audition and be prepared to list any potential conflicts for the rehearsal and performance period.
For further information, please visit www.LTofWS.org.