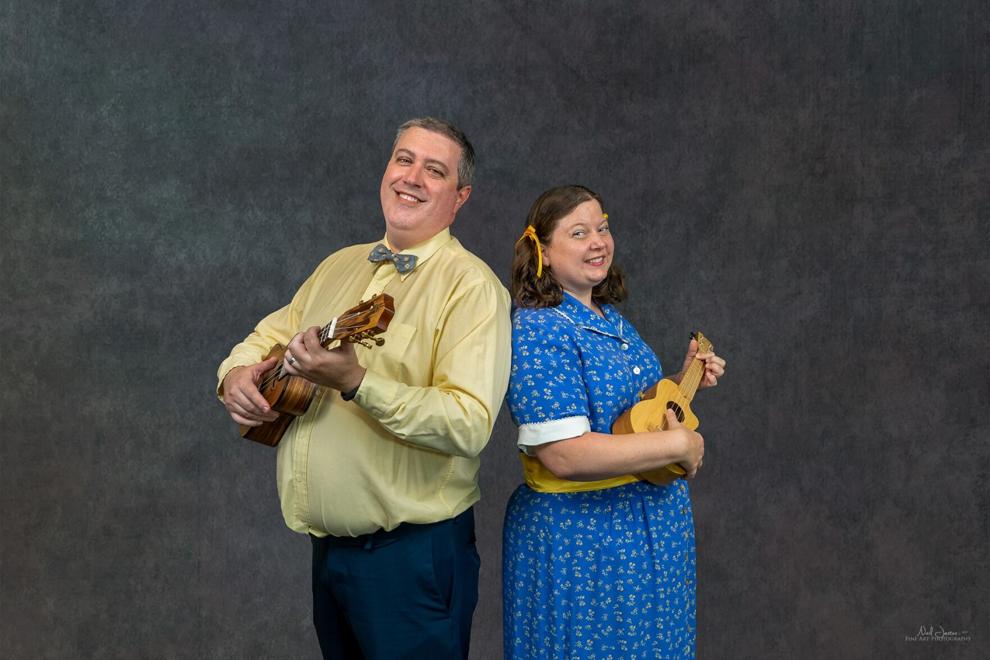 Stained Glass Playhouse to present "Smoke on the Mountain"
Winston-Salem, NC – Stained Glass Playhouse will present "Smoke on the Mountain", November 5-6. 12-13, & 19-20 at 8 pm and November 7, 14, & 21 at 3 pm.
Book by Connie Ray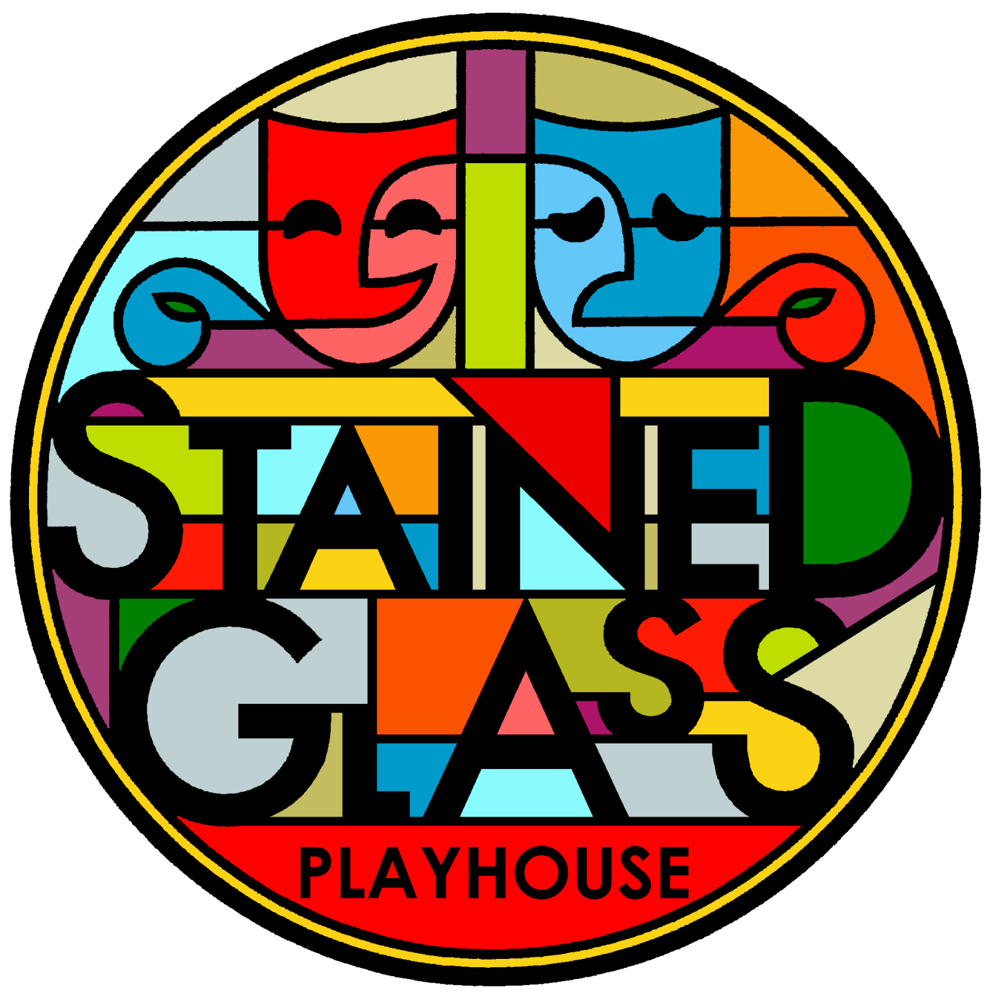 Conceived by Alan Bailey
Musical arrangements by Mike Craver and Mark Hardwick
Directed by Maggie Gallagher
Starring Archie Collins, Lauren Harris, Richard Johnson, Annette Wood, Mark Graves, Jennifer Raiford Graves, Vince Hancock, and Miles Stanley.
The Sanders Family, a traveling bluegrass group making its return to performing after a five-year hiatus, has been enlisted by the young and enthusiastic Pastor Mervin Oglethorpe of Mount Pleasant Baptist Church to help bring his tiny congregation into "the modern world" with a Saturday Night Gospel Sing. Between songs, each family member tells a story about an important event in their life, in an attempt to inspire the wary churchgoers. However, as one thing after another goes awry, they reveal their true – and hilariously imperfect – natures.
"Smoke on the Mountain" is presented by arrangement with Concord Theatricals. www.concordtheatricals.com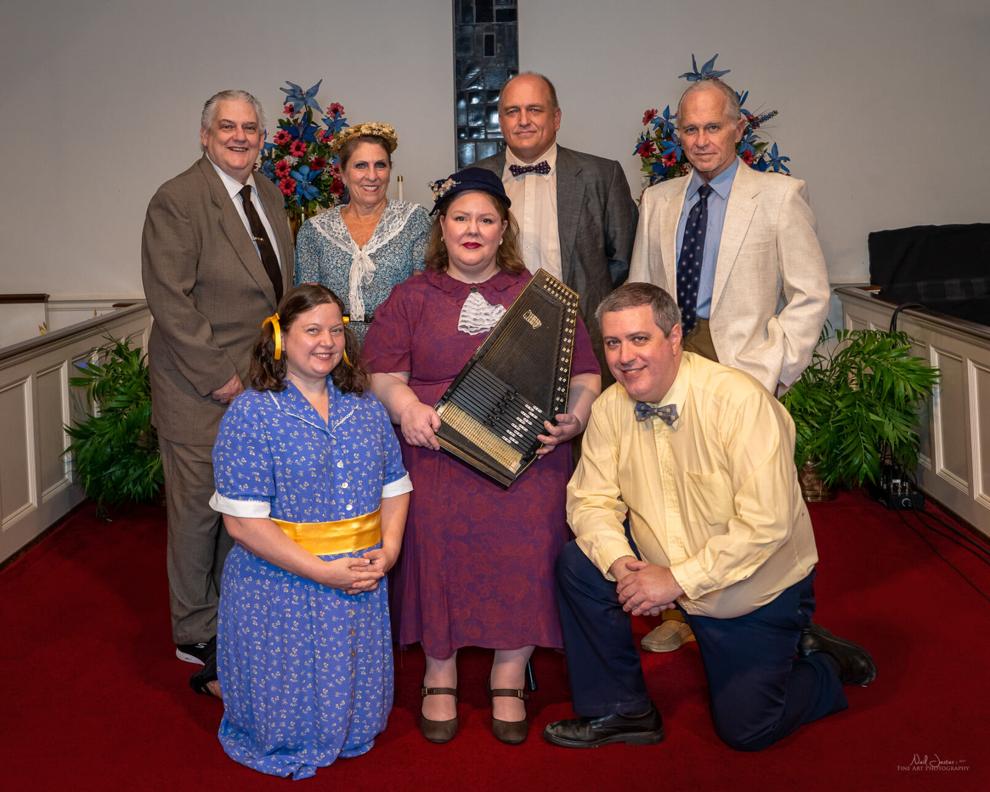 All performances will be held at Stained Glass Playhouse, located at 4401 Indiana Avenue in Winston-Salem, NC, in the former sanctuary of Marvin United Methodist Church. Tickets are $17 for adults, $14 for seniors (60+) and teachers, and $12 for students. For more information about the show, visit www.stainedglassplayhouse.org/smoke-on-the-mountain/.
Season Flex Tickets – four admissions to be used across any of this season's productions – are also on sale now, for $58 for adults, $48 for seniors (60+) and teachers, and $42 for students. Remaining productions this season are Neil Simon's "Plaza Suite" (February 4-20, 2022) and Ken Ludwig's "Lend Me a Tenor" (May 6-22, 2022). For more information about our season, visit www.stainedglassplayhouse.org/2021-2022-season/.
For all tickets:stainedglassplayhouse.org/tickets/ or contact the Box Office at (336) 499-1010.
About Stained Glass Playhouse 
Stained Glass Playhouse is a 501(c)3 non-profit community theatre specializing in affordable, professional-quality productions in a small, intimate setting, offering shows and theatrical events which encompass moral messages, family values, and community issues. We are a member of the Winston-Salem/Forsyth County Arts Council (intothearts.org) and the North Carolina Triad Theatre League (triadtheatre.com).