MIKE CAMPBELL & THE DIRTY KNOBS TO PLAY THE RAMKAT ON SEPTEMBER 20 WITH SPECIAL GUEST ALVIN YOUNGBLOOD HART!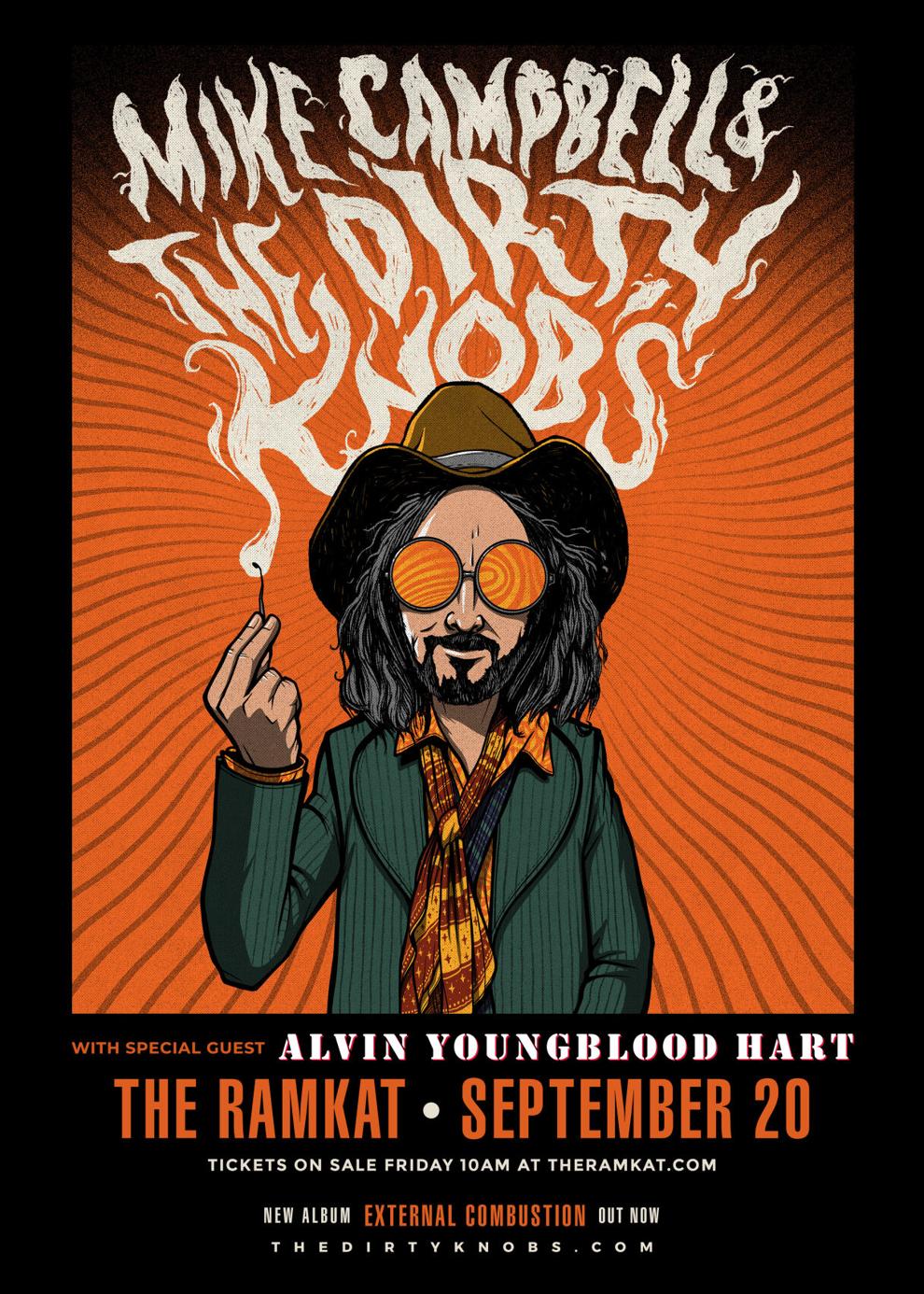 SPECIAL VENUE PRESALE FROM 10 AM TO 10 PM EASTERN ON THURSDAY, JUNE 9
We couldn't be more excited to announce that Mike Campbell & The Dirty Knobs will be playing The Ramkat on September 20, 2022, with special guest Alvin Youngblood Hart!
Tickets go on sale to the general public this Friday, June 10, at 10 AM Eastern, but we're having a special pre-sale for our e-newsletter subscribers from 10 AM to 10 PM Eastern tomorrow, Thursday, June 9!
Simply visit TheRamkat.com, click on the ticketing page for the show and enter the password - gator - when purchasing your tickets!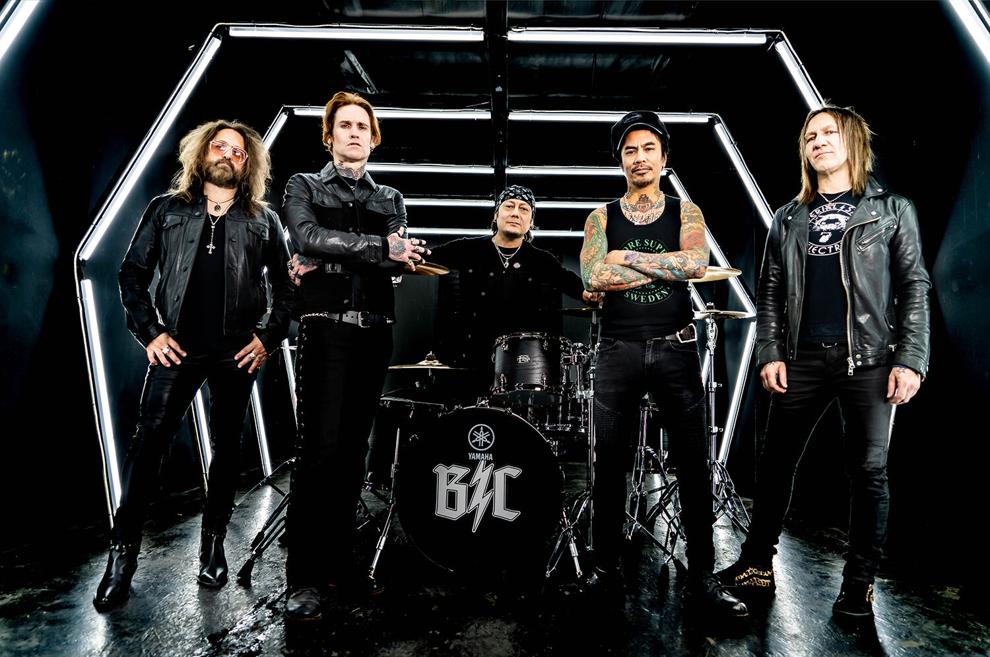 BUCKCHERRY HITS THE RAMKAT ON JUNE 24, 2022!
Hot off a run of show opening for rock legend Alice Cooper, Buckcherry will play The Ramkat on June 24, 2022!
Tickets are on sale NOW at TheRamkat.com! 
Arriving in the late '90s during the dying days of dour post-grunge and the rise of aggro nu-metal, Buckcherry proudly kept the torch of hard rock sleaze burning. The band styled themselves as deliberate throwbacks to the glory days of the '80s Sunset Strip, acting as if their peers were Mötley Crüe instead of Limp Bizkit. For a while, this defiance of contemporary rock norms was wildly successful for the band. Their eponymous 1999 debut generated the number one mainstream rock hit "Lit Up," which was enough to keep the band afloat until they had an unexpected hit in 2006 with their third album, 15. Boasting the sordid rocker "Crazy Bitch" and "Sorry" (a power ballad that cracked the Top Ten), the album was certified platinum, a success that buoyed the band for two decades and numerous lineup changes, always anchored by singer Josh Todd.
Buckcherry formed in mid-1995, when Todd and guitarist Keith Nelson were introduced through a mutual tattoo artist. After cutting several demos, the duo recruited a rhythm section (bassist Jonathan "J.B." Brightman plus drummer Devon Glenn) and began performing live, quickly earning a local fan base for their swaggering, grunge-flavored music. Following the subsequent addition of second guitarist Yogi Lonich, Buckcherry signed with DreamWorks Records and issued their self-titled debut LP in 1999. Singles such as "Check Your Head" and "For the Movies" were modern rock hits, raising Buckcherry's profile by the summer of 2000.
The following year, Buckcherry released their second album, Time Bomb. Although it wasn't widely noticed by critics, AC/DC recruited the band as an opening act for a series of shows, and Buckcherry's audience grew accordingly. In July 2002, founding member Joshua Todd unexpectedly quit the group, and Buckcherry took a multi-year hiatus to recoup. They eventually regrouped in 2005 with original members Todd and Nelson, as well as newcomers Xavier Muriel (drums), bassist Jimmy Ashhurst, and guitarist Stevie D. The revised lineup hit the studio later that year to record 15, which was released in early 2006 and yielded the band's first Top Ten pop single, "Sorry." 15 went platinum on the strength of its crossover appeal, and Buckcherry quickly returned in 2008 with a fourth album, Black Butterfly. The concert album Live & Loud 2009 was released the following year, as the band prepared to hit the road as Kiss' opening act.
The band released its fifth full-length album, All Night Long, in August 2010. Despite debuting at number ten on the Billboard Top 200, the album failed to generate a major hit single. Soon, Buckcherry parted ways with Atlantic and signed to Century Media, which released the heavy, melodic Confessions in February 2013. As part of their promotion for Confessions, the band assembled several short films to accompany it. A year later, the band released the Fuck EP, a six-track record where every song contained the F-word in its title. That EP was a stopgap prior to the full-length Rock N Roll, which came out in August 2015; it debuted at 93 on the Billboard Top 200.
Founding guitarist Keith Nelson and Xavier Muriel announced their departure over musical differences in May of 2017. Todd hired guitarist Kevin Roentgen and drummer Sean Winchester as their replacements, but first turned his attention to Year of the Tiger, the debut album from Josh Todd & the Conflict, which also featured Buckcherry guitarist Stevie D.
Todd unveiled his new lineup of Buckcherry with the 2019 album Warpaint, which featured a cover of Nine Inch Nails' "Head like a Hole" as its lead single. As it turned out, this lineup would only last for one album, as Winchester left shortly after its release, and Roentgen a year later; they were replaced by Francis Ruiz and Billy Rowe, respectively. The new members appeared on the band's ninth album, 2021's Hellbound. Written and recorded during 2020's pandemic lockdown, it was produced by Marti Frederiksen (Aerosmith, Def Leppard), with whom Buckcherry had previously worked on Black Butterfly.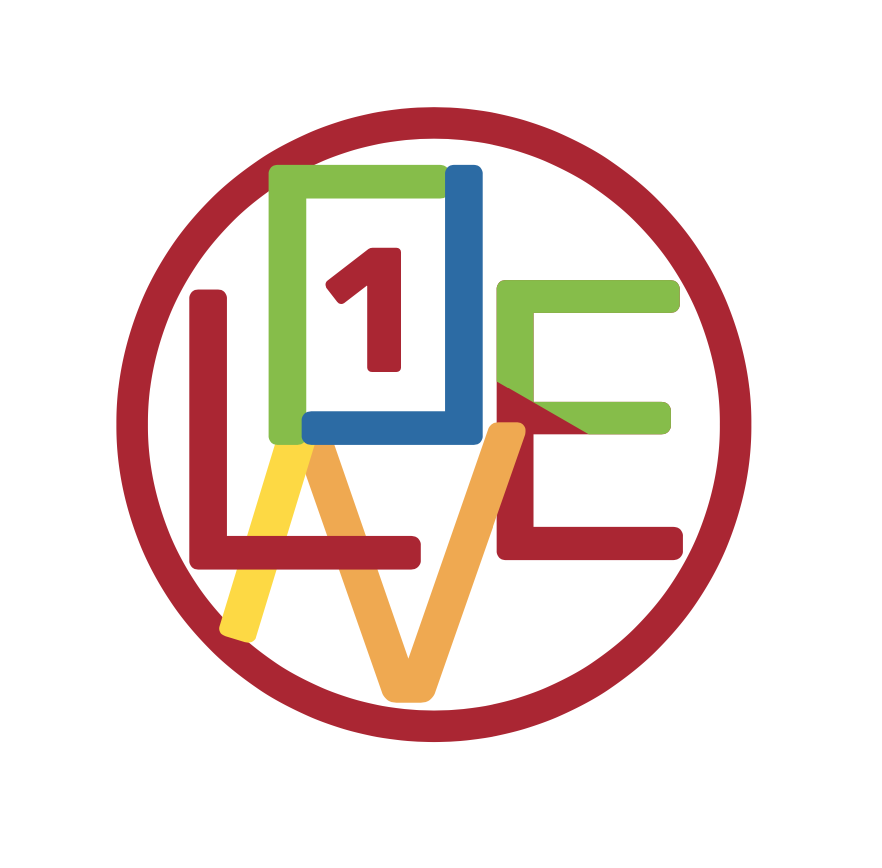 1Love Festival is a two-day event in Winston-Salem – June 17-18, 2022 – that celebrates and centers African Diasporic culture through music, art, innovation, and entrepreneurship. Boasting regional, national, and international musicians, authors, deejays, poets, and visual artists, the fstival's goal is to amplify African Diasporic culture, curate an immersive hybrid experience with in-person performances streamed virtually and develop and maintain mutually enhancing connections that encourage love of self, love community and love of culture.
On Saturday, June 18, performances at The Ramkat will include:
Mausiki Scales and Common Ground Collective
Mausiki Scales has been a force in the Atlanta indie music scene for almost two decades as a sought after keyboardist and founder/musical director of the critically acclaimed ensemble, Mausiki Scales & The Common Ground Collective. An honoree of the Governor's Award for the Arts and Humanities, Mausiki is also a folklorist and historian who translates his knowledge into musical arrangements that leave his audiences moved and moving... literally.
Whether performing as a trio or a full ten- member-plus ensemble, Mausiki Scales & the Common Ground Collective are known for taking fans on a fearless exploration of the pulsating rhythms of the African Diaspora, seamlessly connecting the dots between afrobeat, funk, hip hop, soul and New Orleans jazz...in a single performance 
With performances often described as passionate, vivacious, electrifying, and innovative, Billboard-charting international recording artist Chelsey Green brings the vibrancy of violin and viola playing and unique, rich vocals to worldwide audiences in a whole new way. 
A native of Houston, Texas, Dr. Chelsey Green was born into a family of jazz and funk musicians and started her performance career as a violinist at age 5. Dr. Green went on to receive a scholarship for classical viola studies at The University of Texas at Austin where she graduated Summa Cum Laude. Continuing her studies, she received a Master's degree from The Peabody Conservatory of The Johns Hopkins University and a Doctor of Musical Arts degree from the University of Maryland College Park. In August 2017, Dr. Green was appointed Associate Professor in the String Department at the prestigious Berklee College of Music and recently served as Acting Chair for the Spring 2021 term.
Tara has been in the hip-hop scene since a child. She performed with skill and energy regularly at events and public shows under the name of Little T. In 2018, she began using her birth name "Tara Lord" as her stage name to step away from the child artist she was, and into the highly skilled lyricist she is today.
Tickets are on sale NOW at TheRamkat.com!