Malpass Brothers To Perform at the Appalachian Theatre November 6
Youthful Musical Duo Pays Homage to Classic Country
Boone, NC - The Appalachian Theatre of the High Country (ATHC) will be hosting the Malpass Brothers for an evening concert at 7:30 p.m. on Saturday, November 6 with the generous support of Mast General Store. Originally scheduled in 2020, this live, in-person concert is finally taking place on the Doc Watson Stage at the ATHC. With a fierce passion for preserving the legacy of classic country and bluegrass music, these brother-musicians from Goldsboro, NC bring with them a refreshing spin on iconic Americana music.
With sincerity and an ease on stage that belies their years, North Carolina-natives Christopher and Taylor Malpass layer their smooth vocal blend and skillful musicianship with the deep respect they pay to the country music legends who have paved the way. Both gifted musicians and songwriters, they have shared billing with artists including Ray Price, Willie Nelson, Doyle Lawson, Rhonda Vincent, Marty Stuart, and Doc Watson, to name but a few.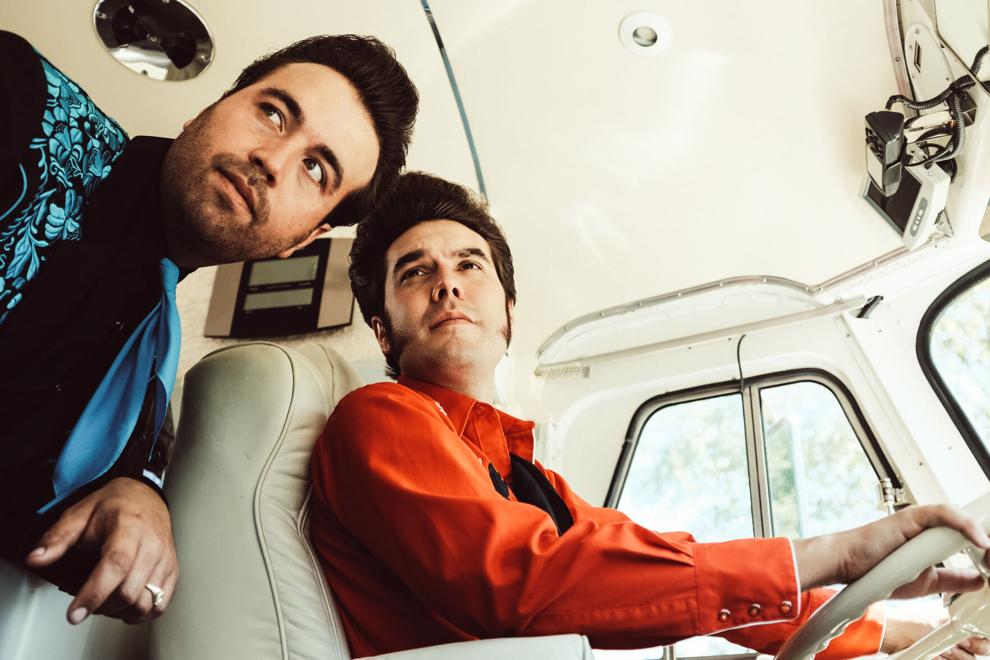 The two brothers have held a deep appreciation for Americana music since a young age, raised on their grandfather's phonograph records. Today, they promote the work and music of the classic country artists they treasure, while also creating new music and making their own mark on the rich, cultural lineage of genuine country music.
The hallmark of their shows is a smooth vocal blend and skillful musicianship that pays a deep respect to legends who have paved the way. Add the funny, off-the-cuff quips between the two 20-something year old siblings, and the engaging concert becomes a magnetic time-traveling journey to when a calmer rhythm reigned supreme.
A trademark of the duo are their iconic, "retro-Billy" wardrobe and presentation. "We do dress up," Christopher says. "We feel like people deserve to see somebody that looks nice, so you shouldn't dress like you've been changing oil." Their signature look not only dazzles audiences, but matches their old school sound. To the brothers, this spirit is not only present onstage. For the Malpass brothers, this is their way of life. "Our goal is to see this music be revived, to help ensure it doesn't fade away."
The Malpass Brothers toured with the late Don Helms, former steel guitarist for Hank Williams, have opened for music legend Merle Haggard on multiple tours and appeared on stages from the Shetland Islands to Ryman Auditorium to Merlefest. The title cut video from their "Memory That Bad" album hit CMT Pure Country's Top Ten. Their most recent self-titled recording, produced by bluegrass legend Doyle Lawson, was released by Crossroads' Organic Records in 2015.
According to previous presenters, "This is the real deal, folks. There is no pretense. Count on classic, real country. Count on new Malpass tunes. Count on a couple of oldtime traditional gospels. Count on their probably coming down into the house at intermission and asking what you'd like to hear. Count on giggles and ribbing between brothers. Count on some big hair and fancy boots and maybe even an Elvis twitch or two."
This live and in-person event was originally scheduled for 2020, but was rescheduled due to the pandemic. The App Theatre warmly invites the general public to join in on this longawaited performance, sponsored by Mast General Store. Tickets are available for purchase online at www.apptheatre.org.
The App Theatre is committed to the safety and wellbeing of its community and will continue to follow the guidance of health and governmental officials in the development and implementation of COVID related policies.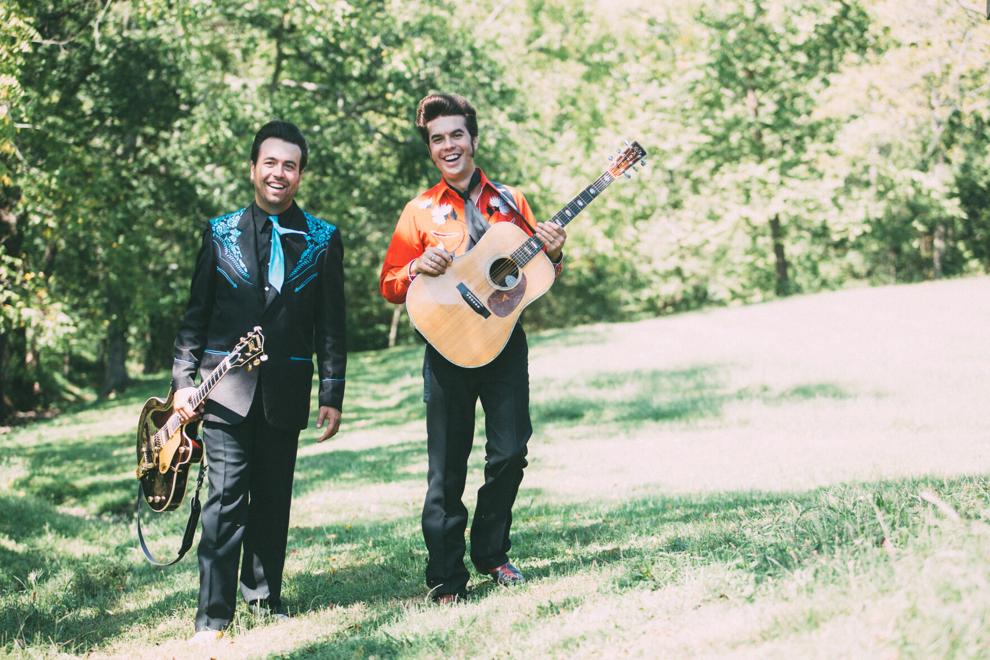 For more information on the Malpass Brothers, or to join the theatre's eblast list, get tickets, or purchase memberships, please visit the ATHC website.
About the Appalachian Theatre
The mission of the Appalachian Theatre of the High Country is to revitalize and sustain this historic community touchstone as a quality home for diverse artists and audiences with a special focus on programs that celebrate our distinctive Appalachian heritage and enhance our capacity to serve as an economic catalyst for Boone and the High Country. Once a gorgeous 999-seat Art Deco movie house, the building closed in 2007 and sat empty and gutted for years. On October 14, 2019, the Appalachian Theatre reopened its doors after a $10 million renovation that brought the distinctive Art Deco details back to this historic theatre and created a new 629-seat, state-ofthe-art, acoustically fabulous venue for live concerts, films, plays, and dance performances. The historic Appalachian Theatre has entertained regional audiences in the heart of downtown Boone, North Carolina since 1938. www.apptheatre.org