Kernersville Little Theatre Presents "Seussical" February 24 - March 5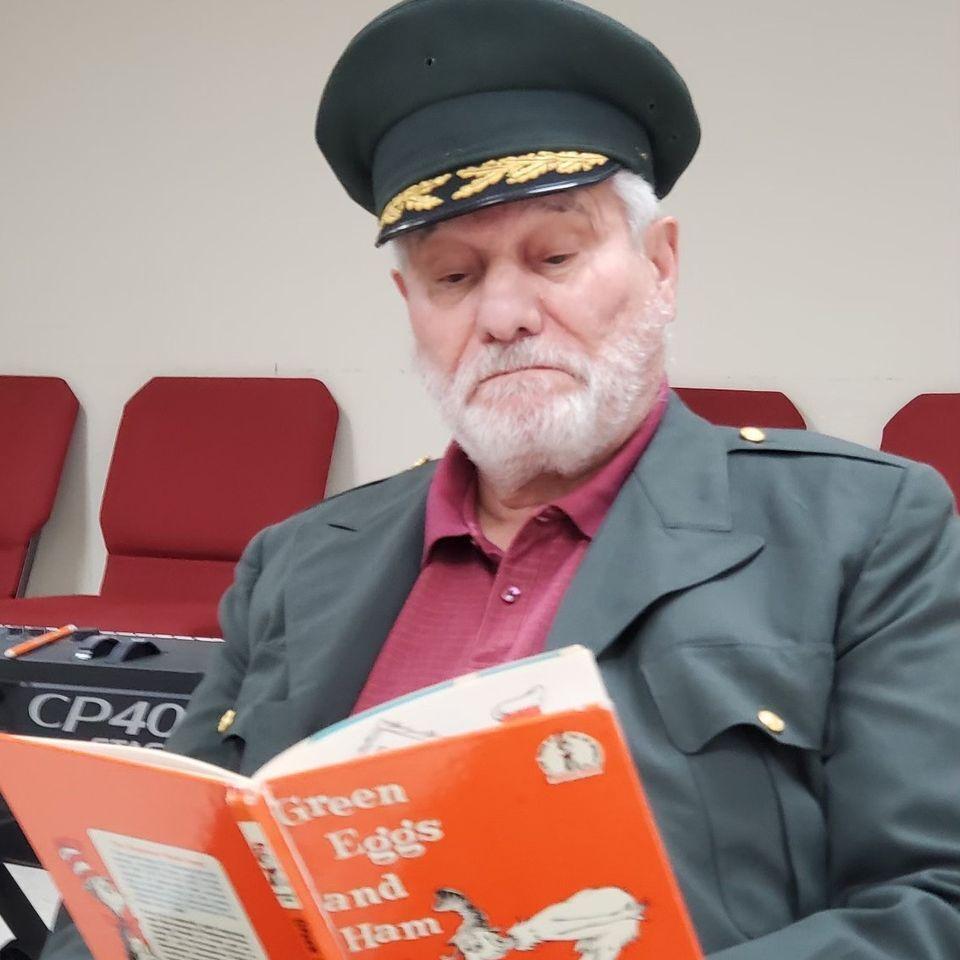 Just in time for Dr. Seuss' birthday celebrations, Kernersville Little Theatre (KLT) presents "Seussical" February 24 - March 5.  "Seussical" by Stephen Flaherty and Lynn Ahrens is based on the works of Dr. Seuss, which weaves in 15 of his books, including familiar favorites such  as Horton Hears a Who, The Cat in the Hat,  Suitable for the youngest and oldest members of your family, Seussical is a fantastical, magical, feel-good musical that will keep everyone entertained.
"Seussical" is KLT"s annual Bring a Book to Life production, which supports providing books to students at Kernersville Elementary School, which is the host location for most of KLT's productions.  In addition to providing each student a book related to the show, the community theatre group performs during the school day for the entire student population.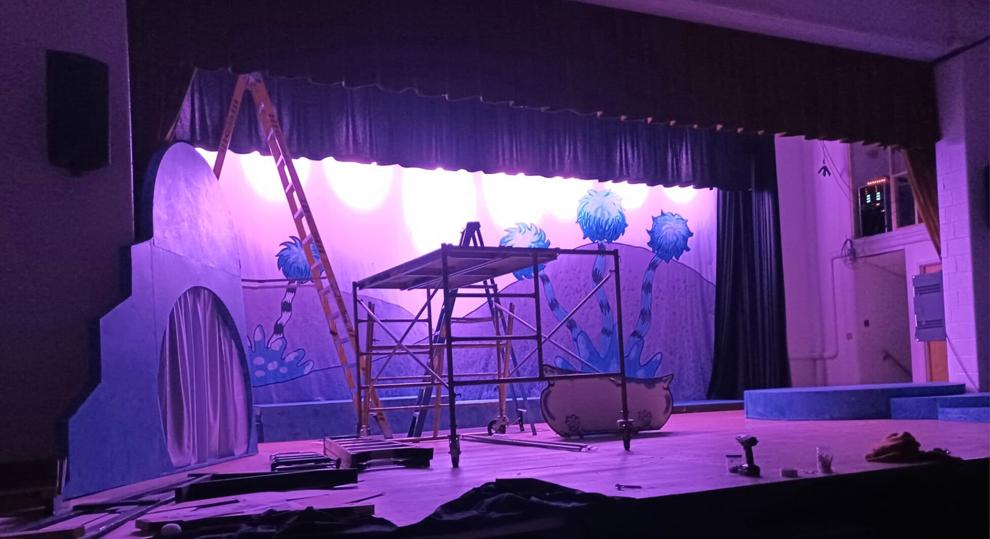 Tickets for Seussical are available online at www.kltheatre.com or https://kernersvillelittletheatre.thundertix.com/events/204333.  Advance ticket prices are $18 for adults, $16 for students/seniors, and $8 for children.  Tickets are also available at the door during performances for $20 adults, $18 students/seniors, and $8 children.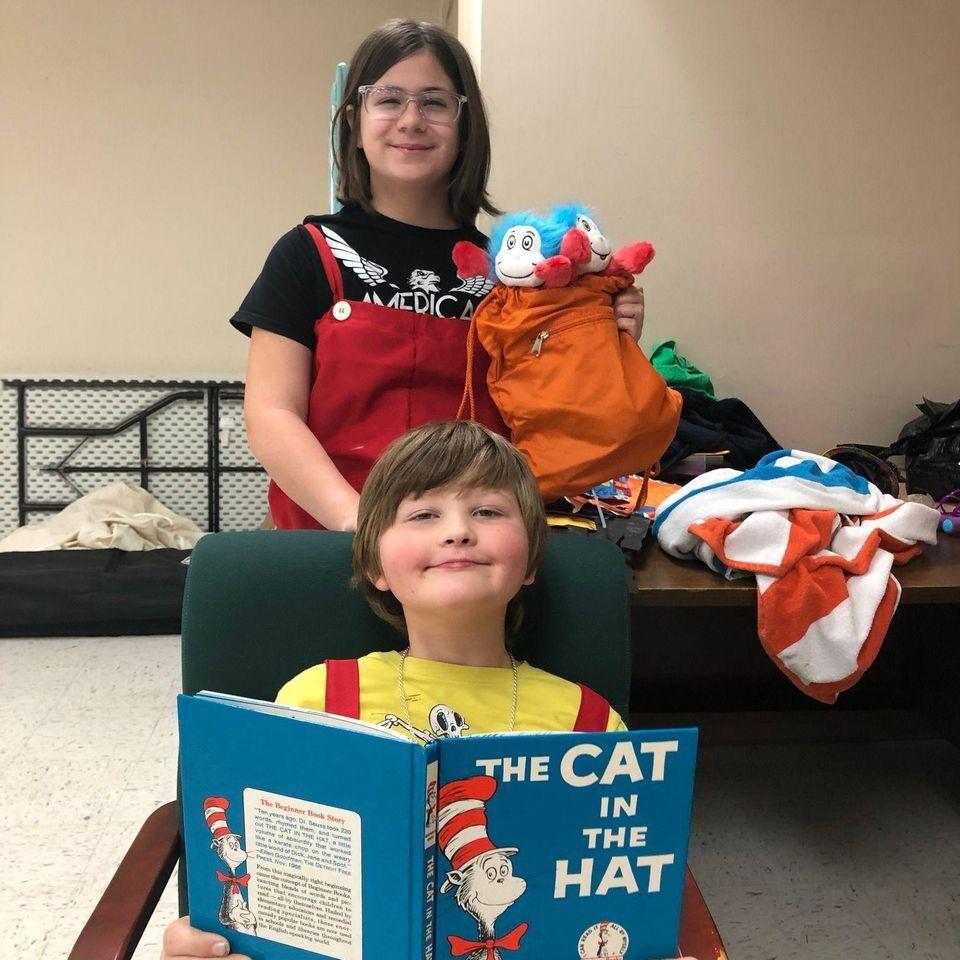 KLT is a volunteer-driven, non-profit community theatre group producing 4 shows a year.  The 2023 season, themed "Welcome to the Family!"also  includes the previously produced "Proof" and "Arsenic and Old Lace," as well as the upcoming "Into the Woods" (auditioning in April with performances in June.
Contact office@kltheatre.com or call 336-993-6556 for more information.