History-making hit show, Love Machine, returns to the Barn Dinner Theatre. Oct. 2 — Nov. 6
Greensboro, NC — The Barn Dinner Theatre announces the return of the smash-hit musical Love Machine! Written and directed by Greensboro native Nate Alston, Love Machine made history when it premiered in 2006, setting a new record for the highest presold, most profiting production in the Barn Dinner Theatre's 50-plus years existence. Love Machine continues as one of the Barn's best-selling shows to date.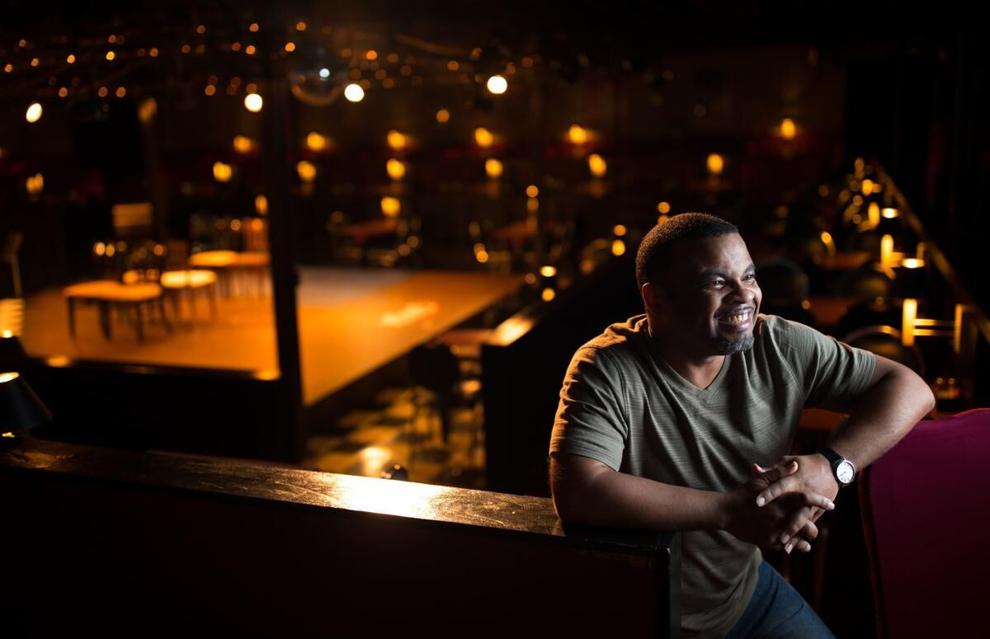 Writer, Nate Alston, created the production to bring the music of Motown to the Barn's stage. From the moment the lights go up until the curtain call, the show packs non-stop excitement! The cast belts out the sounds of Motown while performing energetic dance routines. In this classic story of boy meets girl but breaks her heart, love is rekindled through the love songs we know and love so well sung by the melodic voice of the show's musical hero Sweet Daddy. This year, the production welcomes back the original Sweet Daddy, Wendell Powell.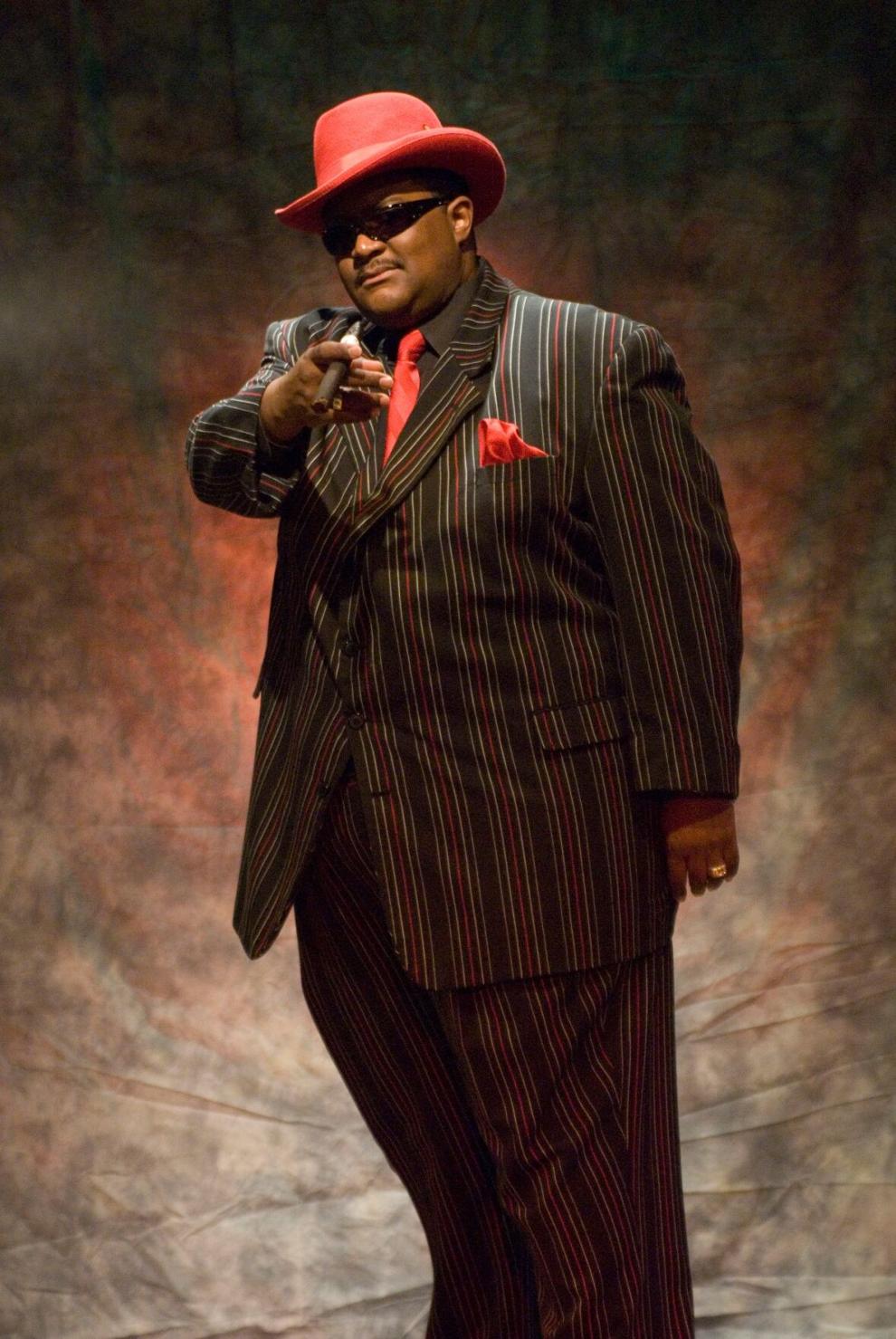 An accomplished performer in his own right, Nate Alston has performed the world over. From the U.S. to Amsterdam, Holland, Alston has shared the stage with the likes of Patti LaBelle, Gregory Hines, and Amsterdam's Michelle David, among others. More recently, Alston has appeared in primetime dramas such as NCIS: NewOrleans (CBS Network), Queen Of The South (USA Network), Queen Sugar (OWN Network), Claws (TNT Network),The Purge TV Series (USA Network) & others.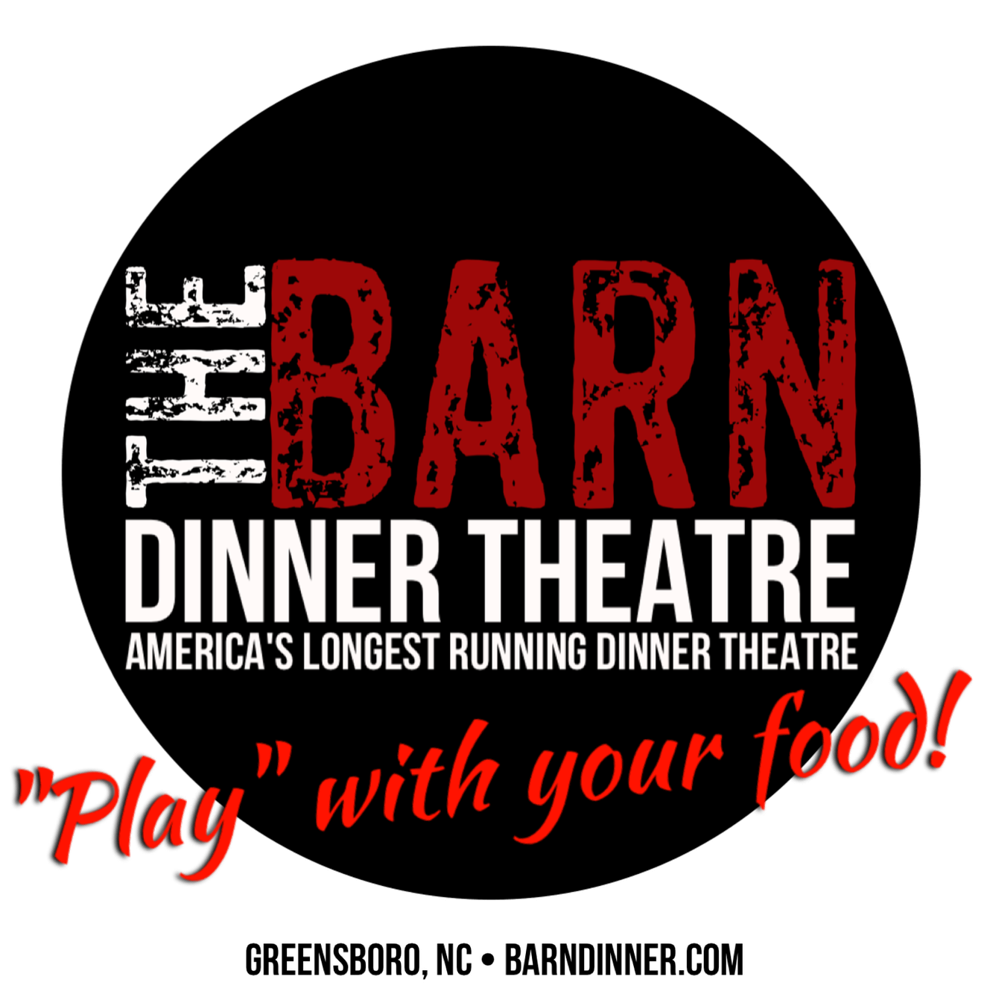 The Barn Dinner Theatre franchise was conceived in the 1960s by Howard D. Wolfe and Conley Jones Sr., thecreators of the dinner theatre concept. The Greensboro location, which opened in 1964, was among the first in achain of 27 dinner theatres with the same name.
Two locations remain today: The Barn Dinner Theatre here in Greensboro, NC, and Chaffin's Barn Dinner Theatre in Nashville, TN. The Barn Dinner Theatre is celebrated as the oldest continuously running dinner theatre in America! Each year, thousands of patrons come to Greensboro for dinnertainment. After guests enjoy the Barn's chef-prepared buffet, the magic stage descends and the professionalentertainment begins!
Tickets can be purchased by calling the box office at 336-292-2211 or by emailing reservations@barndinner.com.