The UNC Greensboro School of Dance, in partnership with Sugarfoote Productions, will present the 7th Annual Greensboro Dance Film Festival October 29th-30th. The festival kicks off with a special screening of "Uprooted: The Journey of Jazz Dance" at the UNCG Auditorium.
"Uprooted" is a ground-breaking documentary that traces the roots of jazz dance from Africa to its evolution as a contemporary genre.
Professor of Dance Robin Gee is organizing the festival and appears in the film:
"Whilst exploring and commenting on its political and social influences, the film engenders an honest conversation about jazz dance, addressing topics such as appropriation, racism, socialism and sexism. It is a story of triumph over adversity, oppression and privilege as well as a celebration."
Following the screening of "Uprooted", there will be a talkback featuring the makers of the film: Director Khadifa Wong, Producer Lisa Donmall-Reeves and Cinematographer Matt Simpkins.
The festival is the first of its kind to reside in Greensboro, and this year features dance films from 23 countries in both student and professional categories.
An opening reception will be held on Saturday at Greensboro Project Space, UNCG's contemporary art gallery. Other events include live dance and music performances as well as film screenings at various Downtown locations.The festival will culminate in a touring program that will travel to several locations around North Carolina.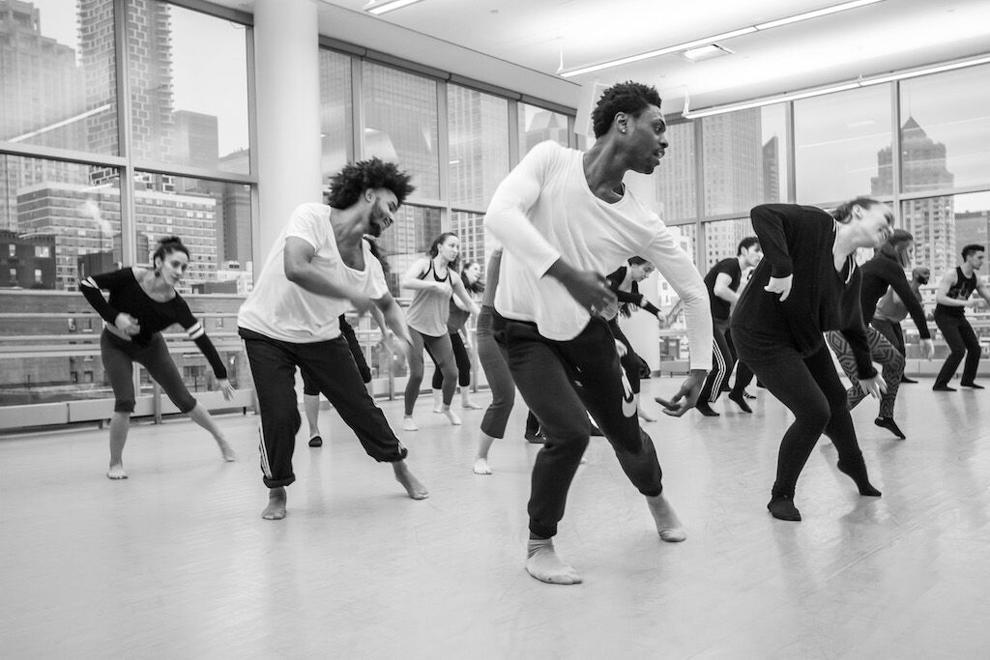 All Greensboro Dance Film Festival events are free and open to the public, but registration is required.
Friday, October 29th
Screening of "Uprooted: The Journey of Jazz Dance"
UNCG Auditorium, 408 Tate Street, Greensboro
Saturday, October 30th
Opening Reception and film screenings
Greensboro Project Space
111 E. February 1 Place, Greensboro
Register here for all other film festival events.
For more information about the Greensboro Dance Film Festival visit
https://www.greensborodancefilms.org/
About CVPA
The College of Visual and Performing Arts (CVPA) at UNC Greensboro is the premier and most comprehensive set of visual and performing arts programs in North Carolina with Schools of Art, Dance, Music, and Theatre. CVPA has been designated by the UNC System Board of Governors as an "area of distinction." CVPA transforms lives by providing exceptional artistic and academic experiences.
About Sugarfoote Productions
Sugarfoote Productions is a multipurpose arts organization created to help local audiences experience the richness of African and Diasporan cultural traditions and serve as a bridge to innovative arts programming. GDFF is a boutique film festival seeking to connect diverse populations through the innovative genre of dance on screen. Merging performance and cinematic aesthetics, screen dance has expanded the possibilities of choreographic composition and structure by pushing the boundaries of dance beyond its staged possibilities.