Girls rule around the Greensboro area, with live music series, lectures, residencies, and radio programs. We've got a wealth of wonderful women worth honoring. 
Girl power flows through the GROW Residency series at the Cultural Center, with choreographer Princess Howell Johnson opening the 2023 season with a development and workshop series revolving around her latest ballet, "The Hair Journey," an exploration of Black women's relationship with their hair. Currently in its last week, the residency winds down with open rehearsals from Royal Expressions Contemporary Ballet on March 10 and a community dance class on March 11. 
Kay Marion takes up the GROW Residency mantel with a performance and lecture series exploring "the relationship between classical and soul music through ethnomusicology and music composition," starting March 13.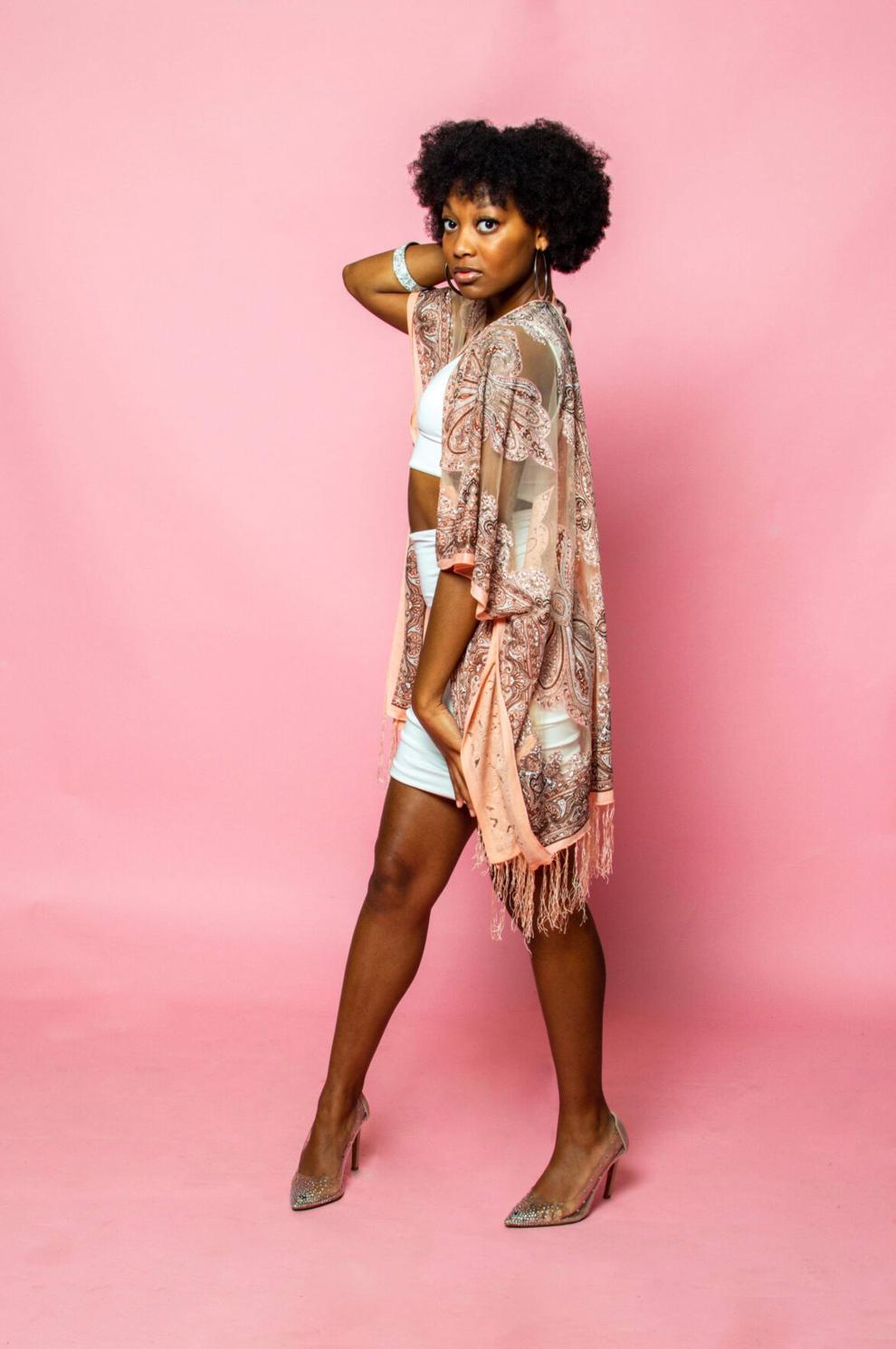 A "certified songbird," Marion is a graduate of John Casablancas Modeling and Talent Management, with a Bachelor of Arts in music and public policy from UNC-Chapel Hill (and a master's in vocal performance from the Longy School of Music of Bard College). Throughout the residency, she aims to extend discourse and uplift Black artists and composers. "I'm hoping to create community dialogue about how we can honor those who came before us and how we can support local artists," she said, inviting the community to "meet me at the intersection of music and healing." 
The residency schedule can be found on the City of Greensboro website, with an itinerary of weekly listening and discussion sessions to "support up-and-coming as well as historic Black contributors." Weekly themes include Black Women in Folk Music, Black Classical Composers, Black Rockstars, Forgotten Soul Musicians of the 20th Century, and Black Spiritual Music.
Throughout the residency, Marion will also host regular singer-songwriter and sound healing circles; along with Black artistry markets. "The Marketplace is open to all and will feature up-and-coming Black artists in the Triad area," she explained. "This is an opportunity to support Black-owned businesses and local artists." Her residency runs through April 16 at the Greensboro Cultural Center.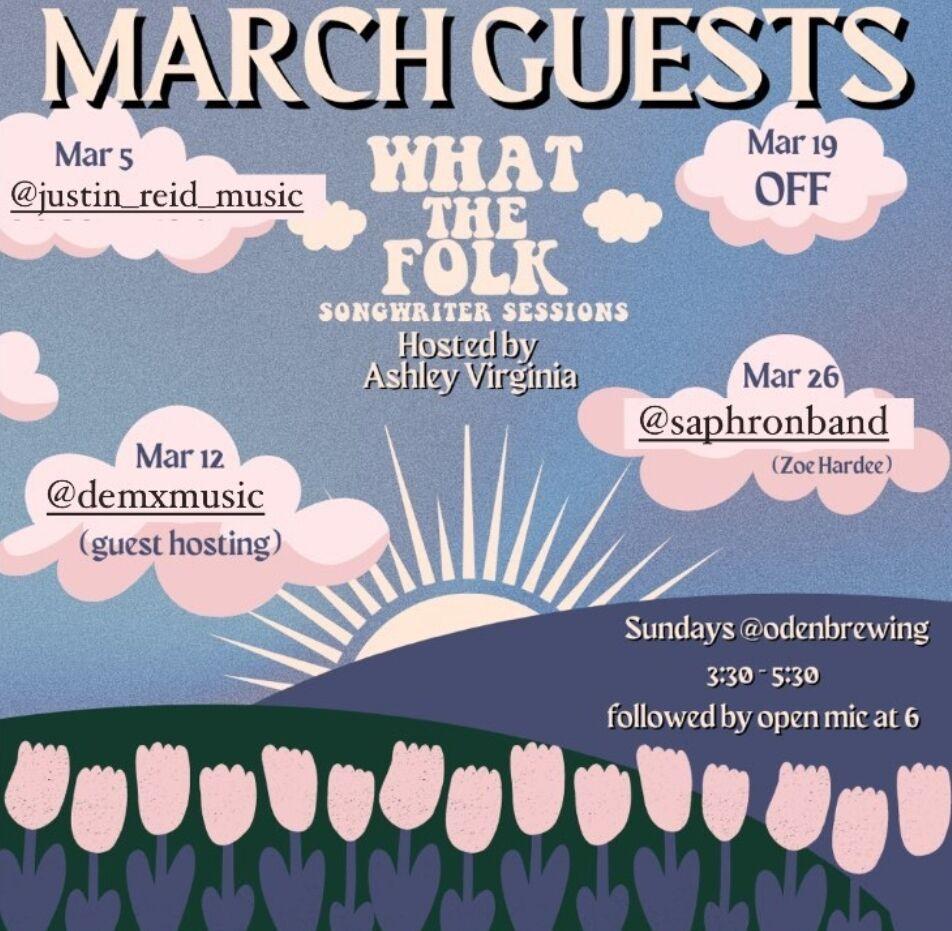 Later in April, electronic artist, Quilla, will debut her latest musical, "ANCESTRAL," April 27-30, at the Cultural Center's Stephen D. Hyers Theatre. Characters in modern-day Greensboro will experience a series of transformative ancestral encounters through Quilla's music and the choreography of LeDarius Parker. A video for the opening song, "BLOODLINES," is out now.
From the Greensboro Cultural Center to the Culture Lounge, the B-Side Open Mic continues its weekly Wednesday run on Spring Garden Street. Hosted by Virginia Holmes and Jha'mai, scheduled featured performers for March include: 380VON, K.Y.D Kazi, and Yung Doc.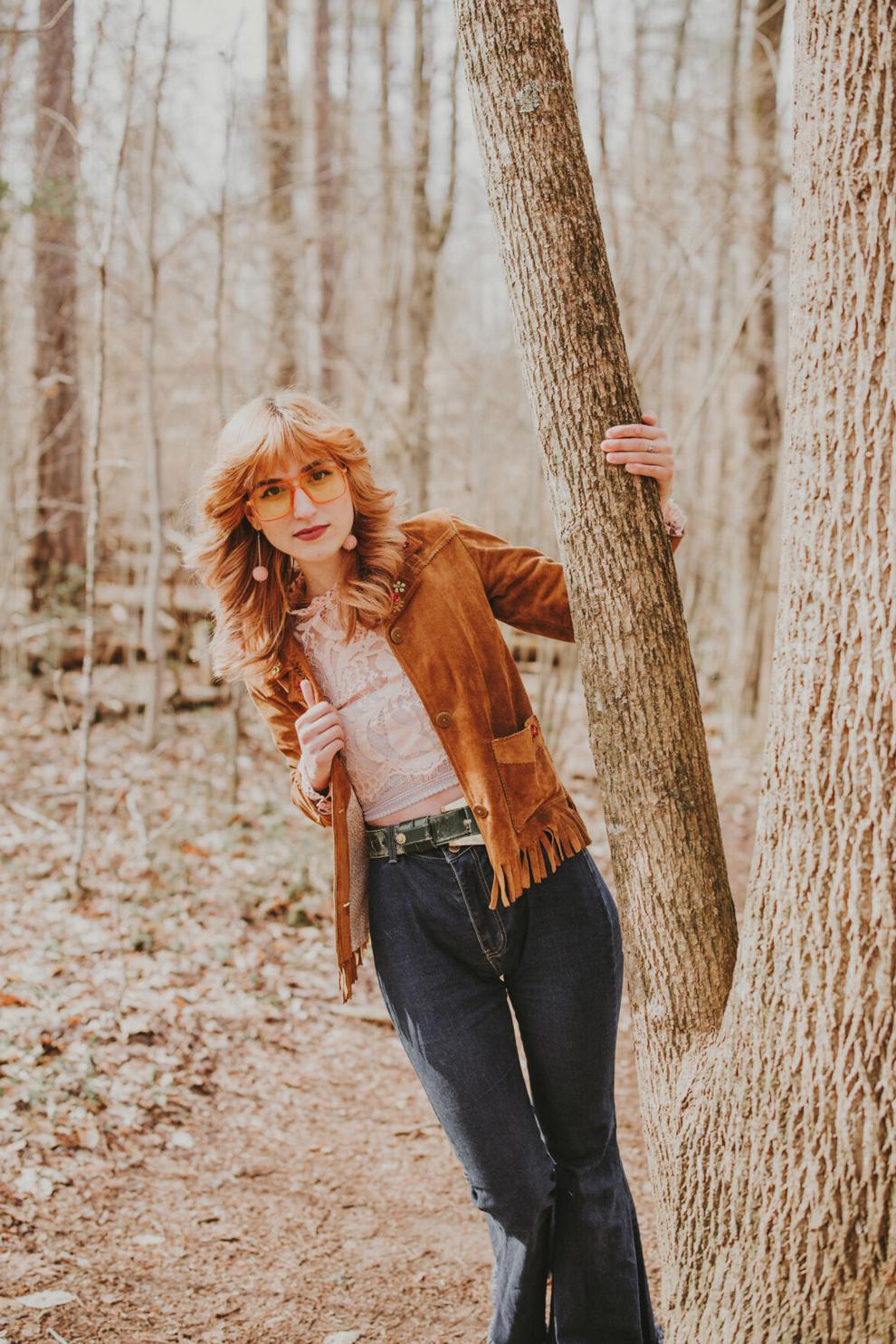 Meanwhile, Ashley Virginia's "What the Folk!" series rolls into its second year, now running 3:30-5:30 p.m., three Sundays a month, at Oden Brewing. "Taking one Sunday off the monthly calendar frees up some space in the budget to better compensate guest artists," Virginia explained. "I'm so grateful to Oden for their trust in me to curate this program and create a space for original music on a regular basis. I learned a lot in this past year of hosting, and it has helped me immensely in my development as an artist." Currently on tour, Virginia will start recording her sophomore album in April. Demeanor will guest host in her stead on March 12. Saphron is scheduled for March 26.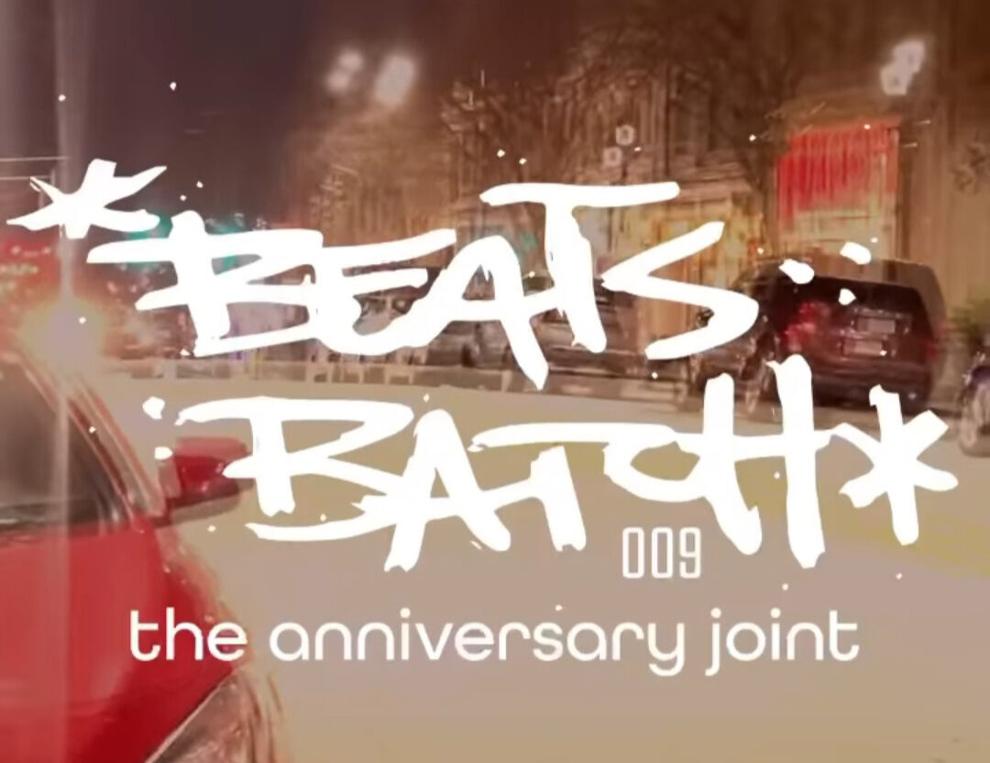 Down in Glenwood, Beats*Batch is also rolling into a second season. Presented by Katie.Blvd, the "beatshow for peace," will host an anniversary party with session 009 at etc.gso on March 11. 
As Beats*Batch celebrates its first birthday, Chris Roulhac's "North Carolina Show" sails into its 24th year. Running Wednesdays (from noon to 2 p.m.) on WQFS 90.9FM, Roulhac considers it both a pleasure and honor to continue broadcasting. "It's been one of the highlights of my entire life," she said, bestowing "many thanks" to her listeners. 
"I think one of the very best things you can do in life is to help others," she continued, turning to her off-air hosting duties: coordinating twice-monthly music programs at PACE of the Triad Adult Daycare, and monthly concerts to handicapped young adults at After Gateway.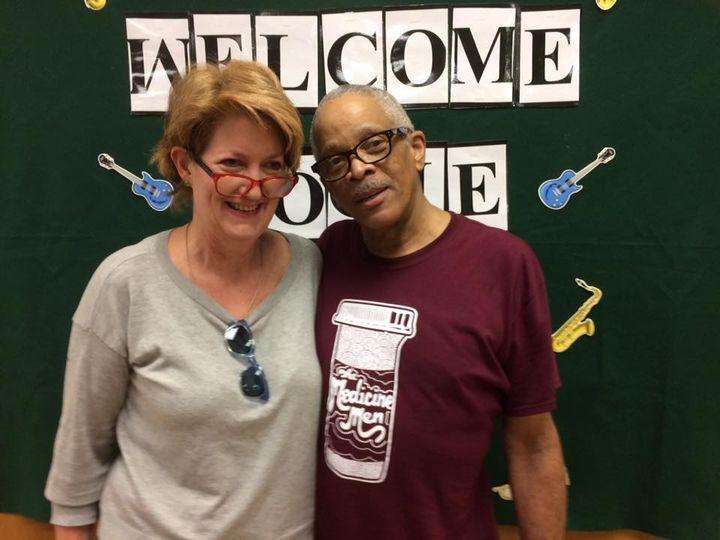 Officially known as the "Piedmont Blues Preservation Society's Roulhac Sears Burnett Fund," Roulhac developed the program during her tenure as PBPS president in 2017. "It's been a win for all involved," she said, relaying that the program is named to honor her parents, and their love of music; along with the work of musician Ray Burnett (whose nursing home concerts offered a source of inspiration).
Roulhac herself had been initiated in the practice years before, in the group Graceful Chimes (along with her mother, son, and members of area Methodist Churches), who performed at local nursing homes. "We'd sing and play hymns and songs from the residents' younger days," she explained. "It was an amazing experience."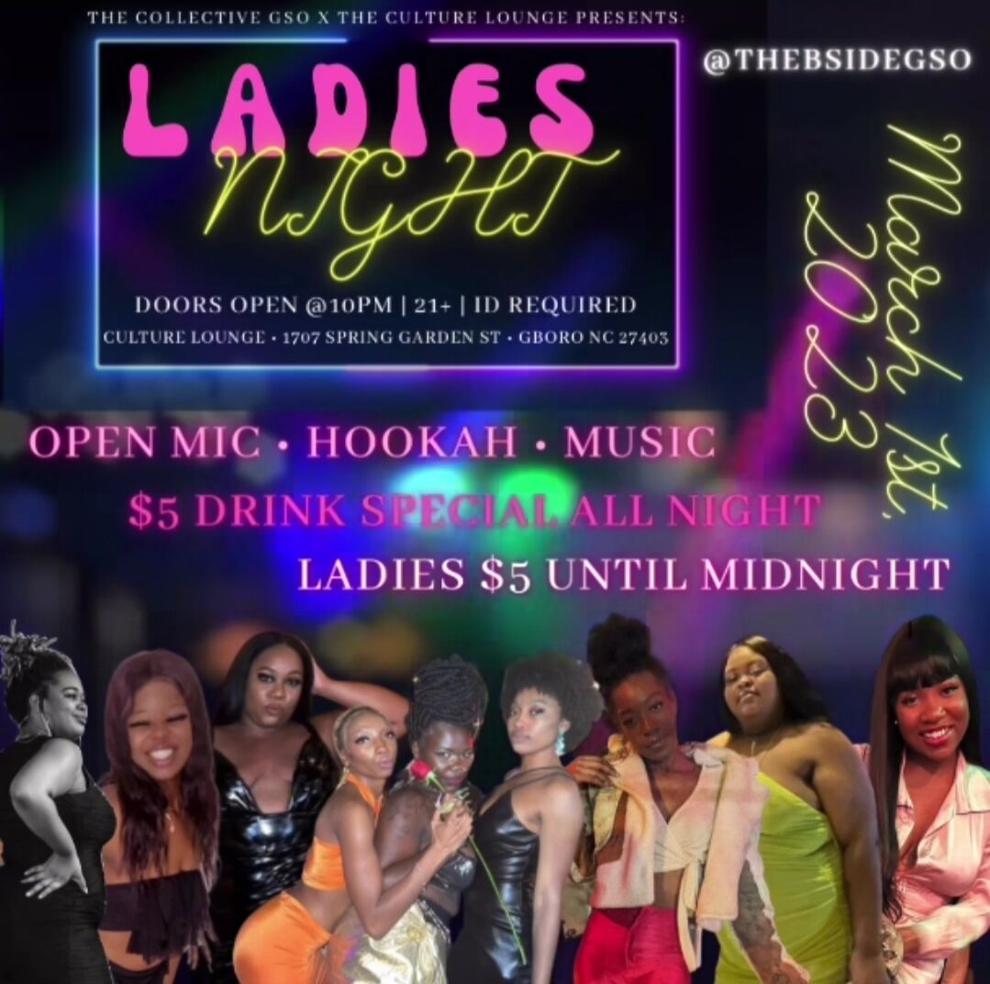 "Some were memory patients. As we played, our audiences would become more engaged, and animated - singing words to songs they knew by heart. Music would reach places in some of these folks that other things couldn't. It being a multigenerational experience shared between my mom, my son, and myself made it even cooler."
Following the passing of her mother and Burnett, Roulhac sought to honor them both. "I wanted to set up a similar outreach program," she explained. "To bring music to those who may love it, but aren't quite as able to easily get out and enjoy it in typical venues."
The program made its official debut in 2017, with Terry VunCannon and Seth Williams as featured guests. "Terry proudly inherited Ray's beloved guitar, and we thought it would be important for that guitar to kick off the inaugural shows–to show that Ray's tradition would live on."
Performances were paused during the height of the pandemic, but "we're finally back to speed," Roulhac said, pointing to the list of top-notch performer-alumni, including rad ladies like Whiskey Christy, Lisa Dames, Laura Jane Vincent, Sarah Strable, Stacey Rinaldi, Emily Stewart, and Shiela Klinefelter.  
"I believe the musicians have loved the experience just as much as their audience has enjoyed hearing them," Roulhac noted, recalling a heartwarming encore requested of Roy Roberts' at a PACE show. "Roy's trio played 'Brick House,' and everybody had such a wonderful time singing and dancing," Roulhac explained. "The crowd begged the guys to perform it a second time in their set, which they happily did."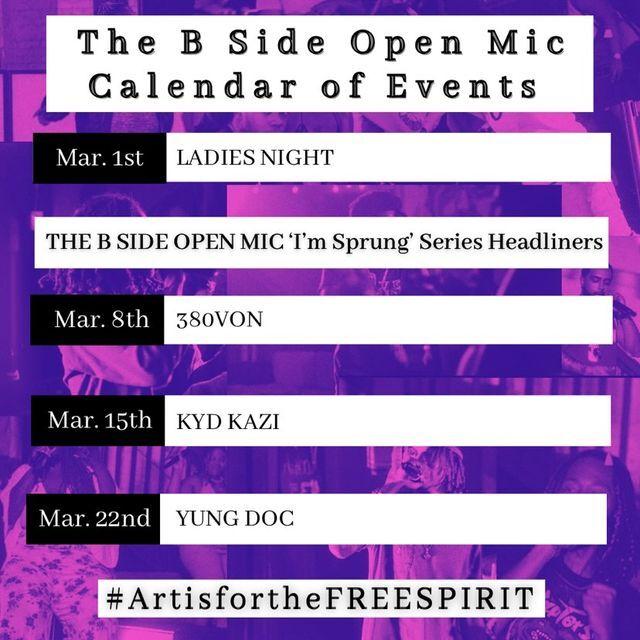 "All these performances have been special," she continued. "One time at After Gateway, one of the participants asked if he could get up and sing two songs. Glenn Jones was performing, and I sent him the request." Jones happily obliged. "He played the songs with the young man and his caregiver up beside him, and although the young man couldn't sing all the words, it was a magic moment."
Extending magic moments outside facility walls, the program also provides participants entry into the annual Carolina Blues Festival (the 37th iteration returns to LeBauer Park on May 20).
Speaking of festivals–from board chairs to special events–there are so many Triad women worth celebrating: FemFestNC, Winston Salem Fashion Week, the West Salem Art Hotel, DOSE Collective, and Elsewhere Living Museum. The mother-daughter team behind Power & Sound Revival; Laura Jane Vincent's Glendonfest; Mabel from Camp Transylvania; Yoyo at The Carolina Chainsaw Massacre Fest; Shari Kumiega from the GSO and WS Food Truck Festivals; and Jennie Stencel (co-owner of the Idiot Box and NC Comedy Festival coordinator). 
In the venue pit, there's Laurie at the Ramkat, Erin at the Cove, Chris at Incendiary Brewing, Abbey at Flat Iron. I could go on (and will, in various articles) all year long. But it's Women's History Month, I'm a sucker for a theme, and the Triad is lucky to have these ladies. Thanks so much, ma'ams. 
Katei Cranford is a Triad music nerd who spotlights area artists and events.