Flora & Ulysses: A squirrel on a mission to change a human heart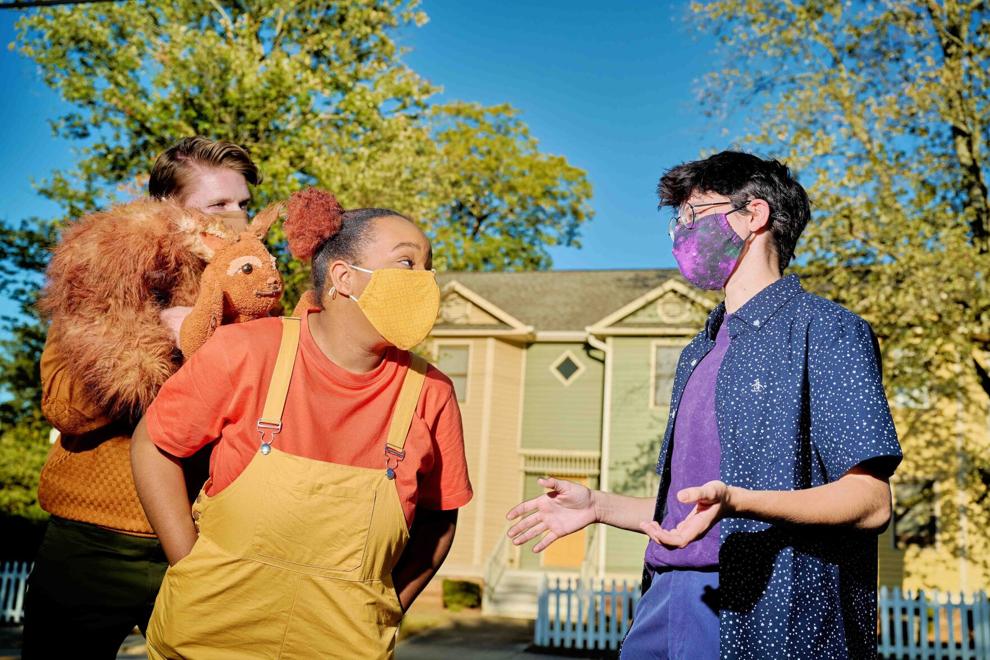 The UNC Greensboro School of Theatre's North Carolina Theatre for Young People is pleased to present Flora & Ulysses, adapted by John Glore, from the novel by Kate DiCamillo. A squirrel named Ulysses gets sucked up into a vacuum cleaner, granting him some rather peculiar intellectual and physical capabilities possessed by no regular squirrel. Flora, a self-proclaimed skeptic, decides to take care of him. Will Ulysses succeed at making Flora a little more open and loving after his time with her?
John Perine hopes audiences will take away an appreciation for the small, everyday things: "Every time I read through this script or watch the cast in rehearsals, I am inspired to take a moment to recognize just how extraordinary the seemingly ordinary things are, and I hope audiences do the same. Also, remember to tell the people in your life that you love them. Perhaps most difficult, take time to acknowledge the times in your life when things aren't going right. Recognize that your experience is valid and that things will be okay. As Rainer Maria Rilke writes in the poem Go to the Limit of Your Longing, "Let everything happen to you: beauty and terror. / Just keep going. No feeling is final."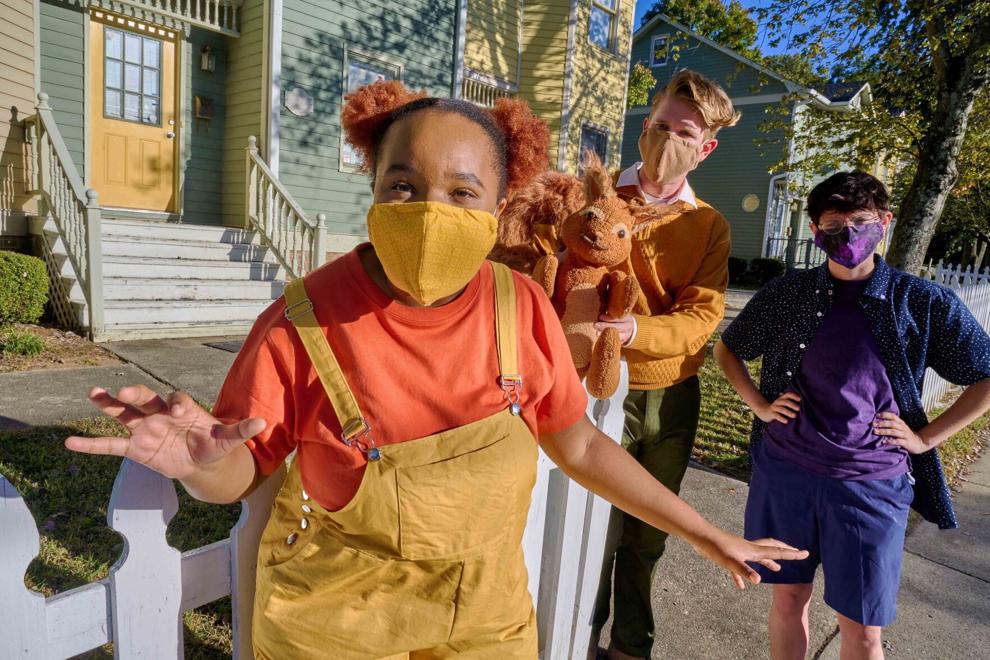 This production of Flora & Ulysses will be performed with social distancing. Tickets will be available for November 12 at 7:30 p.m., November 13-14 at 2:00 p.m., November 19 at 7:30 p.m., and November 20-21 at 2:00 p.m.
Tickets for in-person and on-demand streaming are available online at www.uncgtheatre.com, by phone at 336-334-4392, or in-person at the UNCG Theatre Box Office located at 406 Tate Street, Greensboro, NC 27412. The hours of operation at the UNCG Theatre Box Office are Monday through Friday, 1:00-5:00 pm. Currently, the School of Theatre venues are permitted to open at approximately half capacity, and everyone will be wearing face coverings per UNCG policy.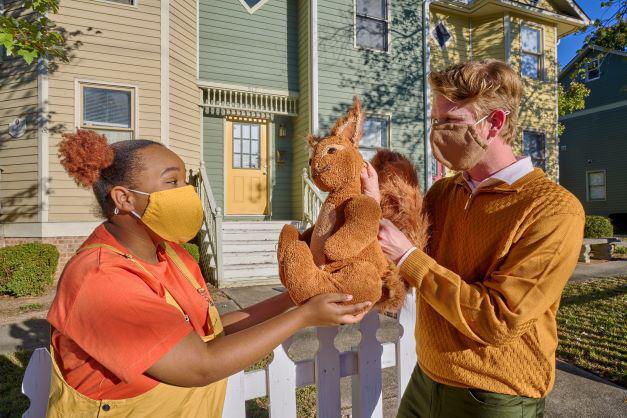 About the UNC Greensboro School of Theatre
The UNC Greensboro School of Theatre educates and trains students as professional artists in a wide range of theatrical specialties. Our programs include technical production, design, theatre education, performance, theatre for youth and directing. Our rigorous BA, BFA, and MFA programs produce exemplary theatre artists with the applicable knowledge, skills, and vision to work professionally in the performing arts. With the help of the National Theatre Honors Fraternity, Alpha Psi Omega, students are furthering their experiences for service inside and outside our community. The School of Theatre is committed to creating and nurturing a diverse, engaged, and artistically well-balanced body of future professionals, performers, and teachers. Our mission is to strengthen our students' goals, enhance their talents, lead them towards success and help them to turn passion into purpose on and off the stage.
About UNC Greensboro
UNC Greensboro, located in the Piedmont Triad region of North Carolina, is one of fifty doctoral institutions recognized by the Carnegie Foundation for both higher research activity and community engagement. Founded in 1891 and one of the original three UNC system institutions, UNC Greensboro is one of the most diverse universities in the state with 20,000+ students and 2,800+ faculty and staff members representing 90+ nationalities. With 17 Division I athletic teams, 85 undergraduate degrees in over 125 areas of study, in addition to 74 master's and 32 doctoral programs, UNC Greensboro is consistently recognized nationally among the top universities for academic excellence and value, with noted strengths in visual and performing arts, health and wellness, nursing, education and more. For additional information, please visit uncg.edu and follow UNCG on Facebook, Twitter and Instagram.
Find us on Twitter: @UNCGTheatre
Facebook: @UNCGTheatre
Instagram: @UNCGTheatre & @UNCGmt
YouTube: @UNCGTheatre