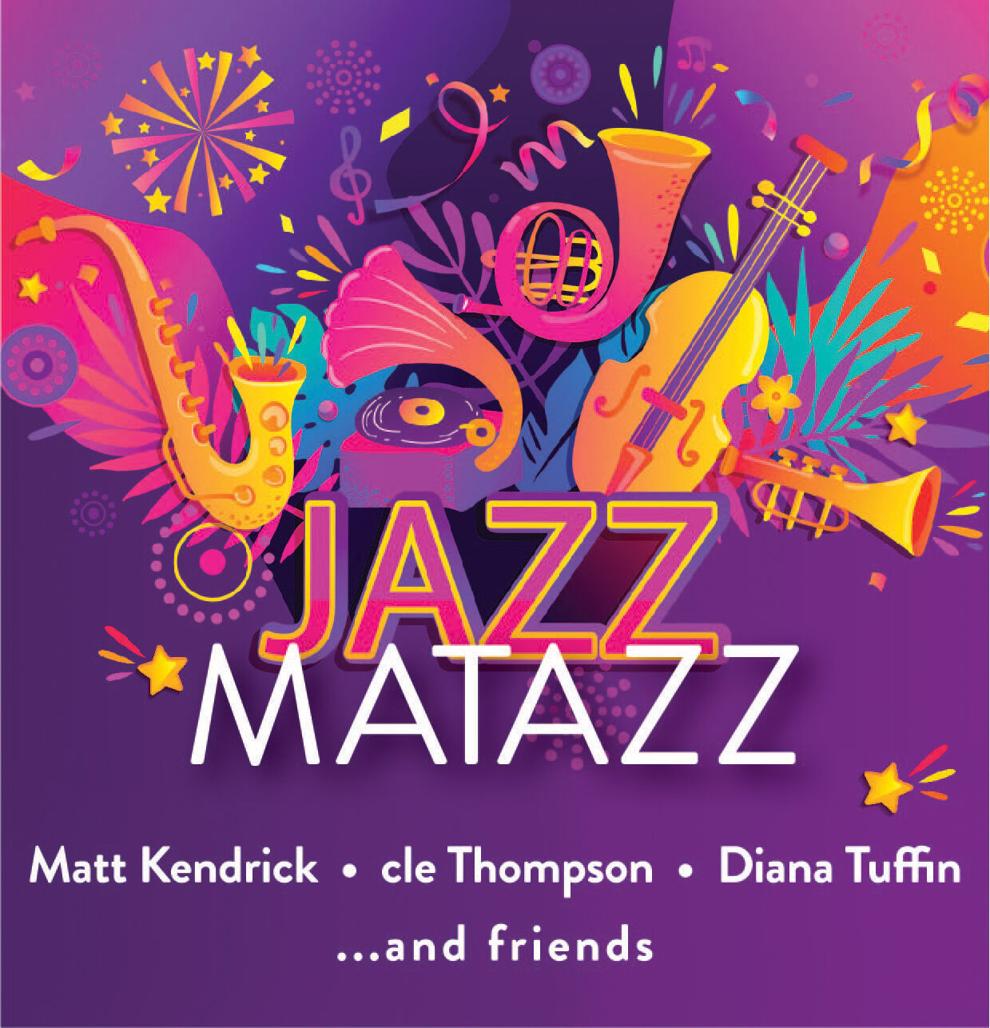 Just to prove that Valentine's Day can be any time of year, Triad musicians and actors have teamed up to present a weekend exploring the  joy and passion of  love through music and theater. LOVE LETTERS begins on Friday night October 29 with JAZZMATAZZ bringing their musical magic to songs from the Great American Songbook and Beyond expressing love through all its ups and downs, twists and turns.
On Saturday and Sunday, October 30 and 31, veteran actors Bob McHone and Cle Thompson take love from music to drama when they perform A. R. Gurney's play LOVE LETTERS, the story of Melissa and Andy and their lifelong correspondence. Through their letters we learn about their hopes and dreams, triumphs and successes, disappointments and regrets. And how through it all, love endures.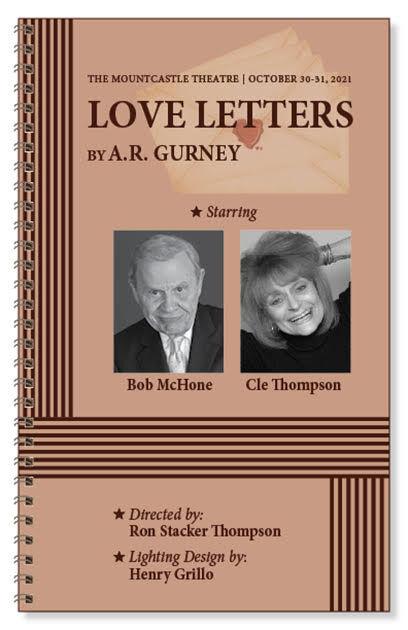 Reminisce about the loves in your life with the songs of JAZZMATAZZ, Friday, October 29 at 8pm and remember the love letters you wrote or received at LOVE LETTERS the play  Sat., Oct. 30 at 2pm and 8pm and Sun., Oct. 31 at 2pm.
All performances at the Mountcastle Theater, 251 Spruce St. Winston Salem. For tickets: https://www.intothearts.org/events-info. 
JAZZMATAZZ is Matt Kendrick, Cle Thompson, Diana Tuffin and friends.
Bob McHone is a long time Greensboro resident with a distinguished career as a radio announcer, actor, teacher and author.
Cle Thompson is a professional actor and jazz vocalist and has performed as both in New York. Chicago, San Francisco, Los Angeles and all places in between.