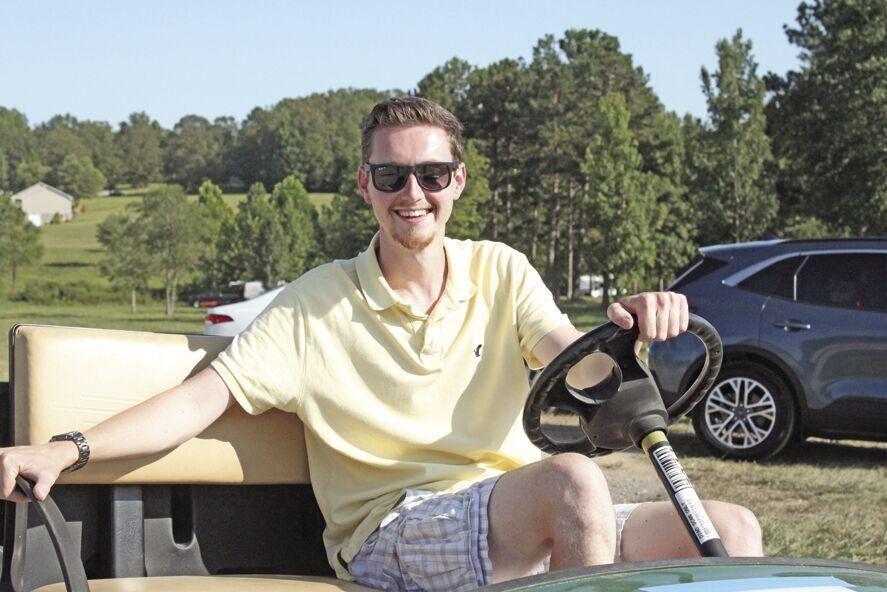 Purpose Driven Events CEO Jonathan Slye broke his silence Tuesday afternoon, telling the Star-Tribune he "could have absolutely moved forward" with the Blue Ridge Country Festival.
"The reason that we did not finish finalizing the rest of these plans is because we had been contacted starting Monday by a couple of government officials that stated there was a good chance, a likelihood that COVID would play into effect and that COVID was a factor," Slye said.
The Virginia Department of Health and the Danville-Pittsylvania Health District denied canceling the event or suggesting it be postponed.
"VDH did not cancel the Blue Ridge Country Festival, nor did VDH request that the promoters do so," said Robert Parker, VDH public information officer.
While Slye would not name the officials who reportedly advised him to postpone the festival from Oct. 1-2, 2021, to May 13-15, 2022, he admitted the reasons went beyond COVID-19.
"The situation deepens beyond just health," Slye said. "We had a few artists that dropped off the bill. There were different reasons why numerous artists had to drop off the bill. We had to get all of our ducks in a row with the artists. We have to get them to approve...everything."
Slye maintained the COVID concerns were the ultimate reason the event was pushed to next year just three days before it was set to start. 
"We wanted the event to be conducted more safely in May," he said. "Why force the festival to move forward when it doesn't need to?"
Slye added that Purpose Driven Events is recovering from mishaps at the Blue Ridge Rock Festival earlier this month, which brought attendance of 160,000 to the small community of Blairs – far more than the country festival anticipated.
"The only thing that could be classified as a cover-up is, at no surprise to anyone, we fired a lot of people after the rock festival," Slye said. "We have brought in new individuals and infrastructure, but ultimately...we really want to make sure this next event runs very soundly."
Slye also addressed the numerous complaints of failure to remit taxes and noncompliance with Pittsylvania County.
"We could have absolutely moved forward with the festival," he said. "All the finances have been paid on the meals taxes for both Worship at the Mountain and Blue Ridge Rock Fest."
Slye acknowledged the festival was formally called off Friday, but said the delay in public statement was due to "getting everything back on the table."
"Miraculously, we were able to find a weekend very soon when it is acceptable to do it with [good] weather," Slye said. "It has been a very costly loss to us to postpone this date. Ultimately, we had a strong number of ticket sales. We thought this was the smartest, wisest things to do. In good conscience, we could not proceed with the festival."